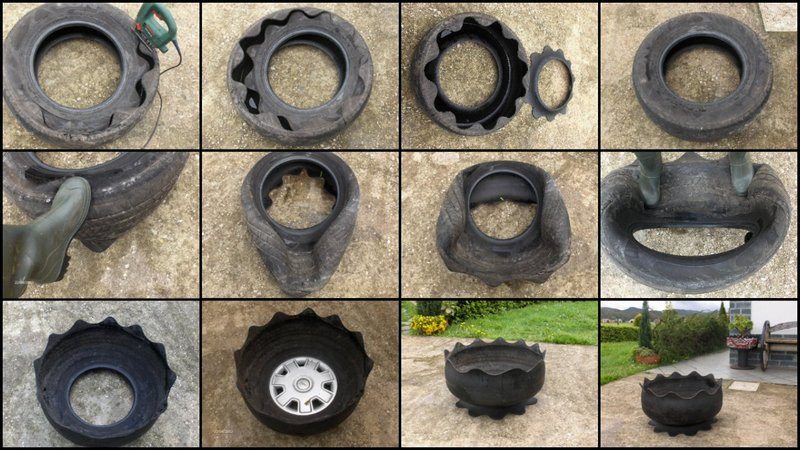 One of the greatest challenges we are facing is how to get rid of MANY millions of tires every year.
Because tires are made of natural rubber and plastic, it's easy to overlook how much they contribute to pollution. These are actually among the most common plastic polluters on earth. A 2017 study estimates that tires account for as much as 10 percent of overall microplastic waste in the world's oceans.
Here's a great project to turn them into flower pots, instead.
All you need is a jigsaw to create this beautiful planter. Just make sure to clean it thoroughly before designing the exterior with paint.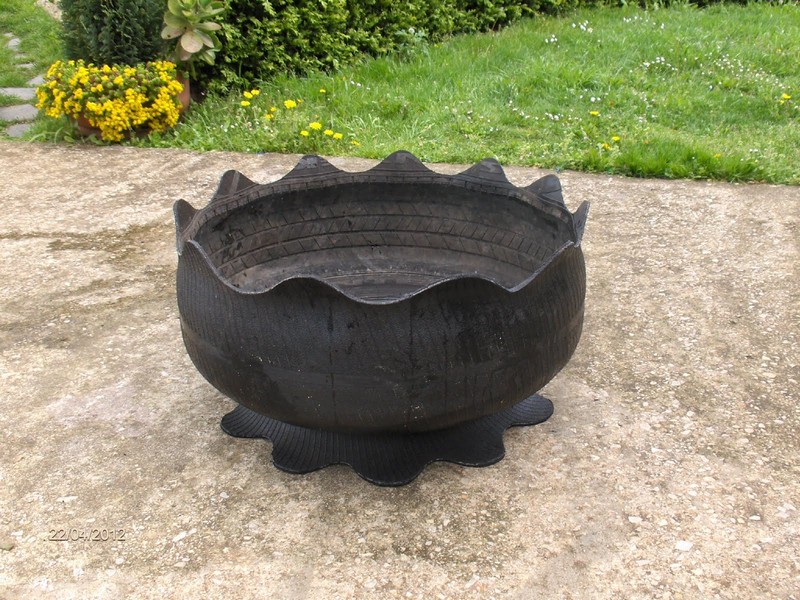 What are the materials needed to make a DIY Tire Planter?
Plant flowers or herbs, but this could also be used to grow those that need deeper soil. 🙂
Materials:
Tools:
Old Nail Clippers
Jigsaw
Paintbrush
How to make a DIY Tire Planter?
1. Clean the tires with water for an easier cut.
2. To make the groove, nail some old pruning scissors, where we can insert the jigsaw blade.
3. Cut the sides evenly with a wavey style or according to your preferred style.
4. Remove one of the waves and step on it until it is flat. The removed part will be the base of the pot.
5. Wash, let it dry, and paint with your desired design using outdoor enamel paint.
Click on any image to start the lightbox display. Use your Esc key to close the lightbox. You can also view the images as a slideshow if you prefer 😎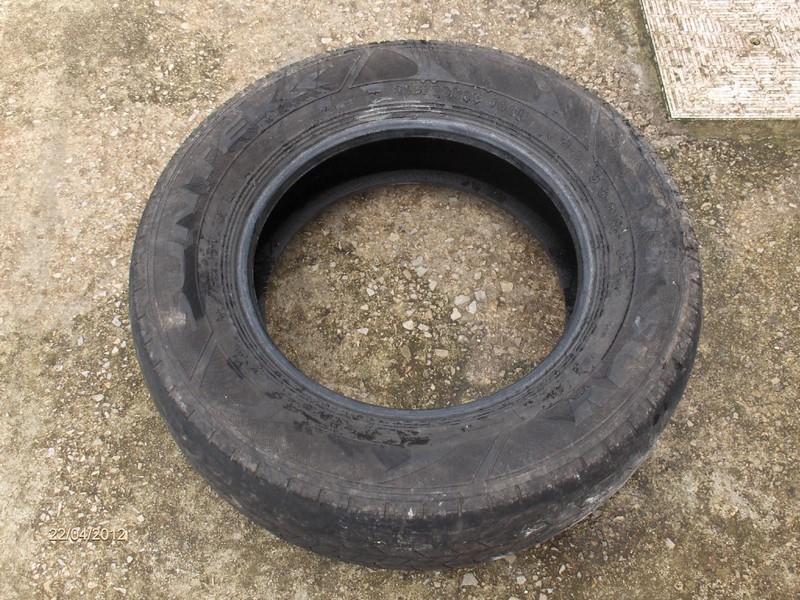 Thanks to Aprender Observando for this great project. You can get the step-by-step instructions here…
If you liked this project, you will also like viewing these easy DIY projects…