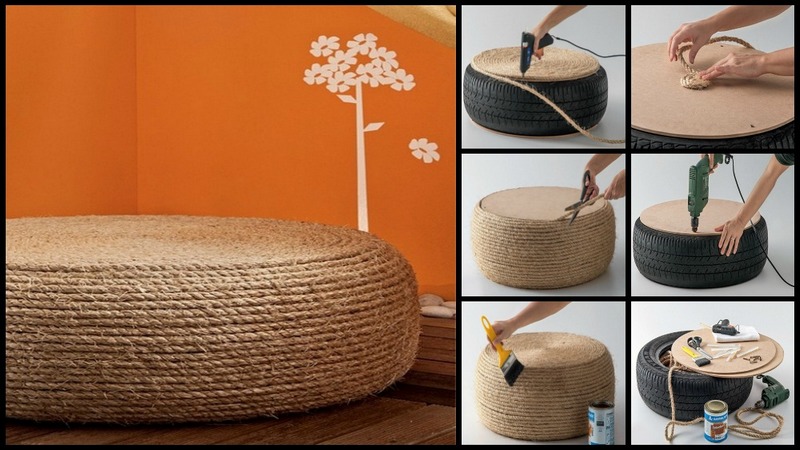 Old tires – Hard to get rid of and bad for the environment. What's the solution? Turn them into an ottoman!
Burning or landfills are both unwelcome ideas for disposing of worn-out and damaged tires as they cause health, safety, and environmental problems. This is why recycling, repurposing or upcycling old tires is an alternative encouraged and done by many.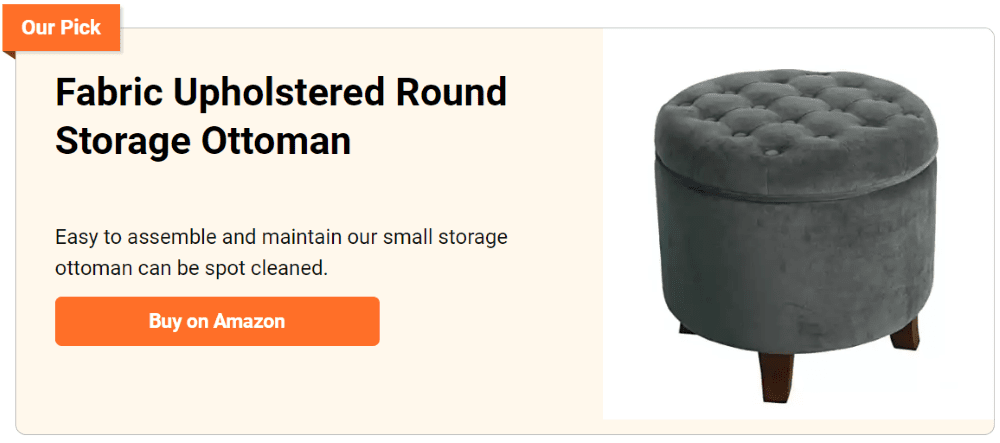 If you have one or some old tires lying in your garage, this idea is a clever and beautiful project you can do.
There are many ways/designs for turning an old tire into this kind of furniture. You can use a rope to cover the tire if you think a rustic style will suit your home. If you like having bright accents in your interior then upholstering it with a colourful fabric is the idea for you.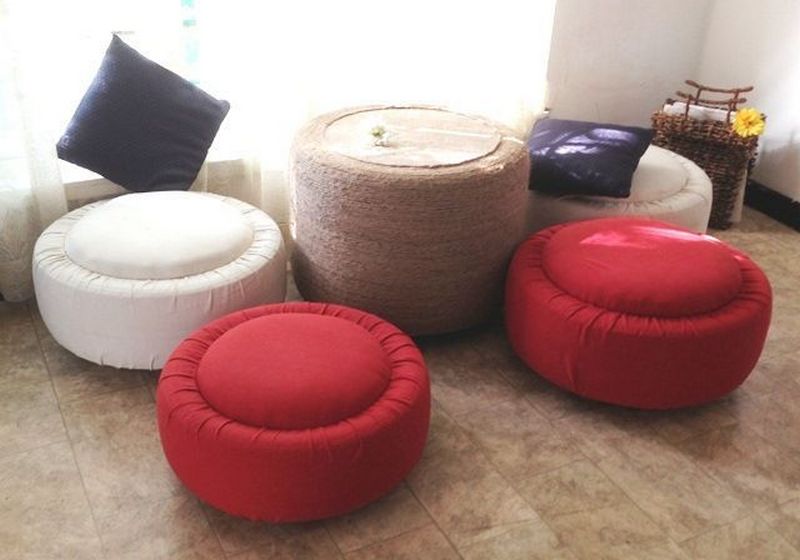 What are the materials needed to create a DIY tire ottoman?
Need some furniture for your outdoor area? Then this project is for you, too! Keep it simple – just add cushions and legs to a few old tires and you have yourself good-looking tire ottoman furniture set for your outdoor living area.
Is this going to be your next recycling project?
Materials:
Tire
6mm MDF
10mm Jute Rope
6 pieces Phillips Screws
Seal
Cloth
Tools:
Glue Gun
Drill
Phillips Screwdriver
Scissors
Paint Brush
How to create a DIY tire ottoman?
Next time you need to replace your tires, you don't have to pay someone else to dispose them. Instead, you can save some money by re-using them. You can recycle them to make a creative tire table and tire ottoman. Below are steps on how you can create your own Tire ottoman.
1. Wash the 2 tires thoroughly.
2. Create 4 aligned holes on both tires by drilling them a little bit larger than a bolt.
3. Combine the 2 tires by using bolts & nuts, and secure these bolts by applying the epoxy.
4. Measure and cut the plywood to be placed on top & underneath the tire.
5. Drill aligned holes on the plywood and tires.
6. Cover the plywood with your desired casing (fabric, plastic, or rope) by using any suitable glue.
7. Attach one plywood at the bottom of the tires with bolts & nuts, while the other plywood will be the cover on top, it's optional for this cover to be bound with bolts & nuts or just let it be a removable cover for storage purposes.
–
Click on any image to start the lightbox display. Use your Esc key to close the lightbox. You can also view the images as a slideshow if you prefer 😎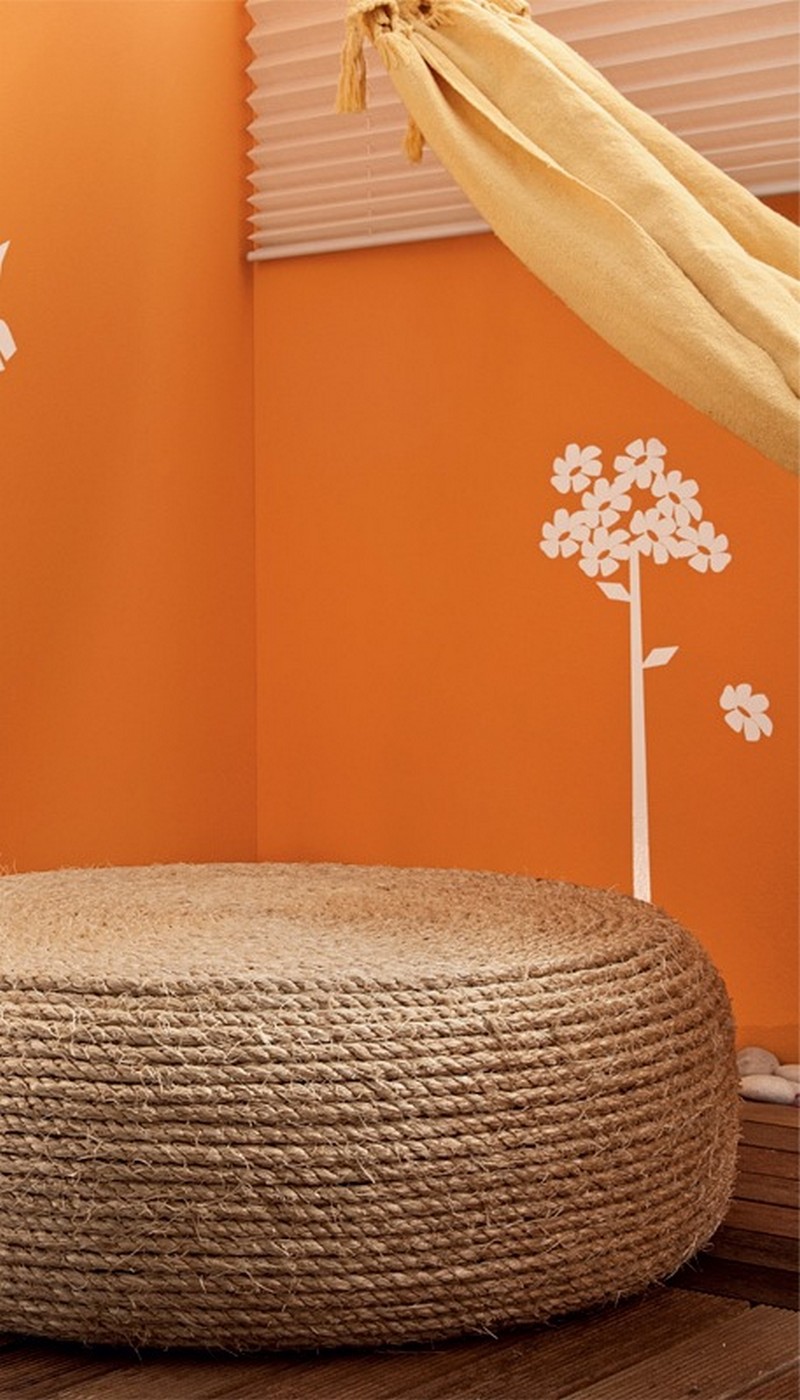 If you liked this project, you will also like viewing these furniture ideas…
Here's a quick video…