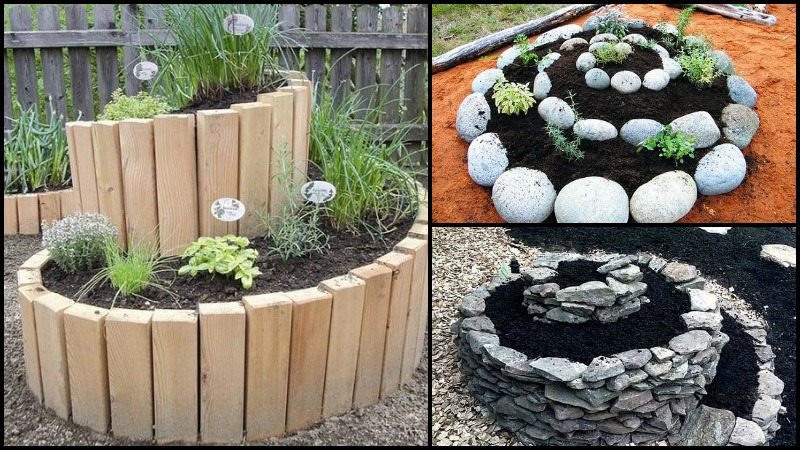 We reckon every home should have a herb garden! Herbs offer so many advantages – and not just for cooking. Some have a wonderful fragrance. Others can repel insects. Still others simply look great. Then there are those like sage and lavender that do all of these!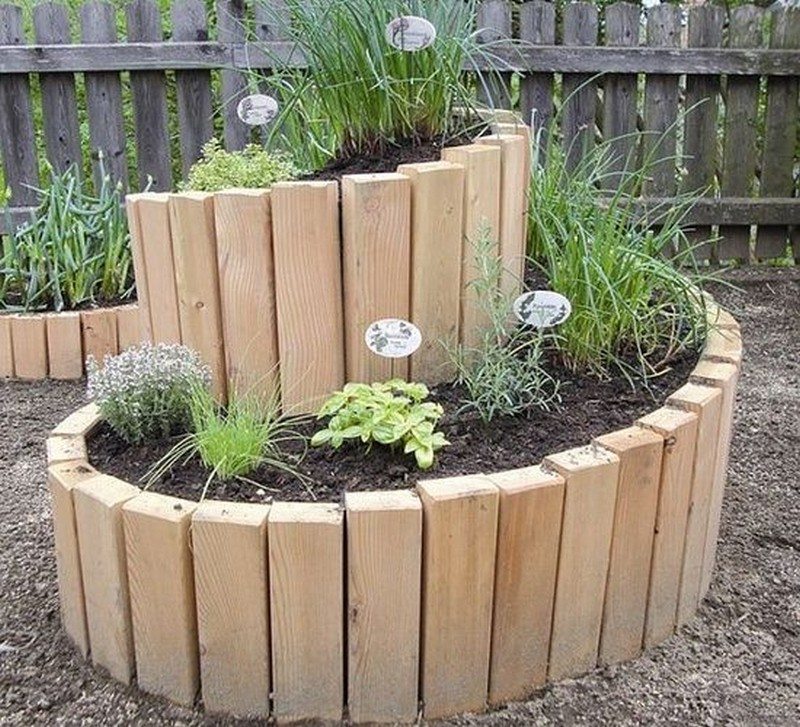 If you've been thinking of growing a herb garden but either don't have the space or the time to maintain it. then this super-easy project is for you!
A spiral is an ideal of way to maximize space in your garden. You can grow a large quantity of garden produce in a very compact structure. It's easy to make and easy to fit into an ideal location in your garden.
What's especially convenient about herb spirals is that they're accessible from all sides. This makes it easier for you to tend to your plants' needs. There's no more hassle with planting, watering, weeding, fertilizing and harvesting. A spiral herb garden can save you a lot of time and effort but still deliver all the fun!
Want to get the most out of your herb garden? Why not make a herb spiral garden.
Materials:
Rocks of various sizes (get one really big rock to put at the end of the spiral)
Soil
Wooden Pole
Wheelbarrow
Tools:
Click on any image to start lightbox display. Use your Esc key to close the lightbox. You can also view the images as a slideshow if you prefer 😎
You can get step-by-step instructions here…