Why not make a goat pallet barn when in need of an animal shelter or storage in your yard? If you want to keep it simple, using pallets for your goat barn is way cheaper than other materials.
Pallets are an inexpensive and easy-to-find material, so this project is perfect for anyone who wants to save some money. Plus, it's a great way to upcycle and recycle materials that would otherwise be thrown away.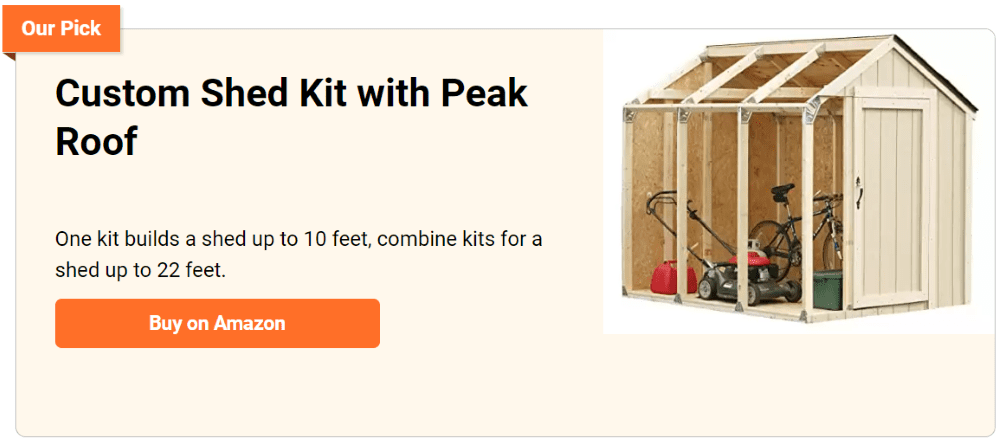 You can use pallets in the garden, your backyard, the front lawn, and inside your house. You can also use them in the garage, the shed, or anywhere else you need a little extra storage space.
They will last for years as long as you keep them off the ground. With a little bit of creativity, you can even turn them into goat pallet barns.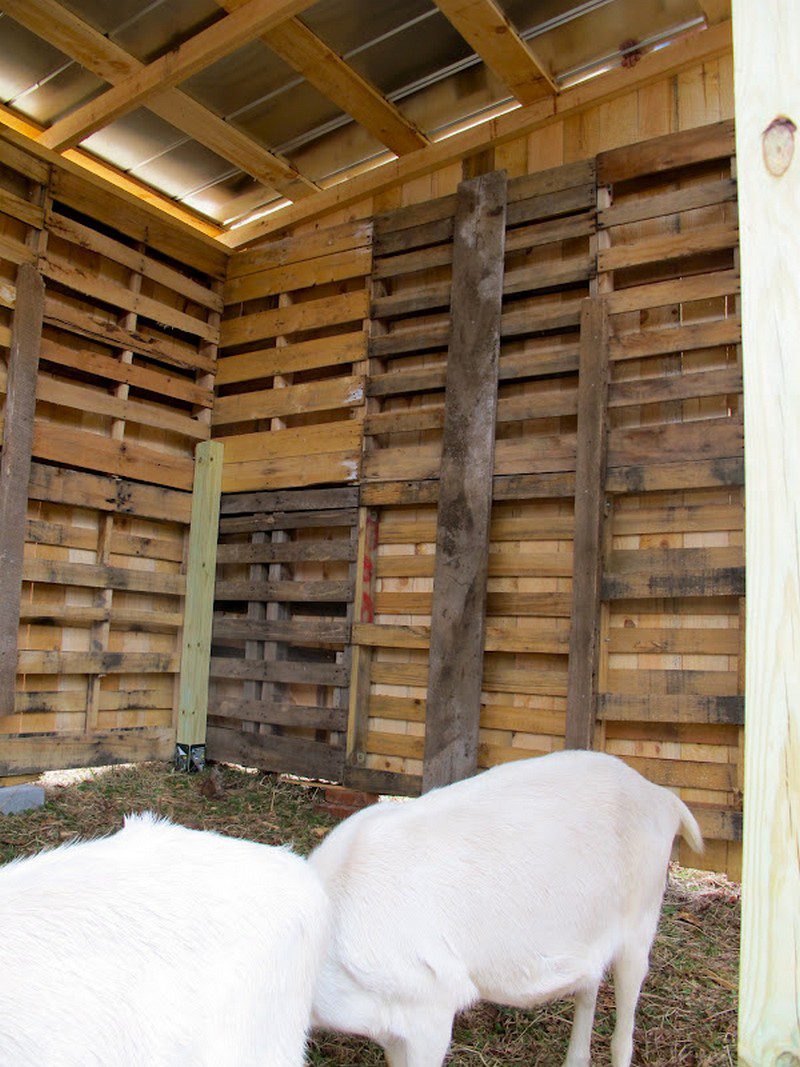 A goat pallet barn is an excellent way to provide your goats with shelter from the elements and protect them from predators.
They are easy to build and relatively inexpensive, and they can be customized to fit your specific needs. If you have the time and the inclination, building a goat pallet barn can be a fun and rewarding project.
Building your goat pallet barn
Begin by finding sturdy pallets. Prepare as many pallets as to fit your desired size for your pallet goat barn. You may be able to find these for free at a local business or online.
After you have gathered your pallets, start constructing your goat barn by joining the edges of the pallets together to create your desired size and shape for your barn. Make sure the nails are long enough to go through the pallets.
Use a saw to cut a doorway into one of the sides of the barn. This will be where your goats can go in and out. Make sure the doorway is big enough for your goats to comfortably walk through.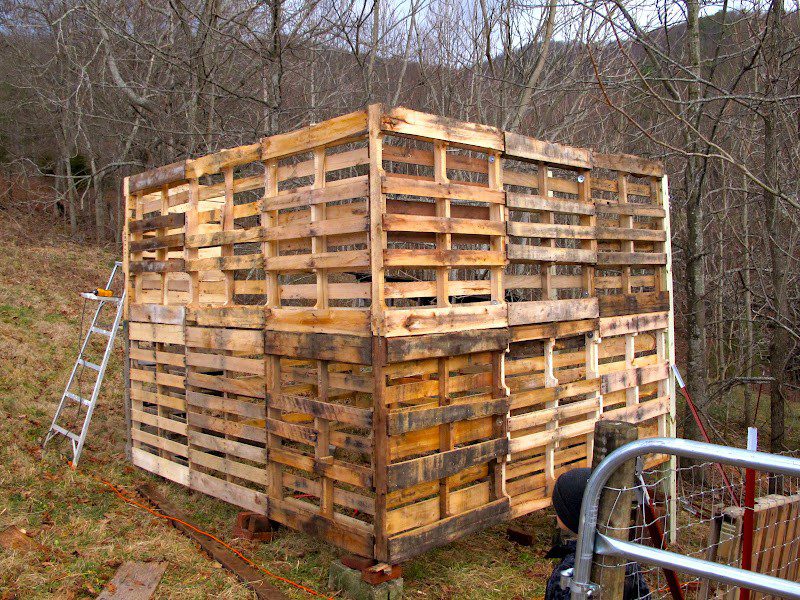 Bury the bottom of the barn into the ground. This will help to keep the barn from being blown away by strong winds.
You may want to consider adding some type of flooring to your goat pallet barn, especially if you are planning on keeping your goats inside for extended periods of time.
One easy and affordable option is to use concrete pavers. Simply lay the pavers down in your desired configuration and then secure them together with some type of adhesive.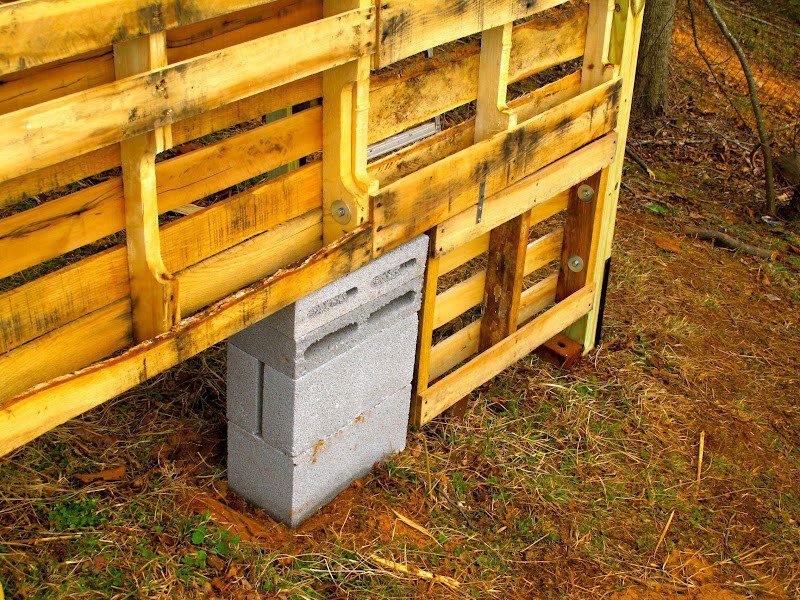 Another way to make your barn more comfortable for your goats is to add insulation. This will help to keep the barn cooler in the summer and warmer in the winter.
If you have a lot of goats, or if your goats are large, you may want to consider adding a ramp or stairs to your barn. This will make it easier for your goats to get in and out of your barn and will help to prevent them from getting stuck.
For the roofing of your goat pallet barn, you may use any materials you want for your goat barn, but be sure that they are light in weight.
Wood, metal, plastic, or a mixture of any of these would be acceptable. You can use corrugated metal, sheet metal, tin roofing, roofing shingles, cedar shakes, or tile.
To build a pallet goat barn, you'll need these materials:
Old pallets
Stakes
Lag bolts
Tin Roofing
Concrete blocks
You'll also need some tools:
Clamps
Drill
Circular Saw
Click on any image to start the lightbox display. Use your Esc key to close the lightbox. You can also view the images as a slideshow if you prefer 😎