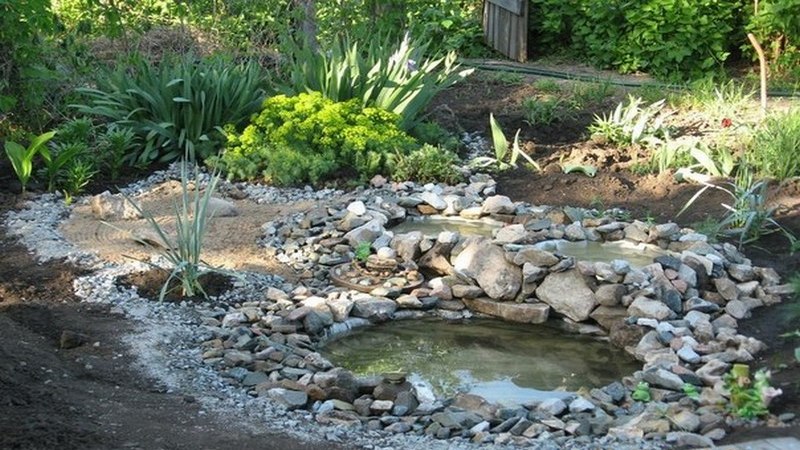 Maybe you're looking to mask the noise from a busy road, or you just want a quiet, contemplative space. A water feature does a lot more than look great and soothe that savage beast.
If you're looking for ways to add value to your home, creating your own recycled tires pond is a great option. Not only will it increase your home's value, but it can also create a more peaceful environment and provide a natural focal point for your landscaping.
Plus, it's a great way to recycle old tires and give them a new purpose. You can do your part to help the environment by creating a recycled tires pond in your yard. This will not only provide a habitat for wildlife, but it will also help to reduce the amount of waste in landfills.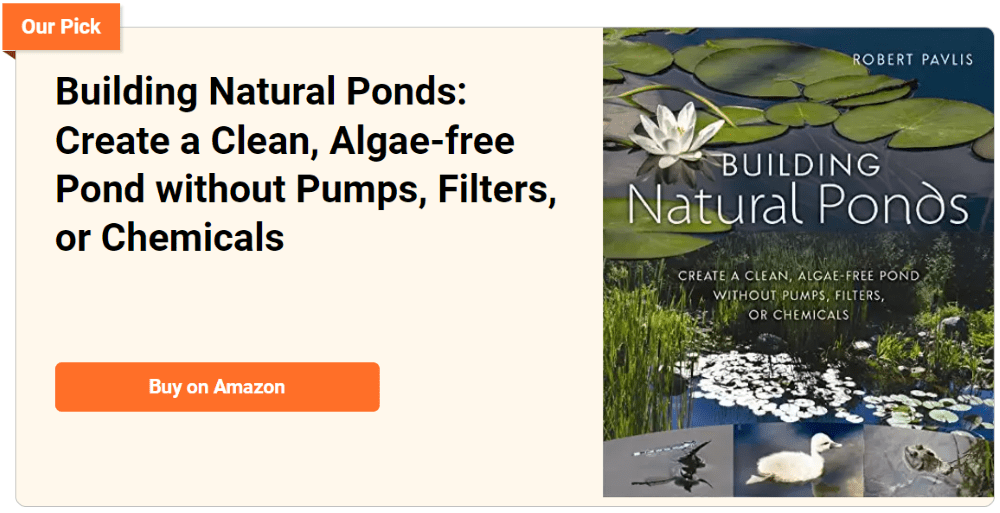 Technology has advanced to the point where water features can be treated as their own self-contained ecosystems. Properly constructed, clean, and balanced, a well-planned water feature demands less maintenance than many homeowners think.
This is because the technology and materials used in their construction have improved significantly in recent years. One of the biggest benefits of having a self-contained ecosystem is that it requires much less maintenance than traditional water features.
This is in as much as all of the necessary components are already in place and working together to keep the water clean and balanced. In addition, self-contained ecosystems are often designed to be highly efficient, so they use less water and energy than traditional water features.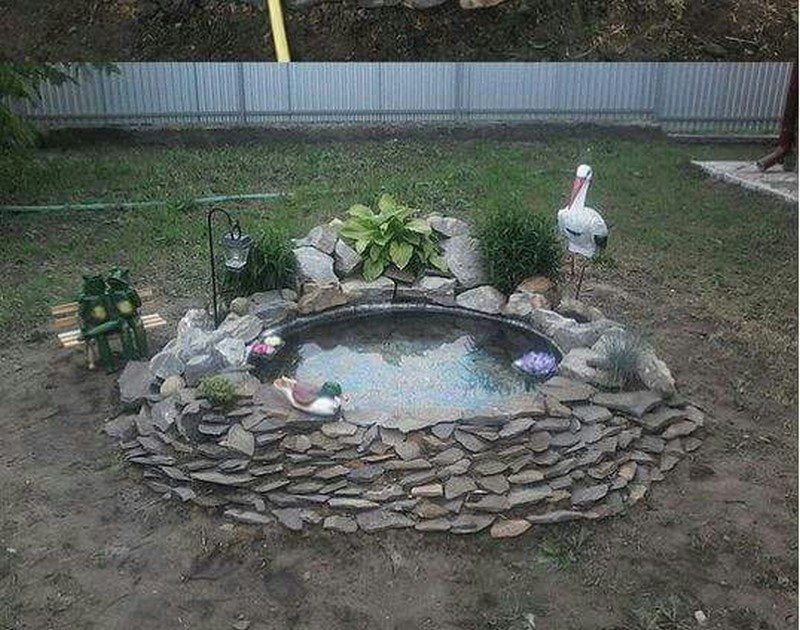 I'm fortunate enough to live on small acreage and I have a very large pond. Australia is in the grip of a very serious drought right now and my water source is drawing birds of every size, from small minors to ducks to large ibis.
A pond doesn't have to be big nor does it need to cost a lot to construct and maintain. A simple recycled tires pond can provide a great home for a variety of wildlife, from fish and amphibians to reptiles, birds, and mammals.
The birds will thank you for creating a place for them to drink and bathe, and the other creatures of the forest will be happy to have a new home.
Old tires are difficult to get rid of, and most of them end up in the dumps. And tires come in every size, right up to large tractor size so there's something for every garden! This is a great project to recycle old tires and turn them into something useful and beautiful.
This lovely recycled tires pond is easy to make and inexpensive, and it will transform your outdoor living area into a wonderful getaway space. It's the perfect way to relax and enjoy the outdoors, and the recycled tires pond will add a touch of beauty to your yard or patio.
If you are in need of ideas for your recycled tires pond, you can check out our gallery below. We have a wide variety of pond designs to choose from, so you are sure to find one that suits your needs. Feel free to browse through our selection and find the perfect pond for your home.
Materials for Building a Recycled Tires Pond:
Old Tires
Rocks – various sizes
Tarpaulin-like covering
Buckets of Sand
Gravel
Tools:
Shovel
Jig Saw
A slab of Wood – for levelling sand
Click on any image to start the lightbox display. Use your Esc key to close the lightbox. You can also view the images as a slideshow if you prefer 😎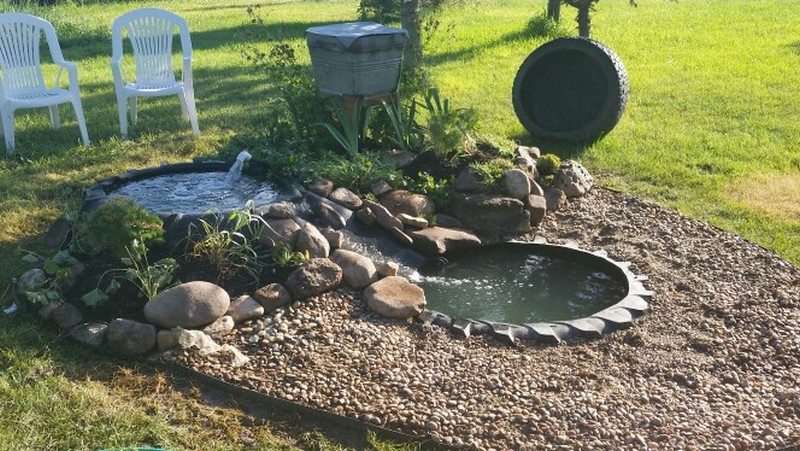 You can get step-by-step instructions here…
If you liked this project, you will also like viewing these easy DIY projects…