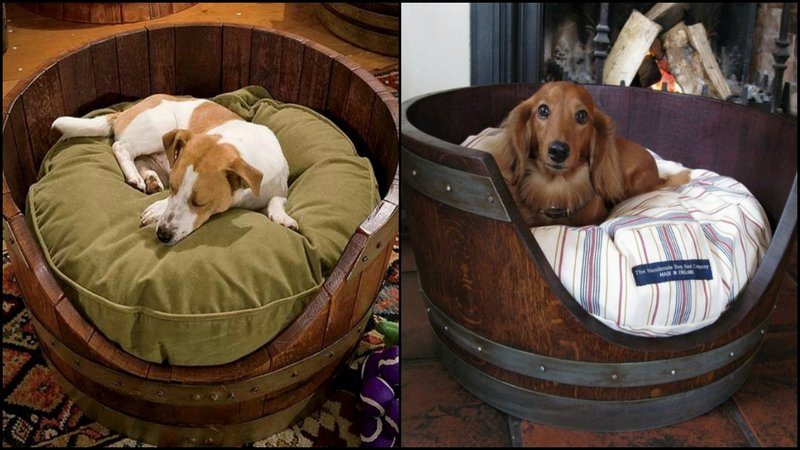 Dogs are not just pets – they're family. If you are looking for a beautiful bed for your furry friend to sleep in, this might be for you!
It is a bed that is definitely worth the price. It is a strong, long-lasting and comfortable bed that will last for many years to come.
The dog family will be grateful for this bed and will give you lots of love for providing it for them. The bed is made from wood, which is a natural and safe material for dogs to sleep on.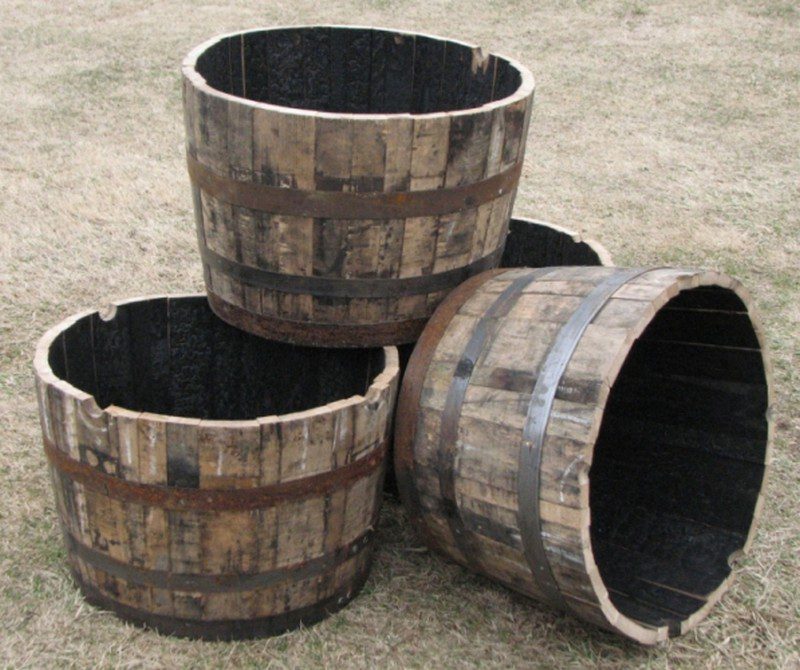 This dog bed is covered in a durable and soft, 100% cotton material, which will provide an additional layer of comfort for your beloved pet.
This dog bed is made from a repurposed wine barrel. It's strong and sturdy, perfect for your playful pet.
You can find commercially manufactured dog beds like this for $250 upwards, but you don't have to spend that kind of money as you can build one yourself. Start looking for old wine barrels which you can get at a lower cost and then customize it for your little 'baby'!
Since this only needs half a barrel, think about the things you can do with the other half!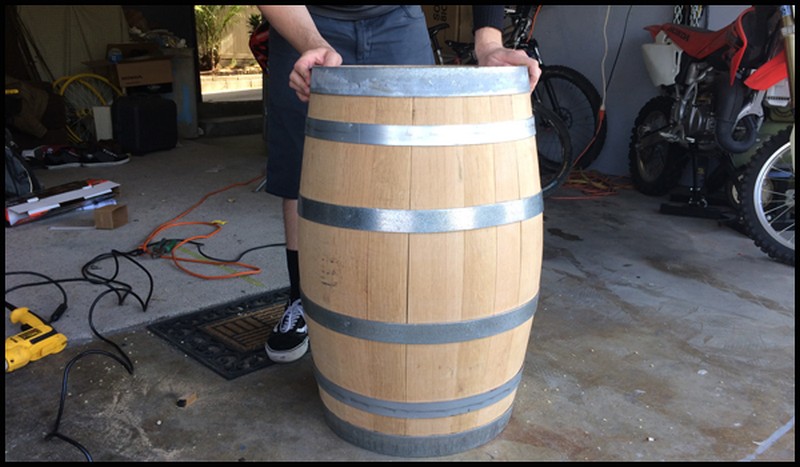 Wine barrels are wooden vessels made from oak trees (although other types of wood are sometimes used) that are used for aging wine. They can also be used for aging beer, vinegar, liquors, or any other item that needs exposure to air and/or a certain level of humidity.
The most common type of wine barrel is known as the Burgundy barrel (also called the French barrel), which is typically a 228 litre (65 gallons) barrel with a capacity of 114 litres (30 gallons) after the barrel has been used (the barrel is emptied twice during the aging process).
The Burgundy barrel is most often used for aging red wines, although some white wines are also aged in this type of barrel (Chardonnay). These qualities of the wine barrel make it perfect to turn into fabulous dog beds.
An old wine barrel has a number of practical uses beyond storing wine. It can be used as a planter if you're into gardening but turning an old wine barrel into a comfortable dog bed is beyond great.
You may need to cut your wine barrel into halves, this will give a plenty of space to cut out the "door" entrance of your dog bed. If you've done this, then you should sand them well to make sure that the surface is smooth enough for your dog to be safe and comfortable.
After sanding them, you can stain the wine barrel and spray or paint it with wood sealer, this will ensure your dog bed is resistant to wear and tear! After drying the paint, or the sealer, you can add cushions and pillows to make them more comfortable.
Do you think the cats would love it, too? 🙂
Materials:
Bolts (measure the width of your staves to find out how long you need)
Nuts (same width as your bolts)
Sealer (sprayable or paintable)
Plastic Dip (Optional)
Wood Stain (Optional)
Tools:
Drill with Bits (for metal and wood of the same size as your bolts)
Jigsaw with Blades (for both metal and wood)
Hammer
Pliers
Chisel
Palm Sander (Optional)
Belt Sander (Optional)
Sharpie or pencil
Click on any image to start lightbox display. Use your Esc key to close the lightbox. You can also view the images as a slideshow if you prefer 😎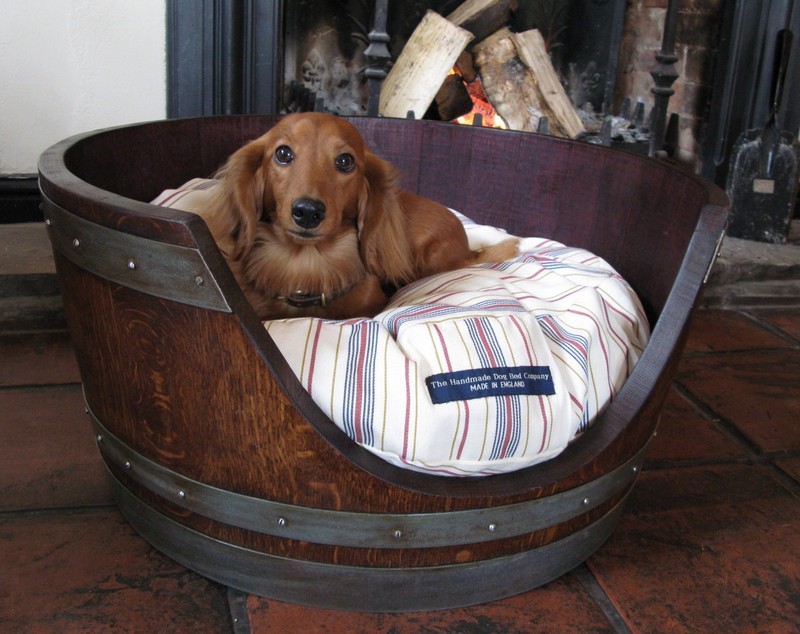 If you liked this project, you will also like viewing these easy DIY projects…