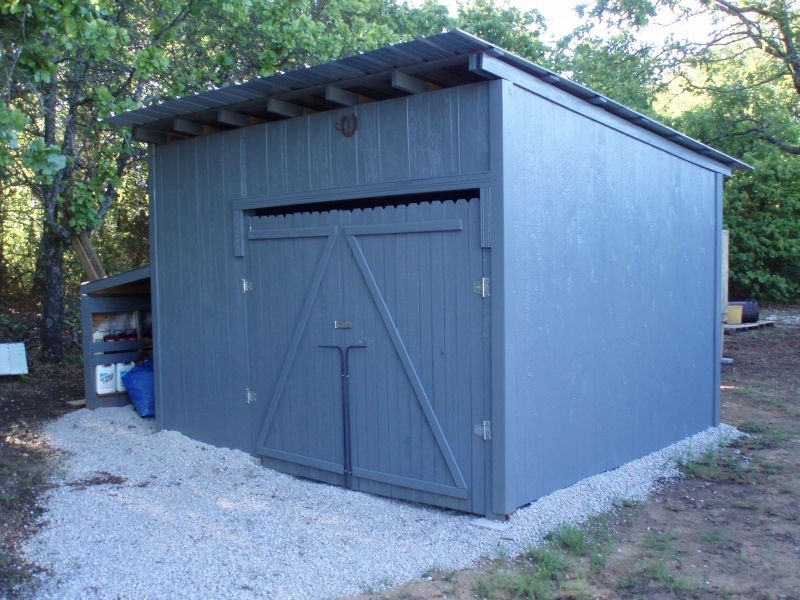 Do you need so much stuff that your home and garage are now just overflowing and crowded? Think of all the space you would be able to free up if you had a nice little shed in your backyard!
You can stash your holiday decorations out of the way until you need them. Or you can clear out your closets and make room for your clothes!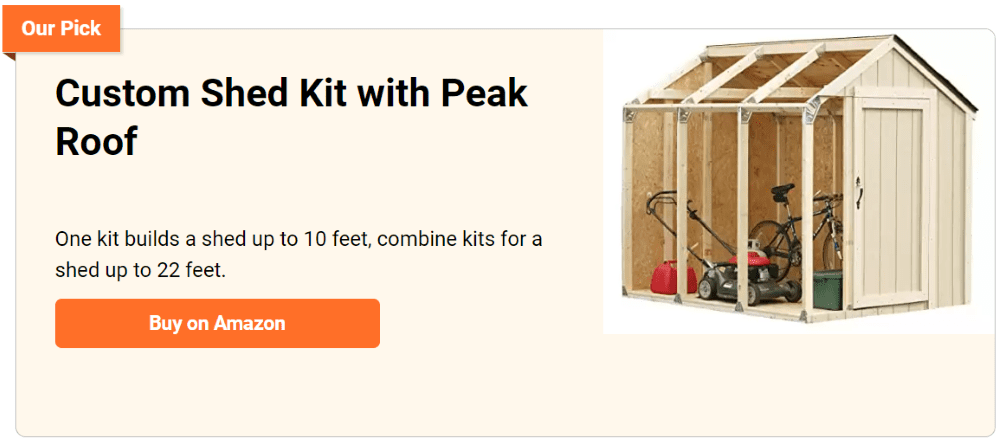 A pallet shed is an essential feature in many backyards. Where else can you store the tools, lawnmower, and other stuff that simply doesn't fit in the house? Some sheds even double as a workshop.
This one is all the better because it's made from recycled pallets!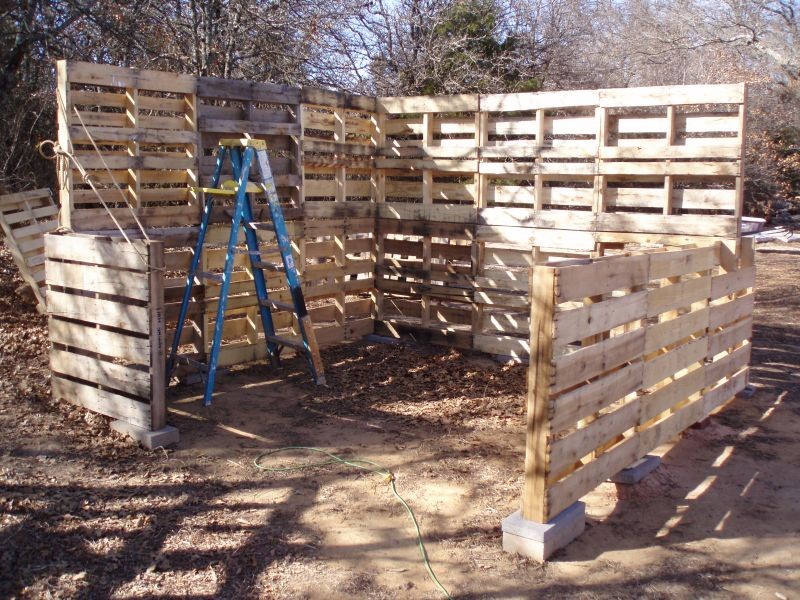 It's good for your pocket since pallets are sold at very low prices, if not free. Would you believe that the shed featured here costs less than $500?
And that includes the money spent on all materials – including the concrete, frames, roofing, and exterior walls! Not bad for a large, sturdy shed, right?
Don't forget the good that you are doing to the environment when you use recycled pallets. It helps save our natural resources and reduce landfill waste.
What are the materials needed to build a Pallet Shed?
Would this shed work in your location? Take a look at the photos below showing how this shed was made and be inspired! 🙂
You'll need these materials to make a pallet shed:
Recycled Pallets – in good condition
2×6 Timber
4×8 Wood Panels – 7×16 in thick
1/4 in Bolts – 3 1/2 in long; with Washers
Galvanized Carport Sheet Metal
Oil Based Paint Coating
Paint Brush
Concrete Mix
Wheelbarrow
Melamine Board Forms – for piers
Heavy-duty Metal Straps
Red Bricks
18in Rebar
Door Hinges
And these tools:
Power Drill
Shovel
Trowel
Saw
Level
Click on any image to start the lightbox display. Use your Esc key to close the lightbox. You can also view the images as a slideshow if you prefer 😎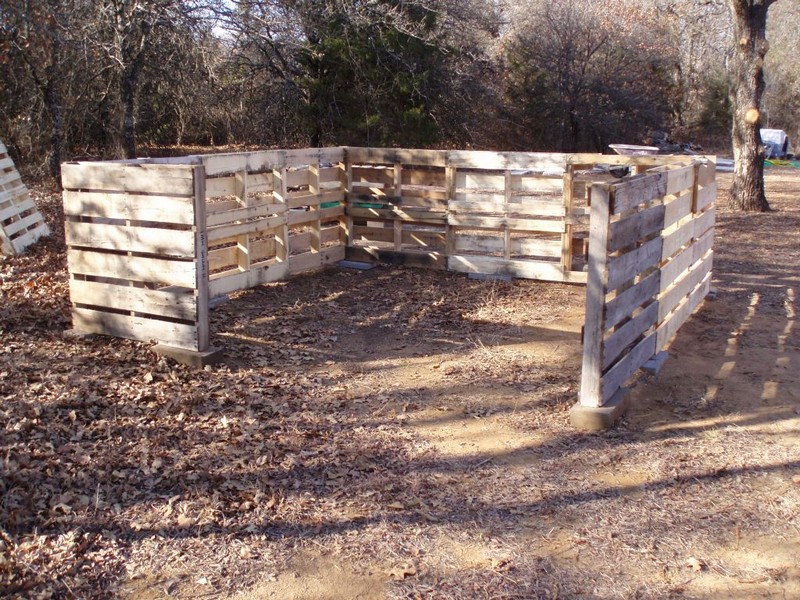 Thanks to Oklahoma History for this great project. You can get the step-by-step instructions here…
If you liked this project, you will also like viewing these sheds and workshops…