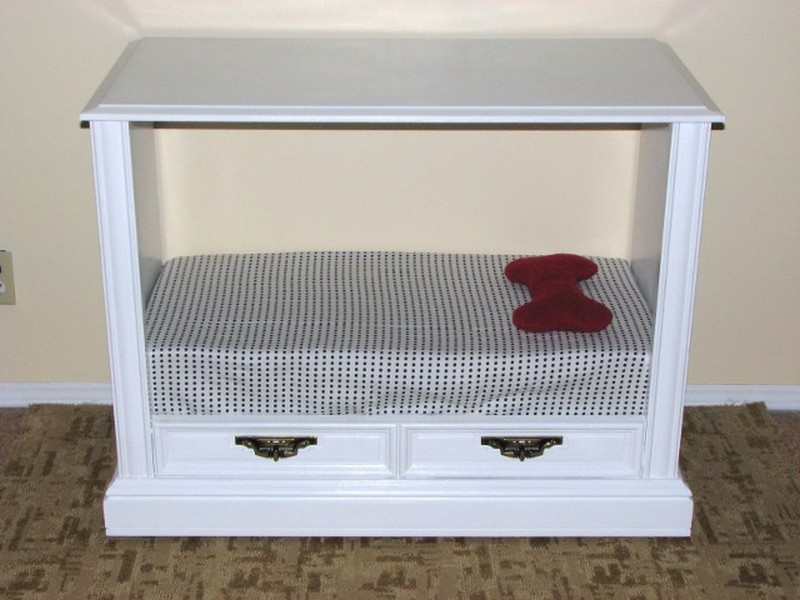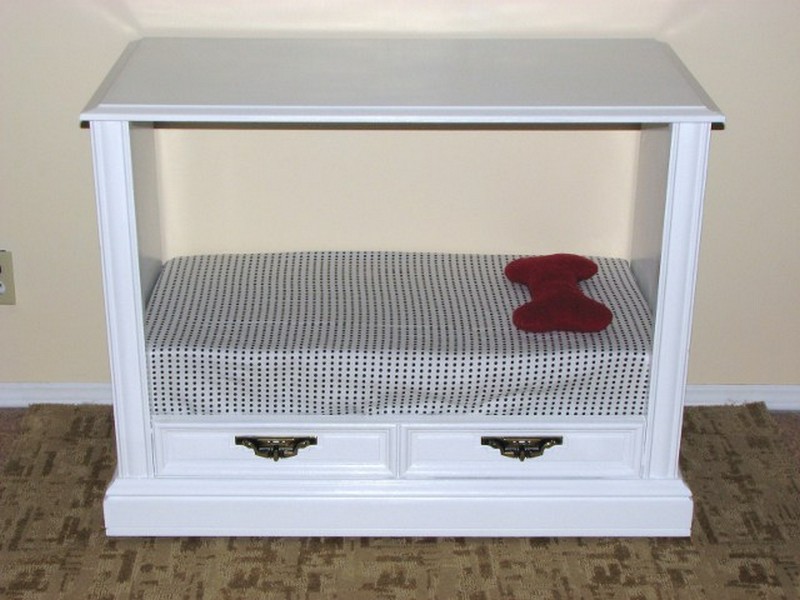 An old TV console is a piece of furniture that was traditionally used to house an old-fashioned television and other AV equipment. Today, you can use it to house your media players, gaming consoles and media accessories. Or here's a project your pets would surely appreciate! astounding
Turning an old TV console into a pet bed is an easy conversion project you can accomplish within the weekend. All it takes is a little dismantling, sanding, painting and sewing.
This is indeed better than building a pet bed from scratch!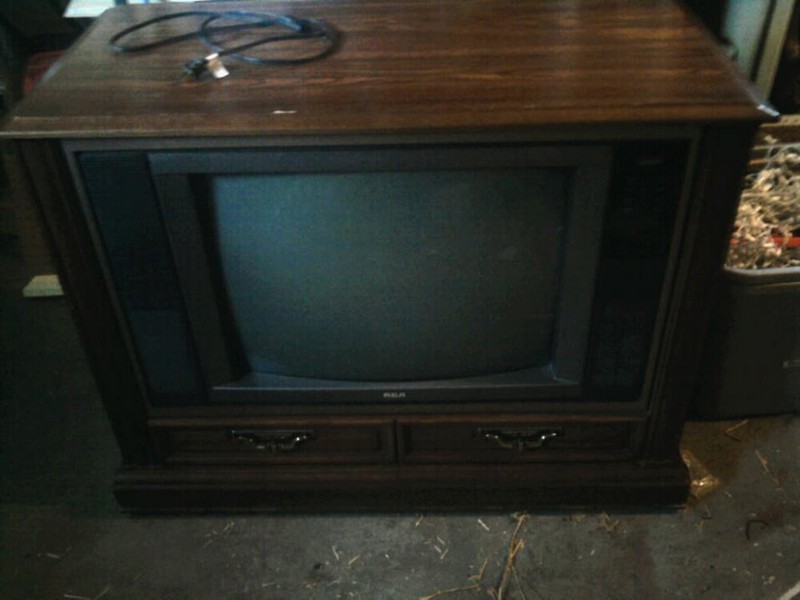 The sleeping habits of dogs are very important to their health and well-being. Dogs need about 12 to 20 hours of sleep a day.
Experts have found that dogs who don't receive adequate sleep have lower immune systems and tend to become anxious and depressed. This can lead to a series of problems for the dog and for the owner.
Dogs can sleep anywhere. In a corner of your room, in front of the television, on the couch and even in the kitchen. But when you have a dog, you create a comfortable and cozy bed for it so it can enjoy and have a good time. But a good bed will be better.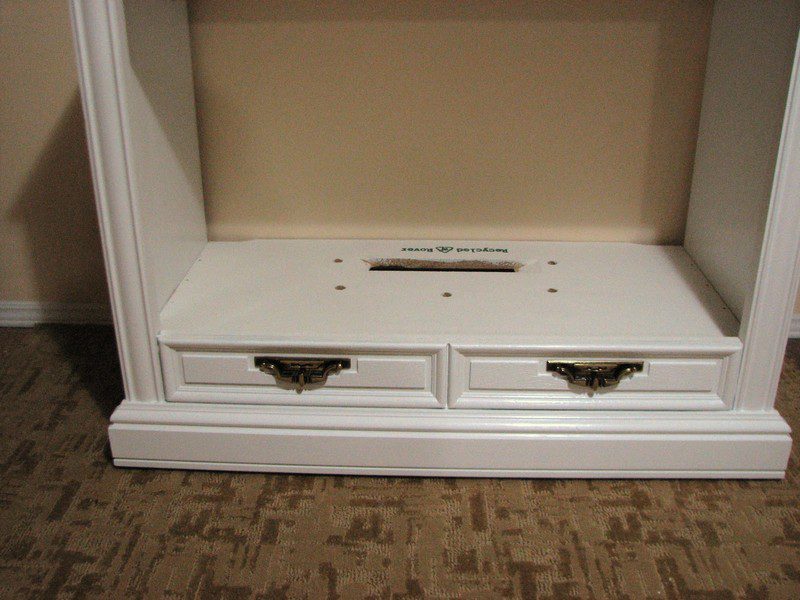 Do you think an old tv console is the best bed for your furry babies?
Well, why don't we try creating one? Old tv consoles have different sizes, this will make them the most suitable for a dog bed. Depending on the breed of your dogs though and here's how we do it.
First, we need to remove the TV from the tv console. These televisions are called CRT(Cathode ray tube) The cathode ray tube tv is a device that was made for the reproduction of images and sounds.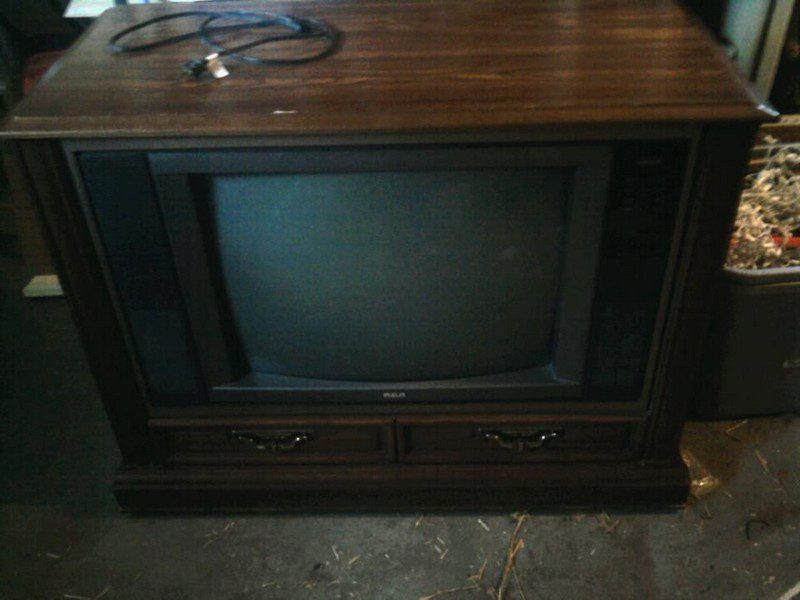 There is a charge behind the image being displayed in order for you to see or hear it. The cathode ray tube tv should be handled in a responsible manner and not thrown or dropped.
The cathode ray tube tv contains harmful material for humans that can cause health and environmental issues. When removing the CRT TV from the consoled, do not discard it in regular trash to prevent harm to the environment.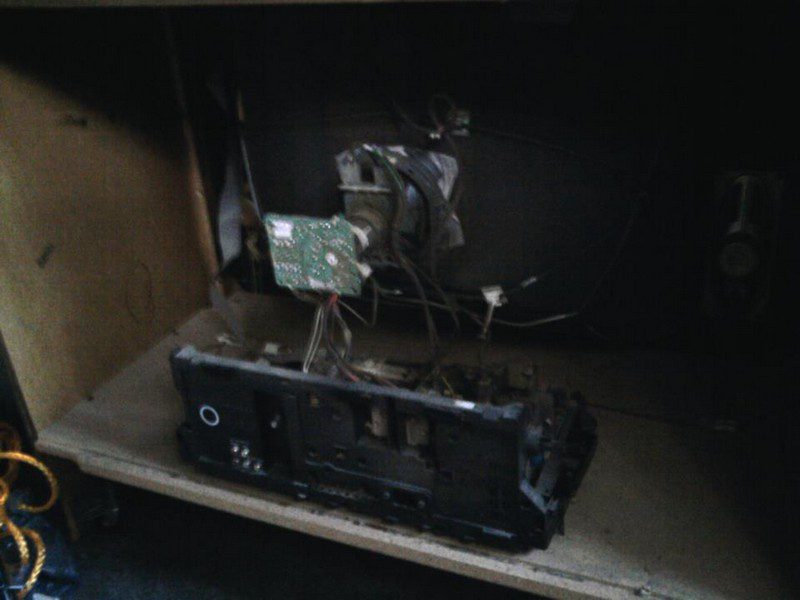 You should also take extra care because if it breaks, it contains harmful chemicals that could hurt you.
Then, cleaning the TV console before decorating is necessary. You may need some sanding and wood coating to be able to completely clean the old tv console.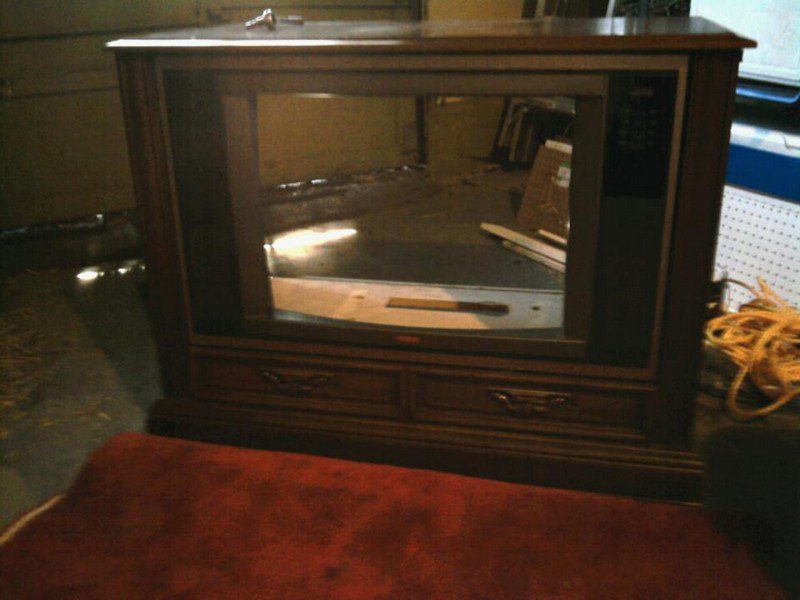 After cleaning it, you may want to paint it with bright colours or depending on the gender of your fur baby. Pink or Yellow for females and Green or Blue for males. Or according to your own preferences.
After painting them, you can now then add stuff that will make them sleep comfortably.
Cushions and pillows are important additions to the interior of your pet's crate. There is no doubt that they make the crate more inviting and that they improve the overall comfort of your dog's sleeping space.

Adding your pet's favourite toys will be a plus.
Do you think this will keep them out of your bed?

Materials:
Old TV Console
Primer
Paint
Batting
¼" Elastic
Safety Pins
Old Crib Mattress/Foam – about 3" thick
Spray Adhesive
Sewing Machine/Materials
Tools:
Click on any image to start lightbox display. Use your Esc key to close the lightbox. You can also view the images as a slideshow if you prefer 😎
If you liked this project, you will also like viewing DIY projects for pets…