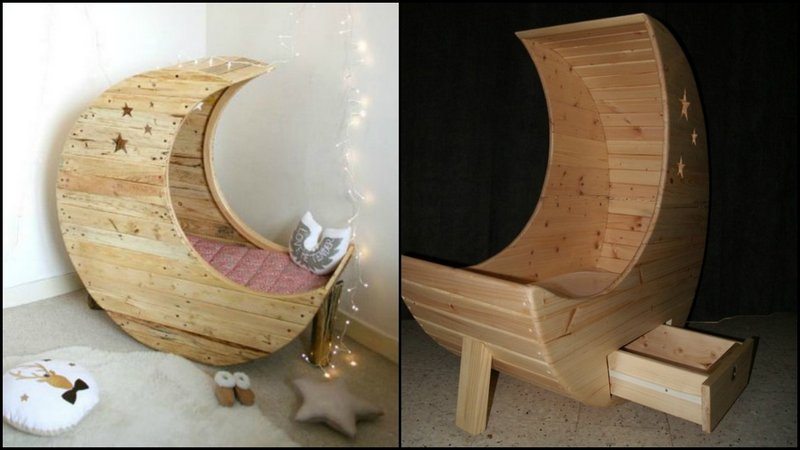 Here's a DIY project that will take your little one to the moon 🙂
Many parents like cradles for the same reason they like a bassinet. Their smaller size makes them a cozy nook for babies. When it comes time to put the baby to sleep, the enclosed space makes them feel more secure and comfortable. The smaller size also means a little more portability, in some cases.
Our Pick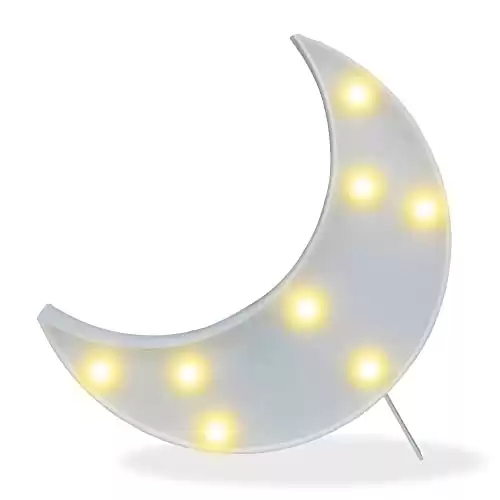 This cradle has a great design as it makes picking up or laying down your child easier. It makes a cute bedroom decor too!
A clever and inexpensive way of achieving a rustic look can be done using reclaimed wood. You can either use stain or varnish depending on the finish you prefer.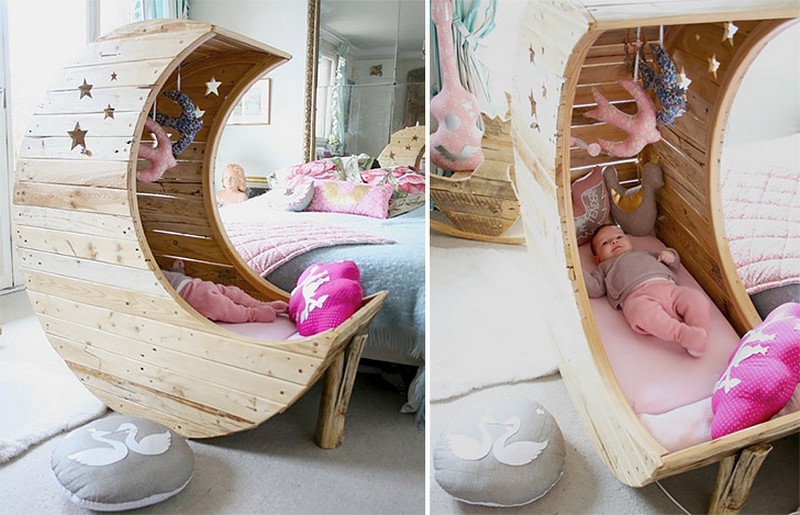 What are the materials needed to create a DIY moon-shaped cradle?
This project can be easily accomplished in a weekend or two. You just have to gather all the needed materials and tools. Any job can easily be done with help from a friend or a relative. Why not get them on board in building this cute cradle!
Is that a 'Hey, Diddle, Diddle' we just heard?
You'll be needing the following materials to create a DIY moon-shaped cradle.
Materials:
Tools:
Jigsaw
Table Saw
Sander
Drill
Click on any image to start the lightbox display. Use your Esc key to close the lightbox. You can also view the images as a slideshow if you prefer 😎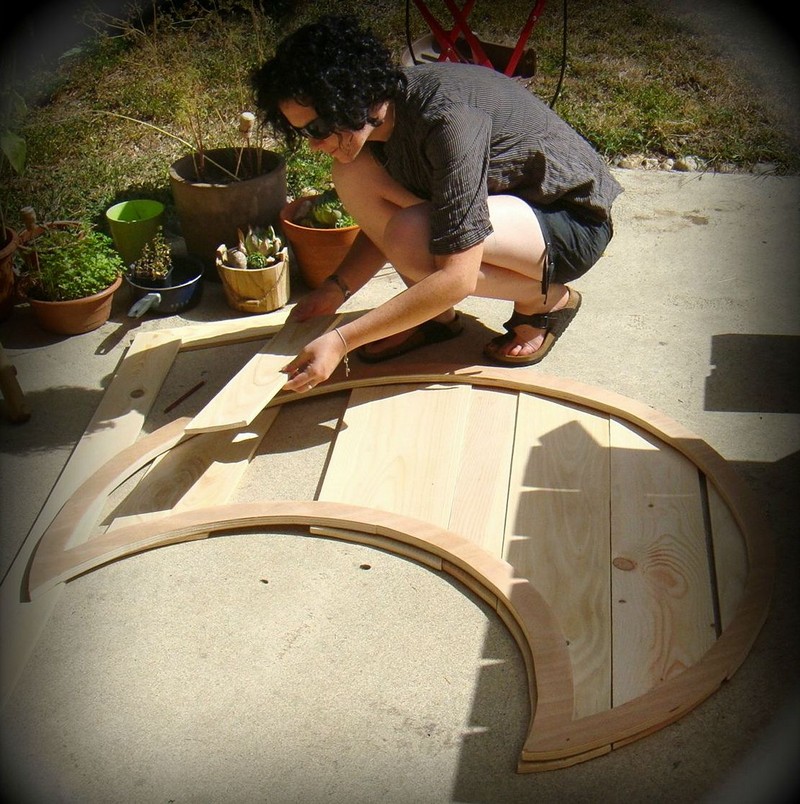 If you love the idea but don't have the time to make your own version of this cot, you can have one custom-made for you by Creme Anglaise!