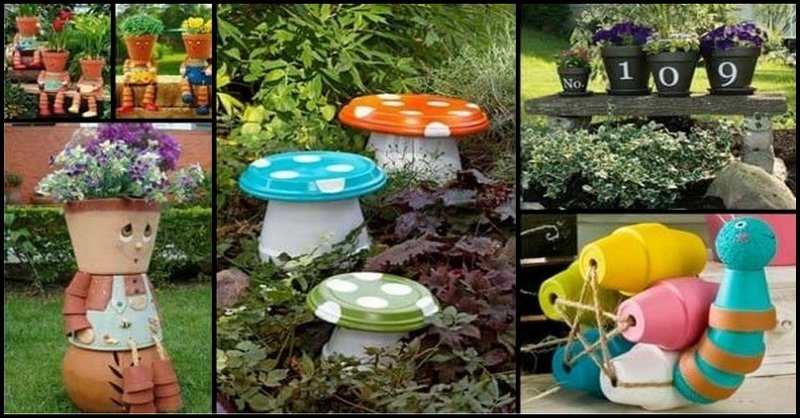 Terracotta pots never go out of fashion and they never lose their appeal!  Even when they're broken they can still add beauty to your garden. And they're perfect for bringing both wildlife and fairies into your garden!  Use Terracotta pots to greatly improve the look of your outdoor area!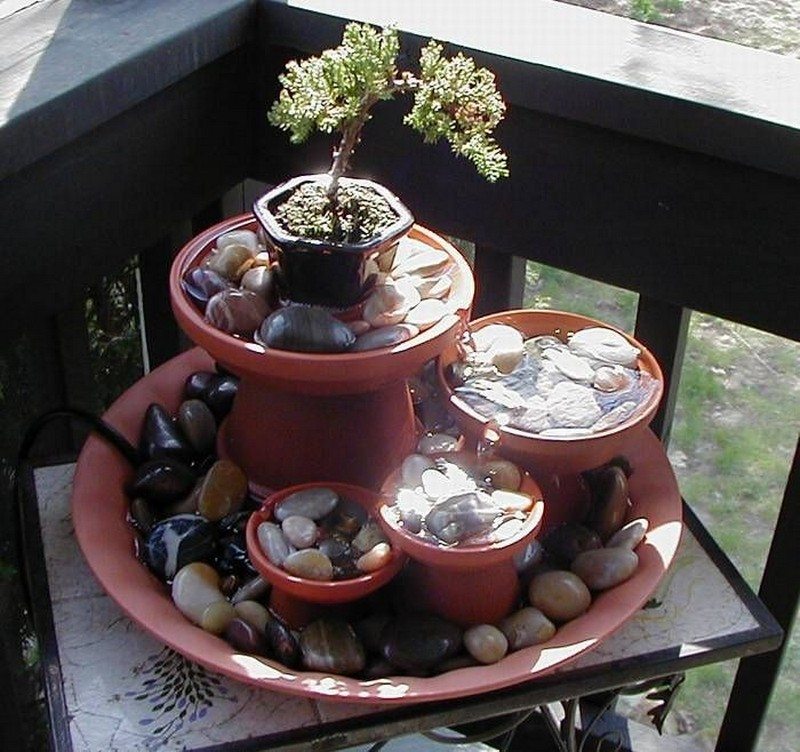 These terracotta projects are great additions for any garden. Terracotta pot crafts are simple and the little details you can add can make all the difference! Don't have any? Check Craiglist or Gumtree and get some on the cheap!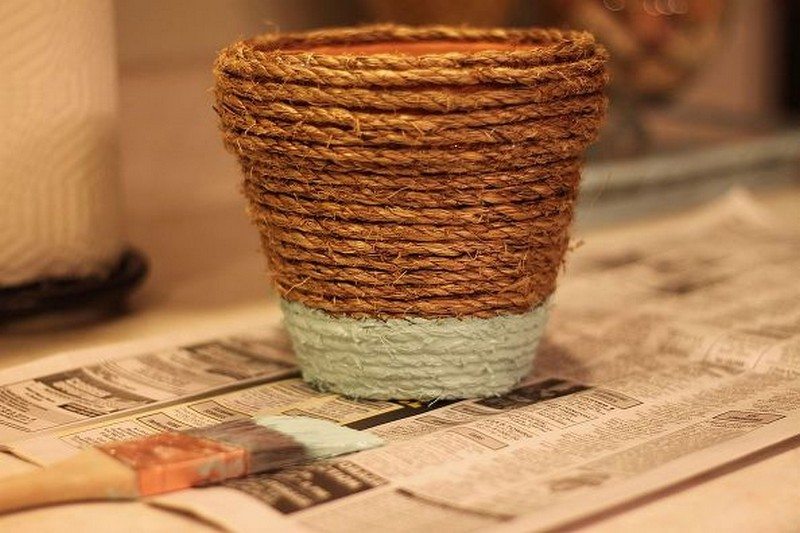 These are weekend DIY projects which you could try doing one at a time. Would you want to have all the ideas in this list in your garden?
Click on any image to start lightbox display.Use your Esc key to close the lightbox. You can also view the images as a slideshow if you prefer 

House Number Flower Pots
Miniature Lighthouse
Terra Cotta Fountains
Birdbath
Flower Pot Feeder
Fairy Gardens
Garden Mushrooms
Rope-Wrapped and Painted Pots
Terra Cotta Lighting
If you liked this, you might also like these gardening ideas…