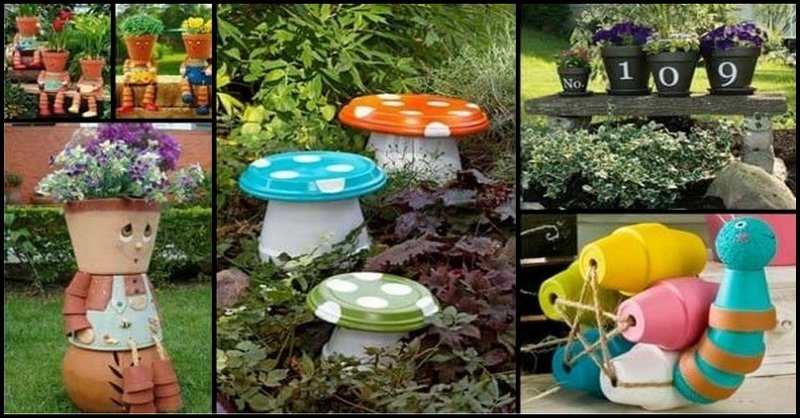 Terra cotta pots never go out of fashion and they never lose their appeal!  Even when they're broken they can still add beauty to your garden. And they're perfect for bringing both wildlife and fairies into your garden!  Use Terracotta pots to greatly improve the look of your outdoor area!
Terracotta is a type of clay that is used in the production of pottery. The word derives from the Italian "terra cotta", which, in turn, comes from the Latin "terra cotta", meaning "baked earth". The term can also refer to a finished piece of pottery made from this material.
Our Pick
Flower Plant Pots Fairy Garden
The planter has 3 separate chambers to put multiple plants, especially suit for small flowers and succulent plants.
Buy on Amazon
We earn a commission if you make a purchase, at no additional cost to you.
11/26/2022 08:43 pm GMT
These terracotta projects are great additions to any garden. They add personality and purpose to the space and can help you achieve the look you want for your garden.
Terracotta pot crafts are simple and the little details you can add can make all the difference! Don't have any? Check Craiglist or Gumtree and get some on the cheap!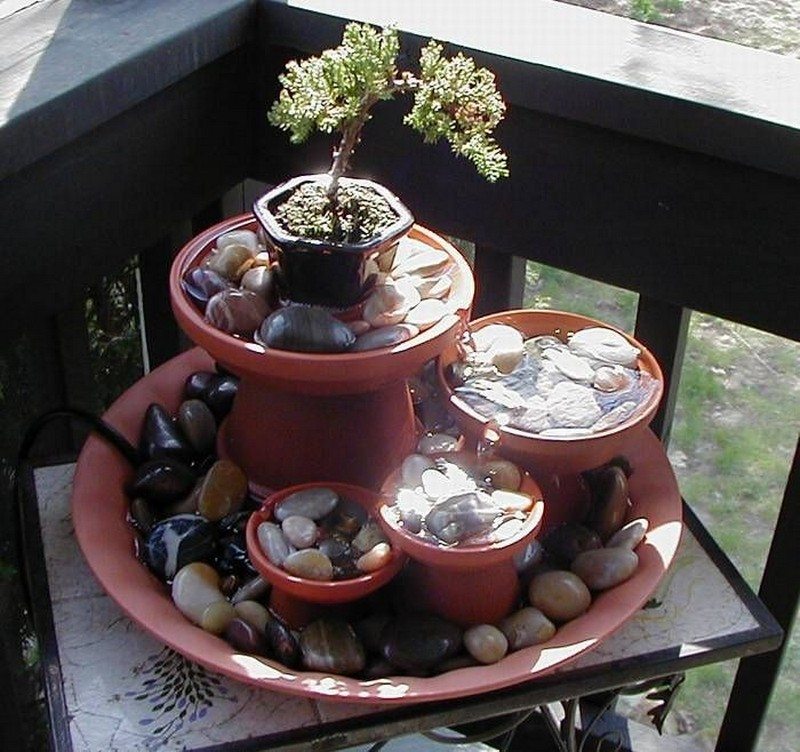 These are weekend DIY projects which you could try doing one at a time. Would you want to have all the ideas in this list in your garden?
9 DIY Terra Cotta Project Ideas
House Number Flower Pots
Have you ever thought of how to make your house number unique? Why not try using terra cotta? It is an ideal house number material because it looks natural and stylish, weatherproof and durable, safe and eco-friendly.
So what are you waiting for? Go and get one of the terra cotta house numbers, and start building your own unique address.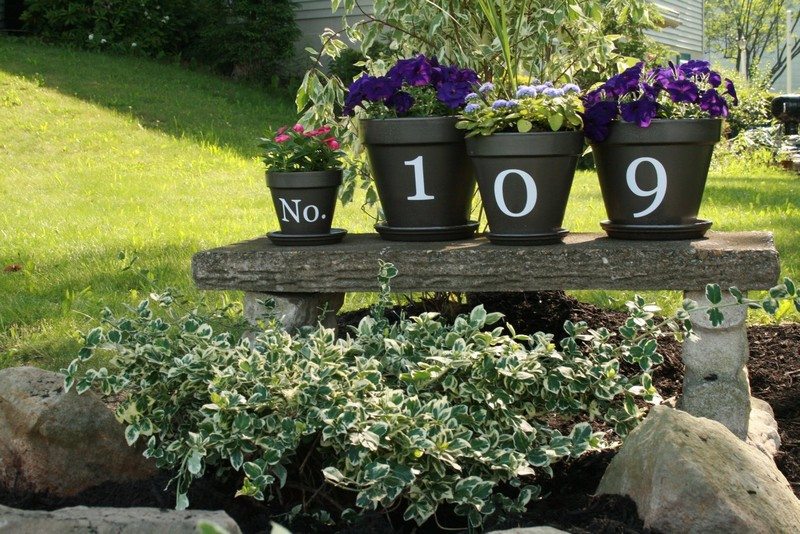 Miniature Lighthouse
Using terra cotta as a miniature lighthouse decoration presents a beautiful, easy-to-maintain way to add a touch of the beach to your home.
When using terra cotta to make miniature lighthouse decorations, use a drill to make a hole in the top of the cone before adding a light. This will reduce the risk of breaking the lighthouse as a result of the added weight of the light.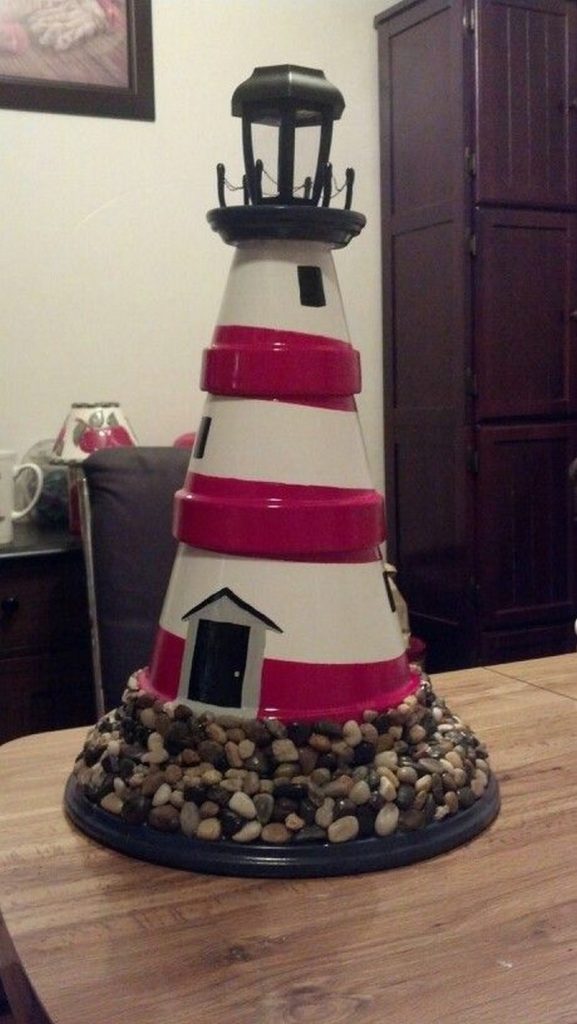 Terra Cotta Fountains
A terracotta fountain is ideal for areas with heavy rainfall. The water features are made up of planters, tubes, and terracotta pieces that are connected in a way to make the water flow. However, this is a fragile unit that needs to be maintained and cared for.
Even though terra cotta fountains can be expensive, these beauties will last for years and give you value for money. They are also well worth the effort required to install them, and are a great conversation piece in any garden or patio.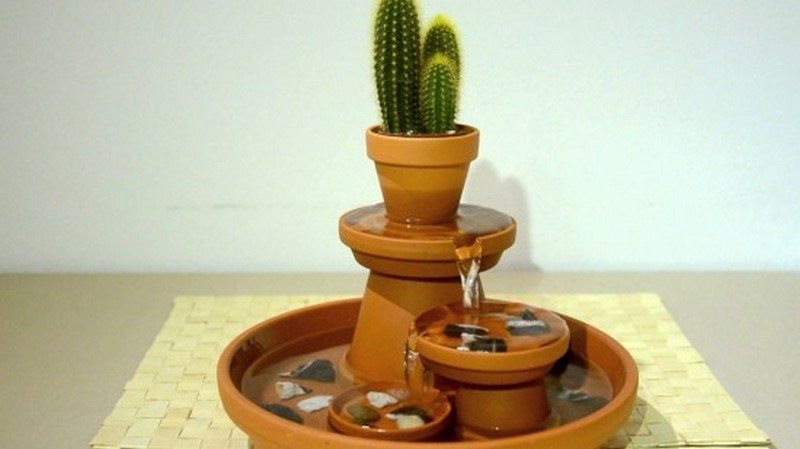 Birdbath
Terra cotta birdbaths are a great idea if you want to attract more birds, and they also make a beautiful centerpiece for your outdoor garden.
Not only do they look good, but they also help keep your plants and flowers healthy and vibrant. To keep your birdbath in tip-top shape,
Flower Pot Feeder
Terra cotta is actually a kind of earthenware, a natural, unglazed clay vessel. It can be used to make vases, cups, pots, plates, and planters. Terra cotta is a very versatile material, and it provides the perfect platform for creating bird feeders.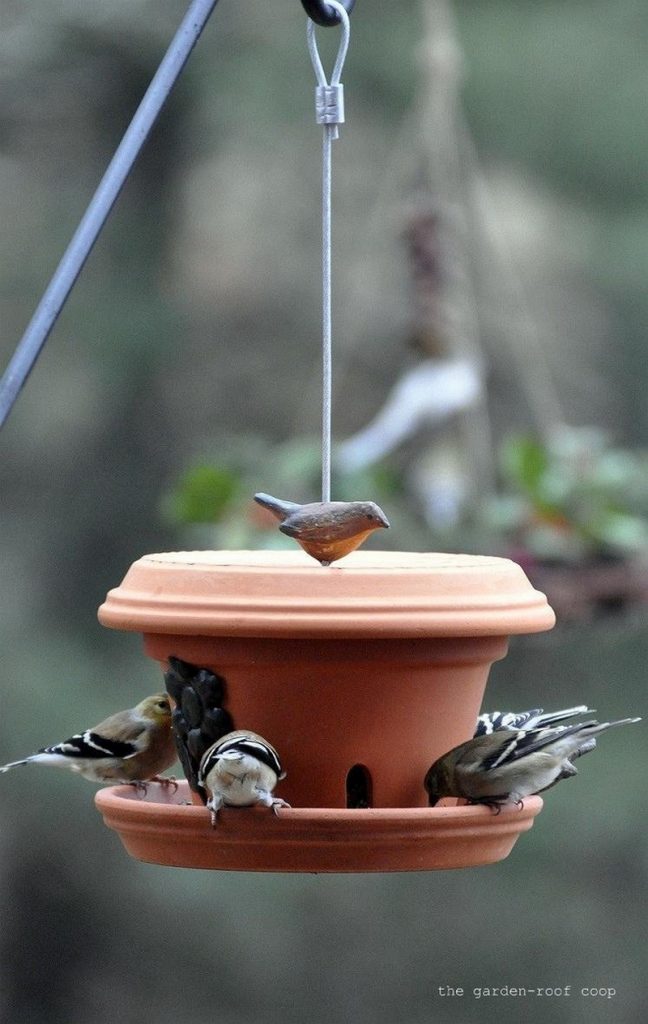 Fairy Gardens
There are many benefits that are gained by building and using terracotta fairy gardens. Some include: having fun, being creative, and relaxing.
Terra cotta can be painted, colored, or left as is. It comes in various sizes, shapes, and colors. The pieces can be stacked together to build larger scenes. Many gardeners like to use terracotta in their fairy gardens.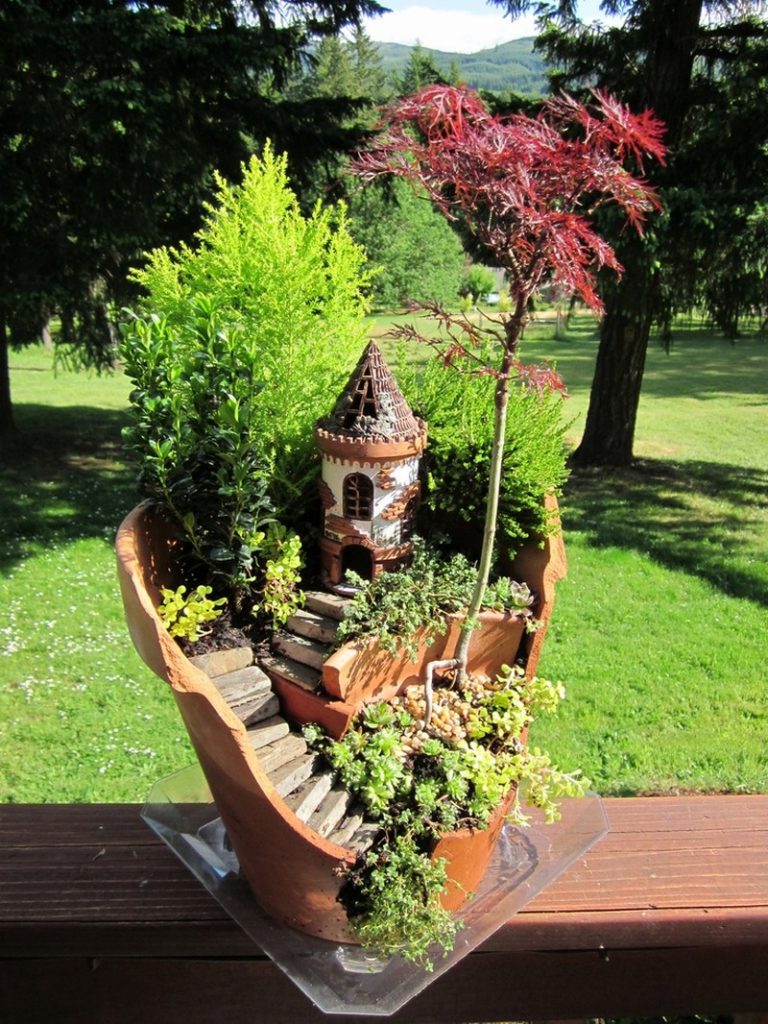 Garden Mushrooms
The ultimate goal of this project is to make a garden mushroom out of a terra-cotta pot. Use your creative imagination to achieve your desired mushroom designs using terra cotta pots and of course, paints.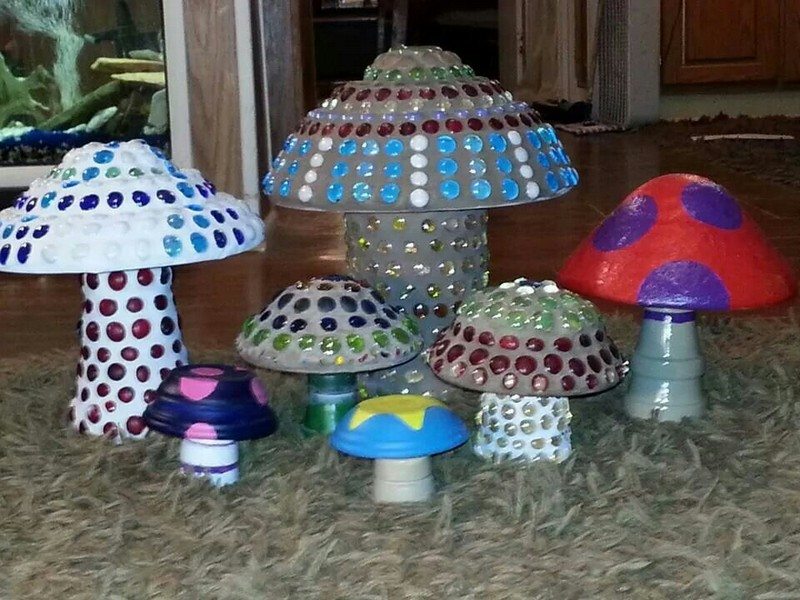 Rope-Wrapped and Painted Pots
Rope-wrapped pots are great for your center tables.
Terra Cotta Lighting
Terra cotta lighting is a safe option as it is considered to be fire retardant. It is considered to be fire retardant as it is made from clay and fire retardants are added to the product to make it flame retardant.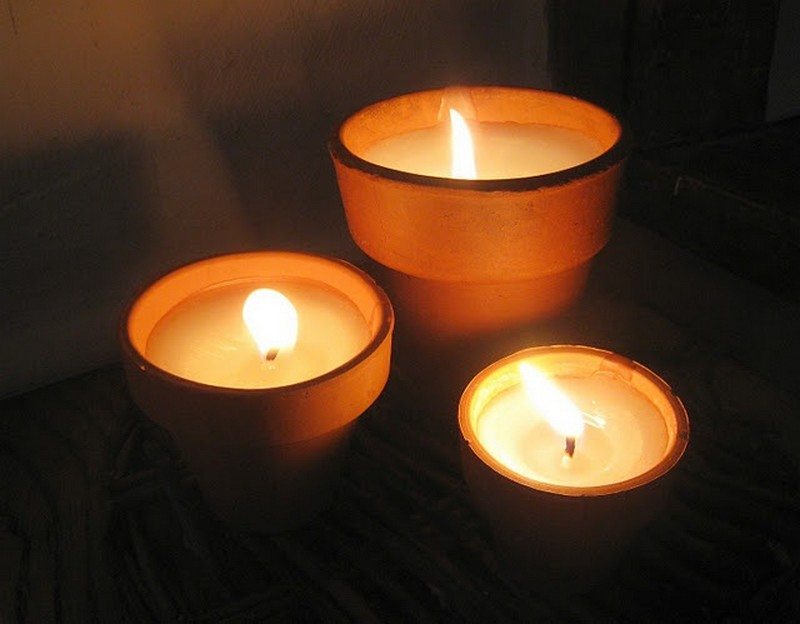 If you liked this, you might also like these gardening ideas…