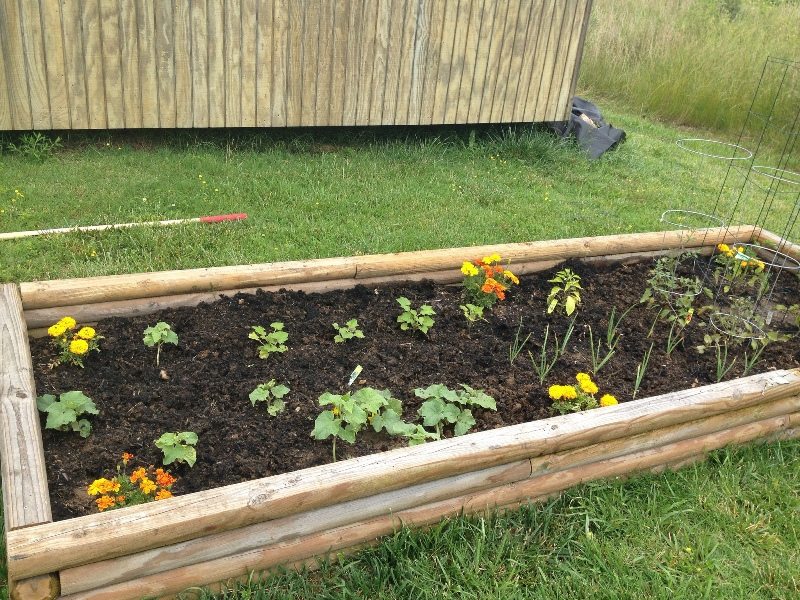 Raised garden beds do offer a lot of benefits for gardeners. It makes tending to greens more convenient, especially for people experiencing lower back/knee pain. It could also prevent critters and slugs from ruining produce. Last but not the least, they are a great way to improve the landscape.
You can choose plain timber to build a garden bed, but there are also many other options to choose from. Some people use, cinder blocks, logs, tree branches, and even old plastic barrels. They could come in different shapes, sizes, and heights, depending on the available space and intended purpose. Screens and trellises could also be added to enhance the garden bed further.
This gallery shows different garden bed design ideas which would hopefully inspire you to design and build your very own!
Click on any image to start the lightbox display. Use your Esc key to close the lightbox. You can also view the images as a slideshow if you prefer