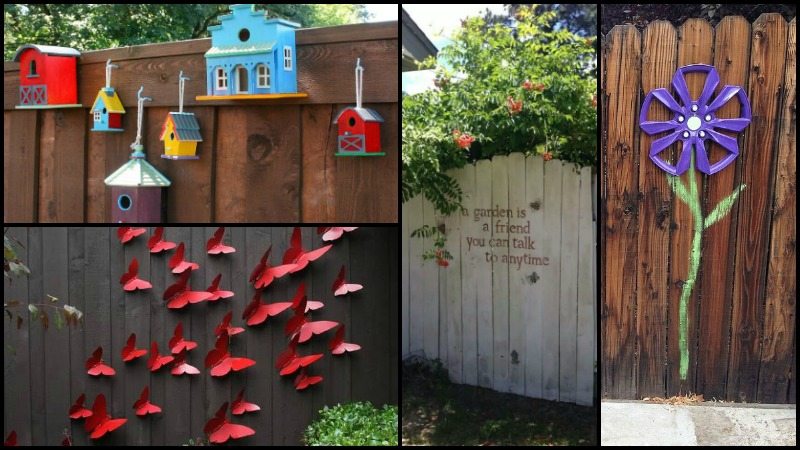 How does your backyard look right now? Is it ready for your summer cookouts and get-togethers?
When it comes to fence decoration, you want to choose a style that fits you. Fence decoration can come in many different materials including metal, wood, and vinyl.
Consider what material suits your home and what fits your personality. Different styles will be easier to maintain than others, so think about how much time you have to spend on upkeep.
Installing or repairing a fence isn't something that every DIY-er can do, so having a few extra dollars in your pocket for a contractor could be a good idea.
Fences are found in most neighbourhoods and can serve a variety of purposes. Privacy and security are two of the most common reasons why people decide to install fences. Fences can also provide property definition and can help keep children and pets safely contained.
If you feel like your outdoor area is too plain and boring, perhaps decorating your fence can help bring more life to it! And we're not talking about a paint job or the more pricey option of building a new one!
Fences are often regarded as mere walls that protect your property and keep intruders out. They actually are great backdrops for wall decorations.
You can hang a vertical garden on it, and tell a story using repurposed or upcycled materials as decors. We have a host of ideas for you to browse through for inspiration.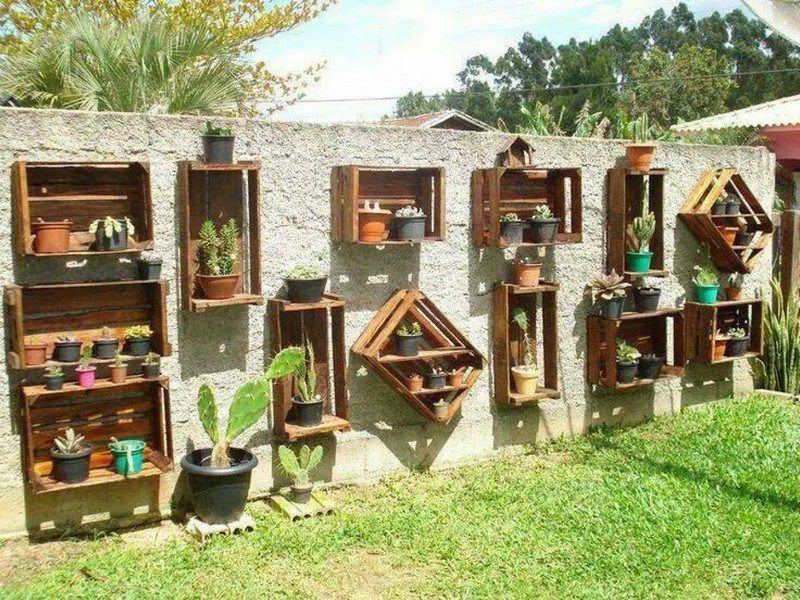 Keep scrolling to see the beautiful fence decoration ideas that we have gathered
Don't forget to let us know your favourite!
Click on any image to start the lightbox display. Use your Esc key to close the lightbox. You can also view the images as a slideshow if you prefer 😉
Rainboot Flower Pots
A rainboot flowerpot is a fun way to decorate your yard. You can place this flowerpot near your seating area or a flower bed. Rainboot flowerpots are easy to make.
Drill a hole in the bottom of a rainboot, fill it with potting soil, and then plant your favourite flowers.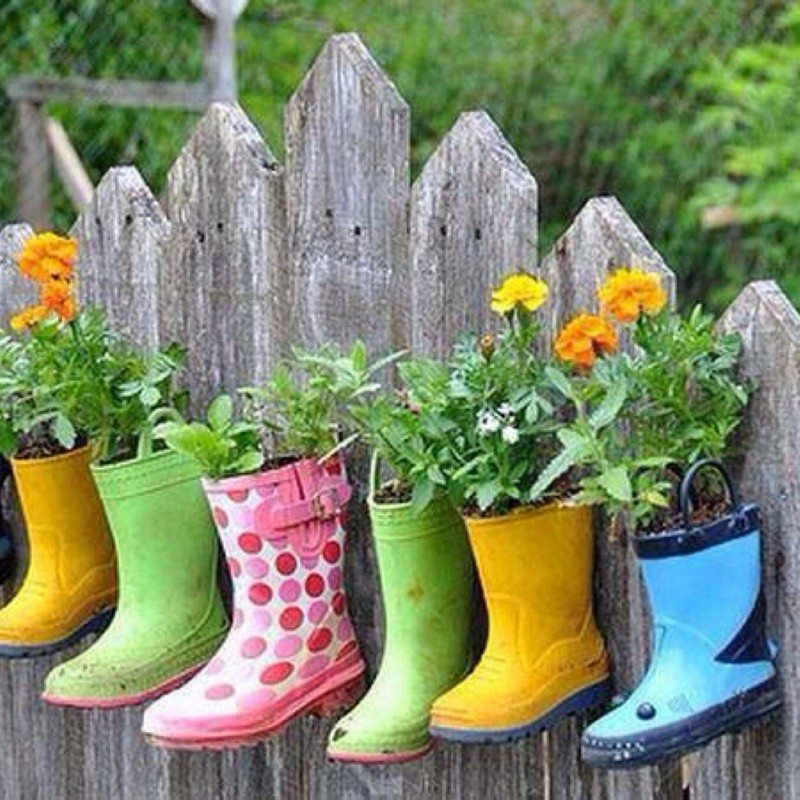 Old Plates
Plates can be used as fence decorations. They can be hung on the fence with hooks or fastened with wire. Plates can be hung in a single row or in a staggered pattern.
Plates of different sizes and colours can be used to create a unique and stylish fence decoration.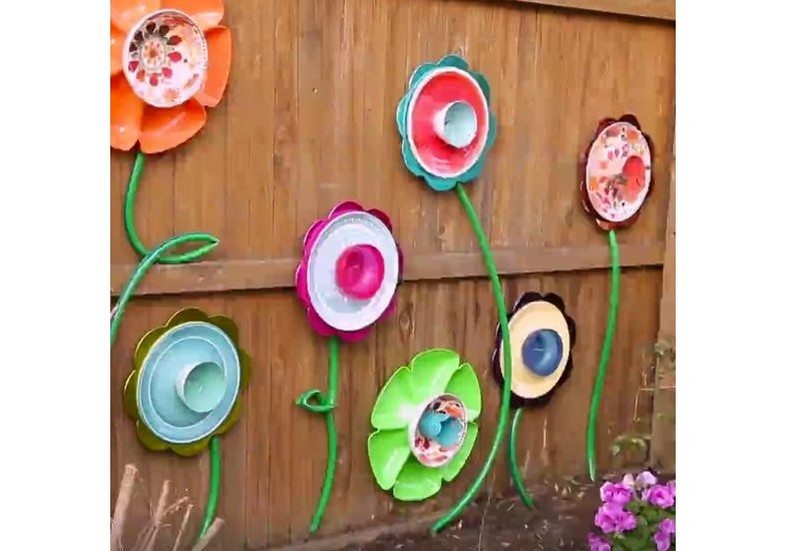 Wheels Rims
One creative way to upcycle old wheel rims is to use them as fence decorations. This can add a bit of rustic charm to your property while also recycling materials that would otherwise end up in a landfill.
To attach the rims to your fence, simply use some heavy-duty wire or rope to secure them in position. You can paint them with bright colours to look like flowers on your fence.
Old Colorful Bags
If you're looking to spruce up your fences, why not experiment with some colourful bags as planters? They're an inexpensive and easy project that will add life to your garden or yard.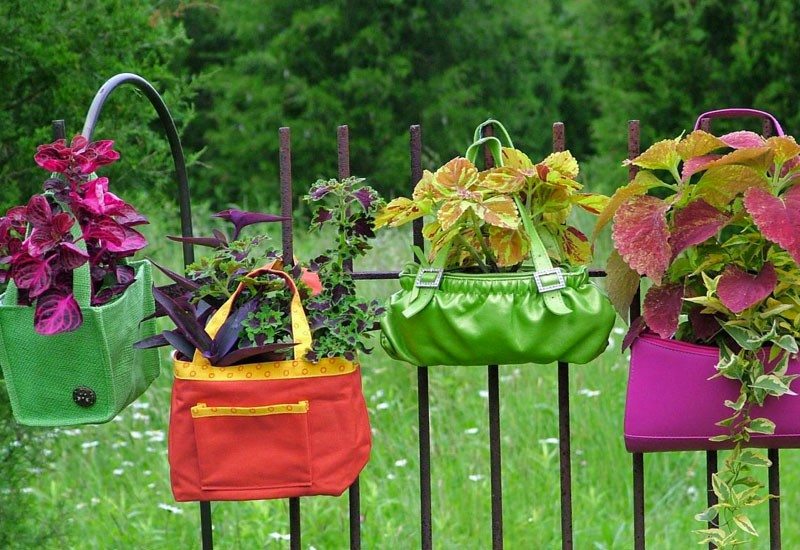 Painting
Fence murals are a great way to add some personality and style to your home. They can be used to cover up an unsightly fence, or simply to add some extra decoration to your yard.
Ceiling fan blade dragonflies make a great fence decoration. They add a touch of whimsy to any outdoor space and are sure to bring a smile to your face.
These charming creatures are easy to make and can be customized to match any decor. All you need is a ceiling fan blade and some paint.
Hanging Planters
Fence decoration can be tricky, but colourful hanging planters are a great way to add a splash of colour and life to your yard. You can find hanging planters in a variety of colours, sizes, and styles to fit any fence.
Plus, they're easy to install and maintain. Simply hang them from hooks or nails on the fence.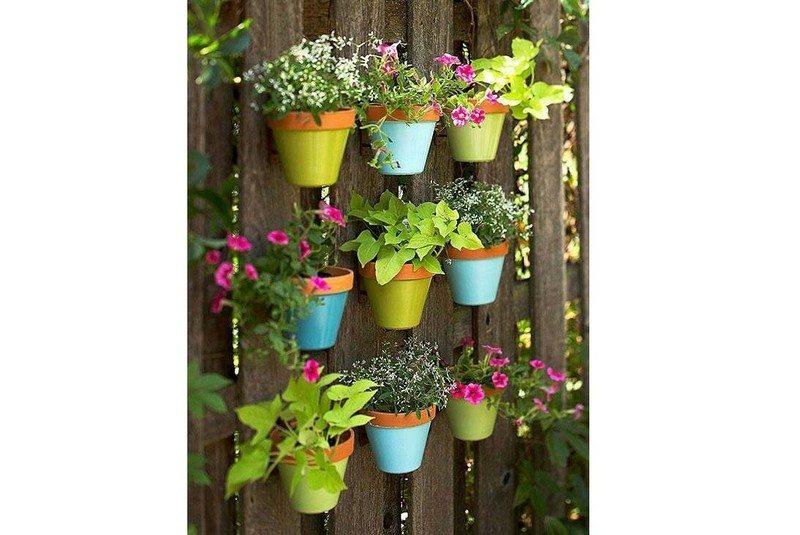 Wooden Crates
Wooden crates are a popular choice for fence decoration, due to their rustic appearance and durability. When choosing crates for your fence, it's important to select ones that are made from high-quality wood, such as cedar or pine.
You'll also want to make sure the crates are properly sealed to protect against weathering and rot. Once you have your crates, you can either stain or paint them to match your fence or home's exterior.
Then, simply attach them to the fence using screws or nails. For an added touch, you can even plant flowers or herbs in the crates to create a beautiful and unique living fence.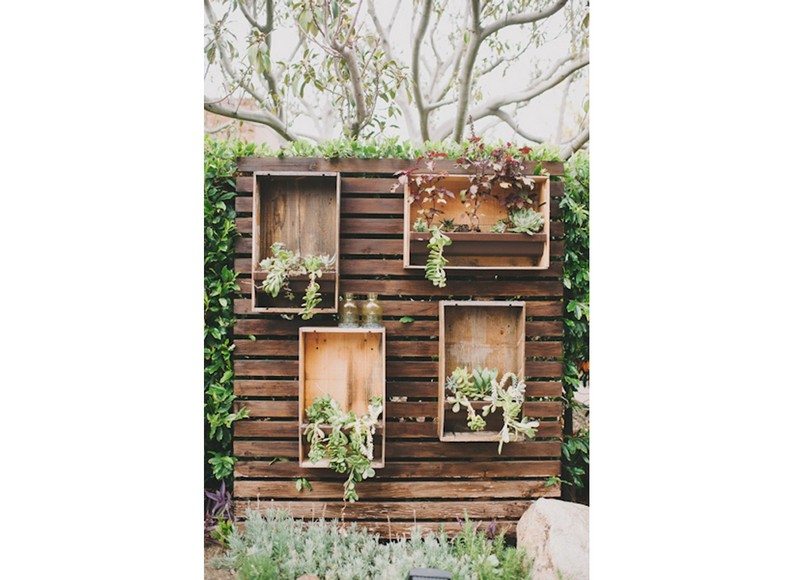 If you liked this, you will also like viewing these other awesome DIY garden art ideas…