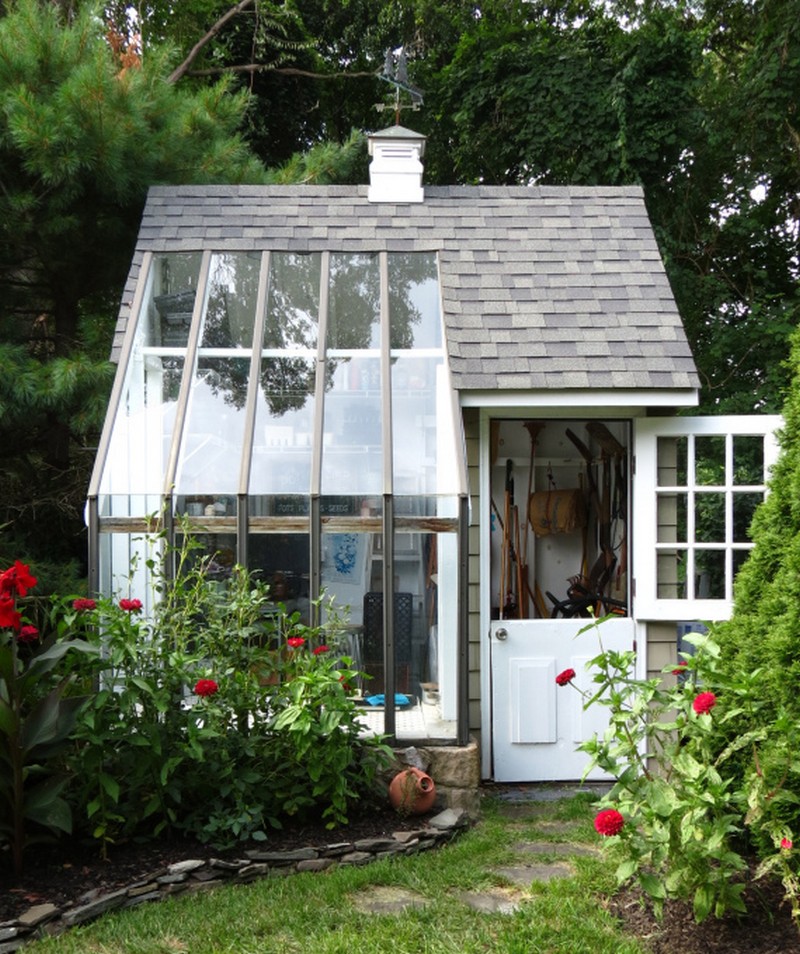 It's almost too beautiful to be called a potting shed, but that is what this little space is used for. It could also work just as nicely as an artist's retreat, music room, or reading room.
A potting shed is a small structure used to help a gardener grow flowers, plants, and vegetables. The shed is typically a small, unheated structure with no plumbing, electricity, or internal infrastructure. The structure contains large windows, a door, and enough space to work on gardening chores.
Not only is it a potting shed, but it is also used as a garden tool storage and a "greenhouse" for starting seeds.
This potting shed is a small outdoor shed that is used to organize gardening tools and supplies. The shed is often used to store potting soil, seeds, gardening tools, and other gardening supplies.
Gardeners often use potting sheds to start seedlings for their vegetable and flower gardens. The potting shed does not have to be a permanent structure. There are many do-it-yourself kits that are offered to build a potting shed from scratch, or one can easily be created from a small garden shed or a tool shed.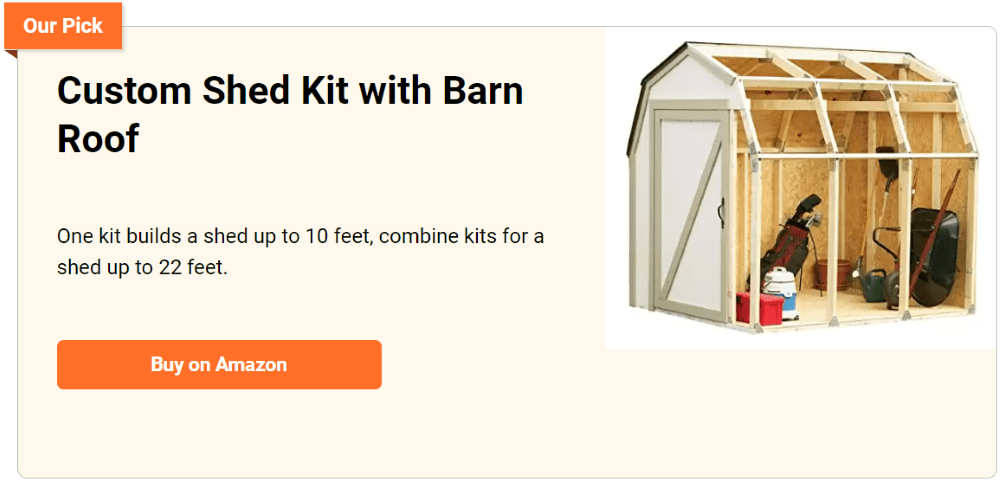 We are not a big fan of the commonly used term "shed" for a garden building. This is because the word "shed" does not literally describe the types of buildings we like to feature in our articles.
Most of the time, "shed" is used to describe a small, low-cost, uninspiring building that is not suitable for indoor use. However, we love to feature well-planned, attractive, and stylish garden buildings, which would not be considered a shed.
Because of the beautiful thing that it is, people started to ask where they could buy the same shed kit! What they didn't know was that this 10'x10′ house was originally designed and built by its owners. Fortunately, the kind owner-builders provided plans and further construction details.
This is truly an inspiring building project for all those who are also into gardening. Would you change anything in this garden shed?
This is a good example of a well-planned potting shed. It has been thought out well and is constructed carefully, but it's not over-planned.
The space appears to be well-used, but not to the point of clutter. The lighting, while not actually on a timer, comes on automatically when it gets dark.
An old shed has become a lovely place to create a little oasis in the yard. A piece of beautiful garden furniture and some pots. This is an example of how to make a nice place for yourself even if you have a small space.
The floor plan of this potting shed is just perfect, it is not too huge or too small. It has good access with both a front and a side entry, it has plenty of windows for light, and the three-season room is a great bonus to this plan.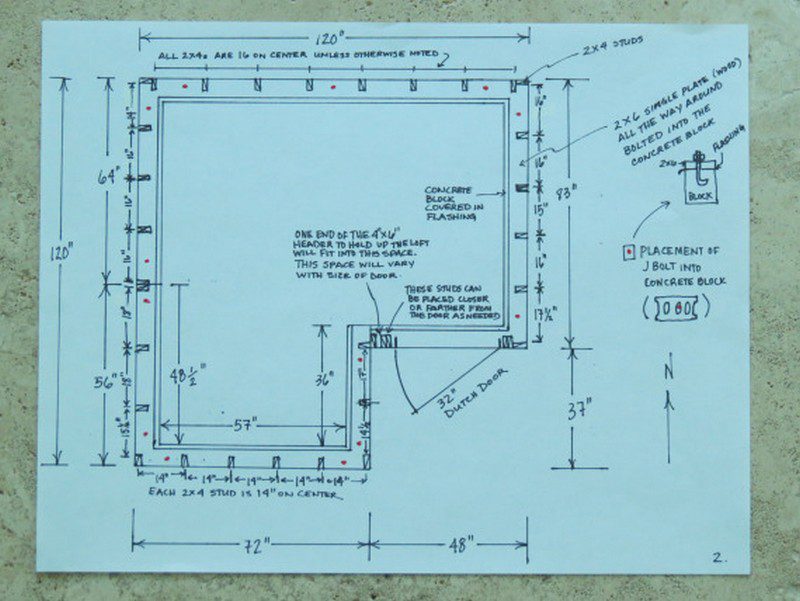 You'll need these materials:
2×6, 2×4, and 2×8 lumber
Plywood Sheets
Decorative Roof Shingles
Concrete Blocks
Lattice
Concrete Mix
Plexiglass and Lexan
Shatterproof Glass
Greenhouse Tracks – for holding the glass
White Paint
Deck Screws
Glass Sealant
Adhesive
Door Hinges
Hooks
And these tools:
Table Saw
Power Drill
Paintbrush
Nail Gun
Shovel
Trowel
Click on any image to start the lightbox display. Use your Esc key to close the lightbox. You can also view the images as a slideshow if you prefer 😎