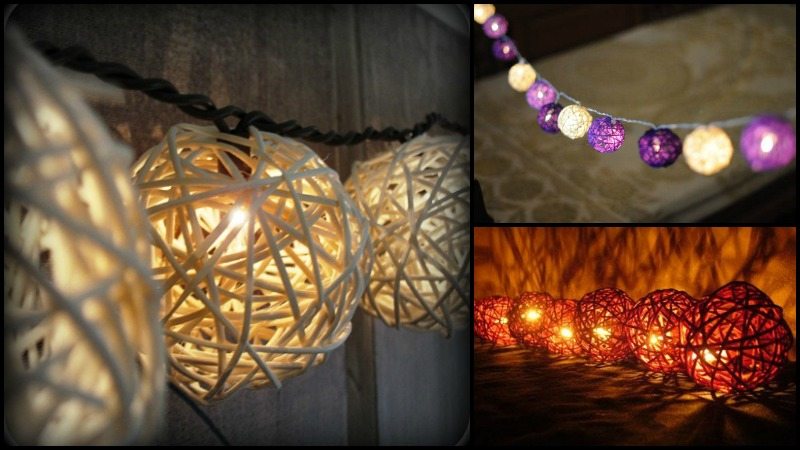 If you're thinking of a good patio lighting that you can use all year round, then this inexpensive project is for you! Simply replace rattan balls to suit any season or occasion…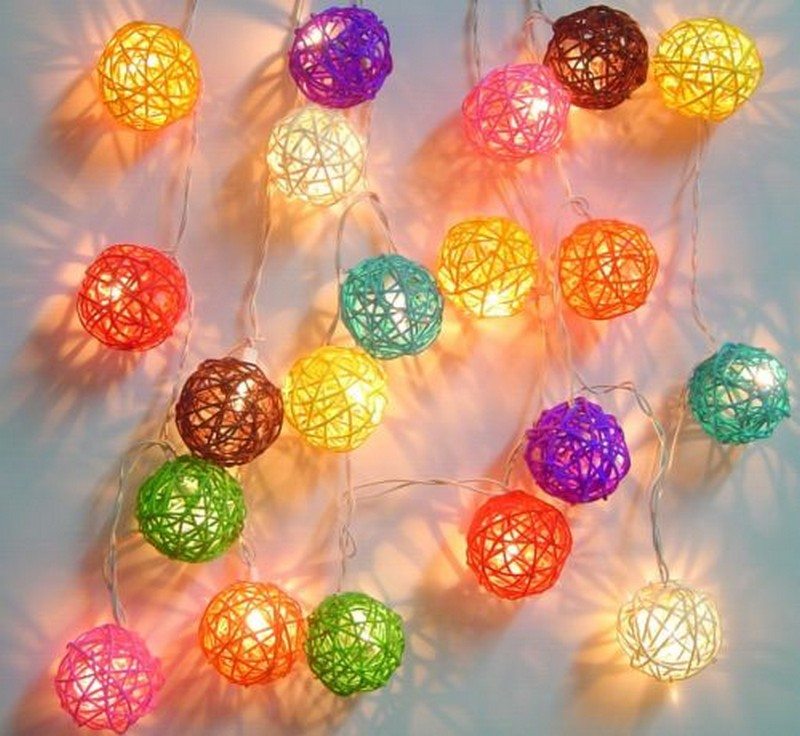 Plain rattan balls can be easily found in your local dollar store by the bag. You can customize these using spray paints that would suit your home or the occasion.
Change them with the seasons – yellow for summer, orange for autumn, white for winter, and green for spring! Or spray paint one batch with orange and purple for Halloween. Then replace them with a batch of red and plain rattan balls for Christmas. Simply store the other colors for use again next year!
Putting them inside a glass vase is also a great alternative for adding lights to your patio.
How are you going to display these rattan ball lights for your home? 🙂
Materials:
Rattan Balls
Christmas Lights
Spray Paint (optional, colours of your choice)
Glass Containers (optional)
Click on any image to start the lightbox display. Use your Esc key to close the lightbox. You can also view the images as a slideshow if you prefer?
Thanks to Crafty Butt for this great project. You can get step-by-step instructions here…