From discussions with members, we find many don't use their yard as much as they would like to. One reason is that there is nowhere to just sit and 'chill out'. It is much easier to tackle a big landscaping project than most people realise.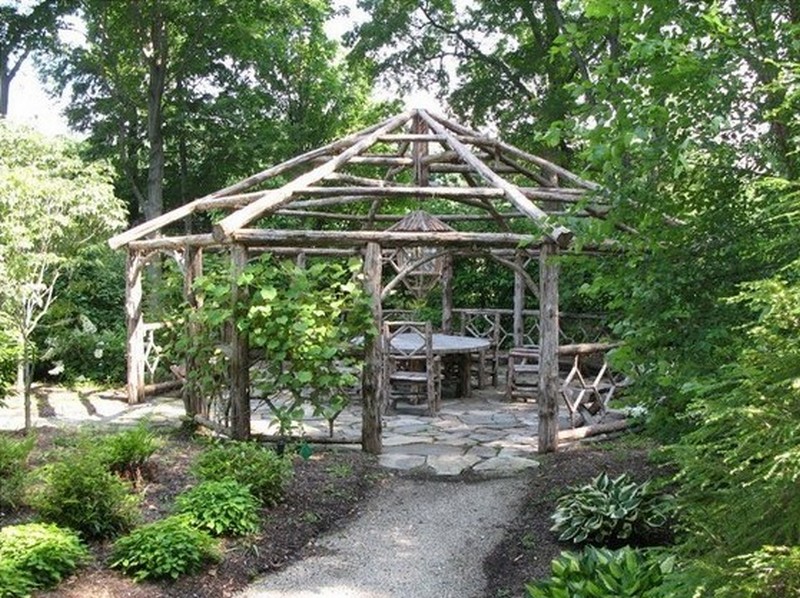 The key is always in the planning and also being realistic about the time-frame. If you only have a day a week available to you and no 'handy helpers', allow accordingly.
Remember also that 10 minutes of help at the right time, can save hours of frustration. Maybe it's time to reacquaint yourself with your neighbours. Discuss your project. Apologise in advance for any noise or dust that you might cause. You'll often get an offer to help, then and there. But make sure they know it's a 'two-way street' and that you are available to assist them in return.
Click on any image to start lightbox display. Use your Esc key to close the lightbox. You can also view the images as a slideshow if you prefer 😎
Thanks to Baker Structures for this great project. You can view more of this project here….