Gazebos are freestanding structures. They usually have a roof or canopy. They originated in Greece, where they were used for religious ceremonies. Over time, they have been used more for outdoor activities.
Some gazebos have stairs that lead to the roof, while others have a flat roof. It provides shelter from the elements. It also has posts and railings, which make it more functional.
They can be used to host events, such as weddings, barbecue parties and other outdoor activities.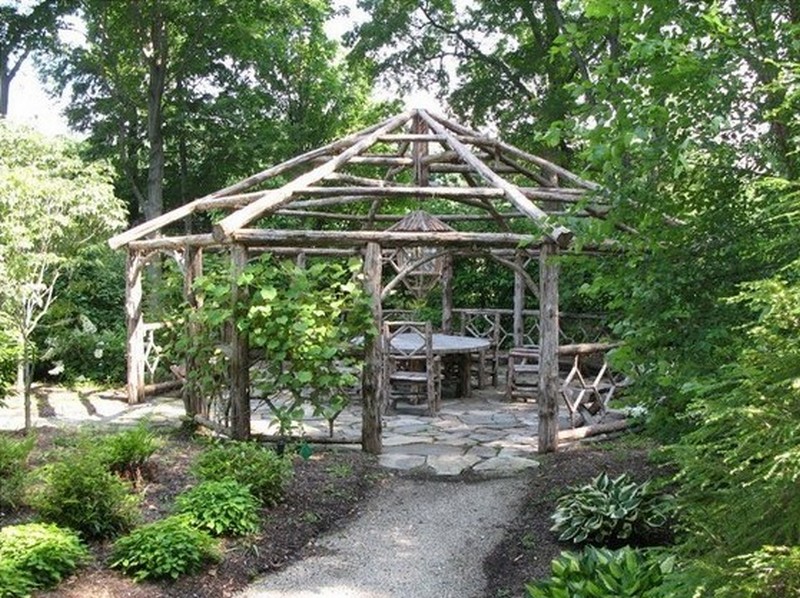 From discussions with members, we find many don't use their yard as much as they would like to. One reason is that there is nowhere to just sit and 'chill out'. It is much easier to tackle a big landscaping project than most people realise.
If you want to build a gazebo, there are a few different ways to do it. You can either build it using wood, use a pre-built gazebo kit, or you can build one yourself.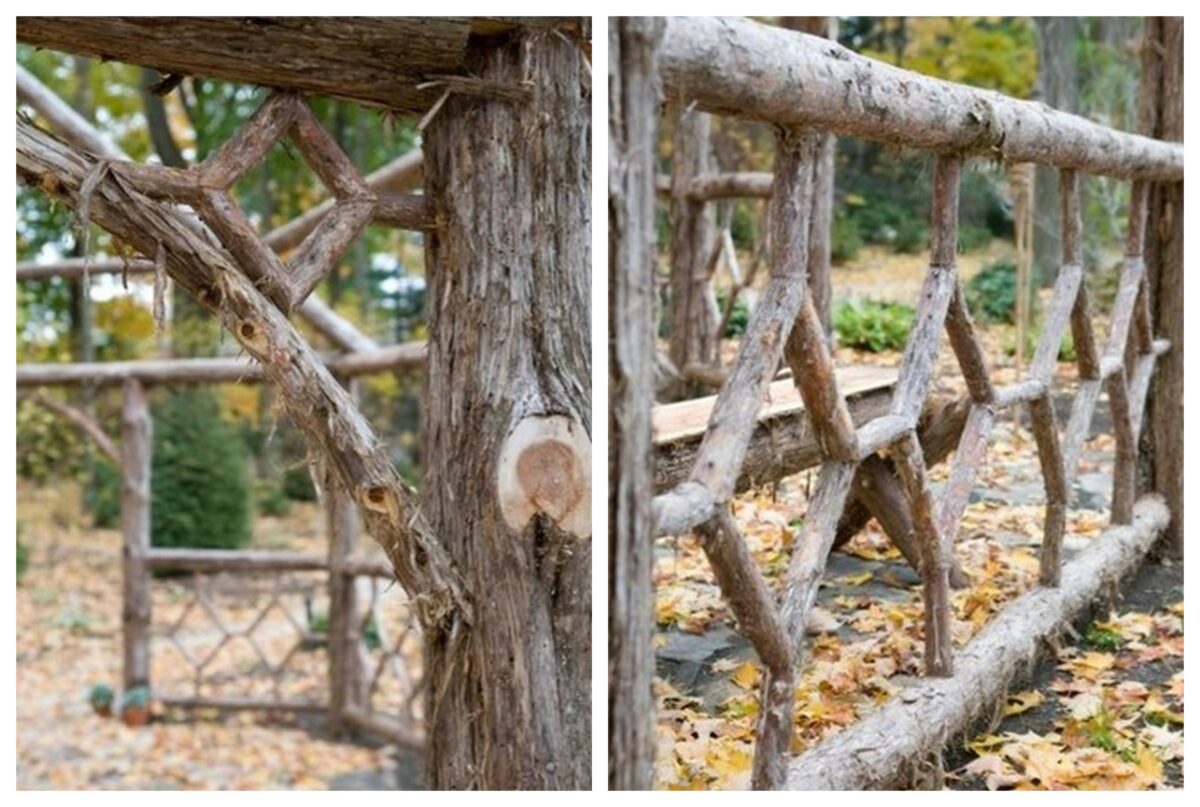 The key is always in the planning and also being realistic about the time frame. If you only have a day a week available to you and no 'handy helpers', allow accordingly.
Remember also that 10 minutes of help at the right time, can save hours of frustration. Maybe it's time to reacquaint yourself with your neighbours. Discuss your project.
Apologise in advance for any noise or dust that you might cause. You'll often get an offer to help, then and there. But make sure they know it's a 'two-way street' and that you are available to assist them in return.
Building a Rustic Garden Gazebo
When planning to build a gazebo, it is important to consider the following factors: the size, the materials that you will use, the location, and its purpose.
The size of your project should be based on the available space and the number of people you anticipate using the gazebo. If you have a huge outdoor area, then you can utilize its space for your project.
Furthermore, the size of the project will depend on how many people it will hold – a gazebo with two benches may only hold two people, while a gazebo with benches and tables will most likely hold more people.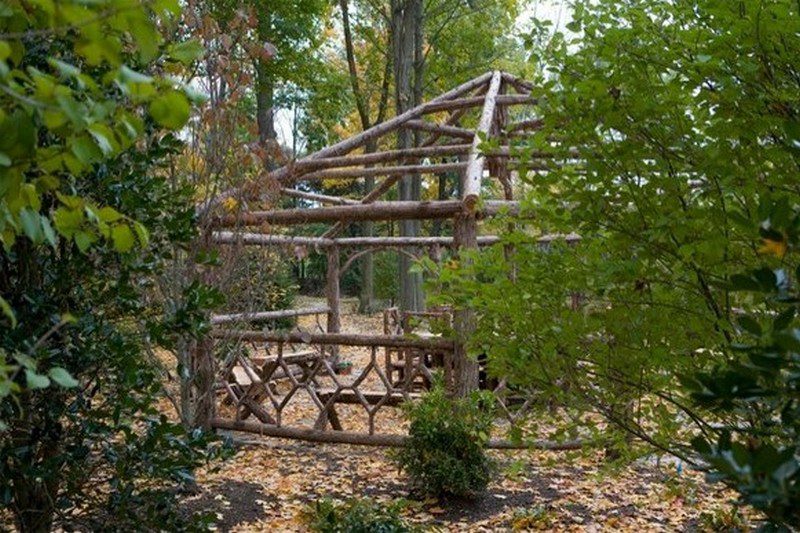 The materials that you use will depend upon the purpose you will be using the project for. If you are going to use the gazebo for a party or barbecue, you will want to use wood.
It is important to give your project a rustic look using logs and timber. If you want your gazebo to look rustic, then you will need logs and timber to build it with.
The location of the gazebo will also need to be taken into consideration. If you are going to use the gazebo outdoors, you will need to consider the weather, as you will want to keep the gazebo dry.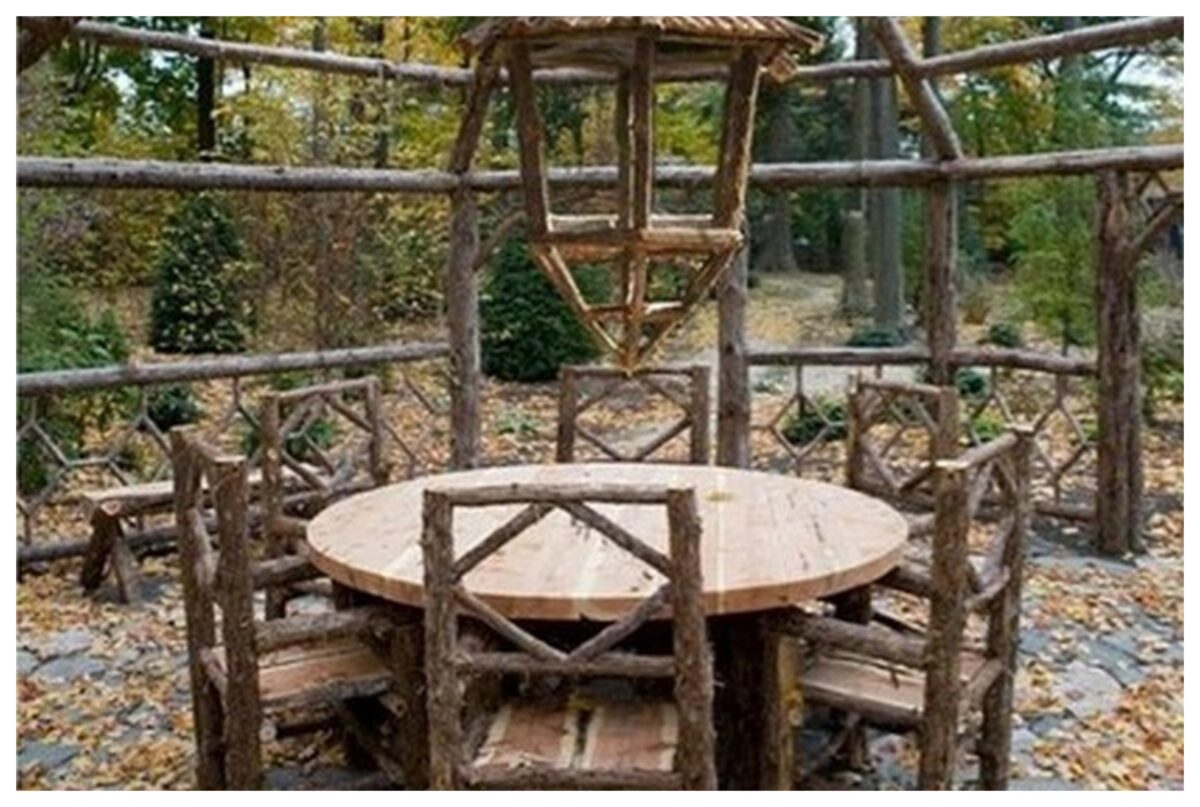 If you plan on using electricity, you will want to consider that as well, as you will want to make sure there is an electrical outlet in the area you are building.
Solar energy is a great option for lighting up your rustic gazebo at night. It's energy efficient, and the panels can still produce energy even if overcast. Making use of solar power can be a great way to save money and reduce your carbon footprint.
What do you think about this outdoor project?
Click on any image to start the lightbox display. Use your Esc key to close the lightbox. You can also view the images as a slideshow if you prefer 😎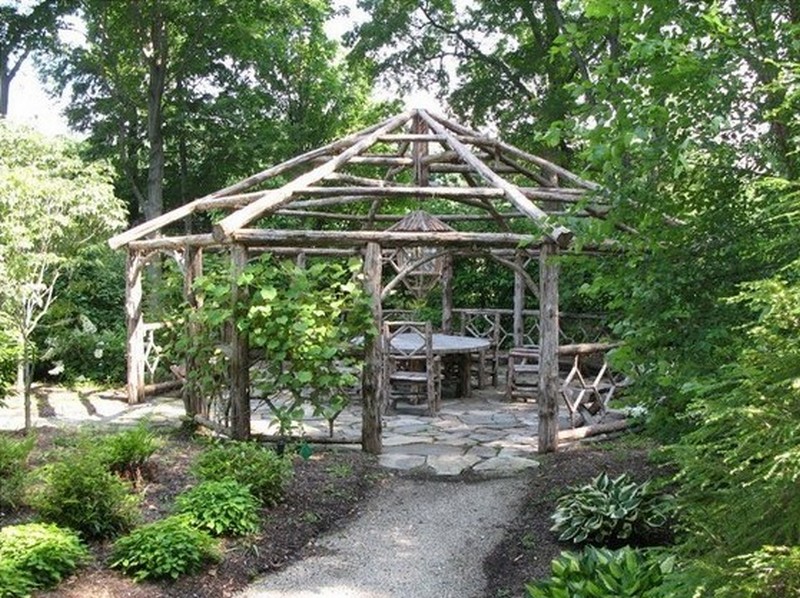 Thanks to Baker Structures for this great project. You can view more of this project here….