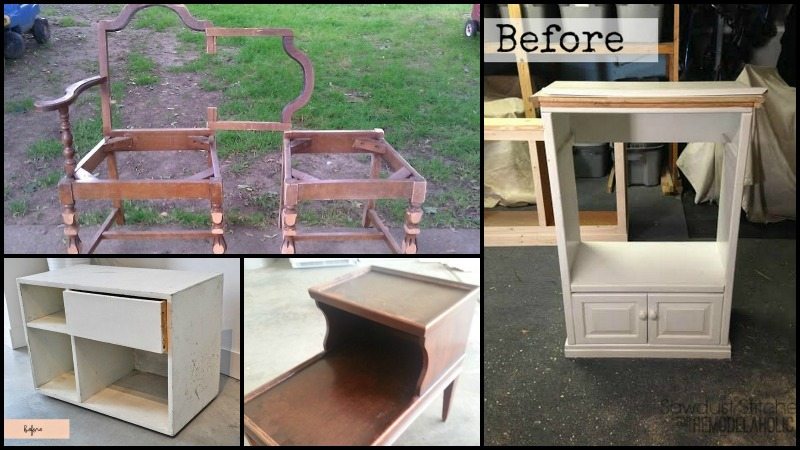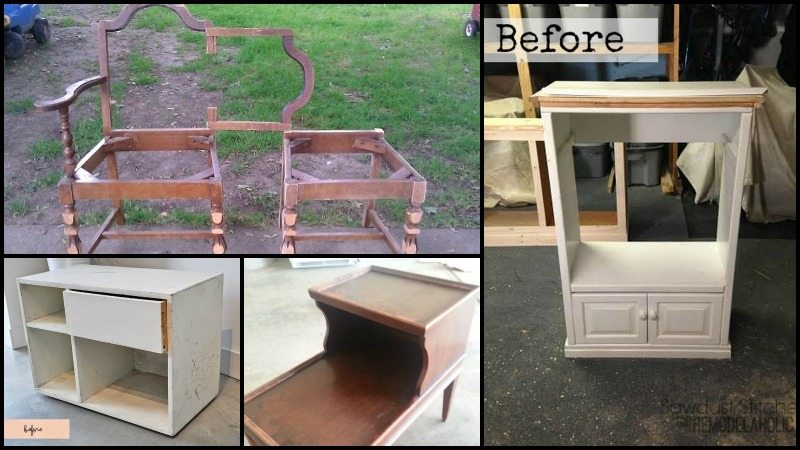 You may need to do a transformation to bring about the change you wish to see. Ever driven down the street, seen old, unloved furniture sitting on the footpath and thought, "I could make something with that"?
Old furniture pieces are often just an opportunity waiting for someone to make it happen. All it takes is a little imagination and effort as these fantastic examples prove.
Have you got some ageing furniture you're planning to replace? Can you give them a makeover?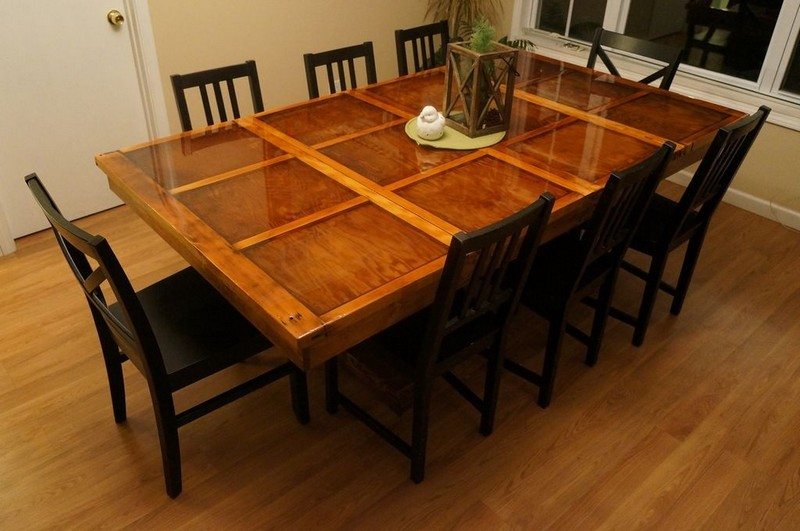 Before you drag those mismatched shelves, broken chairs, worn-out sofas, or just plain ugly eyesores to the curb, check out these examples of repurposed furniture. Each one proves you can give outdated furnishings a second life.
Be inspired by these DIY transformations which made plain, old and boring elements into impressive features, serving as great conversation starters. Our list includes examples of upcycled furniture and other ideas for spicing up your home's interior.
As these makeover projects prove, you don't always need to spend a fortune to improve your home. All it takes is a bit of creativity and resourcefulness!
Here are 8 transformations projects you might need
Click on any image to start the lightbox display. Use your Esc key to close the lightbox. You can also view the images as a slideshow if you prefer

End Table to Lego Play Station
An end table is a piece of furniture designed to be placed on the end of a sofa or on a side of a bed. It is generally used to set down drinks, magazines, or remotes. End tables typically have one shelf, but some have multiple shelves or drawers.
But, wait have you seen this end table transformation? If you have kids and they love legos, you can transform an end table into a Lego play station.
This table transformation will offer endless hours of creative play, and kids of all ages can build things with them. Legos are a fantastic toy. Legos are also used to teach kids important skills like patience and hand-eye coordination.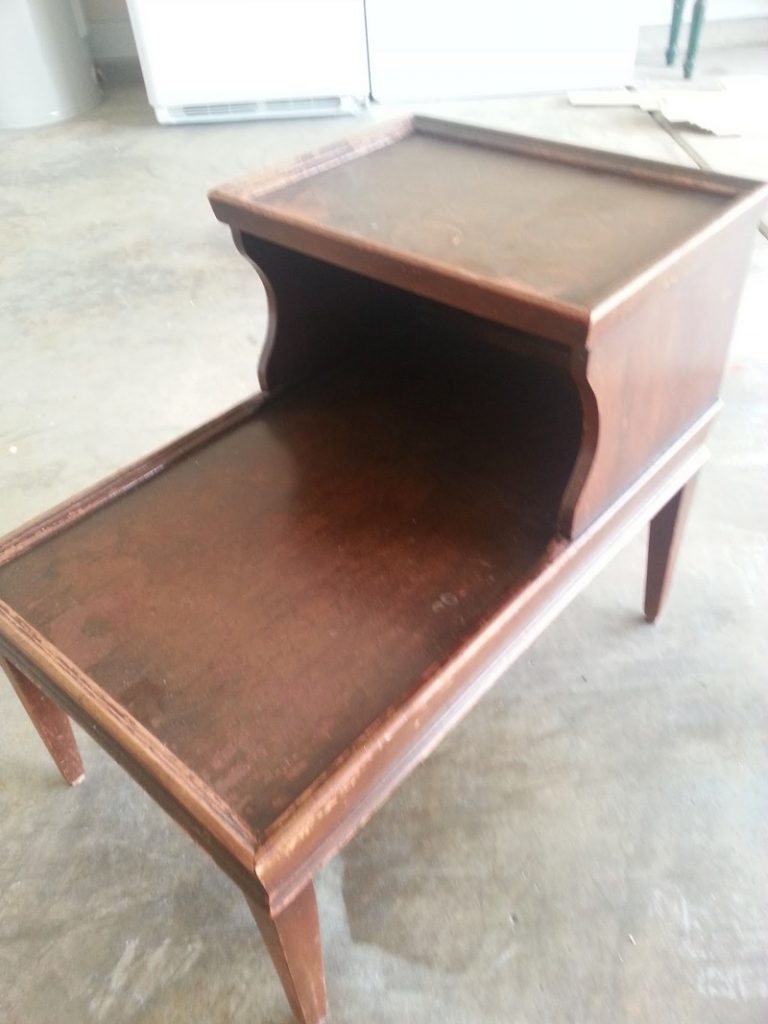 The wooden garage doors are available in different selections of colours and designs. Most wooden garage doors are made up of hardwood which makes them strong and durable for long time use.
The materials used in the wooden garage doors are hardwood which has an attractive look. However, if you don't need them anymore, you can transform them into tables.
This garage door transformation is an elegant one. All you need is to remove the old paint from the old garage door. Sand it down to smoothen the edges and the surface and finish it with a clear finish. Use a glass tabletop to complete your setup.
From Drab to Fab Mirror
Have you been thinking to yourself that the mirrors around your rooms are so uninteresting? Then why don't you give them a quick makeover? Here's a simple tip and trick to transform any mirror into a fabulous one.
You'll just need to be a little creative and DIY materials like paints and small accessories you can attach to your mirror. 🙂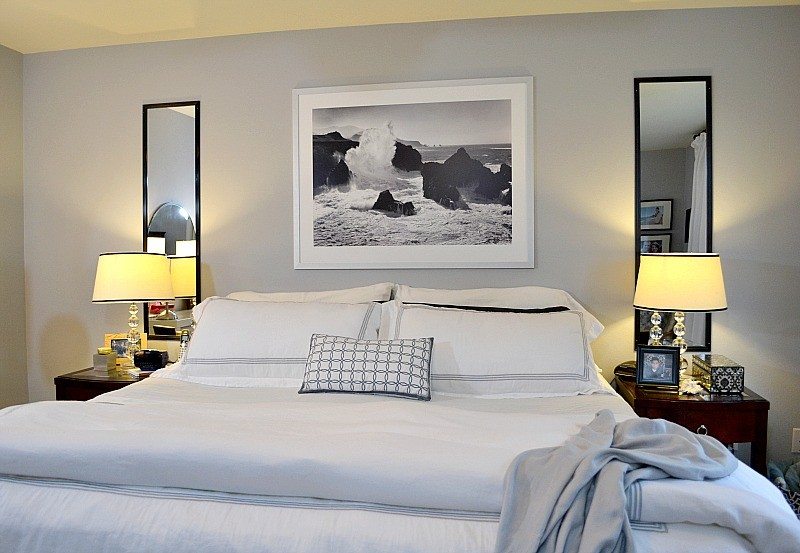 Table to Tufted Fabric Ottoman
This is a clever idea that could help transform a large table into a tufted ottoman. First, the original table was sanded and stained and then finished with a clear coat. 
Then the legs were replaced with shorter ones. The tabletop was then covered with fabric and was attached using hinges. Voila! the old table was now turned into a tufted ottoman.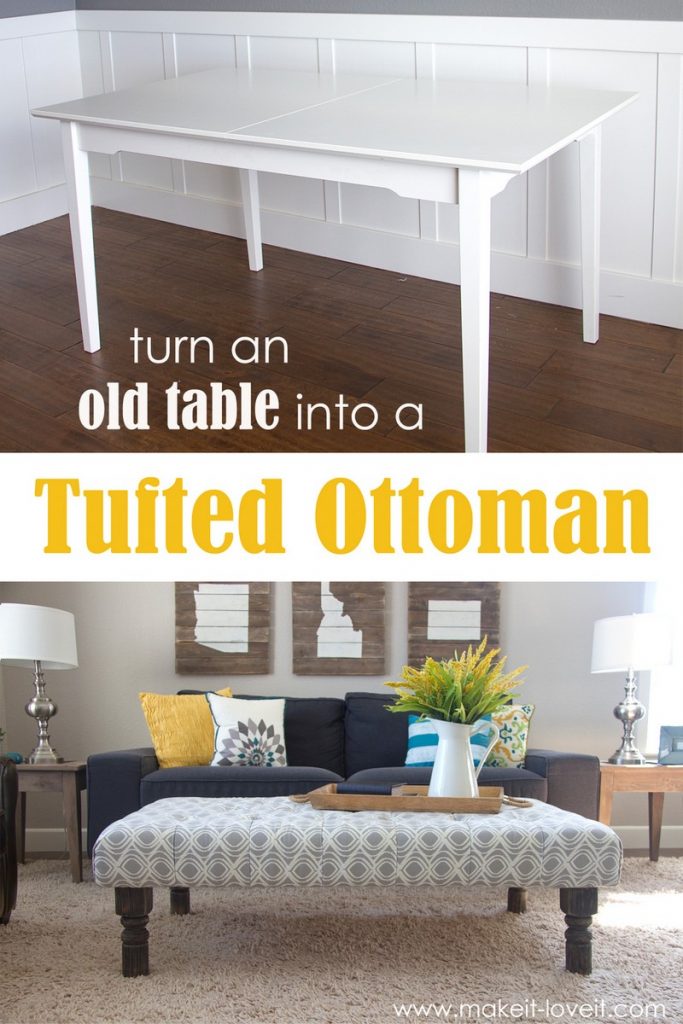 Media Console to Locker
I had this old media console that has been sitting in the basement for years. The top was damaged but I really wanted to put it to use.
I cut the top off the media console and attached it to the locker with L-brackets. I then added a shelf, painted it, and attached it to the inside. I added a handle and a lock to the top and it was ready to go. I still need to add some more shelves to the inside, but I am happy with the transformation so far.
Mid-Century Modern Style Drawer
All you need to do with this transformation is to add legs to your old drawer and paint it with bright colours.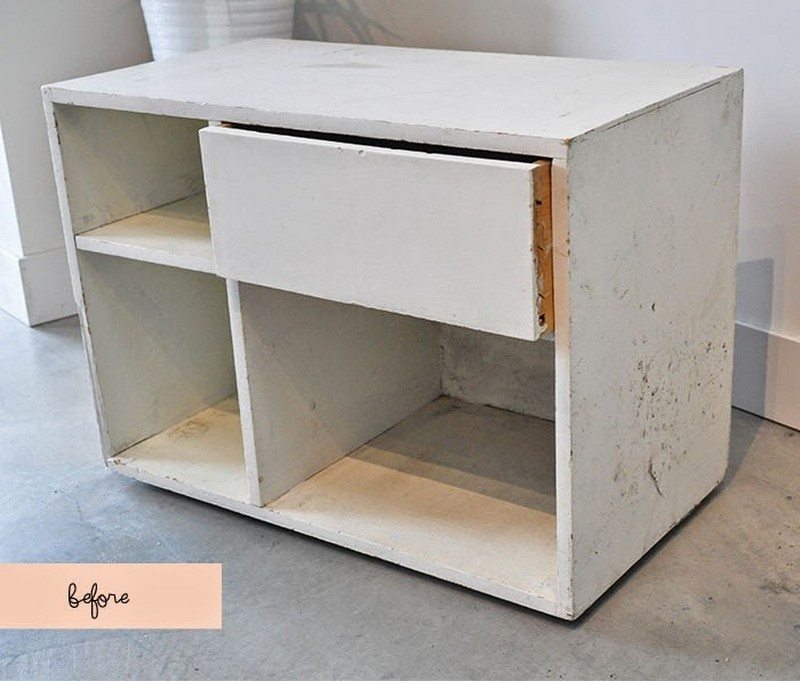 Adding some light fixtures to your bathroom and repainting it will give your bathroom a great transformation.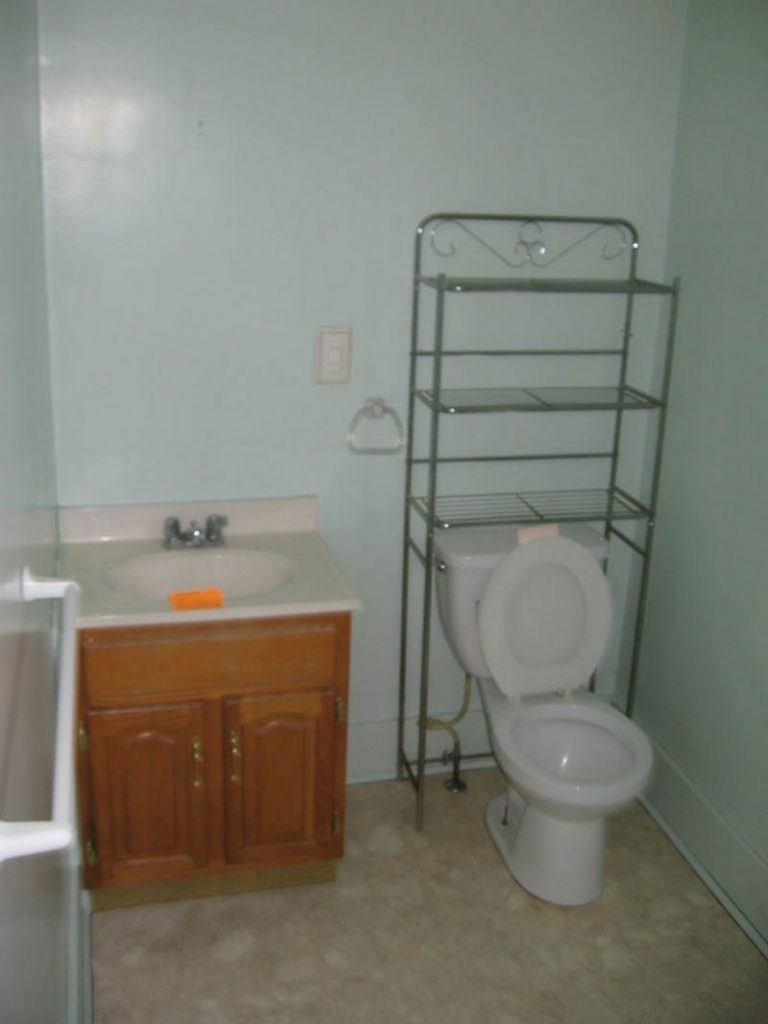 Chairs to Lounge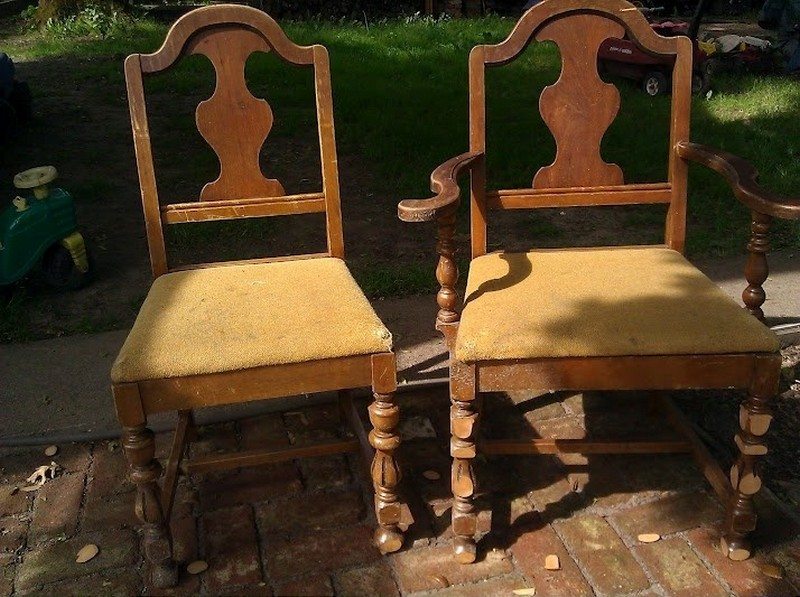 If you liked this, you might also like these DIY Furniture Projects…