Do you like the idea of outdoor showering? Then you will love this DIY solar shower.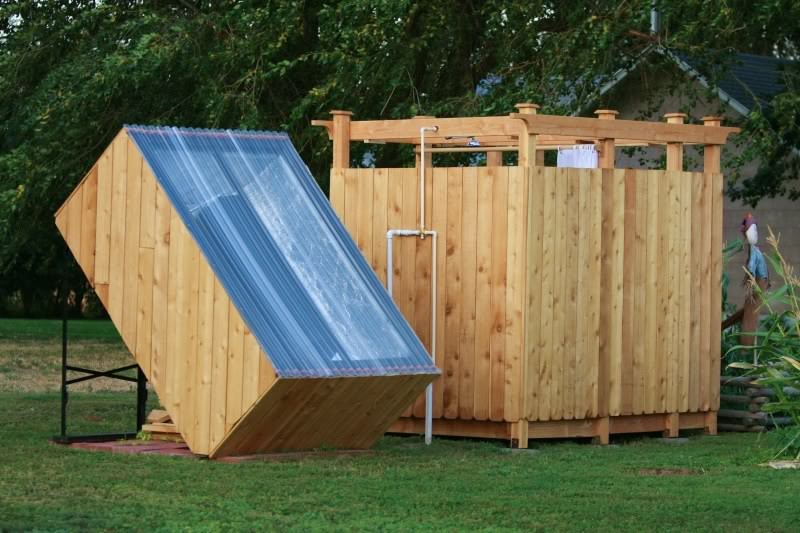 What is an outdoor solar shower?
Solar outdoor showers are often used to wash up after swimming or camping. These are movable equipment that uses the sun's heat to warm the water. It is portable, lightweight, and eco-friendly. A solar shower doesn't need electricity to heat water.
While camping in the most remote areas on your vacation, it would be nice to have a solar shower.
The solar shower lets you enjoy a hot, soothing shower without releasing harmful gases into the environment.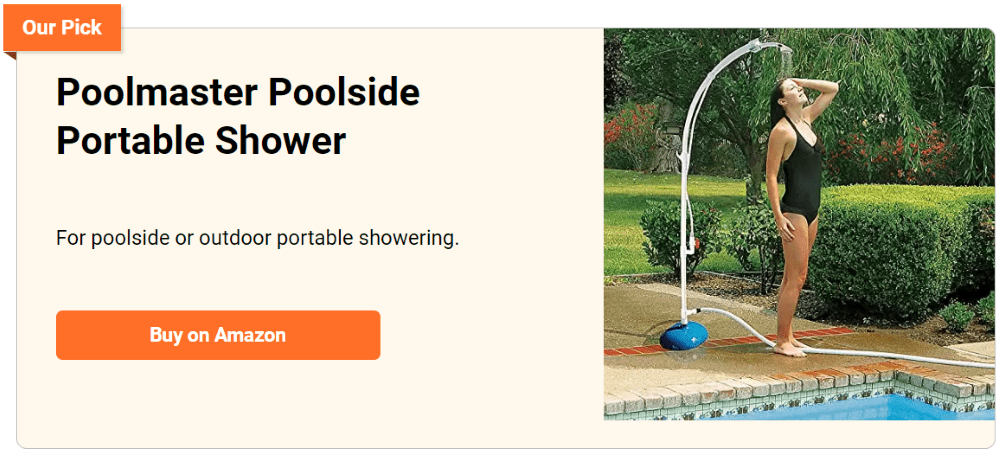 This clever project definitely says that warm showers do not necessarily have to mean a higher electricity bill! Could you use one in your yard?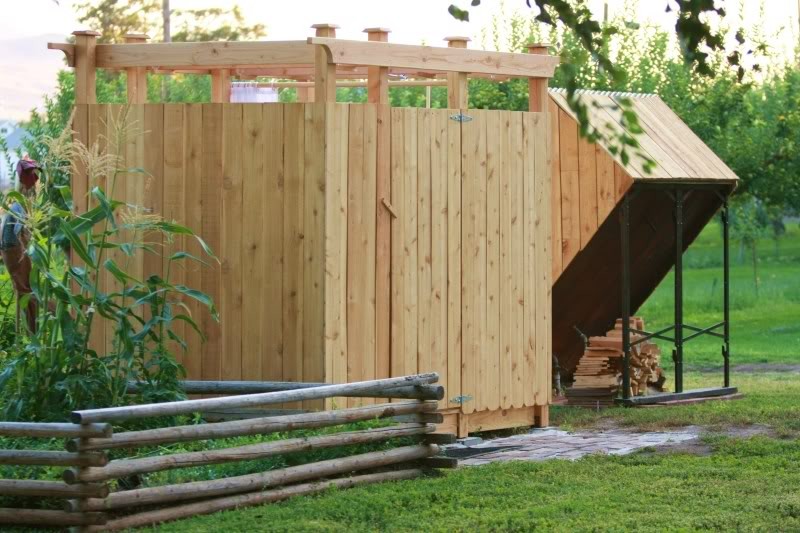 What are the materials needed to make an outdoor solar shower?
A solar shower needs a showerhead, a hose, and a water reservoir. The water reservoir is covered in black paint to effectively absorb the heat from the sun. With its black lining, the water reservoir heats the water it holds with solar energy. The materials below are necessary to complete this project.
Materials:
Cedar Wood Panels/Boards
Cement Foundation Blocks
Plywood
Water Tank
Fiberglass Batting
Bricks
Shower Fixtures
Solar Lighting
Reflective Insulation
UV Resistant Poly-type Clear Roofing
Deck Screws
Door Hinges
Hooks
Water Piping
Steel Support for a solar box
Tools:
Table Saw
Hand Saw
Drill
Trowel
Shovel
Hammer
Click on any image to start the lightbox display. Use your Esc key to close the lightbox. You can also view the images as a slideshow if you prefer 😎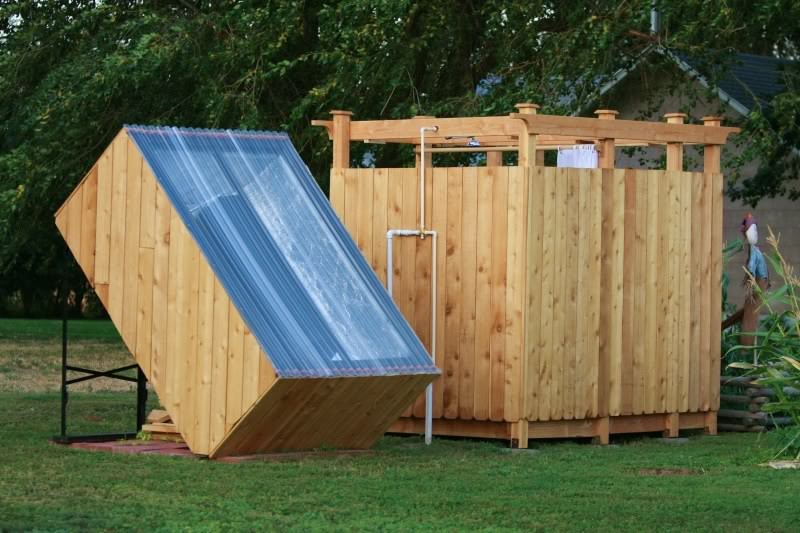 If you liked this project, you will also like viewing these outdoor shower ideas…