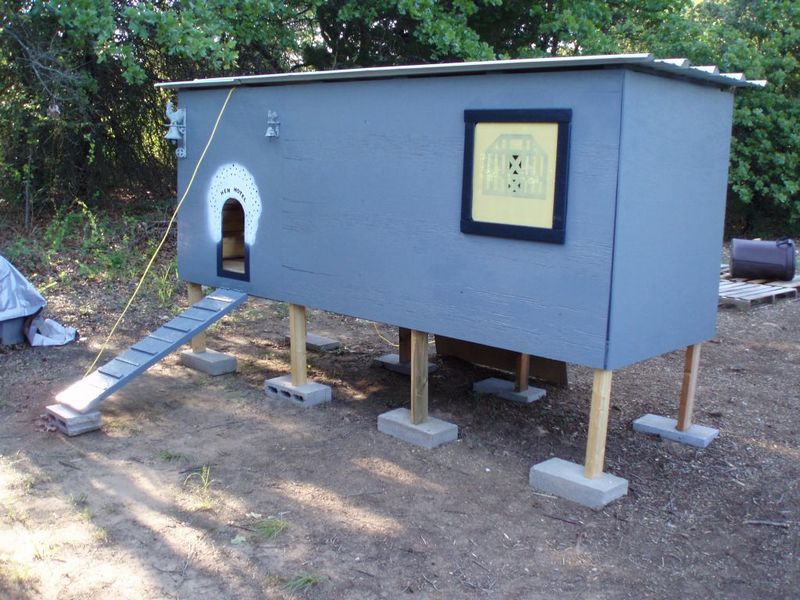 Chickens are among the best helpers in the garden. They are excellent at shredding compost. They are also good at plucking weeds, moving mulch, and digging holes in the soil if you need them. But raising chickens does mean some added responsibilities, and foremost among these is keeping them safe from predators.
For this, you need a chicken coop.
Our Pick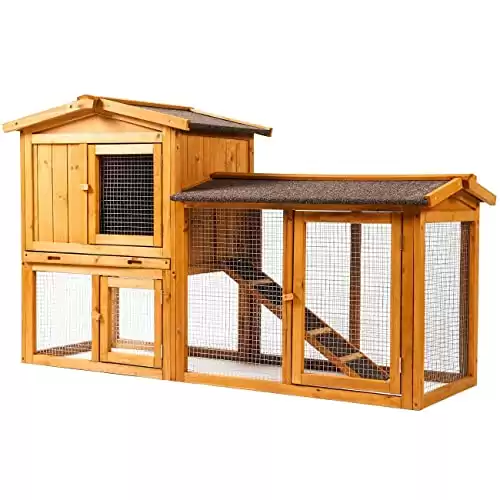 The best part is that you don't have to dismantle the pallets. You can easily join them together as long as the pallets are of the same size. It's easy to build and cost-effective.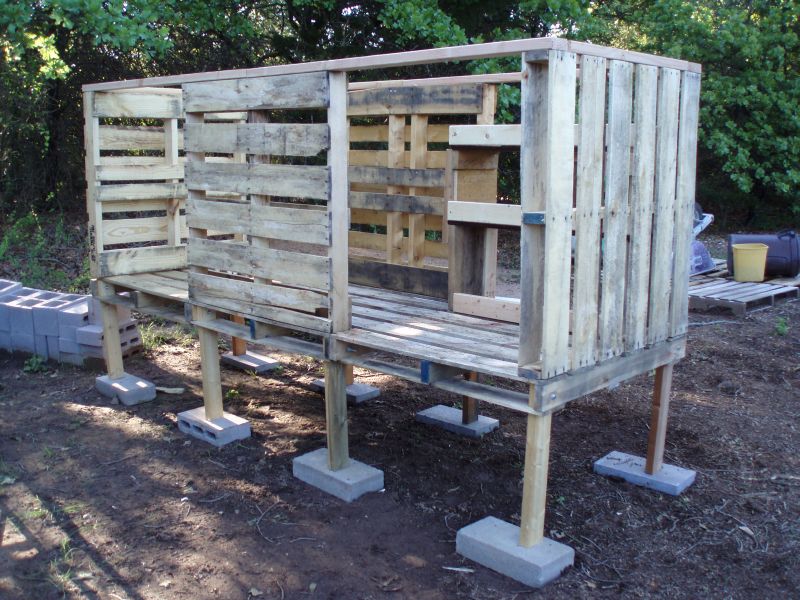 What do you think of this chicken coop? Is there any more room for improvement?
What are the materials needed to make a DIY Pallet Chicken Coop?
Even though, many rural residents use an agricultural facility that uses advanced technology, some people in the city that has a passion for poultry can make use of their backyard in creating a savvy pallet chicken coop. You'll need the following materials to create a practical pallet chicken coop.
Materials:
Pallets
1/2″ Plywood
18″ Square Glass
Rope
Bolts, Hex Nuts, and Washers
Waterproof Wood Glue
Cement Blocks
Door Handles
Paint
Magnet Latches
Tools:
Jig Saw
Paintbrush
Power Drill
Wrench
Click on any image to start the lightbox display. Use your Esc key to close the lightbox. You can also view the images as a slideshow if you prefer 😎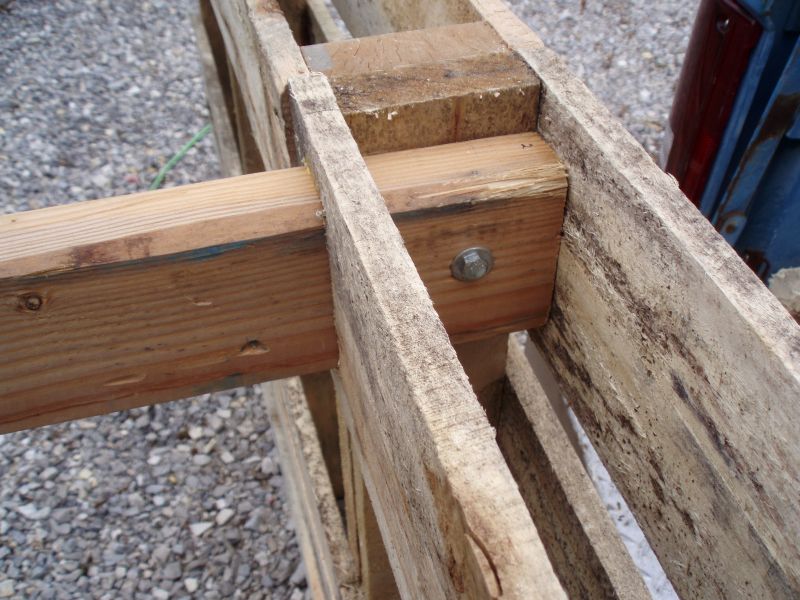 Thanks to Oklahoma History for this great project.
If you liked this project, you will also like viewing these DIY Pet homes…