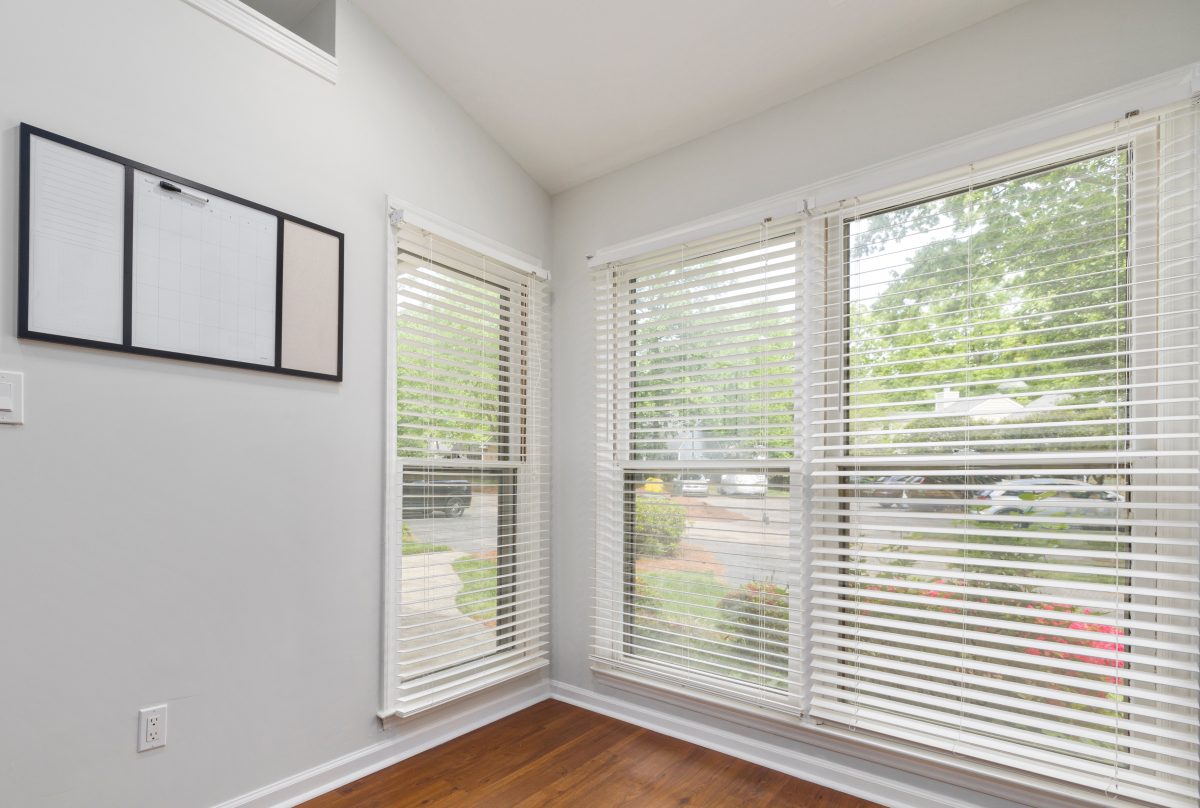 Your home is your canvas, and every detail matters when it comes to creating the perfect ambiance. One often underestimated aspect of interior design is choosing the right window treatment. It can transform a room, adding elegance, privacy, and even energy efficiency. 
In this comprehensive guide, you'll walk through the world of window treatments, helping you select the perfect styles, materials, and designs to elevate your living space. Get ready to let your windows shine like never before!
Why Window Treatments Matter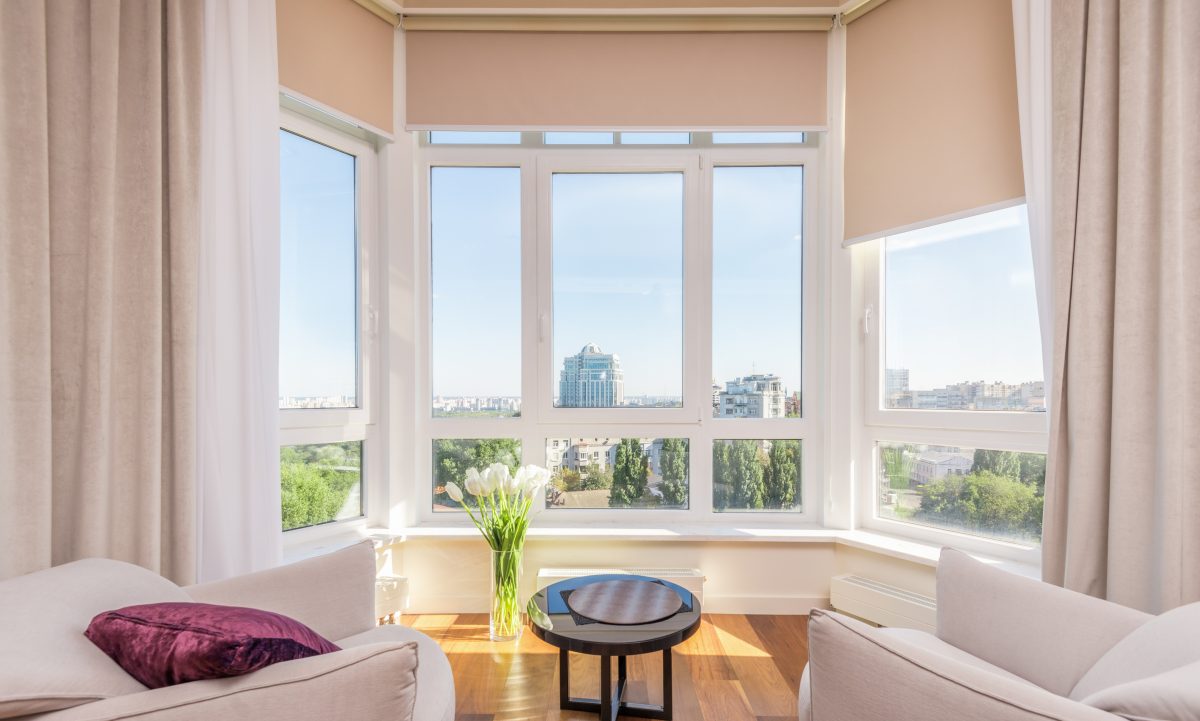 Prior to delving into the array of choices at hand, it's imperative to grasp the significance of window treatments. Beyond their visual appeal, they perform vital roles, encompassing light management, privacy provision, and even the enhancement of energy efficiency.
By selecting the appropriate window treatment, you have the opportunity to strike an impeccable equilibrium between aesthetics and practicality within your home.
Types of Window Treatments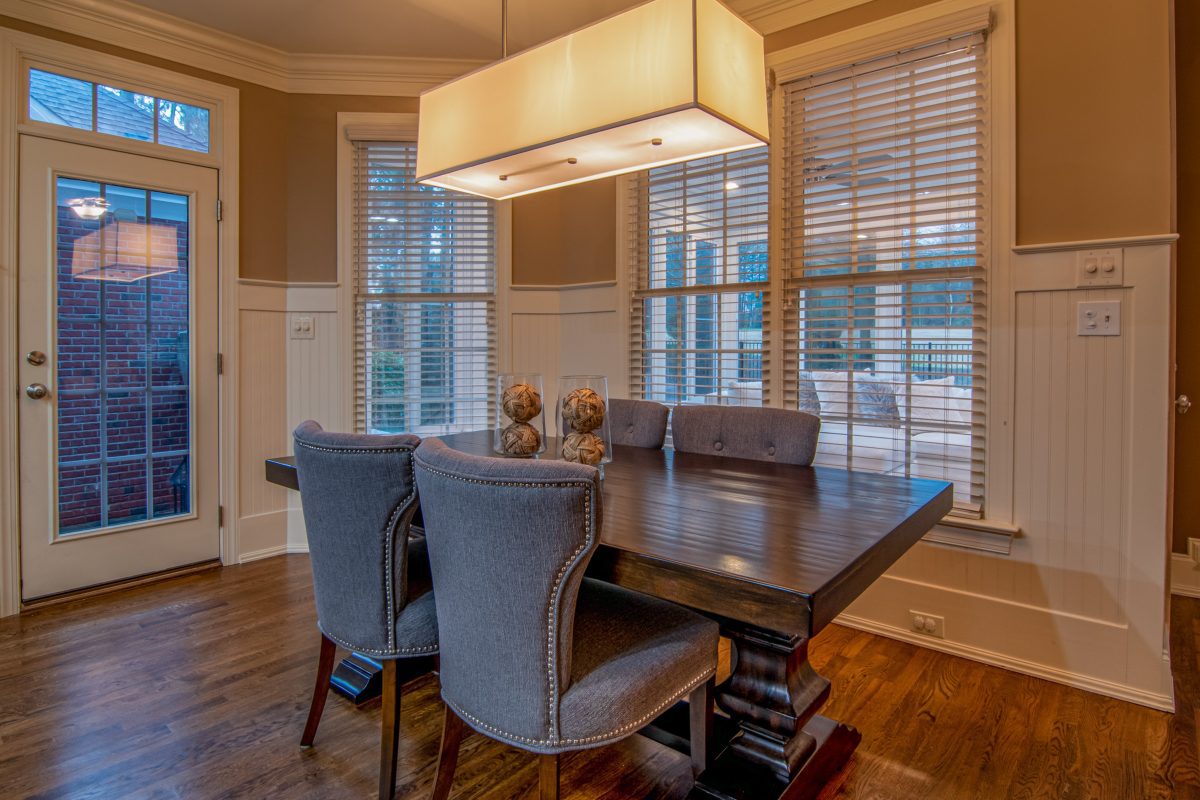 With an array of essential window treatment options at your disposal, each with its own distinct qualities and aesthetic attributes, you have the opportunity to tailor your window decor to your precise needs and design preferences. Here, we provide a succinct overview of some of the most prevalent and versatile choices available to you:
Curtains – are one of the most popular and versatile window treatments. They come in various lengths, fabrics, colors, and patterns, letting you customize them to match your decor. They come in a wide range of lengths, from short and sweet to floor-length extravagance.
Sheer curtains are made from lightweight, translucent fabrics that permit light to filter through while maintaining privacy. They add a soft and airy feel to a space. Blackout curtains are designed to block out almost all external light, making them ideal for bedrooms or spaces where light control is important. They also provide insulation, helping to regulate room temperature.
Drapes – are similar to curtains but are usually made of heavier, more luxurious fabrics. They are often lined to provide better insulation and light control. Drapes are perfect for formal or traditional interior designs.
Grommet-top drapes have metal rings or grommets along the top edge, which makes them easy to slide onto a curtain rod. They provide a modern and streamlined appearance. Rod-pocket drapes are also popular and similar to rod-pocket curtains, these drapes have a fabric sleeve at the top through which you thread a curtain rod. They create a gathered, relaxed effect.
Blinds – are window treatments made of horizontal or vertical slats that can be adjusted to control the amount of light and privacy. Common types of blinds include Venetian blinds (horizontal slats), vertical blinds (vertical slats), and mini blinds (narrow horizontal slats).
The best blinds for windows will depend on factors such as the room's purpose, desired level of light control, and your personal style preferences. It's essential to consider both functionality and aesthetics when choosing blinds to ensure they complement your decor while meeting your practical needs.
Shades – are window coverings made of a single piece of fabric that can be raised or lowered to control light and privacy. Some popular types of shades include roller shades, Roman shades, and honeycomb or cellular shades.
This dynamic control over light ingress makes shades a favored choice among those who cherish both style and functionality in their window treatments.
Shutters –  are solid coverings, adorned with adjustable slats or louvers, that provide a dual function: they grant you control over the influx of natural light and the circulation of fresh air, while also adding a touch of architectural finesse to your living spaces. 
Plantation shutters are a popular choice for sophistication and versatility. Their hallmark feature is the wider slats or louvers, which are renowned for their ability to harmonize with various interior styles, from traditional to contemporary.
Valances – are short curtain-like treatments that are often used as decorative accents at the top of windows. They can be paired with other window treatments or used on their own to add a touch of style to a room.
Valances are equally comfortable in supporting the spotlight or sharing it, as they can be expertly paired with other window treatments, such as curtains or blinds, to create a layered and textured look. When paired, valances contribute to a harmonious and balanced window presentation, enriching the overall aesthetic of the space.
Cornices – are box-like structures made of wood or fabric that are mounted above windows. They serve both a decorative and functional purpose, concealing curtain rods or hardware while adding a finishing touch to the window.
The choice of window treatment depends on factors such as your interior design style, light control and privacy needs, and budget. These stunning window treatments boast a distinctive fusion of functionality and aesthetics, enabling you to personalize your windows according to your individual preferences and requirements.
Selecting the Perfect Window Treatment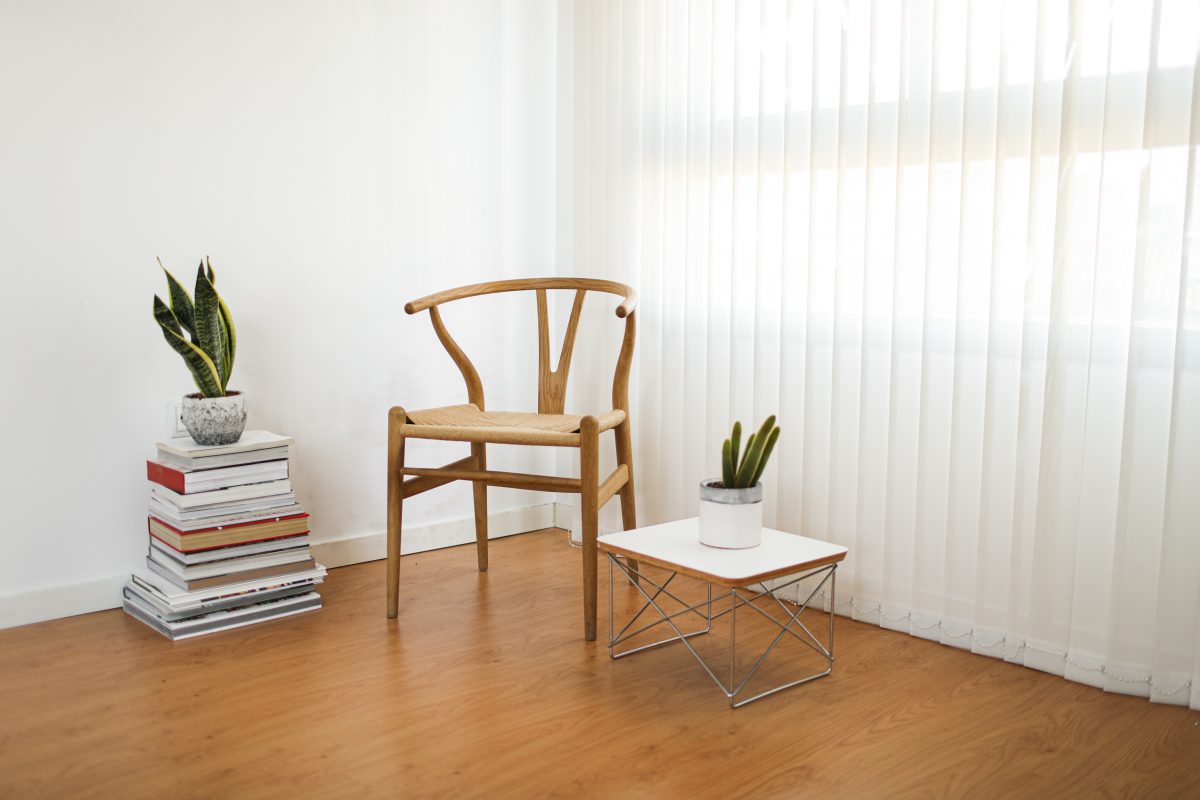 Choosing the right window treatment depends on your decor style, the level of light control and privacy you desire, and the specific functionality you need for each room. Mixing and matching different types of window treatments can also create a unique and customized look for your home.
Think about it, Do you need them to shed some light, shield your privacy, keep you cozy, or just add a splash of colour to your space?
Choosing the Right Material
The material of your window treatment can significantly affect its appearance and functionality. Consider factors like durability, ease of cleaning, and insulation properties when selecting materials.
For example, natural fabrics like cotton and linen have a classic, airy feel, while synthetic materials like polyester and vinyl are often more durable and easier to maintain. It's about finding your fabric match made in heaven!
Customization and Design
Don't forget to infuse your personal style into your window treatments. Choose colors and patterns that complement your existing decor and create a cohesive look. 
Customization options like valances, tiebacks, and decorative hardware can add a touch of elegance to your window treatments. Give your humble windows the royal treatment they deserve and spice up your home decor!
Energy Efficiency
Don't settle for drab curtains or bland blinds – explore stylish options that not only enhance your space but also cut down on energy costs. It's time to prioritize efficiency and elevate your abode to the next level!
Fortunately, there are several strategies and products available that can help you achieve this goal, creating a more eco-friendly and comfortable living environment in the process.
If energy efficiency is a priority, consider options like thermal curtains, cellular shades, or layered window treatments. These can help regulate indoor temperatures, reduce energy costs, and create a more comfortable living environment.
Maintenance and Care
Selecting the right window treatment involves more than just considering aesthetics and functionality. It also entails evaluating the level of maintenance you are willing and able to commit to.
By choosing a treatment that aligns with your lifestyle and cleaning preferences, you can ensure that your window treatments not only enhance your space but also remain in top condition, providing lasting beauty and practicality for years to come.
Different window treatments require varying levels of maintenance. Some may require regular dusting or vacuuming, while others are machine washable for easy care.
Summary
Choosing the right window treatment is an art that combines aesthetics, functionality, and personal style. By understanding the various types, materials, and customization options available, you can transform your windows into focal points that enhance the beauty and comfort of your home.
Whether you opt for the timeless elegance of curtains, the modern simplicity of blinds, or the streamlined look of shades, your choice of window treatment will undoubtedly make a statement in every room.
So, let your windows shine, and enjoy the transformation they bring to your living space.