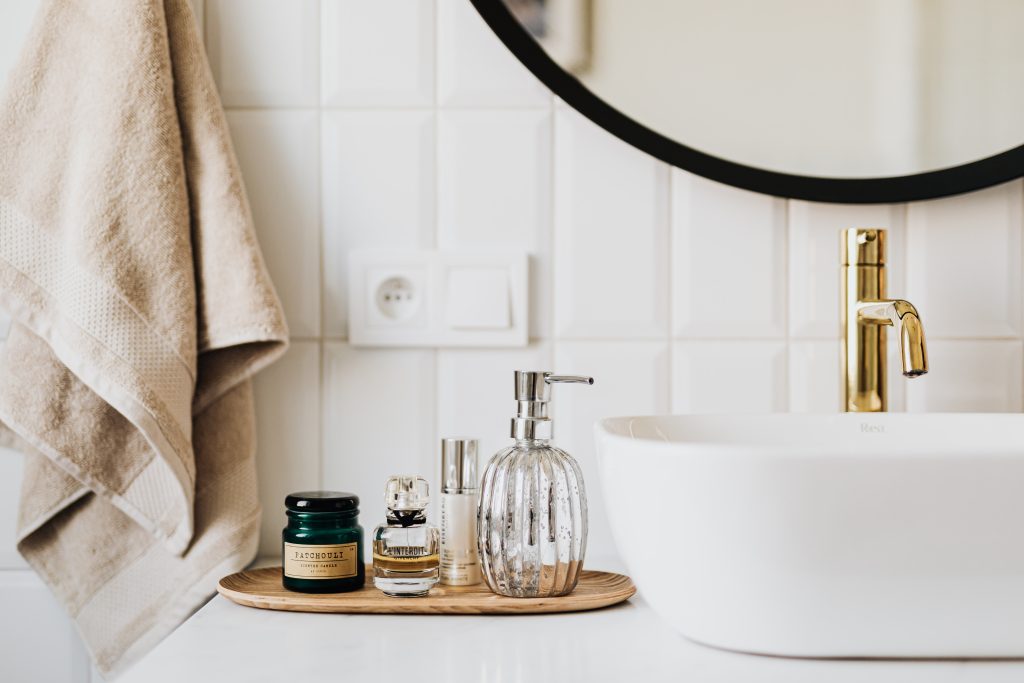 Bathroom types play a crucial role in various aspects of the real estate market and any home improvement projects. Whether you are buying, selling, building, or remodeling a house, the number and types of bathrooms are vital considerations. 
For home buyers, understanding the bathroom types in a property is essential as it provides insight into the home's capacity to accommodate future residents.
The presence of different bathroom types can also influence the perceived value of a home for sellers, helping them determine an appropriate listing price. Moreover, for those contemplating building or renovating a bathroom, knowing the different types available to them can aid in estimating the project's cost and feasibility. In essence, bathroom types are integral in decision-making processes.
Classifying Bathrooms: How to Choose the Right Style for Your Home
In the realm of real estate and home design, the classification of a bathroom depends on the number of specific components it incorporates. What is commonly known as a full bathroom is equipped with all four essential fixtures: a toilet, sink, shower, and bathtub.
On the other hand, a three-quarter bathroom encompasses three out of these four components, while a half-bathroom consists of two of the four fixtures.
To represent these bathroom types accurately on real estate listings, decimal numbers are often employed. For instance, a half-bathroom would be denoted as 0.5 bathrooms, while a three-quarter bathroom might be listed as 0.75 bathrooms.
Typically, a toilet is a standard inclusion in most bathroom configurations. Consequently, a common setup for a half-bathroom would involve a toilet and a sink.
However, it is rare to encounter a half-bathroom that solely consists of a sink and a shower, without a toilet component. Understanding these distinctions aids homebuyers, sellers, and designers in effectively communicating the layout and amenities of a property's bathrooms.
Is a Primary Bathroom Another Distinct Type?
A primary bathroom, also known as an en suite bathroom or an attached bathroom, is a bathroom that is directly connected to the primary, or largest, bedroom in a house.
In most cases, the primary bathroom is designed as a full bathroom or a three-quarter bathroom, equipped with essential fixtures such as a toilet, sink, shower, and/or bathtub.
Typically, the primary bedroom features a door that provides access to the connected primary bathroom. Upon entering the bedroom, a second door leads to the bathroom area.
However, in some instances, the second door may be omitted, and the toilet area is instead enclosed with its own separate door to ensure privacy.
Having a primary bathroom connected to the main bedroom adds significant value to most homes, especially when there is another bathroom available for use elsewhere in the house.
A house with only one primary bathroom is relatively rare, as it can create inconvenience for other occupants in the home who may need to access the bathroom during the night or at different times.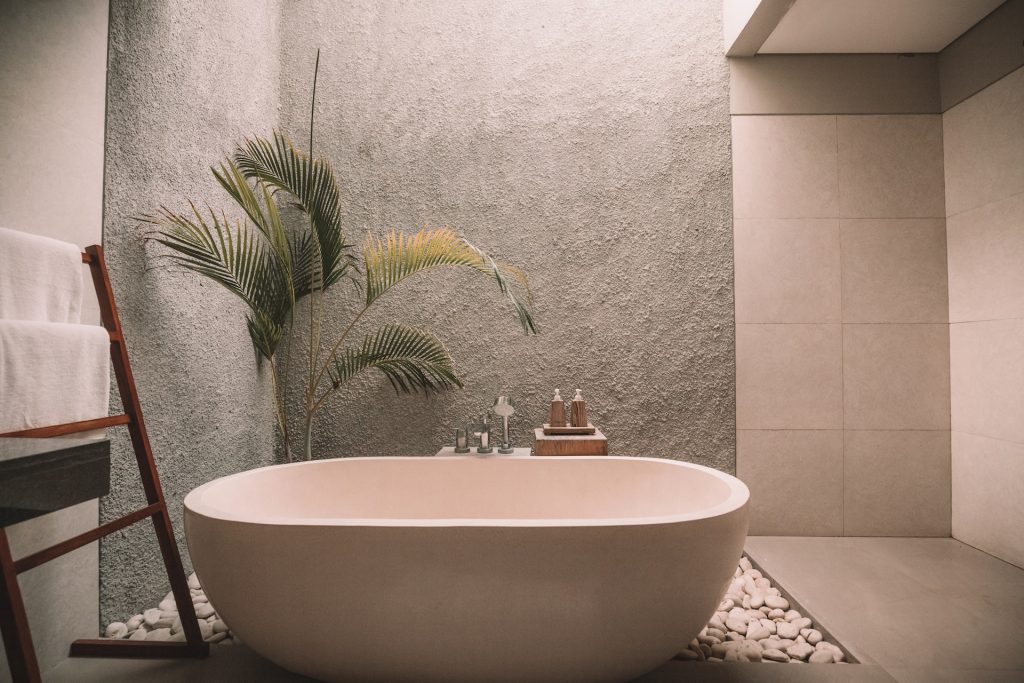 Other Bathroom Options
Another popular bathroom style is the wetroom. This is a favoured option for bathroom designs, suitable for various sizes of spaces. A wetroom is essentially a waterproofed area, typically adorned with tiles, featuring a slight slope toward a drain.
These bathrooms often position the showerhead on the wall farthest from the toilet. Some wetrooms may include a sleek glass panel, effectively separating the shower area from the rest of the room, enhancing the visual appeal and functionality.
The appeal of wetrooms lies in their accessibility, making them an excellent choice for individuals with mobility concerns. Additionally, they are а popular choice for their ability to efficiently utilise even compact spaces, making them a versatile and modern bathroom option.
Picking The Right Bathroom Style For Your Home
When embarking on a bathroom refurbishment project, one of the primary tasks is to carefully measure the dimensions of the available space and map out its layout.
By obtaining these essential statistics, you gain valuable insights into what products will fit within the confines of your bathroom perfectly and which ones might not be feasible.
One of the most prevalent challenges faced by interior designers and homeowners alike is the constraint of limited space in bathrooms. This long-standing issue has prompted bathroom manufacturers to innovate and introduce an array of space-saving products to the market. With these innovative solutions, planning the layout of your bathroom becomes more manageable than ever before.
Still, it may be well worth it to consult with professional bathroom fitters to guide you through the entire process of choosing an appropriate layout for your new bathroom, the perfect tiles and lighting for the room, and the right selection of items to include.
By strategically selecting space-saving fixtures and accessories, you can optimise the utilisation of available space and create a functional and aesthetically pleasing bathroom design that meets your needs and preferences.
Common Bathroom Fixtures to Consider
When planning your bathroom layout, consider the elements you desire and how they can practically fit within the available space. The options may vary depending on the bathroom's size, window, and door positions, and the overall space.
Some potential fixtures and features to consider include fitted oblong baths, which can also serve as showers with an optional screen; fitted corner baths for cozy seated bathing or small bathrooms; freestanding baths for a luxurious look, and more.
Upright shower enclosures that come in various shapes like quadrant and rectangular or shower cabins fully enclosed with screens on all sides are also popular choices.
Additionally, you might want to include heated towel rails or traditional radiators for warmth, an airing cupboard for storage or housing a water cylinder, extractor fans for proper ventilation, and more.
Assessing the available space, you can determine the best layout to accommodate the desired elements and create a functional, stylish, and comfortable bathroom that suits your preferences and needs.
Sticking to a Particular Style Helps Create a Coherent Feeling
When choosing bathroom furniture, which includes essentials like the bath, hand basin, and toilet, it is recommended to explore the wide array of styles offered by different brands and models. 
This allows you to align your selections with your unique aesthetic preferences. If you share your living space with a partner or children, considering their opinions during this stage can be valuable as well.
In general, contemporary bathroom design encompasses two primary schools of aesthetics: traditional and modern. In turn, each school offers a plethora of distinctive styles to cater to various tastes and preferences.
It is essential to make a cohesive choice within the selected style for each individual bathroom. By doing so, the overall result will exude harmony and a unified vision, enhancing the visual appeal and functionality of the bathroom space.