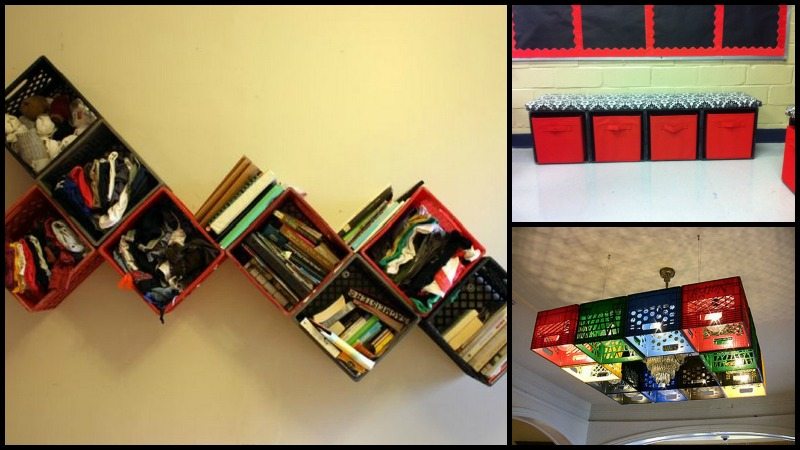 Have you ever thought of using milk crates to organize and decorate your home? I haven't until I saw these interesting ideas…
How do you usually re-purpose milk crates in your household? We only used them as containers for produce. But some people saw more potential in this material and used it for beautiful purposes. They are versatile and can be used for a variety of purposes.
Our Pick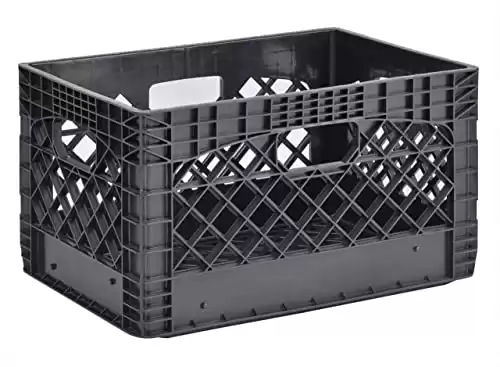 The list below contains ideas to use milk crates as decorations/storage inside the home. It also includes gardening and livestock ideas which some of you might be doing already. 🙂
What do you think? Did we miss something?
Click on any image to start the lightbox display. Use your Esc key to close the lightbox. You can also view the images as a slideshow if you prefer.
Vertically Stacked Composter
Milk crates make great composters! They stack well, provide good air circulation, are handy, and are inexpensive. You can learn more about this idea from DIY-er a_abbond!
If you are looking for an efficient way to compost your kitchen scraps, you may want to consider using milk crates as a vertically stacked composter. This method is extremely space-efficient, as it allows you to compost your kitchen scraps without taking up valuable real estate in your backyard.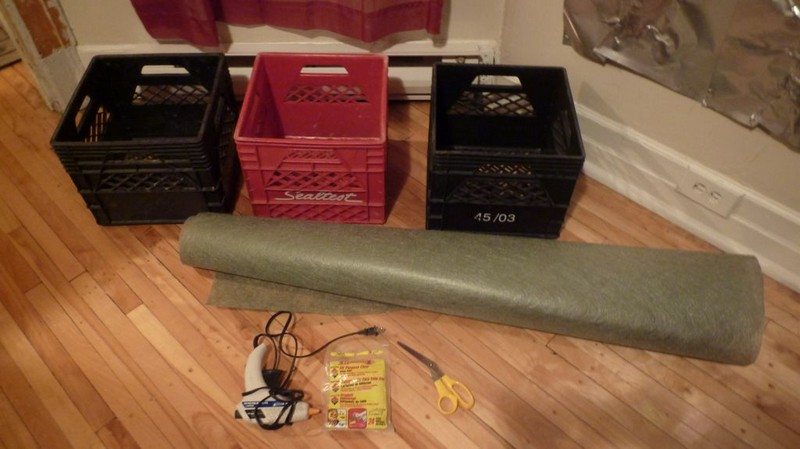 Bench with Storage
When it comes to finding creative ways to furnish your home on a budget, they are a great option. Not only are they inexpensive, but they can also be used in a variety of ways. One popular way to use milk crates is as a bench with storage.
To create this piece of furniture, simply stack a few milk crates side by side and add a cushion. You can create a bench with a backrest, with a few inches of space underneath, or with no back at all. Either way, you'll have a piece of furniture that is unique, inexpensive, and chic.
Lovely benches, aren't they? I wonder (hope) if these can support my weight! 😀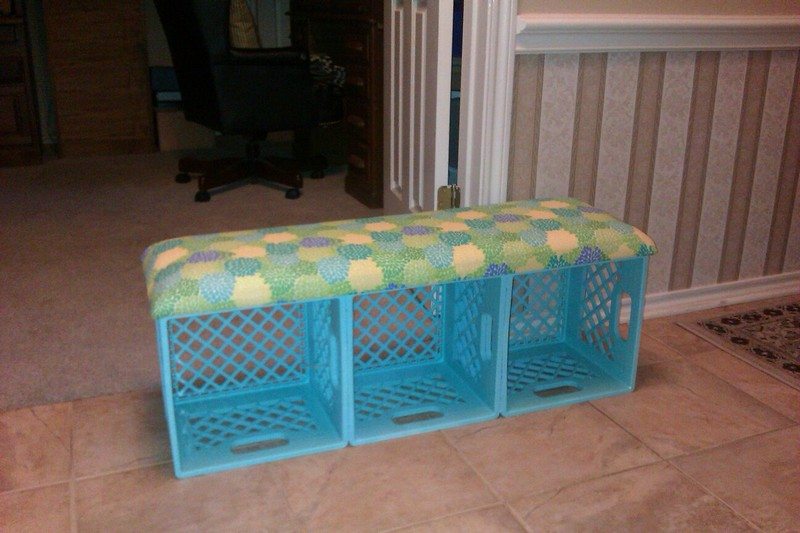 Milk Crate Lighting / Lamp
There are many ways to add a unique touch to your home. One way is to use them as lighting. This can be done by placing a lamp inside of the crate, or by simply attaching the crate to the ceiling and using it as a light fixture.
Though the chandeliers are only good for commercial spaces, a single crate makes a cute bedroom lamp. Agree? 🙂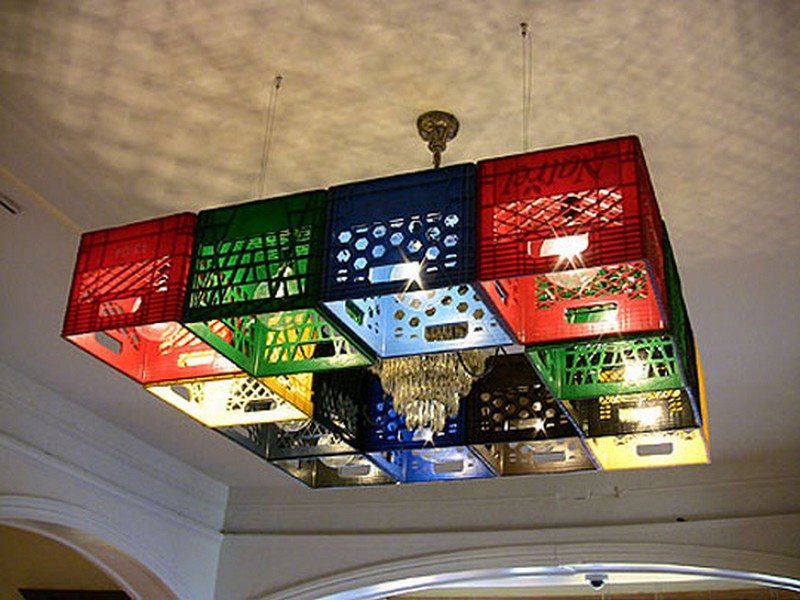 Nesting Boxes
Those who are raising backyard chickens probably already use milk crates as nesting boxes. 🙂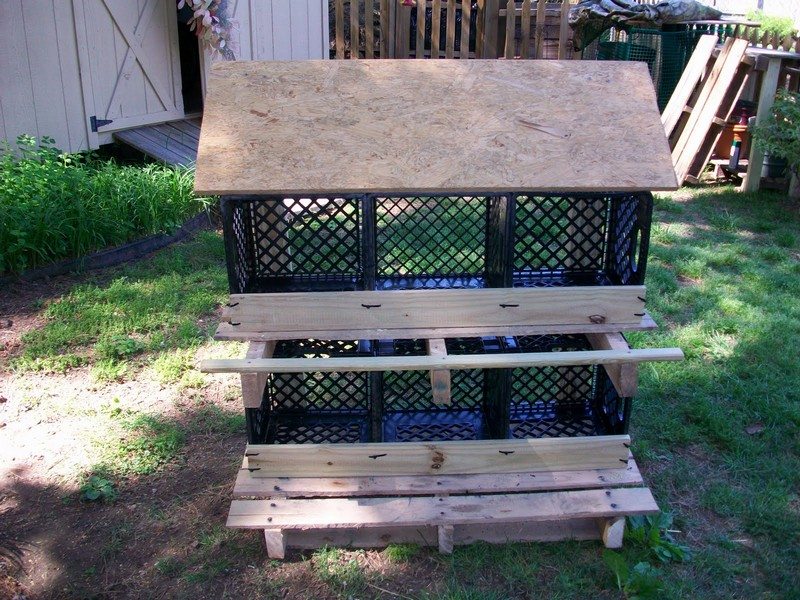 Wall Storage Shelf
Milk crates can also be beautiful wall shelves. Use around four to eight units with different colours or just a single colour, mount them any way you want, in any part of the house! 😀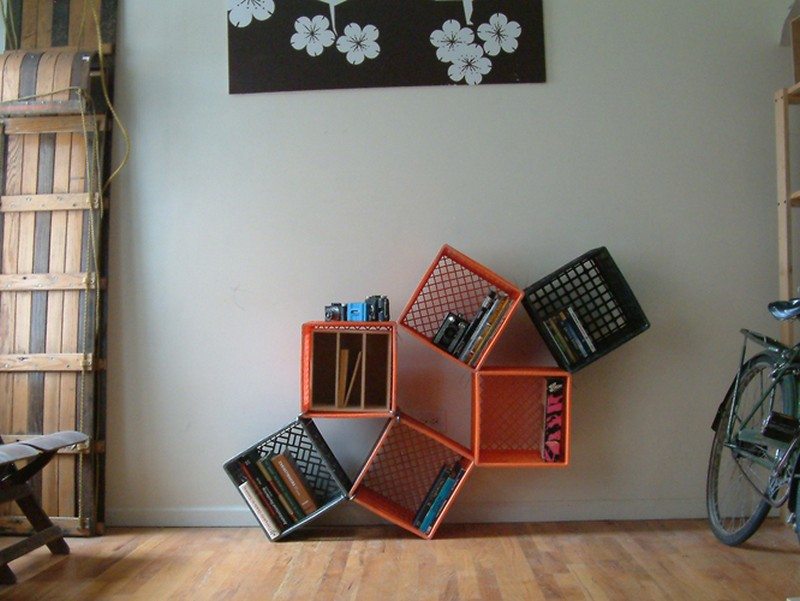 Crate Bed
A milk crate bed is low-cost, space-saving, and easy to 'dismantle' when it's time to move — perfect for those who temporarily live in a dorm or apartment!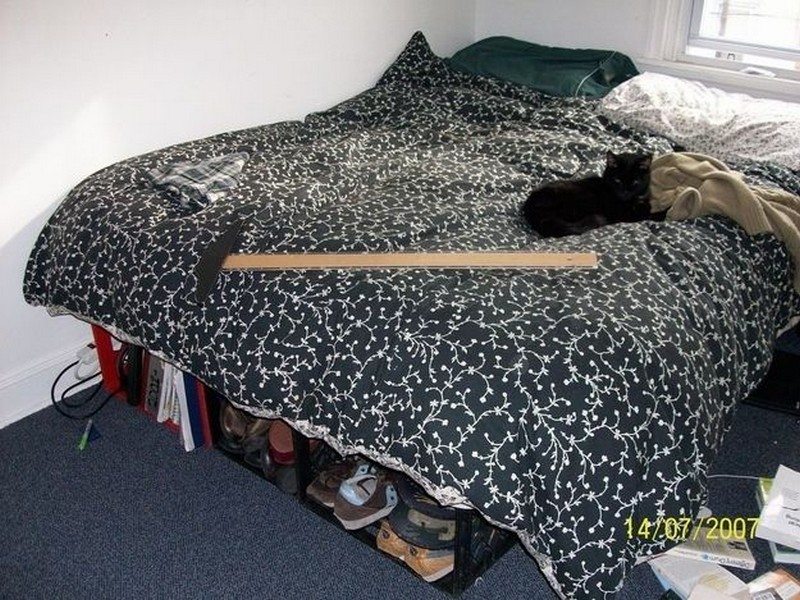 Bookshelf
Big or small, these bookshelves are nice especially if you are into the industrial style. Simply put them together using zip ties and your books have a home!
Planters
Of course, they can be used as planters! Just put a gardening fabric inside. You can stack the milk crates so you can tend to plants easier. Need an outline for your outdoor area? You can use these milk crate planters as well!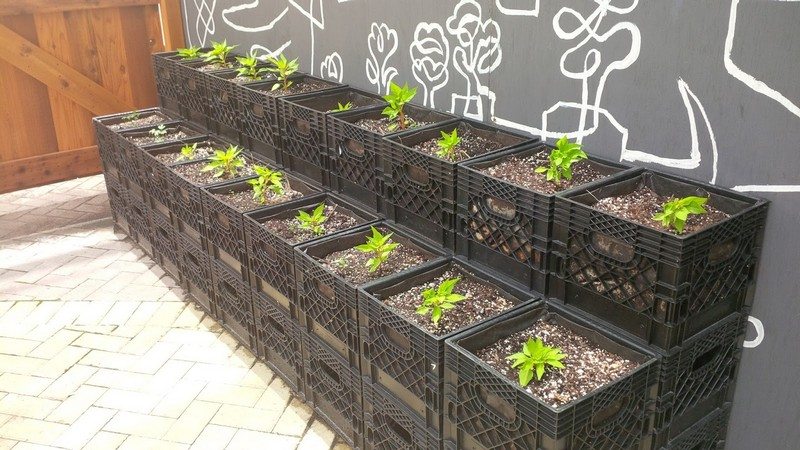 Crate Seat
Here's an idea for the kids. Now if they have seats, they should also have a table! Stack two tables and use plywood or wood pallets as a tabletop.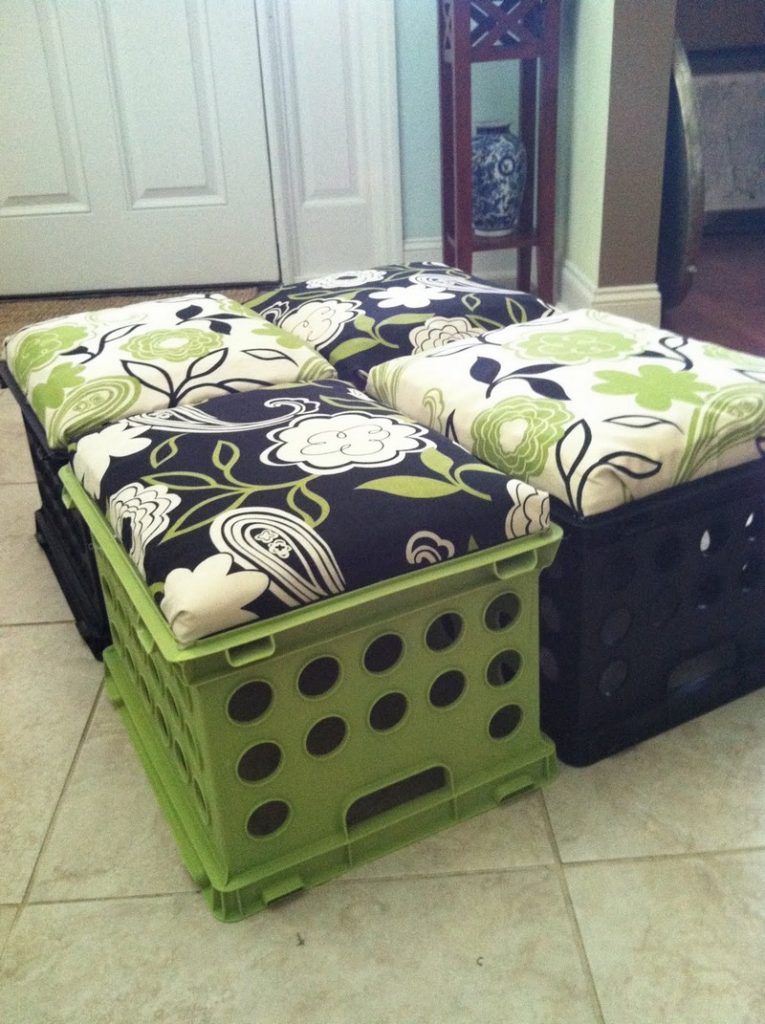 We hope this gave you good ideas on how you can make use of milk crates, or helped you think of an inexpensive material for your next DIY project. 🙂