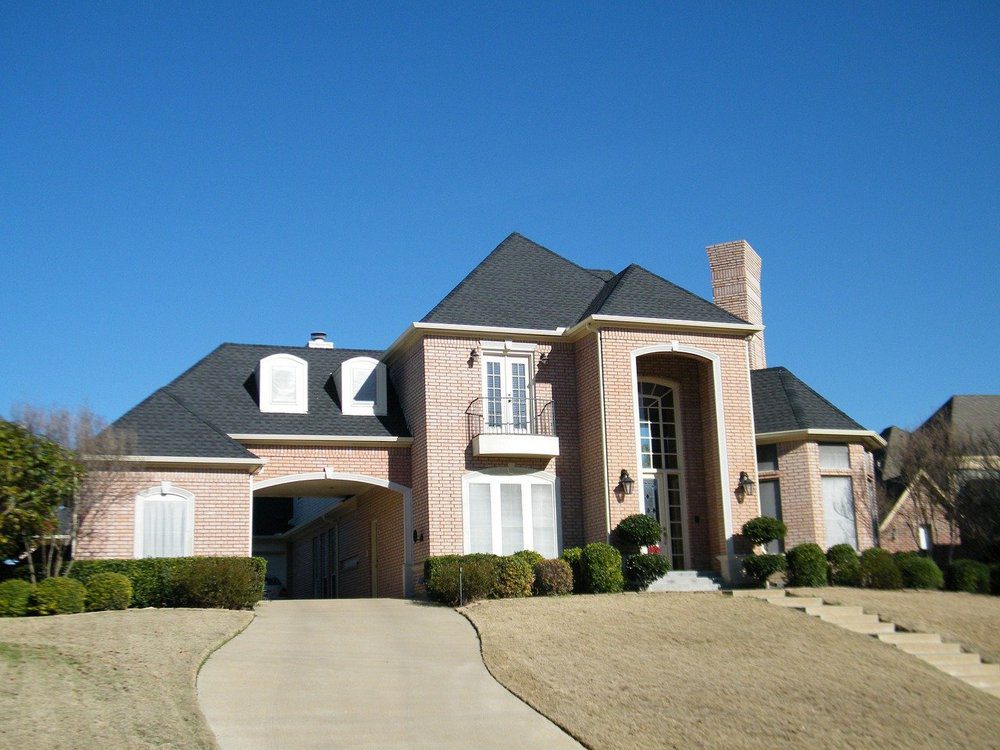 A home is where you retreat after all life's daily stresses and pressures. It's the place where you make those everlasting memories with your loved ones. Since you spend most of your time there, the place should be special and unique to meet your personal needs.
It should also reflect the style of, and suit your lifestyle. Building a custom home allows you to choose everything you need in your space, including floor and wall coverings, appliances, trim, amenities, and custom cabinetry.
Custom-built homes are usually designed and constructed around you, giving you the flexibility to eliminate unused spaces while adapting to your lifestyle and needs. They're an excellent way to express your style, personality, and taste.
Building a custom home gives you the liberty of lot choice. It also helps ensure your house is constructed using the best quality materials while providing budget flexibility. Here are nine tips for building a custom home.
1. Choose a skilled and experienced builder
Assembling the right team of builders is crucial to achieving your custom home dream. While you know the design you want, only a dedicated team can bring your dream home to life. To find the right custom home builder, prepare a list of questions for your initial meetings with potential builders.
Attend tour models and home shows of the builders' constructions to see the designs and the work quality level you can expect in your new home.
Review the prospective builder's home building process and ask them for references. Reputable and experienced builders possess a proven track record of happy customers and high-quality work to help you decide.
You can talk to them about your project plans, including a fully custom plan, a green home, a bungalow, or a coastal cabin. Choose a custom builder who can help you with every part of homebuilding, including electrical work, fitting and finishing, and plumbing, to reduce the time and cost of looking for multiple contractors.
2. Pick an ideal location
Custom home building allows you to pick a location of your choice. While this depends on your likes and preferences, you should consider the lot's price, school district, property taxes, and convenience to dining, recreation, and shopping amenities. It's best to select the location that best suits how you and your loved ones live.
For instance, commuting might not be a significant factor if you work remotely, but access to the best schools may be. Since this decision is personal, you'll have to prepare a checklist for everything you need within and around your custom home location.
3. Work with an interior designer
Collaborating with an interior designer is vital, especially when designing the floor plan. If you intend to use natural lighting to brighten your space instead of increasing artificial lighting, request the builders to add sprawling windows throughout the house. 
With the help of a professional interior designer and their knowledge and skills, you can ensure everything you select suits your style and gives your space a coherent look. Knowing what you'd want your interior to look like can help professionals create a space that resonates with your dreams.
4. Get the necessary permits
Your builder must get the correct city building permits and HOA approvals when building a custom home. These requirements aren't voluntary. The permits are a must-have for your custom property to be legal. If your home is within an HOA neighborhood, you can't opt out of becoming a member.
Your custom home builder should apply for city building approval and HOA approval at your house's pre-construction stage. Getting approved for these permits ensures you won't incur any fines or penalties and will save your project from delays.
5. Incorporate your future plans
Considering your future plans and how you want your home to support you in the coming years can help you design your custom construction appropriately. If you're building a home to live in for a long while, incorporate your future plans in your custom design. If you plan on expanding your family, there should be enough room for when it happens to avoid restricting yourself in a small space.
If you have aging parents who might eventually move in with you, factor them in during the design phase. A home office would be a great addition to your custom build for those planning to start working from home.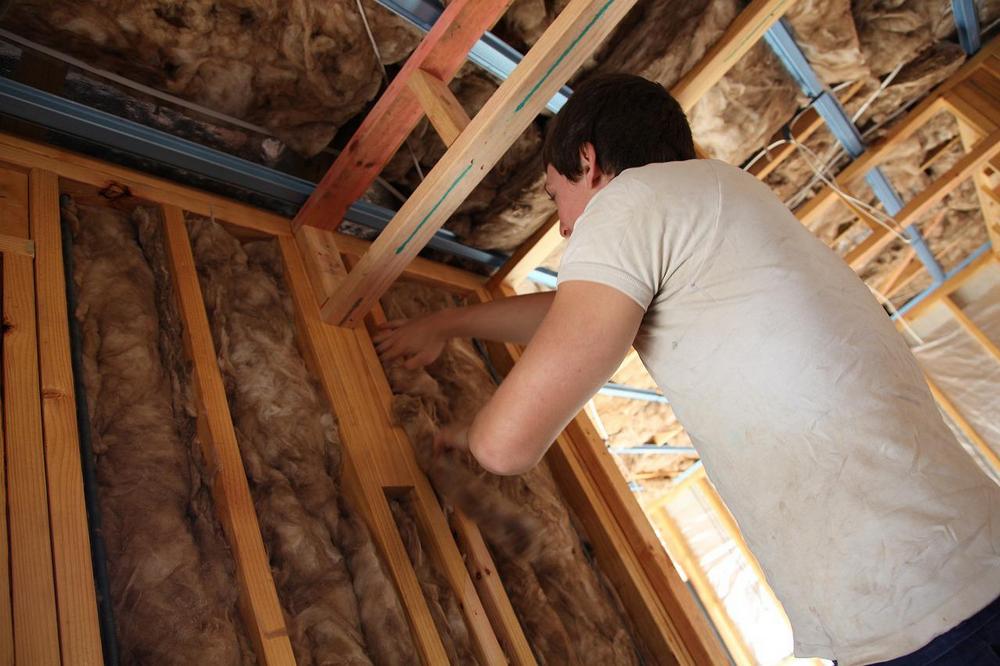 6. Consider energy efficiency
Custom building allows you to construct your dream home with eco-friendliness in mind. Since energy rates are constantly rising, constructing an energy-efficient home can help mitigate your utility bills.
If you consider going green with your custom home, you'll have many smart features to make your space more valuable and comfortable. Start by looking for ways to save energy, including using building materials from sustainable sources, using innovative materials for insulation, and investing in energy-efficient appliances.
7. Keep aesthetics in mind
A home's flow, color, and light play a significant role in its atmosphere and how it impacts mood. For example, you might struggle with winter blues during winter due to the lack of natural light. However, well-positioned windows can help address this concern. Colors also play a role in your mood. Some colors evoke peace and happiness, and others energize and excite you.
With the help of color psychology, you can pick suitable color palettes to help you develop the desired atmosphere for every room. An interior designer can advise you on the best aesthetic for your house design and lifestyle.
8. Don't over customize
Over-customization is one of the common mistakes most custom homeowners make. This means they build their properties with extreme specificity to their specific likes and preferences. While this might be acceptable, some customizations are uncommon and beyond unique. 
This can be a problem in the long run, especially when it's time to sell. Your custom builder can help you navigate some of these design issues to build a home that isn't over-customized.
9. Prepare a budget
Custom home budgets vary depending on land costs, design and construction expenses, décor, landscaping, and furniture costs. While building a custom home gives you control over your spending, preparing a budget ensures every penny goes to the right place and prevents overspending.
Researching everything needed for complete construction can help come up with the correct estimates. You should also include contingencies to cater to unexpected events.
Endnote
Custom home construction gives you control over design, location, finances, and more. With the right planning, it can become your 'forever home' and even be a legacy for your children. The more thought you put into your family's needs wants and dreams, the happier you are all going to be with the result. Use these 9 tips to achieve your goal and build that custom home!