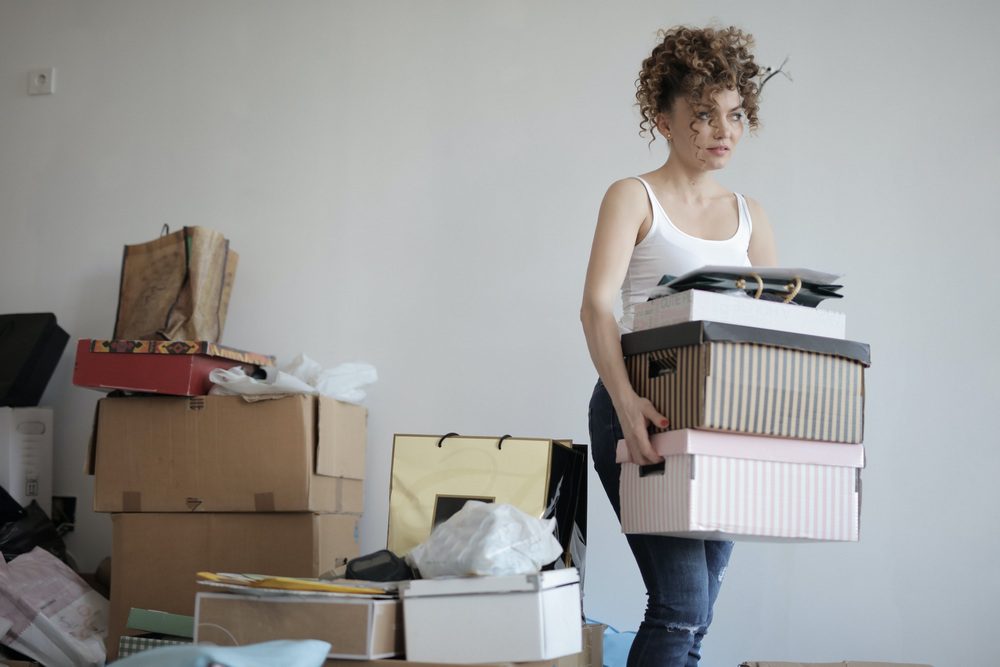 Most of us would agree that times are tough. Inflation is surging but incomes are static or falling. No wonder we try to save money by minimizing expenses wherever possible!
If – or when – you need a storage solution or a place to stash some of your belongings temporarily, you're going to be looking for the best value. Of course, you'll want your belongings secured until you're ready to use them, or when you find a more permanent place for them. But at the same time, you want to do it as economically as possible.
Whether you're moving, storing some belongings for a few days, or just need some extra space to store the old junk that you never use anymore, self-storage options are becoming more and more popular. But without a careful approach when renting one, you may end up spending a lot more than necessary.
Thankfully, here are some quick tips to help keep some of your hard-earned money in your wallet while renting self-storage space.
1. Consider the Location
When renting a self-storage unit, the location should be at the top of your primary concerns. Do you live close enough that you can transport your items to your new location on your own? If not, you might end up spending money on cab fares, not to mention the stress of driving if you don't have the right transportation.
This is why it makes sense to consider the storage facility's location when choosing a unit. The best part is that you can use self storage finders to search for storage units in your area of interest or nearby.
Assuming you want to rent a storage unit in Phoenix, AZ or another city, a search using the location of interest should give you several options to pick from based on your budget, convenience, and other personal requirements. All these factors can help save money in the short or long run.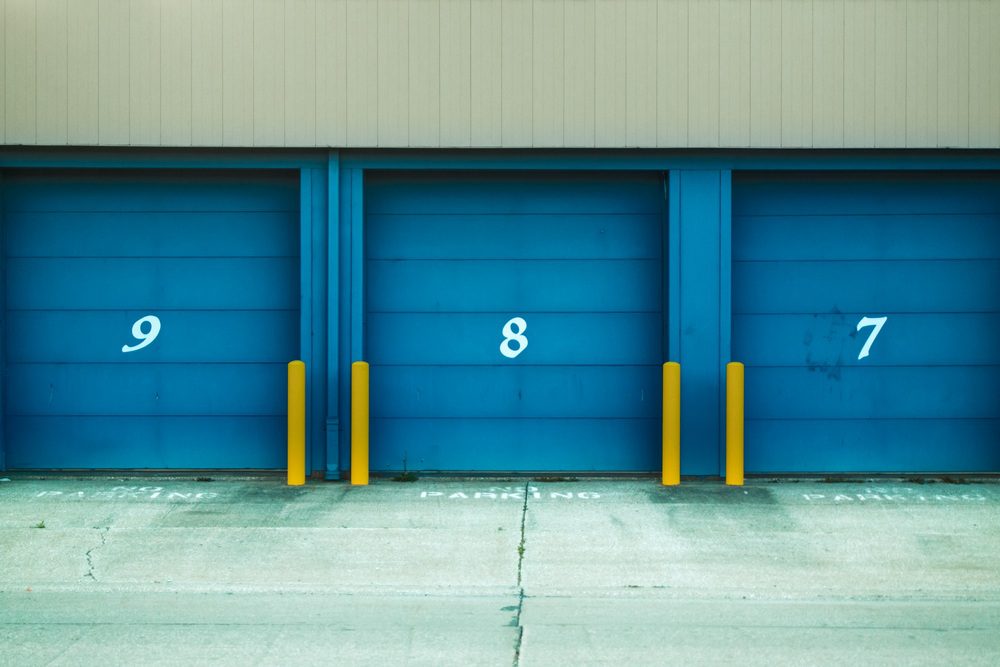 2. Choose the Right Self Storage Unit Size
Before you decide on the best possible self-storage facility for your needs, make sure that you're choosing a unit that fits your storage needs well.
If too small, you may end up overpacking the unit, potentially causing damage to some of your items. If it's too big, on the other hand, this means wasted space, not forgetting that size is a major aspect of pricing for self-storage units.
So, is the unit you're interested in offering the basic minimum capacity? Or, will it give you enough space for what you need, even with the most limited of budgets?
If you're not sure, contact the facility and get a rough estimate of the minimum storage space. You may also want to ask about the cost of a unit that's somewhat larger than your requirement, to see if the additional storage space will be worth it.
3. Check Specials and Discounts
Amidst the increasing demand for self-storage units, the industry has become quite competitive. This explains why many storage facilities offer special deals and discounts on their offerings from time to time.
Also, some self-storage facilities have special deals for folks looking to move from state to state. Others offer free one-day pickups and drop-offs for any item.
If you need to bring your items from another storage facility, these facilities usually offer "moving kits" that will contain packing materials to help you efficiently pack up your items.
Some common types of deals and discounts include:
10-25% off storage unit price
Free pickup and drop-off
Rent-free months
4. Avoid Climate Controlled Units Unless You Need One
Some facilities offer temperature-controlled units for people looking to store items that could be damaged when exposed to extreme weather conditions. While they come in handy in such scenarios, these temperature-controlled units are typically bigger than the standard units.
This, alongside the climate-control feature, will in most cases make these units a bit more expensive than standard self-storage units. Unless you really need one, you'll want to go for a standard unit instead of a temperature-controlled unit. It helps slash your rent budget.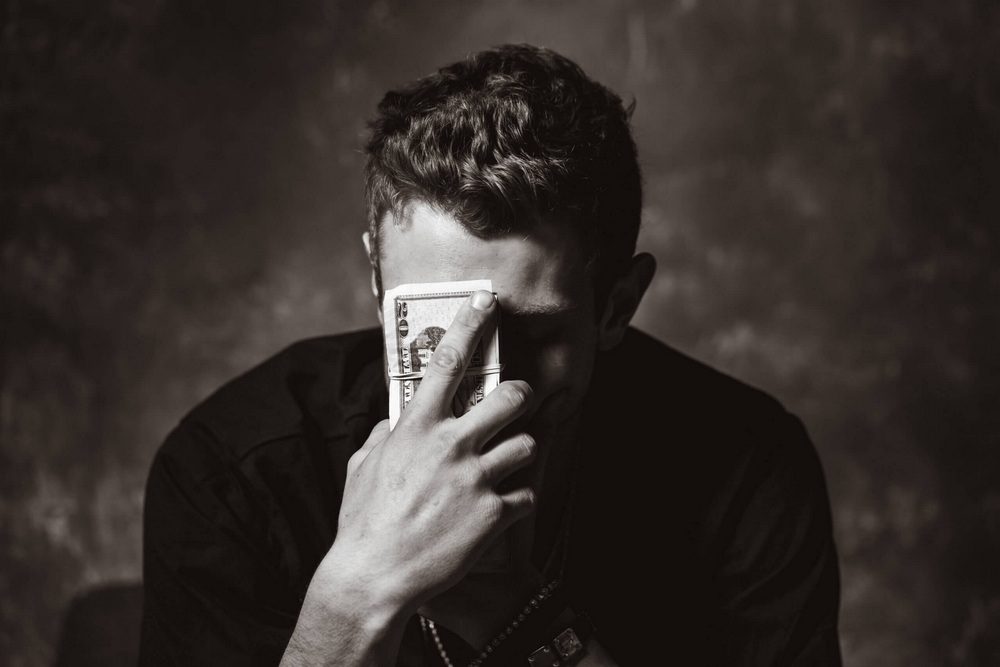 5. Beware of Hidden Costs
Some self-storage facilities may have hidden costs that you might not have initially thought about. Some of them may include the cost of getting a parking spot or paying for utilities.
In addition, some facilities may have a hefty maintenance fee that you might end up paying. This is why it makes sense to carefully scrutinize the fine print before signing on the dotted line.
6. Consider a Long-Term Contract
A long-term contract can be beneficial in several ways when it comes to renting self-storage space. For instance, you can lock in the current price and avoid sudden changes in the storage space's price.
Moreover, long-term contracts are more likely to attract discounts and special deals depending on the facility you approach.
7. Consider Sharing Space
If you find a self-storage facility that offers a high level of storage space but your budget is a bit wanting, you can consider getting the unit together with a trusted friend or a family member.
Splitting the unit space can help you save anything between 25%-50% on storage unit rent depending on your arrangement and each person's space needs.
8. Ask About Self Storage Insurance Costs Beforehand
When it comes to selecting a self-storage facility, one of the things that you need to consider is the fact that you're looking at a potentially risky investment. For this reason, you just can't afford to overlook storage unit insurance – unless, of course, you care less about the safety of your belongings!
Make sure to ask the facility about the cost of self-storage insurance before you make your decision.
In addition, don't forget to inquire about the process followed in case of damage to your personal property, and whether the storage facility has ever been damaged by a natural disaster or another major calamity.
Conclusion
To put it bluntly, choosing a self-storage facility can be an overwhelming task, but also an important one. It's a necessary investment that will help you secure the things you need to keep or move from one place to the other.
It can also be a costly undertaking, but not if you're well-informed and prepared. Hopefully, the few tips above will help you save as much money as possible the next time you need to rent a self-storage unit.