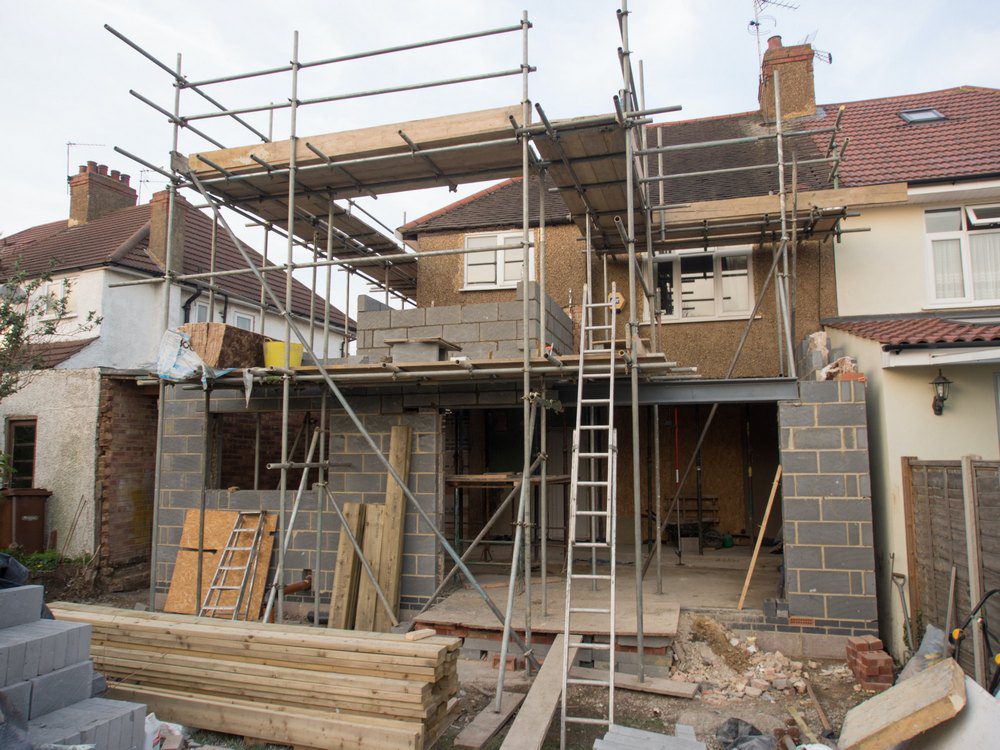 At some point, we've all thought about what our "dream home" would look like. For some, it may be a modern house with all the latest amenities, while for others, it may be a classic ranch-style home with plenty of acreage.
Whatever your vision, building a new home is an exciting yet complicated task that requires careful planning and consideration. Home construction can take anywhere from 6 months to 2 years, depending on the size and complexity of your project, and it requires making dozens of decisions along the way.
Here are seven key considerations to keep in mind when you're planning a new home build:
1. Think about the cost of a new home build
The first (and likely the most important) consideration is the cost. Building a new home is expensive, and there are many factors to consider when estimating the total cost. These costs can include labor, materials, permits, land clearing, site preparation, and more.
Constructing a home can be an expensive and time-consuming endeavor, with an average cost of $449,000. Not only are you faced with these financial costs, but will you also consider taking out hefty construction loans during this process.
It's approximately $34,000 cheaper to buy an existing house, meaning that first-time homebuyers or budget-conscious shoppers may want to consider purchasing an existing home.
2. Location is key when it comes to your home build
Location can make or break your home-building experience. Depending on what your priorities are, the criteria for selecting the perfect spot can vary widely. Here are a few considerations:
Proximity to stores, restaurants, etc.
Convenience in commuting
Neighborhood safety and security
Price
Exposure to natural elements (rain, snow, etc.)
School districts
Local zoning laws and regulations
Of course, you may have other criteria that are more specific to your needs. It's important to take the time and do research on the area you're thinking of building in, so you can make sure it suits your lifestyle.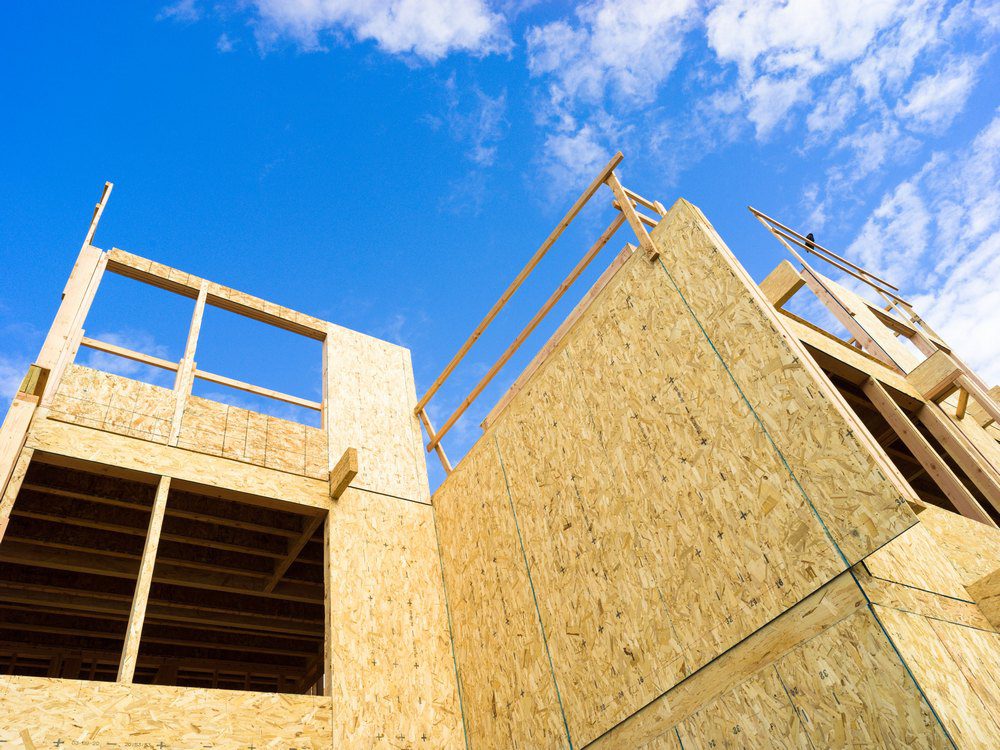 3. Choose a reputable builder or contractor
You can't make your dream home a reality without the help of a solid contractor. There are several things to look for when hiring a contractor:
Verified online reviews and ratings
Experience with similar projects
Licensing and insurance
References from past clients
A clear timeline and realistic budget expectations
To find the right person or organization for the job, you'll probably have to interview several contractors to ensure you find the best one for your needs. A good contractor will explain the process in detail, provide a timeline and budget expectations, and offer advice on any questions you may have.
4. Preparation will make all the difference
Preparation is a critical step in the home-building process, and it's one of the most important. Most of the things that go into it don't directly impact the appearance of the home or its cost. But they can make or break the project.
These preparations include obtaining all necessary permits and approvals from local governments, ensuring that the land is suitable for building and has access to utilities like water, gas and electricity, and more. Taking time to do things right at this stage can save you a lot of headaches later on.
Key considerations for home build preparation include:
Finding a suitable lot for your home build
Applying for building permits
Arranging for utility services
Planning the layout of the home and landscape
Ordering materials
Setting up for inspections and ensuring that all regulations are followed
Since these activities are sometimes overlooked when thinking about the bigger picture of home building, it's important to remember that they're just as important.
5. Invest heavily in the right foundation and framing
When thinking about new construction for a house, it's easy to get sidetracked by ideas of what type of flooring you desire, wall paint colors, and kitchen backsplashes. But your biggest and most essential investment will be in the foundation and framing.
The foundation serves as the backbone of your home, so it's important to make sure that you invest in a reliable one. It should be designed for the specific soil conditions in your area and should be waterproofed to prevent moisture from seeping into the basement. A reputable contractor can help you with this step.
Framing is another important part of the building process that should not be taken lightly. It's one of the most expensive as well, with an average cost of around $40,000.
The quality and stability of your walls, ceilings, and floors will depend on having a well-constructed frame. Depending on where you live, the natural disasters common to the area can also affect your frame. For example, homes in earthquake-prone areas need to be built with seismic stability in mind (i.e., using shear walls, bracing, and other reinforcing techniques).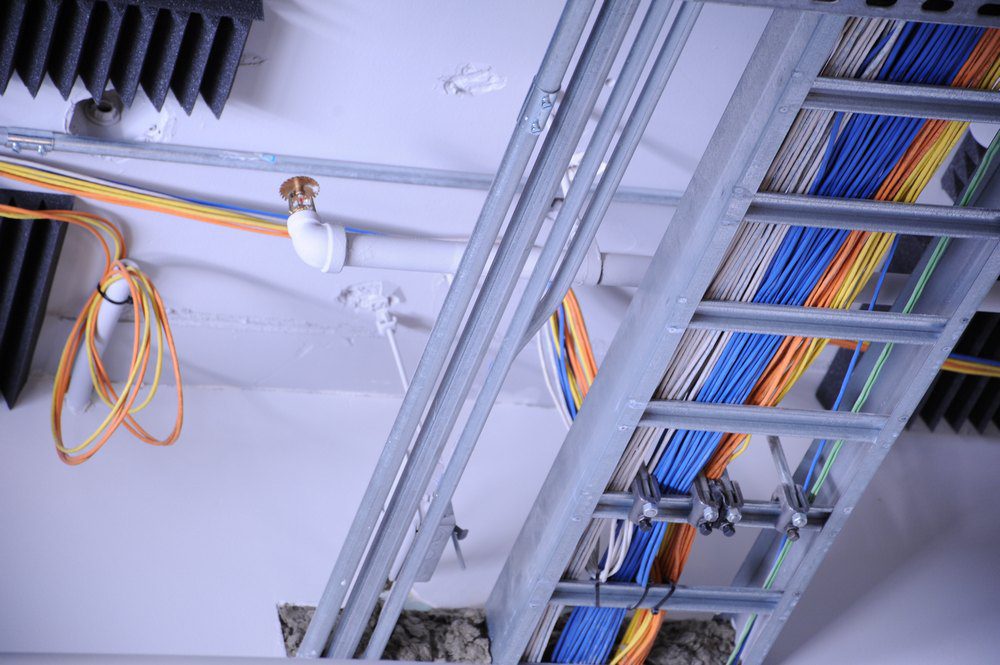 6. Pay close attention to the wiring
Wiring can be confusing and complicated, so it's important to take the time to make sure you have adequate electrical systems in your home. Lighting, light switches, and power outlets should be at the forefront of your mind. Reflect on where a switch would make the most sense in each room and think strategically about placing outlets for maximum functionality.
When you have a plan for the placement of appliances, TVs, and lamps in mind beforehand, it makes plotting out where to set up power outlets and light fixtures much more manageable. This should be taken care of in the planning and preparation phase of the project, but it's also important to double-check that it was done correctly.
When you are creating the home of your dreams, don't forget to consider those extra outlets that will make it more enjoyable. Have you ever wanted an outlet on the patio for entertaining? Or one beneath the bathroom sink to power all of your appliances? Make sure that every detail is considered when building your custom home.
7. Create extra rooms for storage
Storage is always an issue in homes—there never seems to be enough space. That's why adding extra storage areas can be a great way to maximize the potential of your new home.
Incorporating extra closets and cubbies into the design of your home can help you keep your home clutter-free while also making the most of every inch of space. This can include adding extra closets in hallways, pantries, and bedrooms to optimize storage possibilities.
If you have an attic or basement, consider turning them into additional living spaces that provide even more storage areas for your belongings. If you don't want to add more rooms but still need extra storage, adding shelves to the walls or creating custom cabinets can help.
Regardless of how you incorporate it into your home's design, extra storage can make a huge difference in keeping your new place organized and clutter-free.
Endnote
Building a new home is an exciting process. Taking time to plan out every detail and making sure that each element has been thoroughly thought through can help you create a space that is both functional and beautiful.
From the foundation and framing to electrical wiring and extra storage, making sure that no stone has been left unturned will ensure your dream home meets all of your expectations.