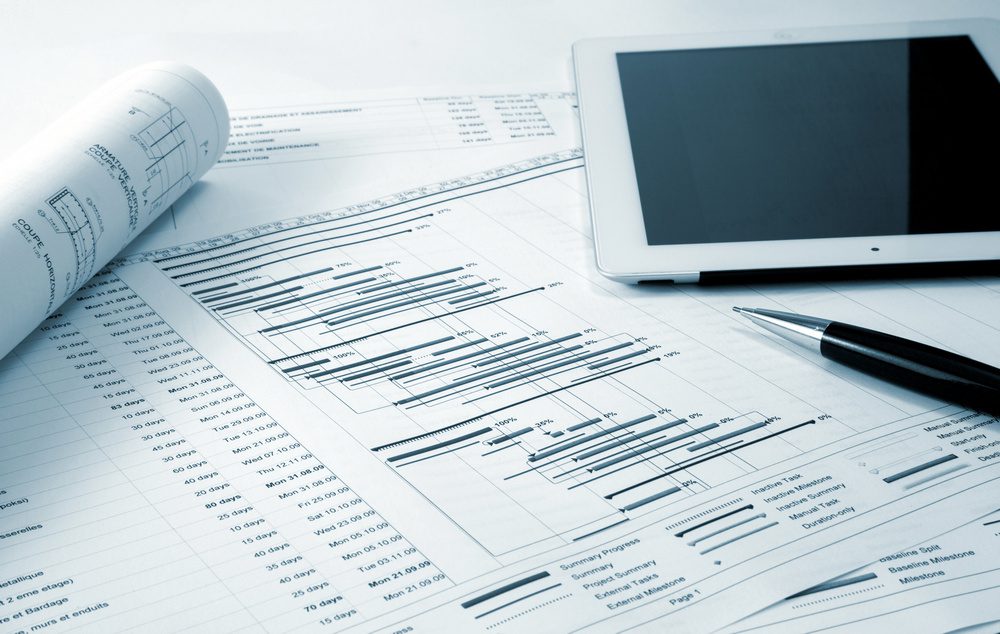 A construction project requires planning to be a success. You're probably wondering where to start when it comes to this plan? Do you want to ensure you successfully execute your project? Well, this article will give you insights on how to come up with a plan that will put all your worries to rest. Follow through for more.
Plan Tasks In Order Of Execution
When it comes to construction, you can't execute works haphazardly. No, construction is a step-by-step process. This means that activities are affecting the execution of others. Therefore, to develop a good plan, list all the actions you need to do for the said project. It's good to remember that each construction project is unique from another as you make this list. By making a list, you'll make sure not to leave out any activity, major or minor.
Aside from creating the list, you should also arrange it in execution. Take note that some activities precede others, while the others activities are independent of any other process. Moreover, you have to ensure the plan follows the required building process for your project to be on the right track. For the independent tasks, your team can execute them concurrently with other activities. This speeds up the construction process.
Planning tasks beforehand ensures the organization of the whole project, and as stated earlier, you'll not omit any task.
Allocate Time Frames To Each Activity
For a construction project plan to be efficient, you need to develop a schedule that includes the time frame by which your team will complete a given activity. The construction process involves both major and minor activities—which can be classified according to execution time. Therefore, it goes without saying what tasks to allocate more time to.
For an accurate schedule, seek insight from the various subcontractors. They'll give you an approximation to accomplish each task they're responsible for. Even as you pursue this insight, you need to acknowledge that you have the final say in allocating the schedule. This is because the subcontractor might add extra time that's not necessary. As the project manager, you need to factor this in and allocate reasonable timeframes even as you aim to complete the tasks faster.
By allocating time frames and sticking them, you're assured you'll complete the project within the given timeframe.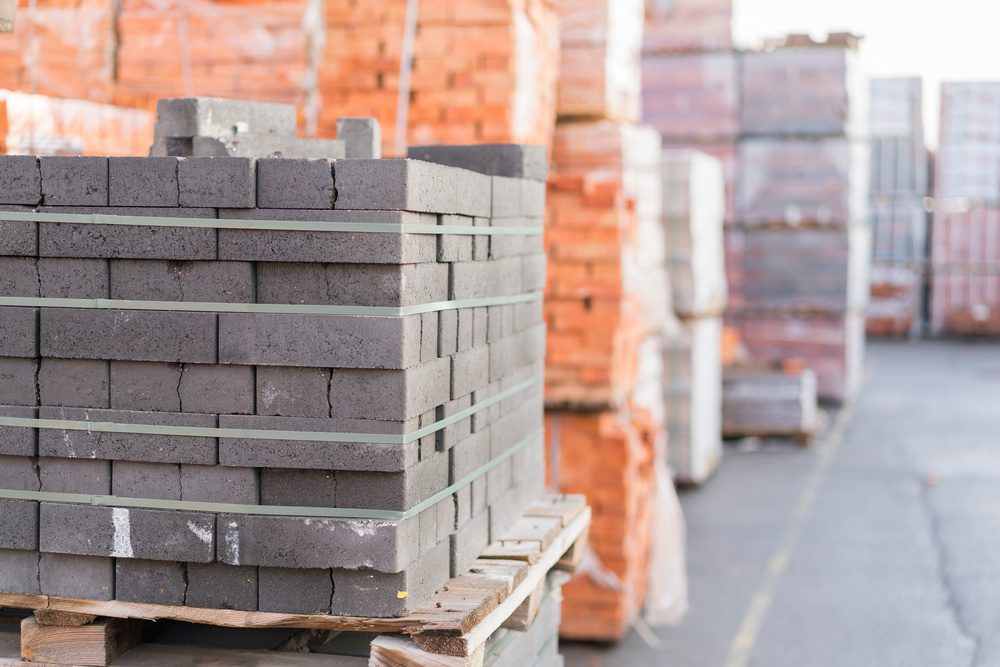 Have Resources On The Ground
Formulating a plan is useless if you don't have the means to execute the said plan. Many resources are required to bring a project to completion.
Equipment is essential for your team to accomplish the project faster and more efficiently. It would help if you had excavation tools and machines, such as wheelbarrows, spades, excavators, and the like. As part of the equipment, it's best to include safety gear. Most project managers fail to include this in their plan, yet it's crucial. Construction safety is essential to eliminate hazards and injuries. Acquire helmets, visibility jackets, gloves, and many others that you think are essential in protecting your workers. As stated, projects are unique. Therefore, depending on the project, you might require special personal protective equipment (PPE), such as harnesses and masks.
Please ensure that you have adequate labor on-site to execute the project. The number depends on the magnitude of the project and the stage of construction. Some construction project phases don't require many workers, such as excavation. Moreover, part of this labor includes subcontractors. Ensure you've already signed contracts with them before the project starts. This eliminates work delay as you tender for their services once a given activity needs to be executed and you have no subcontractor to complete the works.
In a construction project, materials are essential. No major activity can take place without them. These materials include cement, machine-cut stones, sand, ballast, and the like. As you acquire them, you don't need to buy them at once for the whole project. Consider buying them according to the construction process. As you start, ensure you have all the materials needed for substructure works, that's until the ground floor concreting. You can source the other materials for the next phase as the substructure process is ongoing.
Last but not least, it's essential to have finances in place. Finances are what will ensure your project runs smoothly. Works won't have to stop due to strikes by workers for non-payment or the lack of materials on site. Plan for finances depending on phases; you'll always be one step ahead.
Your construction project plan will be viable and attainable with all resources on the ground.
Consider Variable Factors
Changes are bound to happen more often than not in executing a construction project. Therefore, you need to consider them in your plan.
The client might decide to change the project's design in the middle of execution. As a project manager, your goal is to realize the client's dream. Therefore, you have to make the changes.
Another factor that might affect your execution of a said project is the weather. Depending on the location of your project, the weather is a significant determinant. There are areas where there are extremely high temperatures at certain times of the day, and rendering work may be unachievable. Also, too much rainfall might affect construction processes. Therefore, depending on your location, you need to make plans accordingly. You can schedule work during the early morning and evenings for the high temperatures.
The list of factors that affect the timely execution of projects is endless, not forgetting financial hitches, delays in receiving permits and inspections, procurement delays from suppliers, and many others. No matter what the deterrent is, you need to factor in and adjust your plan accordingly. This ensures you're adequately prepared for any possibility, giving you a proactive approach to your project.
Incorporate Extra Time
As a construction expert, you're aware that several activities occur before handing over the project to your client.
As you set up your plan, it would be best not to allocate the last activity on the last day of the projection completion. Allow time to make good of all the activities. This involves assessing the work done and ensuring they're in top-notch condition. If some areas need rectification, this is the time to do so. Also, you need to factor in time to allow the client to come in and assess the work. They can request some changes here and there.
You won't need to request additional time to see these post-construction activities by adding extra time. Doing so might cost you money as the contractor or project manager.
Always Review Your Plan
For any construction project plan to be successful, you need to review your plan constantly.
As stated earlier, changes are bound to happen, some of which will warrant you to adjust your plans. Consider doing reviews every week or two weeks. However, as you make these adjustments, try not to alter the completion date as much as possible. Find effective ways to accommodate the changes within the time frame.
Besides accommodating changes, reviewing your plan will help you gauge if you're on track regarding the project. If not, you'll make amends before it's too late.
Conclusion
As the adage goes, failing to plan is planning to fail. This shows you how crucial it is to formulate a plan for your construction project. Therefore, you need to implement the tips given in this article to ensure you develop a solid plan that will work for your project—worried that it might be too much work? You don't need to; you can adopt project management tools to assist you.