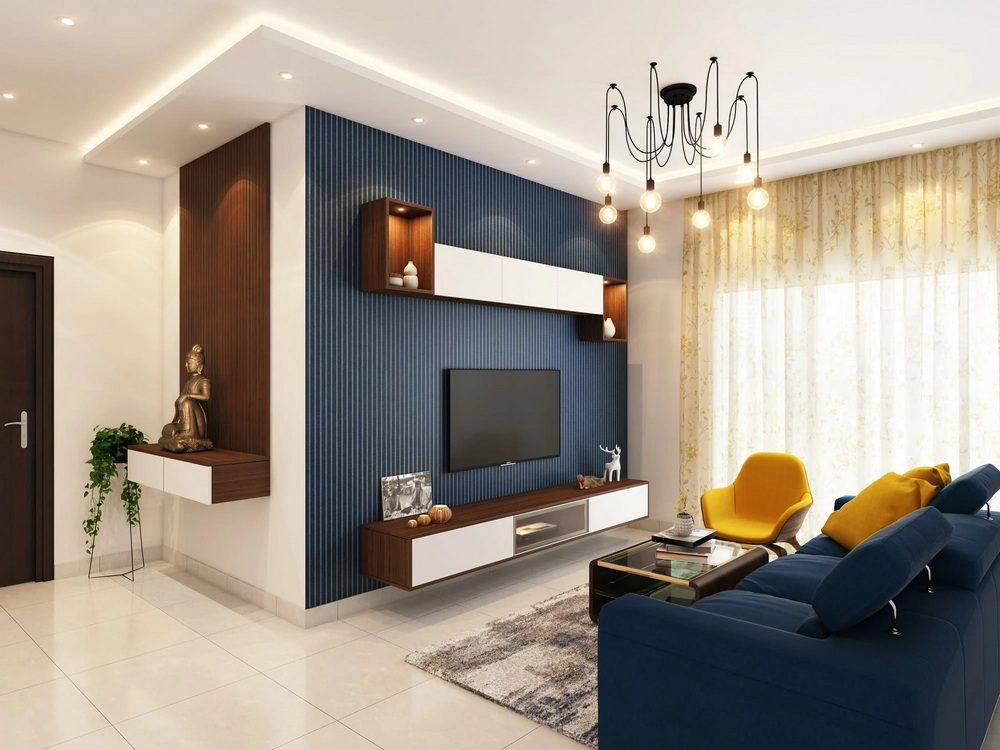 With the last year behind us, it makes sense to want to give your home a new look to match the hopeful spirit of a new year. The good news? You don't need to spend a fortune to give your home a fresh look and feel. Even a few simple changes can add up to create a space that feels ready for the year ahead. Here are some examples:
1. Get Rid of Anything You Don't Need
One of the quickest and easiest ways to liven up your space is by taking stock of what you own and disposing of anything that you don't need. If the ottoman in the middle of your living room is taking up space, now is the perfect time to donate it to charity.
Decluttering frees up space, which in turn provides you with more options in making changes to your home. You can also consider upcycling outdated furniture to transform it into something that better fits your new design.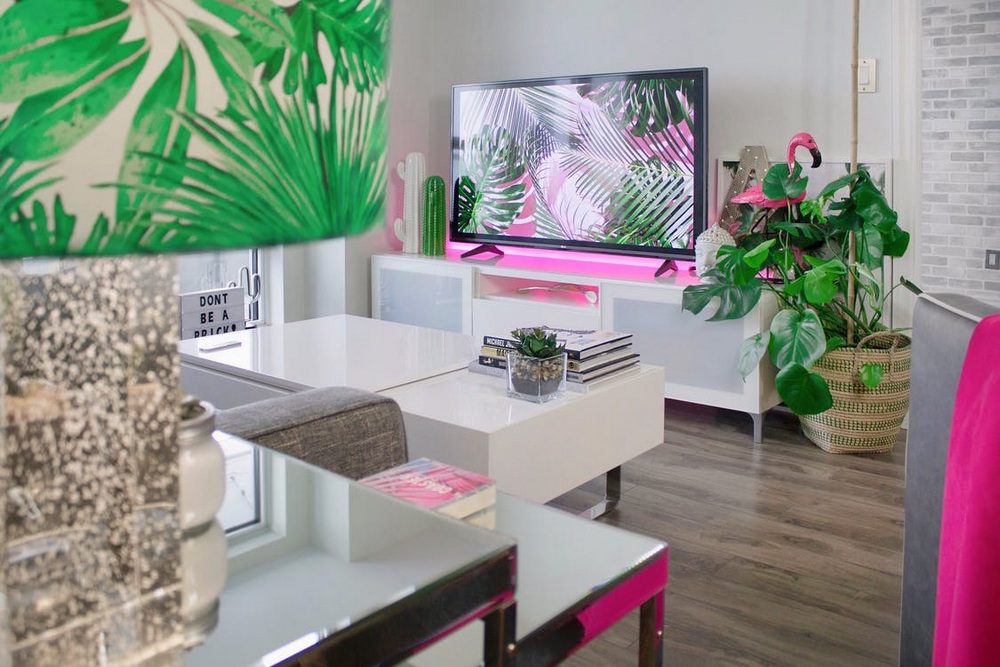 2. Add Color to Your Space
An easy and effective way to revamp your home is by adding some color to the space. Bright colors such as yellows and reds tend to excite those who perceive them, which is perfect if you're trying to create a more lively space in your living room or children's playroom.
On the other hand, if you're trying to give your work area a refresh, earth tones are going to be a much better option as they give the space a fresh aesthetic without being too distracting. Bathrooms and bedrooms benefit from muted tones such as blues and grays, giving these spaces a calming vibe.
3. Bring Order to Chaos
Organizing your home can turn a chaotic and stressful space into a relaxing oasis. A good way to control clutter is by installing entryway cabinets. Having an organization system in this area will be invaluable, as they provide space for a wide variety of things when entering or leaving the home.
Storage solutions such as baskets can be tools for organizing, while also providing a decorative flair. Organizing your space will also ensure that you know exactly where to find the things you need when you need them.
4. Update Your Floors
After years and years of walking across your floors and carpets, they can start looking worn out and dirty. The new year is the perfect time to break out the carpet cleaner and give your rugs and runners a good scrub.
For hardwood floors that are looking a bit dull, consider refinishing the wood with a new stain and sealant.
Laminate can degrade over time, and curling tile in the kitchen or entryway can make your home feel outdated. Fortunately, there are many modern options that are easy to install and will give your spaces a brand-new look.
5. Add Fresh Flowers or Plants
Spring is around the corner, but you can welcome it early by adding live plants or fresh flowers to your space. Adding some greenery to an otherwise plain space can work wonders in improving your mood, especially in areas where winters are dark and cold.
Plants such as chrysanthemums and English ivy not only add scent and color but also help purify the air in your home.
6. Tidy Your Outdoor Spaces
After a dull and dreary winter, you likely want to get outside and make the most of your outdoor spaces in the spring. However, cold and wet seasons can take their toll on your lawn and garden, leaving a mess of dirt and debris in their wake.
Cleaning your yard may include sweeping sticks and leaves from your concrete pavers, cleaning out your garden beds, or raking leaves leftover from the fall. By taking care of a few basic maintenance tasks, you can ensure your yard is ready to enjoy when warmer weather arrives.
7. Consider Hanging Wallpaper
While you may have heard that wallpaper is a thing of the past, it is definitely making a comeback. Modern wallpapers come in a wide variety of textures and designs, which makes them a budget-friendly and easy way to alter the look of a room.
If you are nervous about wallpaper, start with a small area, like an accent wall in a bathroom or laundry room, then scale up if you like the look you're getting.
8. Update Your Bedding
If you want to find a way to update your bedroom, consider switching out your bedding. This can have a huge impact on how your bedroom looks and feels. If you want to give your bedding a refresh, try to mix and match pieces from different collections.
For example, choose a solid quilt, patterned sheets, and several throw pillows in coordinating colors.
Don't forget that colors can influence mood. Darker colors are perfect for the bedroom as they not only give a sense of calm, but they also reduce the amount of light reflected around the room.
9. Rearrange Your Furniture
Rearranging the furniture in your home can make it feel like an entirely new space. You can also get creative and experiment with different looks.
Rearranging furniture around will not only change the aesthetic of your home but will also help prolong the longevity of your flooring as the weight of the furniture is shifted to a different spot. This also changes the dynamics of how you use the space in the room.
10. Add Scents to Your Home
Adding scents throughout your home can promote a sense of calm and relaxation. Some popular options include room sprays, diffusers, plug-ins, and candles. The olfactory system is the first among our senses to create memories – a pleasant scent of vanilla can evoke memories of baking cookies. However, it's important to approach this carefully, as mixing too many different smells may result in the opposite effect.

This is why it's always better to use a subtle scent such as lavender or lemon for common areas like living rooms and kitchens. What you might find pleasant may be overbearing to another person.

However, in rooms that you use exclusively, you're free to choose any scent that you (and your partner, if you share that room) like best. 
Endnote
A home is a reflection of those who live in it. With a new year starting, it is a great time to update your living spaces to best serve your intentions for the coming months. The tips above will help you make a change that you'd be proud to show off to friends and family.