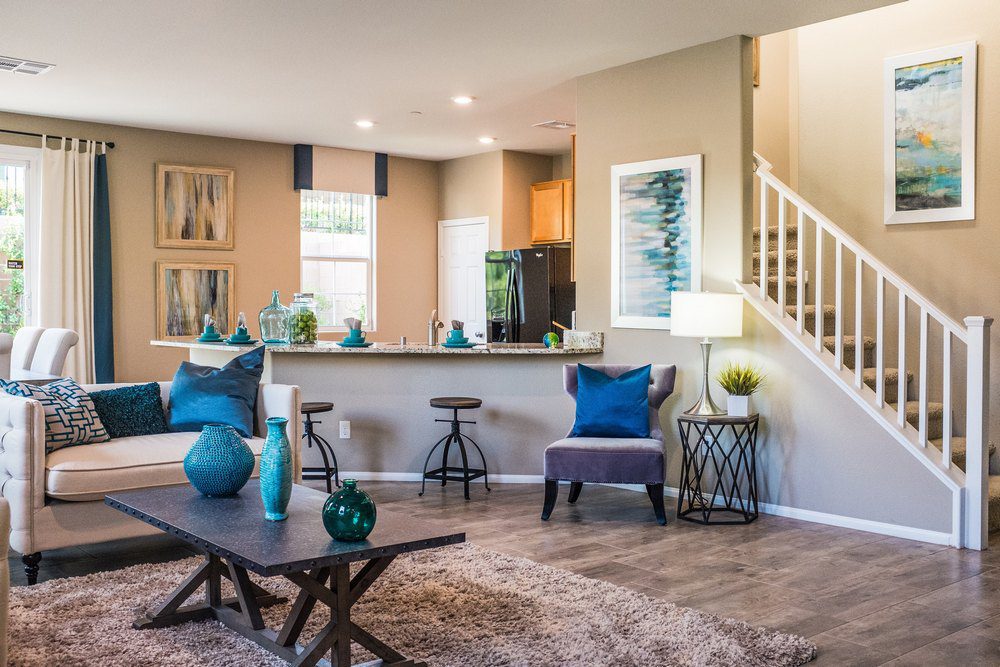 There is no better way to upgrade your living while creating a tranquil space for your loved ones than to build your dream custom home. Even so, a lot goes into the entire building process that requires you to stay on your toes to ensure everything goes according to plan. Below, we provide a few tips to help you build that eye-catching custom home successfully.
Choose a Reputable Custom Home Builder
Before you think of selecting a location for your new home, start by hiring an experienced, reputable home builder. Getting the right builder on board early, even before the design phase, will enable you to align your desired budget with your home design throughout the entire process.
In fact, a good custom home builder will provide initial cost estimates and cost-saving options to help you work within your budget. It is always best to do proper research to identify the best. Start with asking for referrals from family, neighbors, friends, and other real estate professionals while doing some online searches.
Decide On the Ideal Location
Once you have hired your builder, now move to select the best site for your custom home. You can choose to upgrade your current living space or move to a new place while considering the factors of a good location.
Whichever way, arrange for a meeting with your custom home builder to get their views on the location and know if it fits your budget and home design. Ensure you get information about homeowner's insurance and property taxes in the chosen area.
Get All the Necessary Paperwork in Order
It is always best to obtain all the documents and process the paperwork before starting your building process. These include building permits, floor plans, and checking the building codes in the area to ensure you do not contravene the law.
Another vital document is a signed contract with your custom home builder detailing the scope of the work, the amount to be paid, and mode of payment, and the duration it will take to complete the project. Get a lawyer to check the agreement before you sign it.
Take Energy Efficiency Into Account
As you build your new home, you should aim to make it as energy-efficient and sustainable as possible. It all starts with knowing how to make an eco-friendly home and being informed of the latest insulation materials and energy-efficient appliances. Besides, you can get your building materials from sustainable sources to boost the eco-friendliness of your home.
Pay Attention to Aesthetics
Every element you add to your custom home, including color and light, contributes to the overall visual appearance, mood, and atmosphere. While some colors energize and excite, others elicit feelings of peace and happiness.
Therefore, you need to consider color psychology when choosing a color palette to ensure you create the right atmosphere for every room. Proper positioning of the windows will also help brighten the rooms by allowing more natural light.
Avoid Over-Customization
Most first-time custom homebuyers make the mistake of going overboard when customizing their buildings. When these customizations go beyond unique, they may hold negative implications in the long run. For instance, if it reaches a point you want to sell the home, it will be very challenging to get a buyer because of the unnecessary elements you included in it.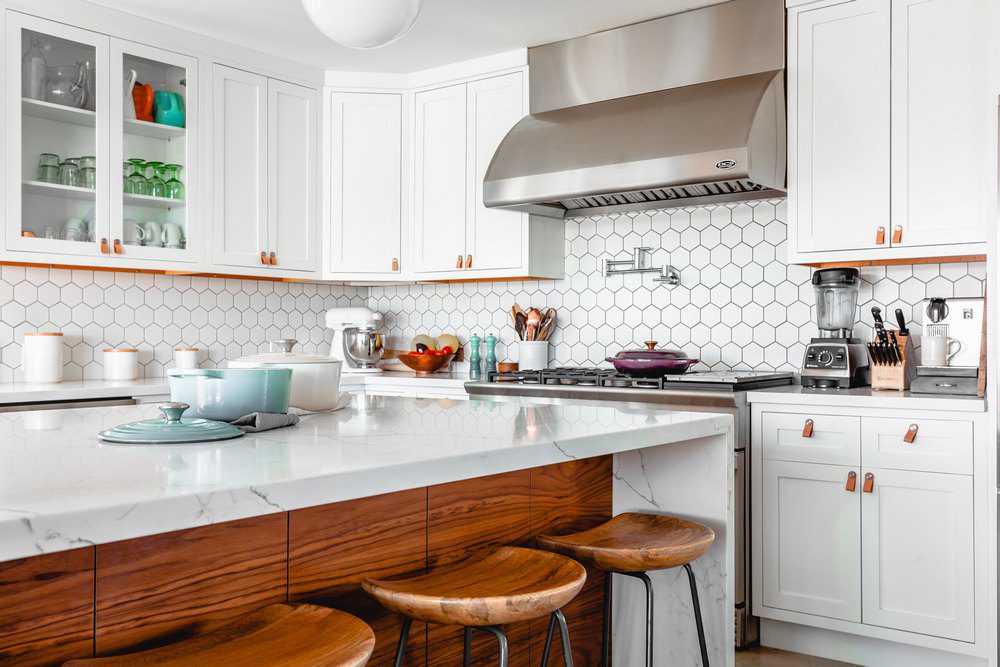 Consider Additional Amenities
Consult with your home builder to know the kind of amenities that will accompany the custom home package. Typically, standard amenities automatically come with the custom home, but there are additional upgrades you may consider to suit your lifestyle best.
Upscale amenities not only make your space enjoyable and more comfortable but also increases its market value significantly. Always give the kitchen and the bathroom priority in your amenity upgrades. That's because the two rooms have the most water fixtures and appliances.
Make Plans for the Future
While you think of how your home will grow with your life, evaluate your future. Consider whether you plan to increase your family size in the years to come. You might have children in universities who will return once they finish their studies or aging parents who will eventually shift to your home. It is necessary to create space for them.
Besides, re-examine your occupation possibilities and if you might consider working from home at some point in your life. If so, you might want to include a private home office in your new home. If you are heading toward retirement, creating a craft room or woodworking area might suit you best. 
Making plans for the future enables you to determine how best your home will support you for the next five or ten years and lets you put in place everything you need for your changing lifestyle.
View the Floor Plan From a Functionalist Perspective
Other than wanting your home to be beautiful, you might also prefer it to be highly functional for day-to-day living. Take time to think of how you will exist in the space, including your door positioning, access to the coat rack or coat closet, where you set the keys, and even the storage area for laundry baskets and an ironing board. 
Generally, picture your day-to-day activities and check if you have planned where and how they will happen in your new custom home.
Some rooms may appear of ideal sizes and proportional on the printed page but come out pretty different on the ground. Ensure you pay attention to every detail during the drafting phase. It is always best to do proper research on custom home builders. Start with asking for referrals from family, neighbors, friends, and other real estate professionals while doing some online searches.
Plan for Storage
Most custom homeowners focus more on designing a more spacious kitchen and a bigger living space. While the two are equally important, failure to have a designated storage area for keeping the additional equipment, linens, and cleaning supplies can cause clutter in your house.
When reviewing your floor plan, find a dead space that you can convert into storage. Your home builder can help you to maximize every square footage for a better living.
Endnote
Building an eye-catching home isn't an easy task, but with the above tips, you should have a seamless experience. As you get to this exciting journey, continue consulting with your custom home builder as you look to complete your home successfully. Make all the necessary selections before you start your construction process to keep your home build timeline on track.