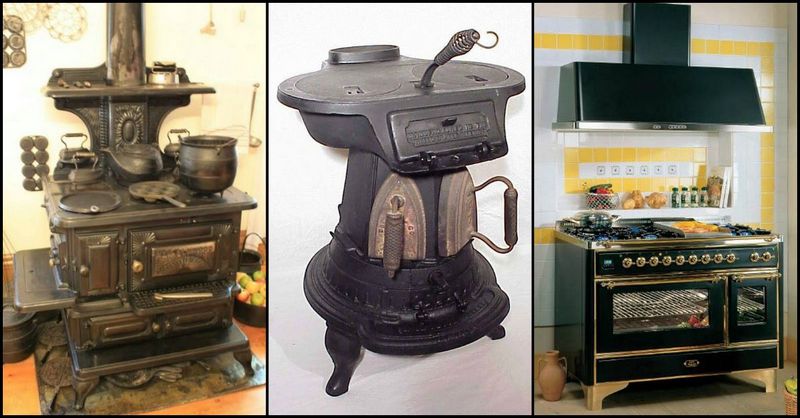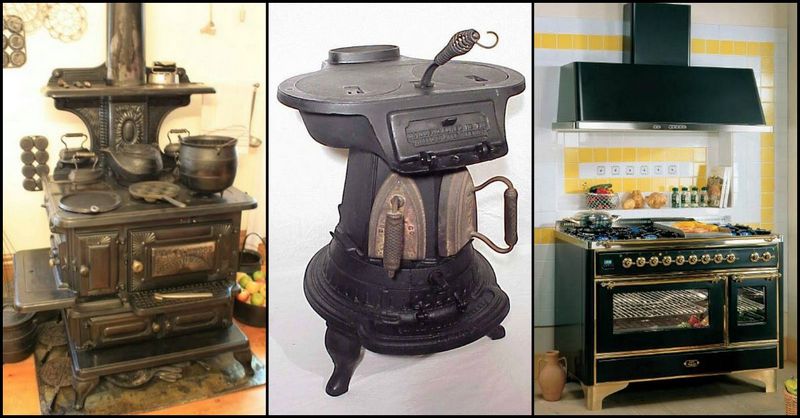 Would you like a bit of vintage in your kitchen? Will these vintage stoves do it for you? Though modern kitchen stoves are elegant and neatly designed, many of us homeowners still appreciate the beauty of a vintage kitchen.
Vintage stoves and ovens have that aesthetic look, feel, and quality that never fades through time. These appliances can complement any style of home!
Our Pick
Vintage stoves are functional, sturdy appliances that can be used in cooking. With the proper care and maintenance, these stoves can last for several years.
When shopping for a vintage stove, it is important to note that these appliances are not simply antiques. Many of them continue to be manufactured and can be purchased through a variety of sources.
Vintage stoves are stoves that were made before the days of modern conveniences, such as automatic timers and clocks. These stoves are considered to be antiques because they are over 50 years old. Most of these stoves were made in the 1950s.
Vintage stoves are gaining popularity in the modern era. The antique stoves are being sold to curious individuals who desire the character and flaunting of the antique stove. This is primarily due to their quaint, yet rustic design.
They can be used for many things, from cooking to heating your home. Many people are interested in the look, feel, and warmth of the stove.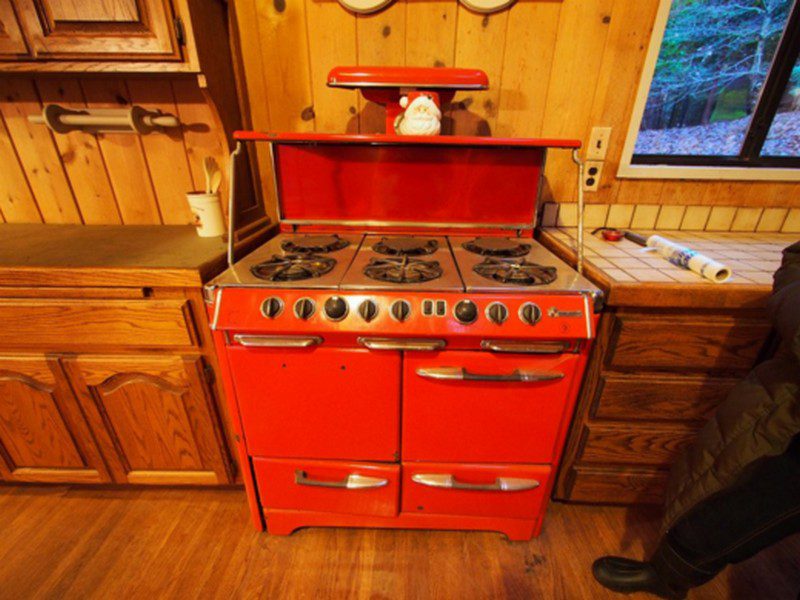 This is a good way to go green and use less energy while cooking. In the past, vintage stoves have been hard to clean and have been a fire hazard. Today, these antique stoves can be purchased at a reasonable price and restored to their original glory.
There are a lot of companies out there reproducing or restoring vintage stoves and ovens and refrigerators. These sellers offer a range of models that date from as early as the 1920s through to the 1970s. With just a little bit of research, you'll find heaps of sources to buy one from.
If you've been dreaming of having a vintage stove, it's an achievable goal! Want to refurbish your kitchen with a vintage appliance now? You can look for that vintage stove that you like by viewing our gallery below!
Common Parts of Vintage Stoves – Multifunction Classic Stoves
Range
Almost all vintage stoves have a range. The term "range" is the most general term used to describe a cooking surface that is not a "burner." A range could be a simple hot plate, a single or a double burner or a griddle, or a combination of these.
A range doesn't get as hot as a burner and has a lower BTU output. A range may be a permanent part of your stove or it may be a removable unit. A range is also known as a cooktop.
Oven
You can even find vintage stoves with built-in ovens, which means you don't have to use two appliances for cooking. This is an efficient design that saves you time, space, and money.
Cooker/Boiler
It will not be complete if it does not have a cooker and a boiler which is an essential part of a vintage stove.
Overall, a vintage stove is one of a kind complete set stove that will give you a more functional stove for your kitchen. These stoves are huge and can take up a lot of space in your kitchen. But if you have a huge kitchen space, why not consider a vintage stove?
Click on any image to start the lightbox display. Use your Esc key to close the lightbox. You can also view the images as a slideshow if you prefer 😎
If you liked this, you will also like viewing these kitchen ideas…