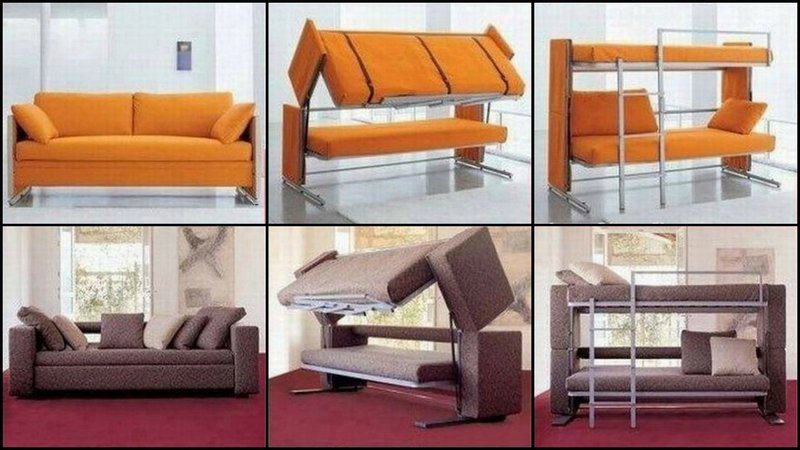 It can be difficult living in a small home if you don't have the right furniture. Most furniture items today are bulky and can take up a lot of floor space. Multi-function furniture can make a huge difference to the liveability of a small home.
Our Pick
Convertible Chair 4 in 1 Multi-Function Folding Ottoman
The convertible sofa bed can be used as an ottoman in normal. It can be easily and quickly converted into a sofa, lounger, or bed to meet your various and versatile needs.
Buy on Amazon
We earn a commission if you make a purchase, at no additional cost to you.
06/05/2022 05:12 pm GMT
Cleverly designed furniture like that featured above, can be used for seating or sleeping, or both! Yes, there are lots of 'sofa beds' but they require floor space to open up into. The examples above require no additional floorspace other than that already consumed by the sofa.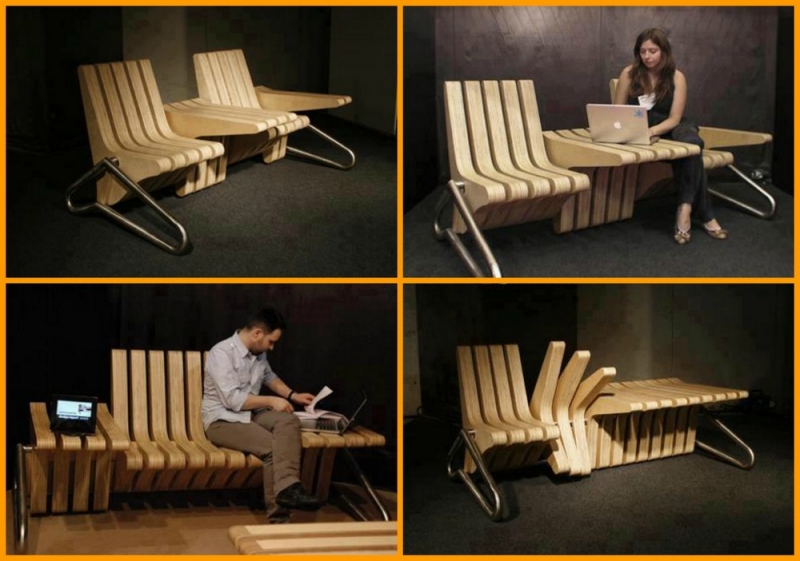 Another design innovation worth looking for is storage built into the furniture items. Some of the units featured below have storage pockets, recesses, and drawers in what would otherwise be wasted space.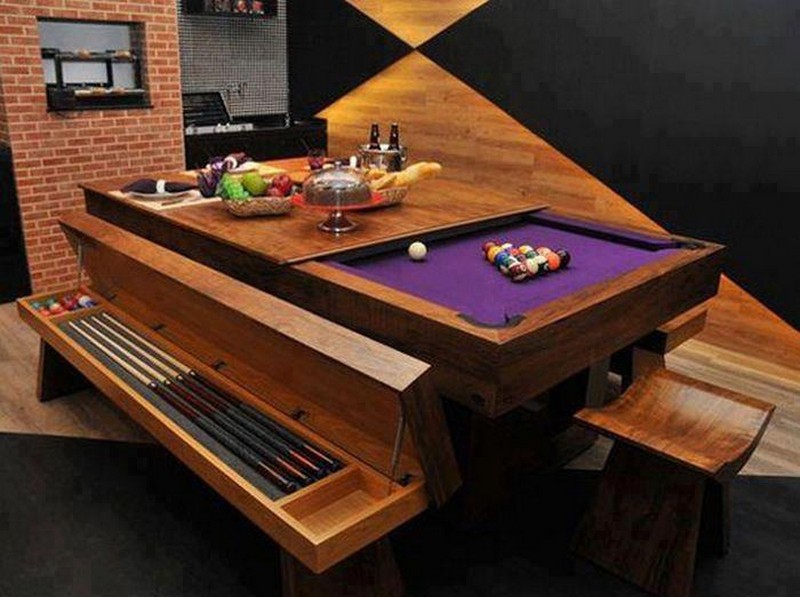 There are also furniture items that can be easily hidden or stacked when not in use. By using airspace instead of floor space, a small home can seem much larger than it actually is.
Are you short on space? Perhaps you need one or two of these space-saving furniture pieces…
Click on any image to start the lightbox display. Use your Esc key to close the lightbox. You can also view the images as a slideshow if you prefer 😎
If you liked these, you will also like viewing these furniture ideas…