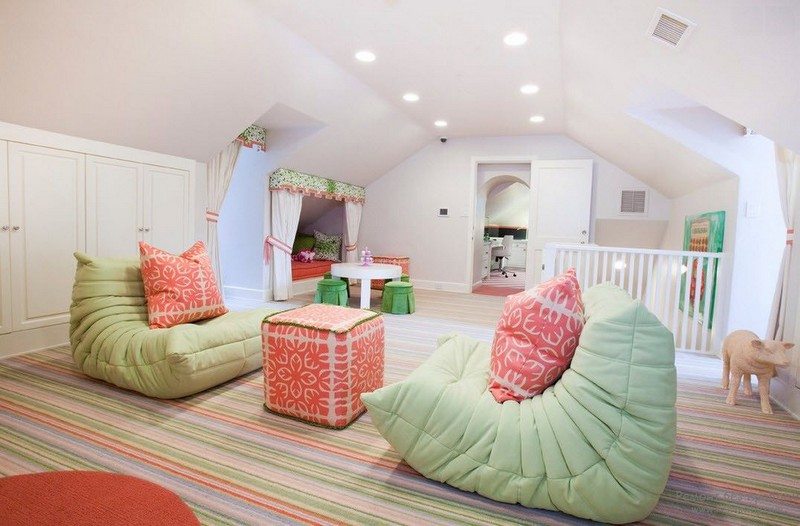 Got an attic? Attics are usually used for storage.  It is usually the space in a building, usually above the main ceiling, with access from an opening in the roof. It is to store items out of living spaces.
It's usually a space in a home above the living area, often accessible only by a stair or ladder. It is the space between the top of the ceiling and the roof of a house.  It is a large open space where you can store things.
Our Pick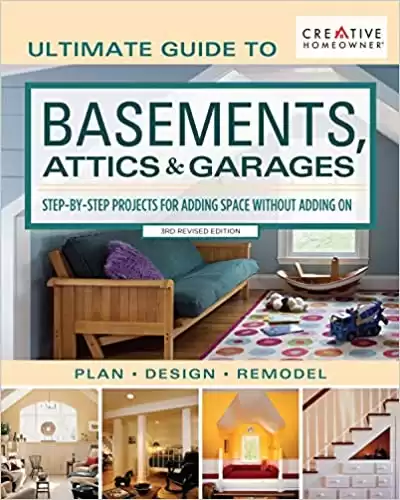 Ultimate Guide to Basements, Attics & Garages
Add living space without the cost of adding on. Turn your unfinished basement, attic, or garage into an additional bedroom, family room, new master suite, functional home office, or any other living space your family needs the most.
Buy on Amazon
We earn a commission if you make a purchase, at no additional cost to you.
11/25/2022 03:27 am GMT
If you're just using it as a storage area then you might want to rethink that when you get a look at some of these great ideas for your attic. You'll be amazed what a touch of creativity and ingenuity can do to transform your attic into a wonderful space in your home.
Though they are usually difficult to access, attics are often perceived as a whimsical places because they offer a lot of privacy. It can be your haven on days when you just want to get away from the stress of everyday life.  
This is why you can have any attic design to make the perfect room for whatever purpose you have in mind.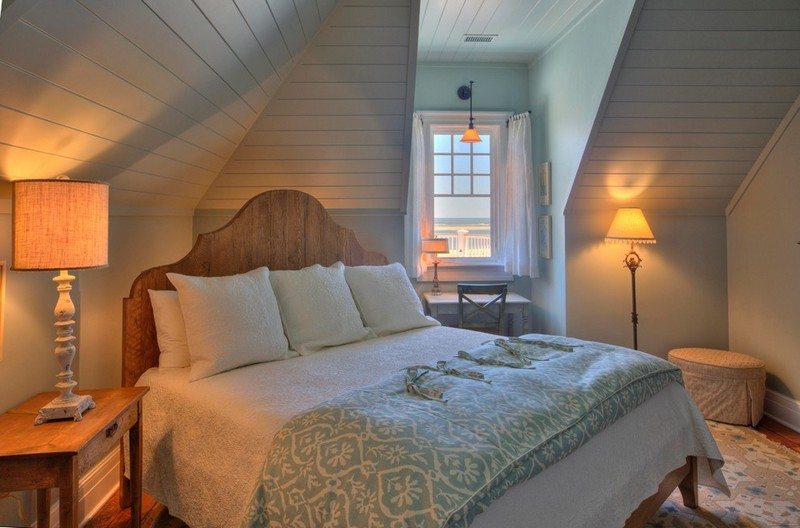 You can use it as your bedroom if you want a more secluded, private space. You can also turn it into a guest room or a home office if you need one. Always wanted to have an entertainment room? Why not use your attic as a little playroom, audio-visual room, or even a library/reading nook? Do you want your very own bathroom? Why not the attic!
Have a look at some of the beautiful attic design ideas in our album below and share with us which of these made you want to redesign your attic!
Here are some attic design ideas you can use.
Toddler bedroom
Transforming attic rooms into a toddler bedroom is an ideal option because it offers an additional room for a growing family. This attic design transformation is a great place for kids to play and can be quite safe. It is well ventilated and has an open ceiling that allows light to enter.
You can even have windows installed to provide a view outside. The attic is also large enough to fit an air-conditioning unit in it.
A disadvantage is that the room might become too hot during the summer.
Guest Room
One of the benefits of transforming attic rooms into guest rooms is the ease with which you can clean the rooms. When guests use the rooms, they are not going to want to be in a place with cobwebs, dust, and dirt. Instead, they will be in a clean, well-lit environment.
There are plenty of attic designs you can choose from in transforming your attics into guest rooms.
A guest bedroom is especially important when you have a young family. Having a spare room for your unexpected guests is convenient and it will help you keep your family close.

Teenage Room
When sharing a room with a child, it's important to remember that they are not just little adults and require a separate space dedicated to them. A separate room will help your teen have the space and privacy they need to relax and have fun.
Secret loft
Attics are a great place that you can transform into your very own secret loft. There are times when you want to be alone from everyone and every noise there is, this attic design is perfect for a place to hide.
Since some attics are designed to be not easily accessible, you can make this an advantage for you. This room will serve as your safe haven.
You can transform your attic into any room you want to have and there are various attic designs available in our gallery, your imagination is the limit!
BTW – if you have a room you'd like us to add to an album to show your talents, just email us!
Click on any image to start the lightbox display. Use your Esc key to close the lightbox. You can also view the images as a slideshow if you prefer 😎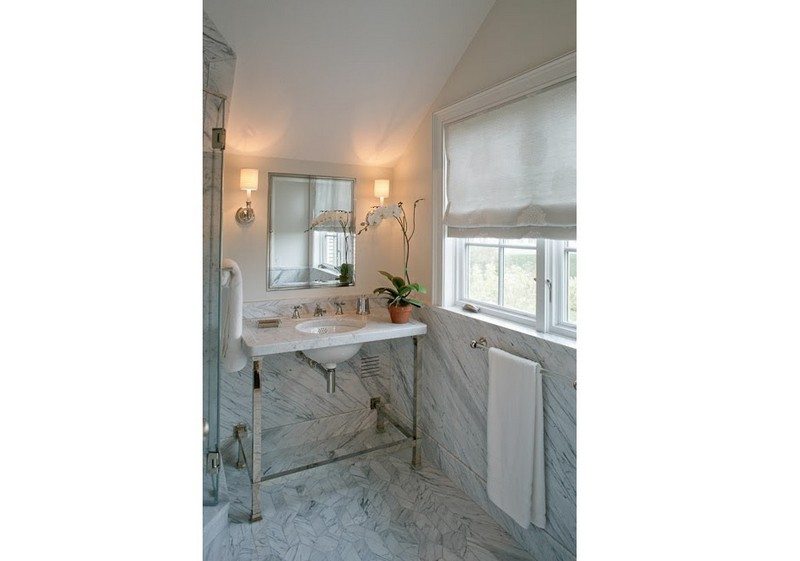 If you liked this, you will also like viewing these bedroom ideas…