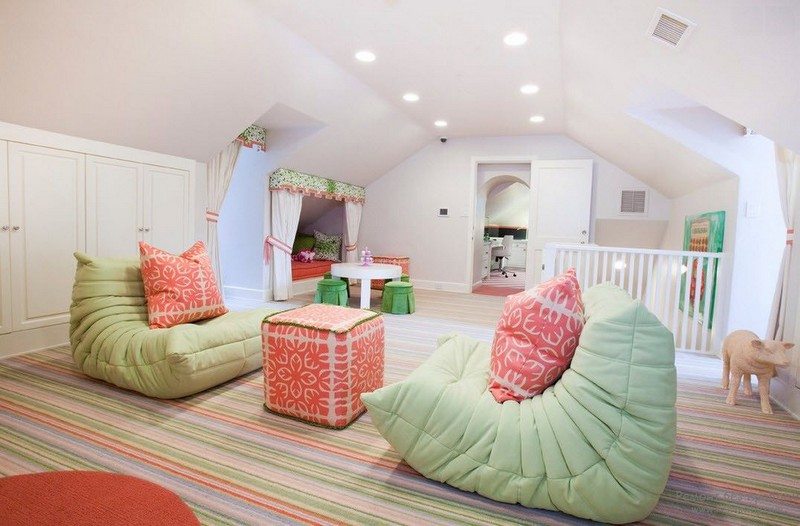 Got an attic? If you're just using it as a storage area then you might want to rethink that when you get a look at some of these great ideas for your attic. You'll be amazed what a touch of creativity and ingenuity can do to transform your attic into a wonderful space in your home.
Though they are usually difficult to access, attics are often perceived as a whimsical place because they offer a lot of privacy. It can be your haven on days when you just want to get away from the stress of everyday life. This is why they make the perfect room for whatever purpose you have in mind.
You can use it as your bedroom if you want a more secluded, private space. You can also turn it into a guest room or a home office if you need one. Always wanted to have an entertainment room? Why not use your attic as a little playroom, audio-visual room, or even a library/reading nook? Do you want your very own bathroom? Why not the attic!
Have a look at some of the beautiful attic design ideas in our album below and share with us which of these made you want to redesign your attic!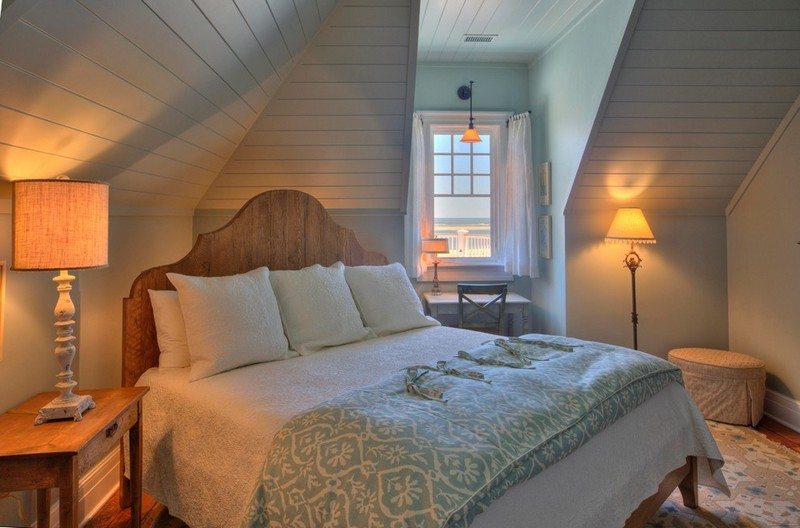 BTW – if you have a room you'd like us to add to an album to show your talents, just email us!
Click on any image to start the lightbox display. Use your Esc key to close the lightbox. You can also view the images as a slideshow if you prefer 😎
If you liked this, you will also like viewing these bedroom ideas…