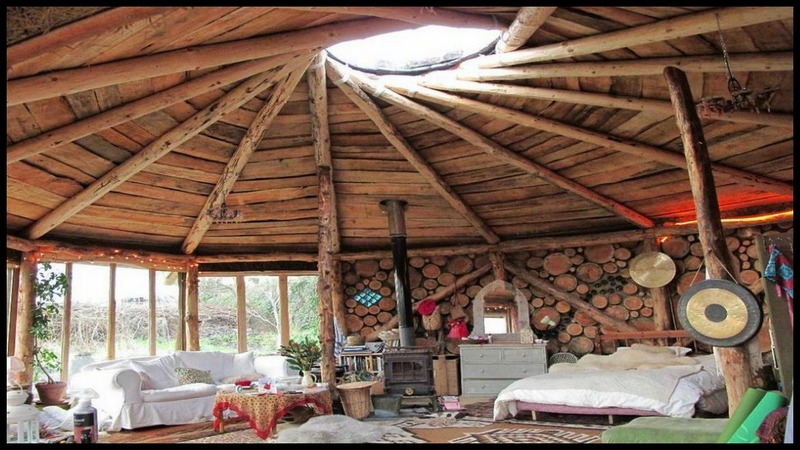 Most of us live in conventional homes with smooth, plasterboard walls, nice square corners, regulation height ceilings and perfectly symmetrical windows. They're nice, they're neat, but if we really, really look at them, most of our houses are very boring.
On the other hand, we have natural homes. Sure there might be lots of dust traps, but they appeal to the human side of our soul… that side that knows we are a part of nature. Most of us find natural homes strangely appealing because they offer a sense of tranquillity that is often lacking in our hectic lives.
There is something about being surrounded by nature that just makes us feel more at peace. Maybe it's the fresh air or the calming sounds of the birds and the waves. Whatever the reason, there is no denying that there is something special about living in a natural setting.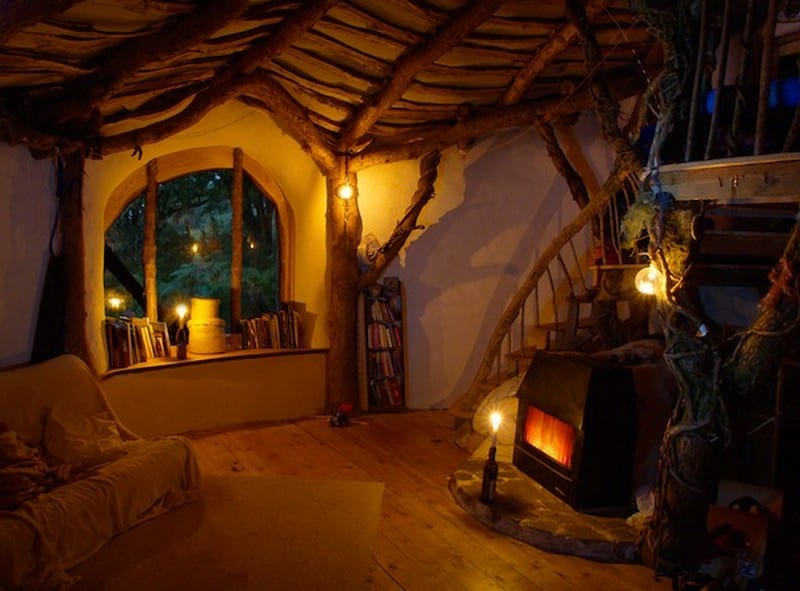 For one thing, the façade of most natural homes makes them look like they came out of a fairytale. The interiors usually confirm the impression. There are no, or at least few, corners. There are nooks and crannies. There are textures and nature's colours everywhere you look,.
This collection will take you on a natural home tour. You'll discover the materials used in building these homes, and the effect they have on the aesthetics and the overall design of the home.
Check out these Natural Homes we've gathered for you.
Reciprocal Roofs
Natural homes with reciprocal roofs always stand out. Their unique design is both eye-catching and functional, providing superior protection from the elements. Reciprocal roofs are created by crisscrossing beams of wood or other materials, forming a lattice-like structure.
This design is extremely strong and able to withstand high winds and heavy snowfall. It also provides excellent ventilation, keeping the home cool in summer and preventing moisture build-up in winter. Natural homes with reciprocal roofs are a great choice for eco-conscious homeowners.
Their use of sustainable materials and energy-efficient design makes them a wise investment for the future.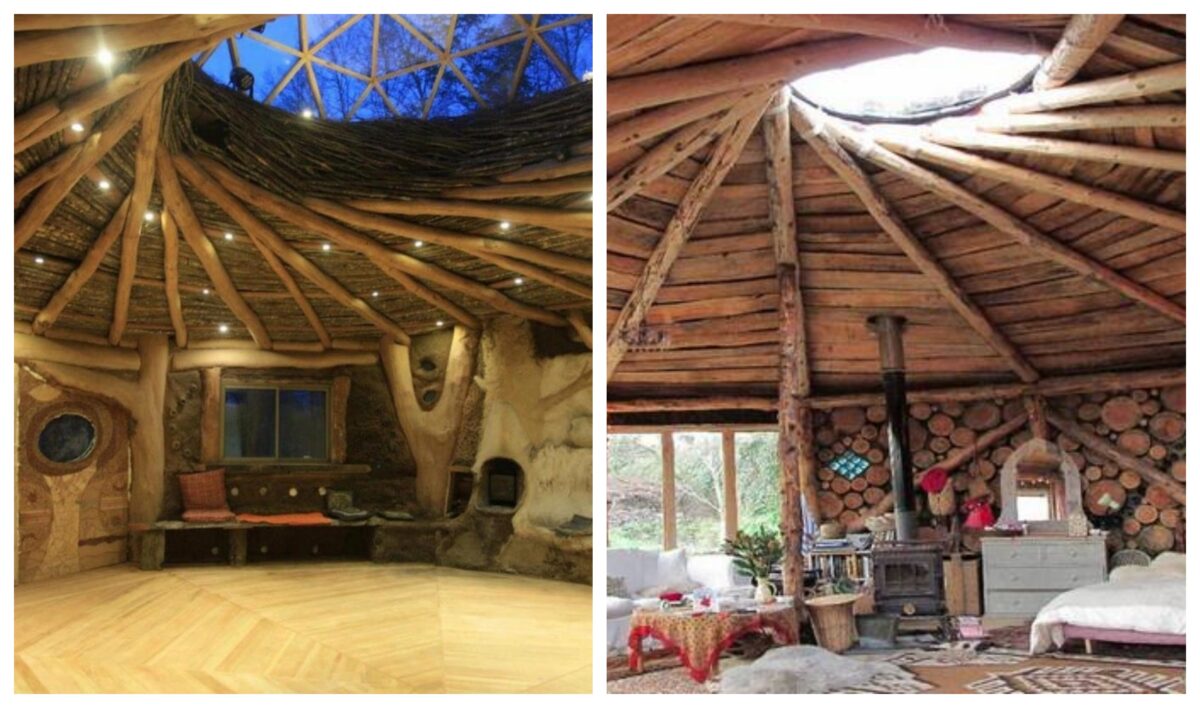 Hobbit House in Pembrokeshire
Inspired by the natural landscape around it, a Pembrokeshire-based homebuilder has created a stunning Hobbit House, a type of eco-friendly and sustainable house that blends into its natural surroundings.
These houses are typically built using natural materials, such as stone, wood, and earth, and feature a design that is simple and functional. Hobbit houses are becoming increasingly popular as people look for ways to reduce their impact on the environment and live more sustainably.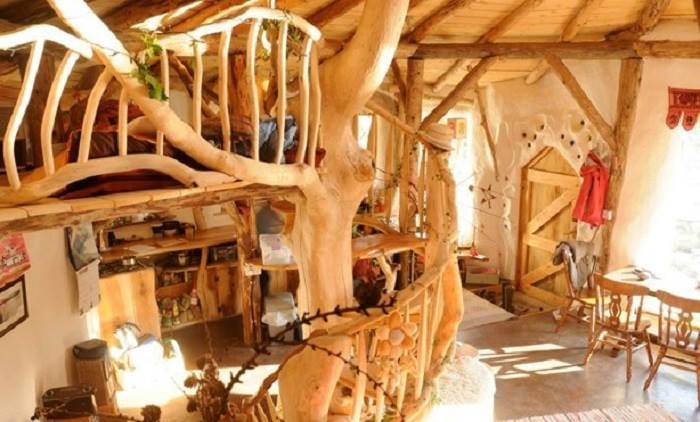 Modern Cob House
This contemporary cob house interior has an extraordinary elegant look. The use of natural materials and earthy tones creates a warm and inviting space that is perfect for relaxation and entertainment. The large windows let in plenty of natural light, making the space feel bright and airy.
The open floor plan and high ceilings give the home an airy and spacious feel. The cob walls and floors add texture and interest to the space, and the wood beams and furniture add a touch of rustic charm.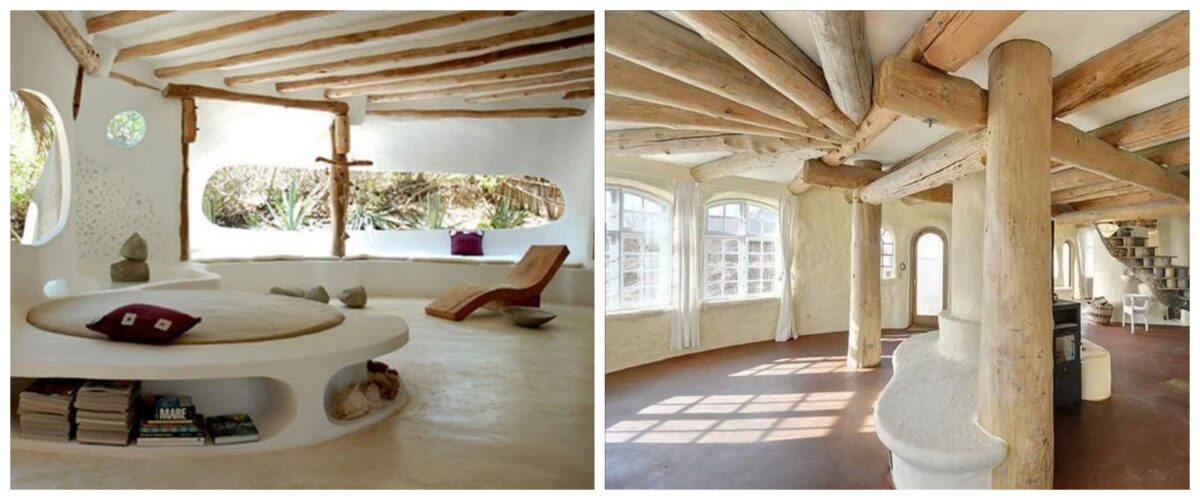 The visual warmth and cozy atmosphere are difficult to miss inside these homes. The use of natural materials, along with a focus on comfort and relaxation, creates a space that feels like a true oasis.
You'll find a lot of interesting features that you don't get to see in the traditional houses that we live in. Go ahead and discover them yourself, and let us know what you think after you've taken the tour 🙂
Click on any image to start the lightbox display. Use your Esc key to close the lightbox. You can also view the images as a slideshow if you prefer  😎
If you liked these, you will also like viewing these rustic cabins…