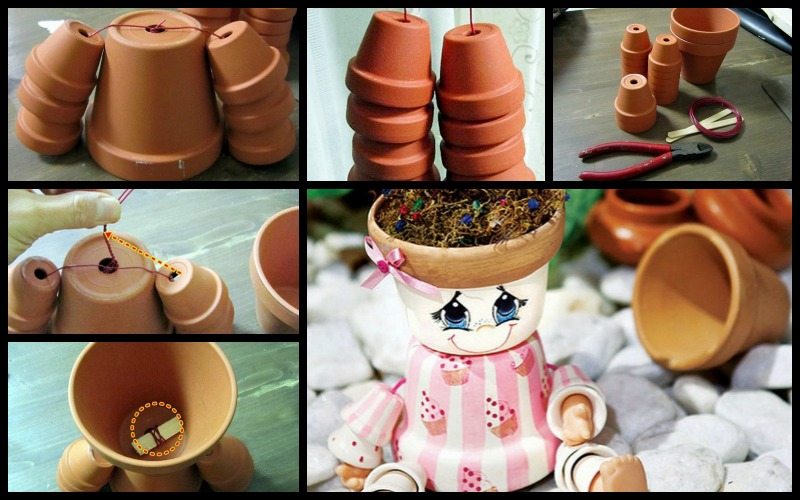 Are you looking for something to do with the kids? Here's a project that's great for getting children interested in gardening! A group of cute garden people made of clay pots! 🙂
What other materials could you think of for making the arms and legs? Painted clay pots are one of the best designs you can have in your garden. These are not just affordable but also not difficult to make.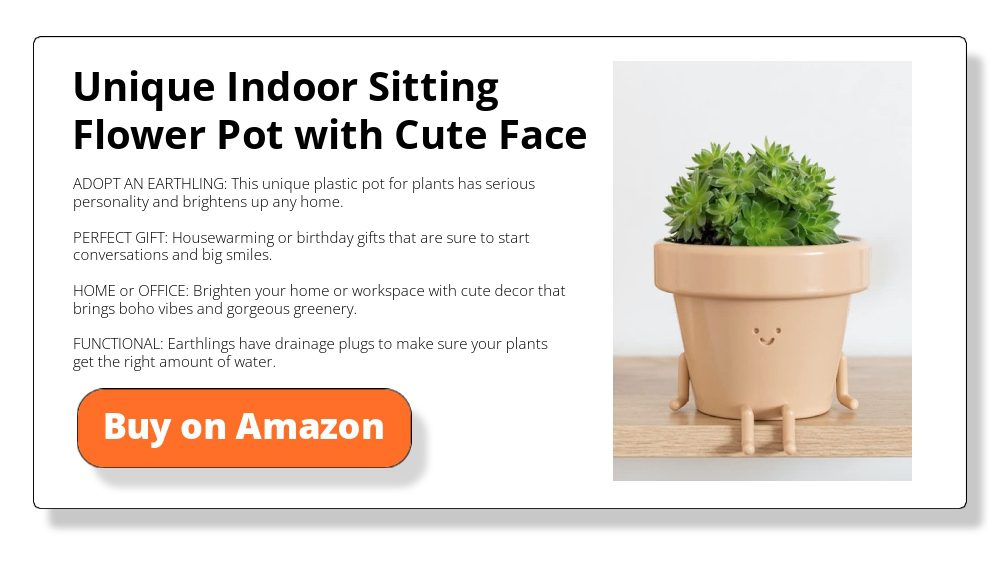 There are several ways to create use of flower pots, one of which is by using these to create lovely planters. You can find these supplies at any hardware store and making the planters is easy. You're sure to love the results!
With just a few simple steps and the basic materials you need, make your outdoor living place come alive!
You won't believe how easy it is to make this decor for your garden. Aside from being simple, this decor is naturally attractive. Too attractive, that your visitors will really like it and ask you how to do it themselves.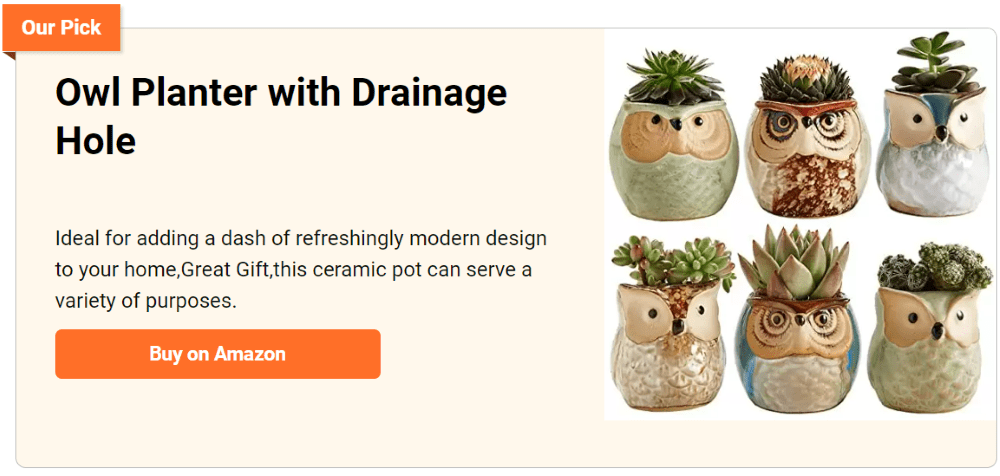 Below is a list of materials and tools you will need to create this cute clay pot flower people.
Materials:
Nylon strings
Small pieces of wood (such as popsicle sticks)
Colouring pens and paints (optional)
Big and small pots
Tools:
How to make a DIY clay pot flower people
1. Gather and clean the materials
Compile the materials and tools you need. Make sure to clean the pots, to avoid any residue after painting them.
2. Colour the pots with paint or colour pens
You may colour your pots with paints or colour pens. We recommend painting them with a combination of white (for the hat) and red (for the dress). Then we can use black colour pencils for the facial image. Two coats are recommended for this project, let it dry and you can protect the paint with a clear acrylic sealer.
3. Create arms from the small pots
We can use the small pots for the arms. We recommend painting the left and right white, except for the edge, you can leave it unpainted or paint with a different colour (brown).
4. Create legs from the small pots
We can use the small pots for the legs. We recommend painting the left and right red.
5. Connect the small pots to the big pot
We can use the big pot as the body part, and after painting, place it upside down. Use a macrame string to attach the arms and legs to the body.
6. Make a head out from the big pot
We can use the big pot for the head. Paint the head with facial features (with eyes, nose, smile, cheeks) using a black colour pencil. Then use white paint for the hat. After painting, glue it upwards on top of the body.
7. Make a flower hair
Select your nicest flower plant to place on the head pot. The flowering plant will represent the hair. You can now place your beautiful display in your garden! 🙂
After making one, try to make more, and you will have a group of clay pot flower people touring your garden or a family of clay pot flower people living happily in your garden!
Thanks to Tanya Memme for this great project. You can get step by step instructions here…
Click on any image to start the lightbox display. Use your Esc key to close the lightbox. You can also view the images as a slideshow if you prefer 😎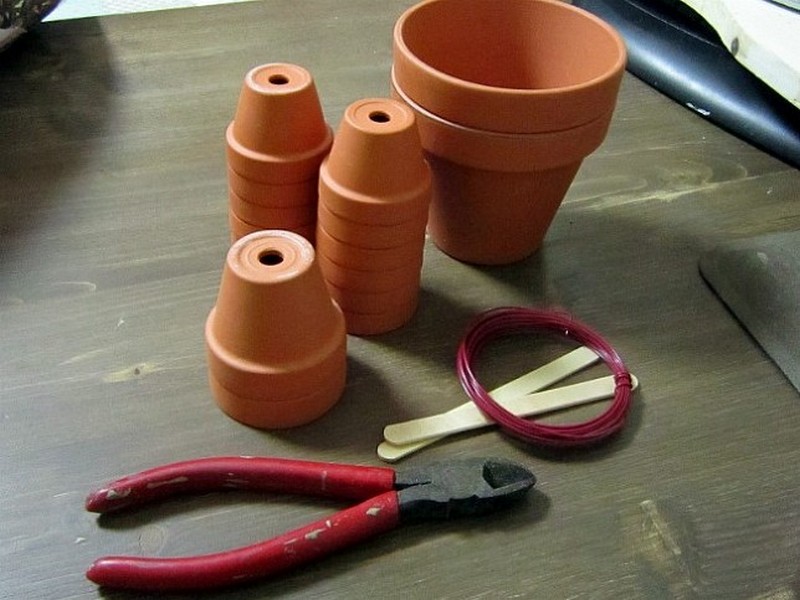 If you liked this great project. You might also want to check out DIY Clay Pot Lighthouse Ideas…