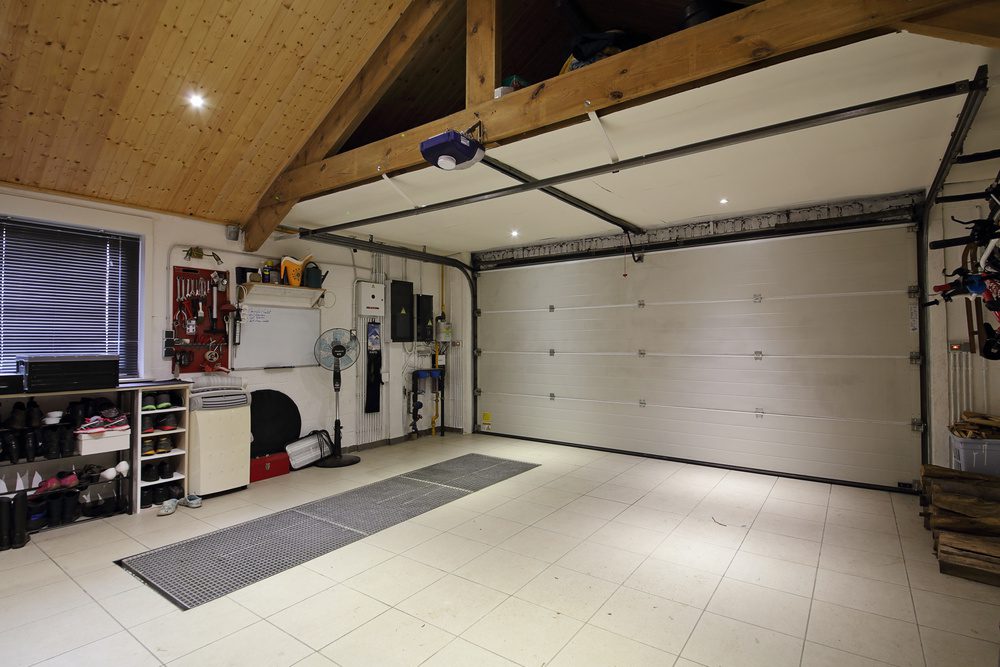 Most homeowners often overlook the garage despite using it a lot of times. In many homes, the garage door serves as the main entry and exit point. Some use the garage as a space for storage, or for engaging in hobbies.
As one of the essential spaces in your home, it's vital to keep the garage appealing and functional. Here are several options to spruce up your garage: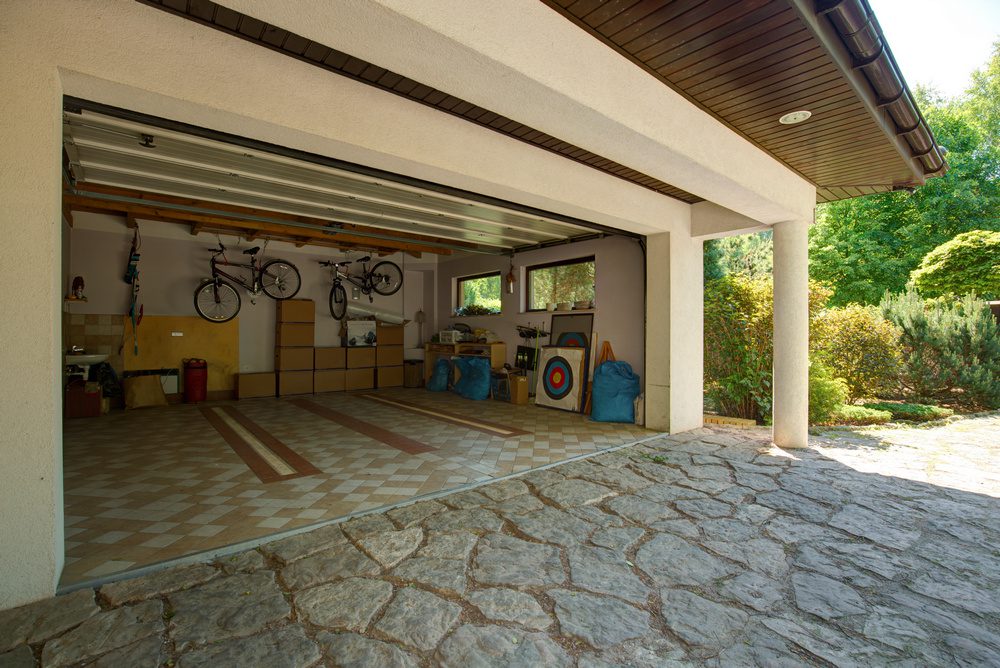 Thorough Cleaning
If it has been months since your last cleaning routine, it's best to take time to clean your garage thoroughly to freshen it up. When you want a thorough cleaning, getting a power washer might come in handy.
Although it might seem unnecessary, getting a power wash for your garage to restore the clean look of the concrete is a good investment. Additionally, you can include the driveway to ensure an in-depth, all-around cleaning.
Proper Heating And Cooling
If you're eager to transform your garage into a comfortable space for your family to enjoy their hobbies, consider investing in a cooling and heating system. When your garage has a relaxing environment, everyone can spend more time there with their hobbies.
Using Pallets For Storage
Using a pallet is a good storage idea for those who have several long-handled tools for yard work. If you have a pallet, you can readily attach it to the exposed wall studs in your garage. The screws should have the right length to go through the pallet and the wall you're going to attach it to.
Upgrading The Garage Door
If you have an outdated, worn-out garage door, it's time to upgrade to a new one to freshen up your garage. Although replacing an aluminum or vinyl garage door with a wooden model will provide your home with a fresh look, remember to fill in the dents and apply a new coat of paint.
For most homeowners with a remote-controlled garage door opener, it's time to switch to a smartphone app that works the same way. The addition of innovative technology in your home will boost its overall value. One of these technologies allows you to connect to and control your garage door opener to any compatible device.
With this technology, you can check the garage door, and open or close it from any location. If you want to learn more about handy garage installation providers, checking out prestogarageandgutter.com or others in the North Carolina area will greatly help.
Maximizing The Overhead Space
One way to transform your garage into a functional area is to make the most out of the overhead space. You can check out different overhead storage choices that can transform unused space in the garage into a storage area.
Using the overhead space in your garage will make it easier for you to find items since you can organize them in a tidy manner. Don't forget to grab a few storage bins to help with the organization. In most overhead storage systems, you can place several containers, giving you more storage space, especially if you have many items.
Coating The Floor Of The Garage
One way to spruce up the ambiance of your garage is to add a layer of protection by applying coating on your garage floor. You can utilize a water-based epoxy you can find in any hardware store. Another option worth considering is a professional polyurea coating that can last for many years.
The addition of the coating will impart an aesthetic upgrade to your garage. Although a professional garage coating job comes at a price, consider it a good investment that can beautify your garage and make it last for a long time.
Adding Insulation
If you haven't provided proper insulation to your garage, it's time to add and improve it. When your garage lacks adequate insulation, the adjacent rooms can become uncomfortably cold or warm, depending on the season. In the long run, you'll end up with skyrocketing utility bills throughout the year.
If you have the skills, you can tackle insulation installation. This is also true when you're on a budget. You can find garage installation kits, and work on the insulation task. Aside from helping save on your utility bills, your garage will be a comfortable space throughout the year.
Conclusion
When your garage has been a dull and disorganized space where you seem to dump everything that's out of place in your home, it might be time to spruce it up as an additional space for everyone to enjoy their hobbies. If you want to improve the look of your garage, these options will serve as your guide in transforming it into an appealing and functional space.