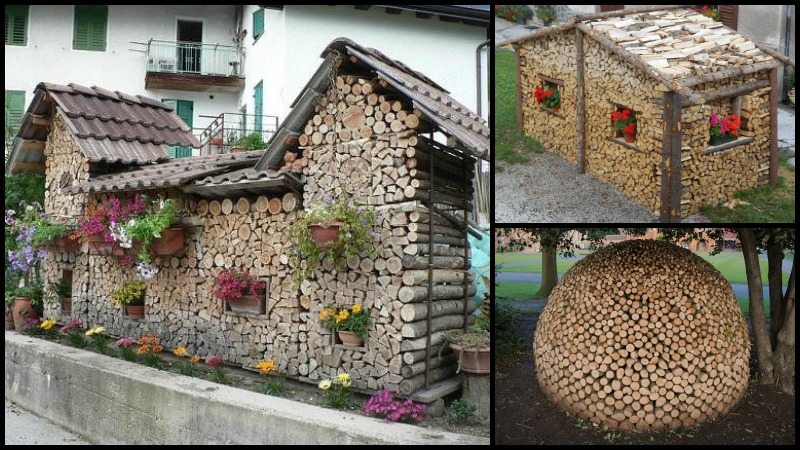 Got a pile of firewood or logs too huge for a firewood holder/rack? Then you might have simply stacked them in one corner of your yard. But there's a lot more you can do with a heap of wood!
You can create several kinds of artwork with a mountain of wood to decorate your backyard.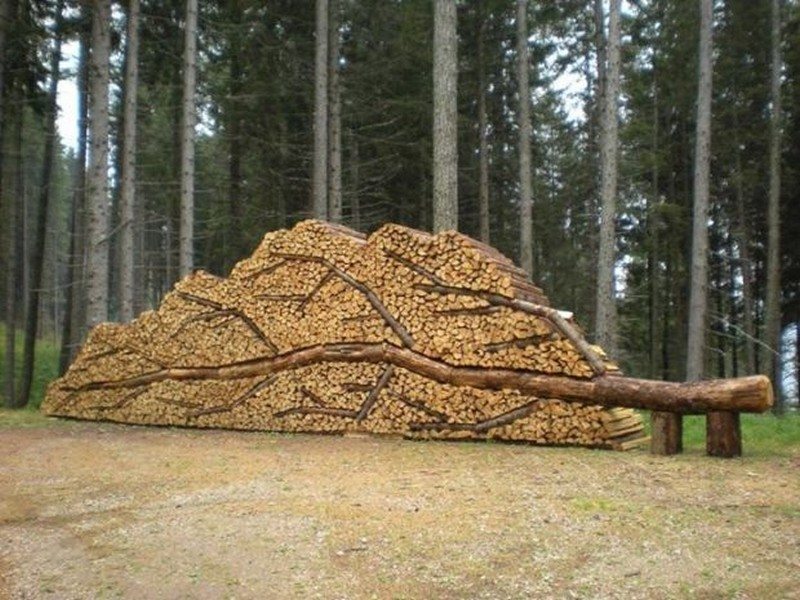 Some require a certain level of artistic skill such as making a portrait. It involves painting more than stacking and is usually made as a permanent kind of wood stacking art. If you have the talent (and lots and lots of wood at your disposal) and you do want a permanent feature in your backyard, why not?
But what you see in our albums below is wood-stacking art that anybody can definitely make themselves! More importantly, the wood pieces in these examples are easy to take out should you need to use them for the fireplace… OK, we admit – some may be hard to utilize, but only because they are too beautiful to 'destroy'! 😉
So while your stack of wood is out there to dry, why not decorate and bring your backyard to life by creating art with them, too!
Think you have enough pieces to create one of these wood stacking art?
Click on any image to start the lightbox display. Use your Esc key to close the lightbox. You can also view the images as a slideshow if you prefer 

Owl by Gary Tallman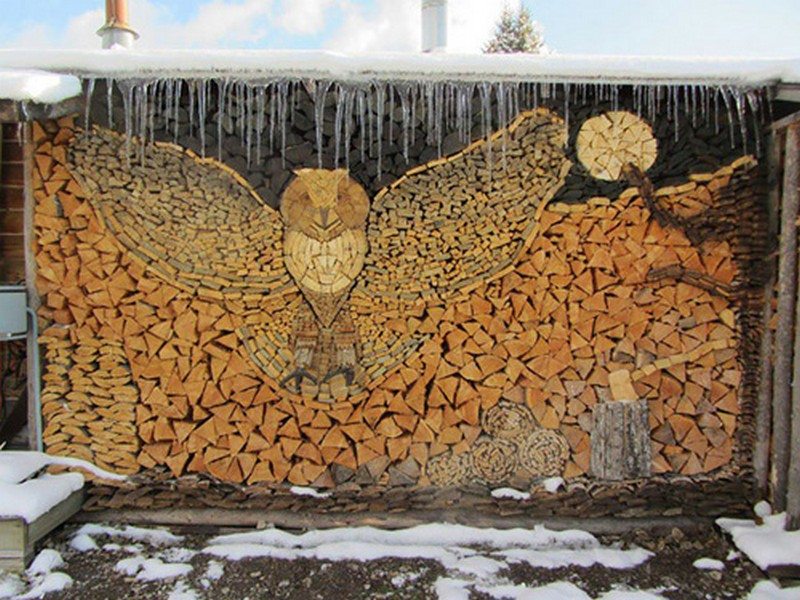 Fallen Trees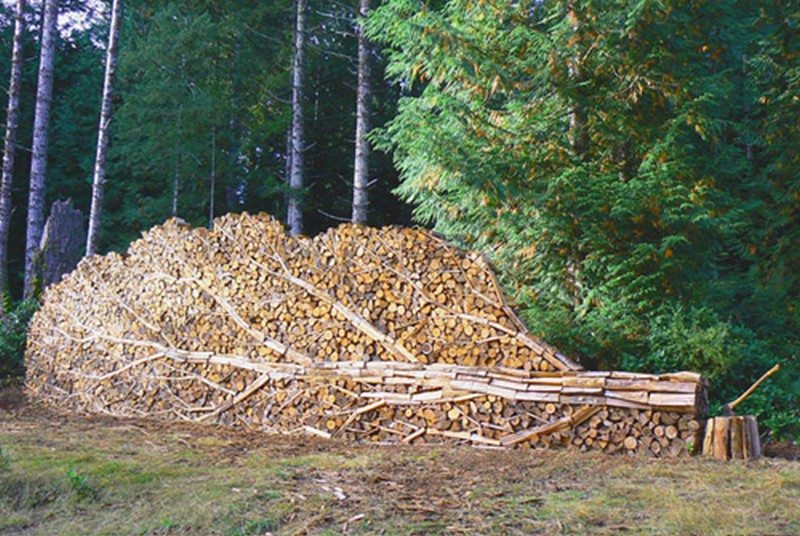 Tiny Houses
Interesting Structures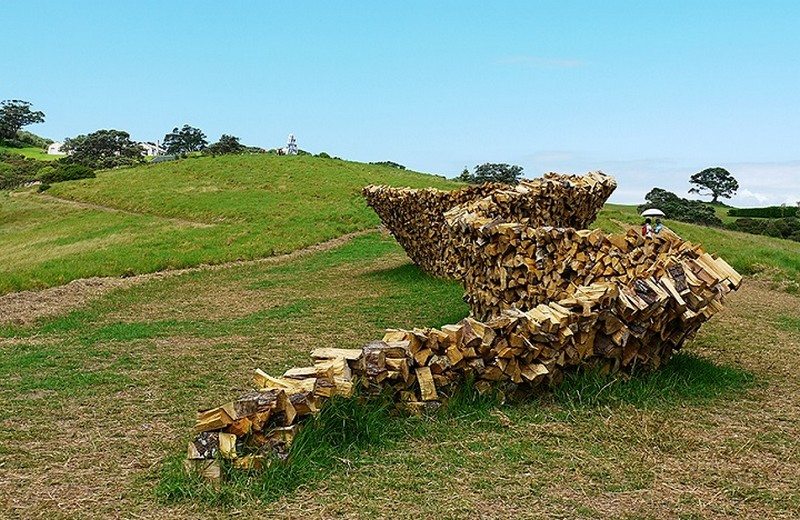 Wood Stacking with Practical Uses
Wall with Flowers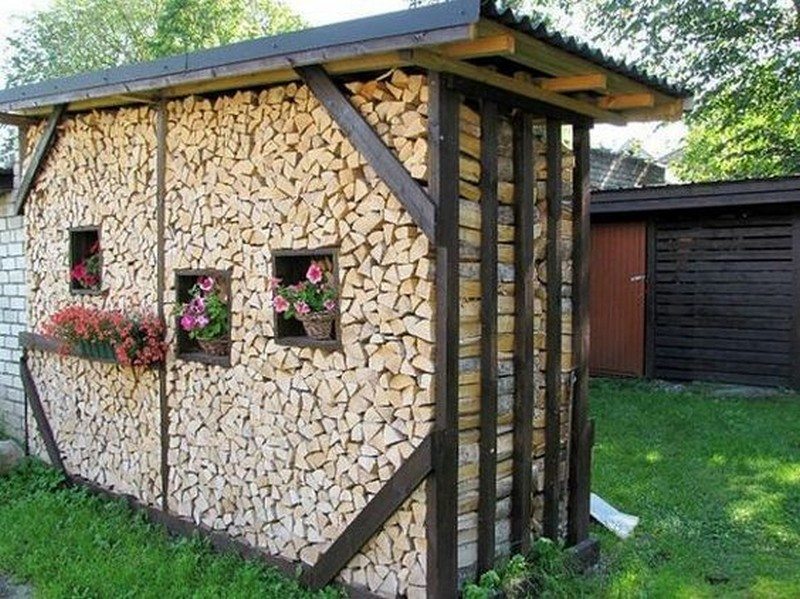 If you liked these, you will also like viewing these gardening ideas…