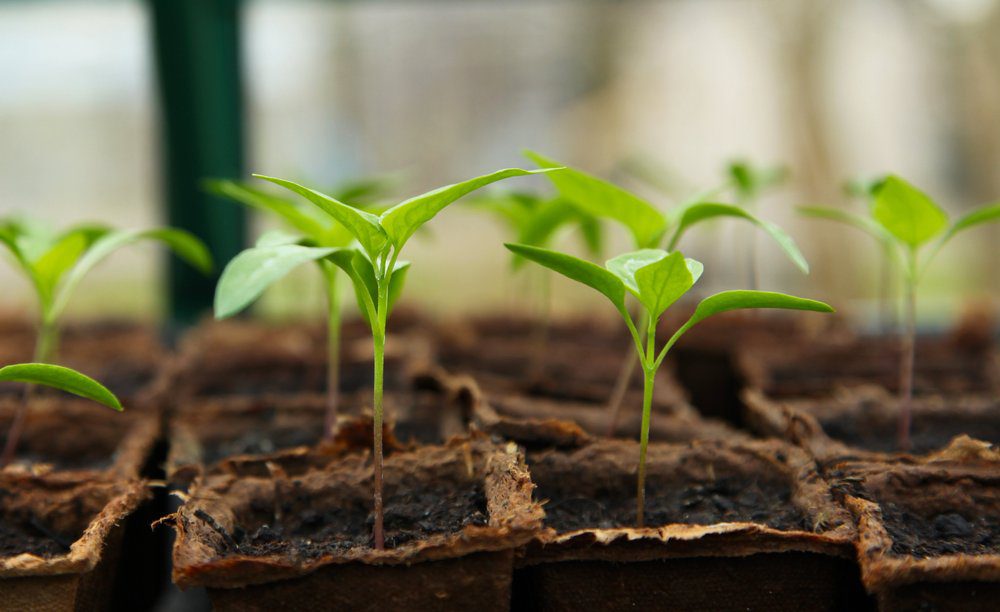 You reading this probably means that spring is in full bloom, and it's the perfect time to get outside and start planting your garden. Very few activities are more interesting than gardening, right?
Whether you're an experienced gardener or just starting out, there are key elements to consider when planning your space. These can make the process easier, more fun, and more effective.
Here are some important tips that can help you succeed in your gardening endeavors:
Measure Your Space
It's essential to measure your space before you begin digging. It lets you know what you can grow, where, and how much of it you can plant.
Some important things you need to know here include the following:
The length and width of your garden space
The length and width of each bed in the garden
The length and width of a pathway through your garden, if you have one
The length and width of a patio or deck that might be visible from your garden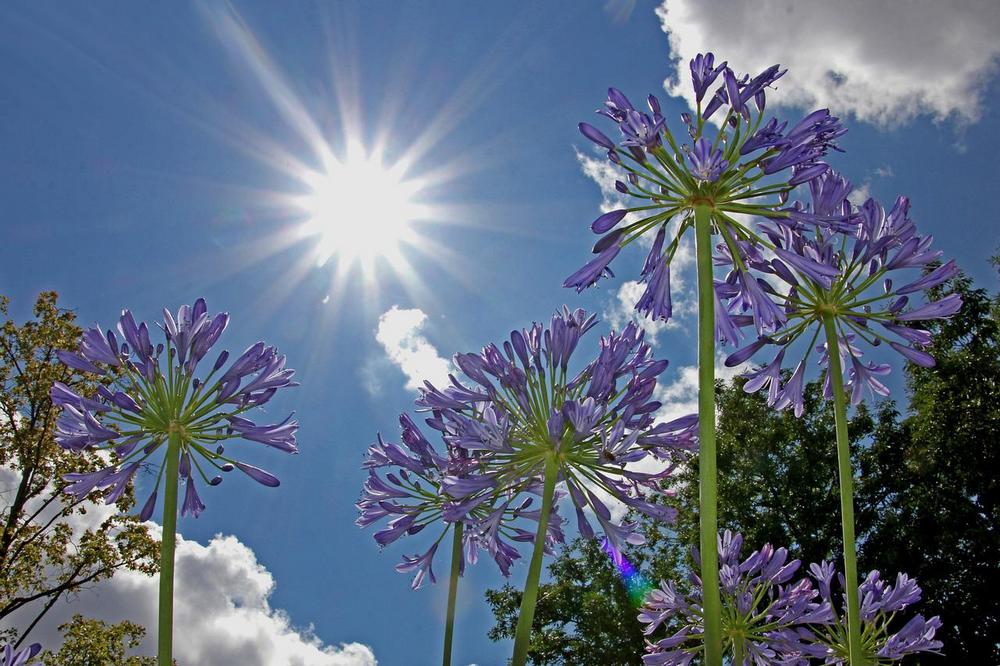 Consider Sunlight
Sunlight is virtually the most important factor when it comes to the success of your garden, perhaps alongside soil type and drainage. This is why you want to consider the hours of sunlight your garden gets. If you don't have enough, you may need to move some plants, choose more shade-tolerant plants, or select a different location.
Plants that receive full sun (six or more hours per day) often grow well and produce fruits and vegetables. If you are unsure, ask someone at your local nursery for advice on where to plant each type of plant-based on its sunshine needs.
And if you are planting your garden in an area with too much shade, there are still ways to make things work! You might be able to install a trellis above one part of the yard so that smaller plants can climb up it toward brighter areas.
This way, they can get enough light without having people trip over them every time they walk through the backyard!
Choose Your Plants Wisely
When choosing what plants to add to your garden, it's important to consider the climate and soil of your area. You'll also want to think about how much time you're willing to spend maintaining your new garden.
If you live in a warm climate, it may be best to choose low-maintenance plants that can tolerate drought conditions and hot temperatures. If you live in an area with colder winters and wetter summers, choose perennials that are hardy enough for harsh weather conditions such as heavy winds and snowfall.
And if you're planning on planting vegetables or herbs that require lots of water—like beans or tomatoes—consider whether they would thrive in containers instead of directly in the ground where they could over-saturate their root systems with too much water during rainy periods.
Check And Treat the Soil
Soil testing is definitely important and, in fact, it's the best way to figure out what nutrients your soil has, and how acidic or alkaline it is. Conducting a soil test can also help you determine if there are any toxins in your garden bed. Check with your local area for labs that conduct soil testing and reach out to them before you start digging or introducing any plants.
Consider Bringing the Outdoors Inside with Glass
Potted plants, indoor gardens, and vase flowers can all be amazing ways to bring the outdoors inside. However, glass windows and doors do an even better job at it.
They allow you to enjoy views of your garden all year-round from your couch or living space. And besides boosting curb appeal and elevating your home's value, stylish patio doors also allow for easy access to your outdoor space whenever you need to bond with nature from your backyard.
Leave Some Breathing Room Between Plants and In Pathways
By all means, plants need breathing room! A plant's root system should be able to extend out from its main body without coming into contact with other roots, and leaves need sufficient air circulation for photosynthesis.
For some plants, health, and survival may depend on how easily they can access the nutrients and ingredients they need from the soil as well as the atmosphere!
Consider The Seasons and How They'll Affect Your Garden
When you're planning your garden, it's important to consider how the seasons will affect it. For example, if you live in a cold climate and want to grow vegetables during the winter months, you'll need to make sure that your plants are frost-resistant.
Additionally, if you're growing fruit trees from seeds or cuttings in springtime (which is the ideal time), they'll need protection from the hot sun until they've established themselves.
You should also consider whether or not you'll have access to water when watering plants during particular seasons… frozen ground can be challenging for amateurs who aren't familiar with digging up their gardens!
Similarly, if you plan on planting flowers around your house as well as vegetables in your yard's garden plot—consider buying different tools based on which type of plant material needs tending. Shovels work better with soil while hoes work better with grass clippings and other types of organic material.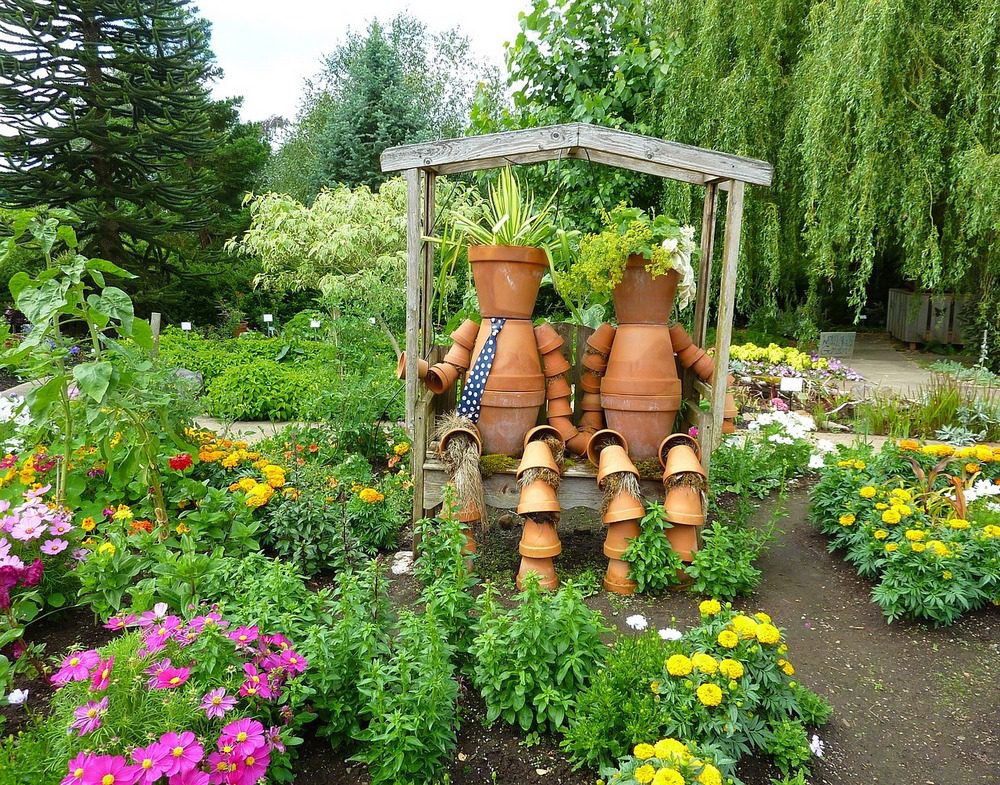 Plan For Garden Decorations
From lights to ornaments, furnishings, paving, and patina, garden decorations come in all sorts of types. If you're going to be putting up decorations around your garden, keep in mind how much they will cost. If you need multiple sets of lights, or if the lights break and need to be replaced, it could end up being a lot more expensive than expected.
Have A Realistic Budget
It's easy to underestimate how much money you'll need for your garden project. You might be tempted to skimp on tools and plants, but these things can make or break your gardening project.
If you can't afford high-quality tools, then it might be best to wait until next year. Likewise with plants—don't buy cheap ones if they're going to die quickly, or not grow at all! The best approach is probably somewhere in between: don't overspend or underspend either.
Look at what items you want in your garden and then look at prices online or at your local store. Make sure to include garden or lawn maintenance costs too—you should have enough money left over after purchasing everything else so you can see your garden tended to for the next one or two seasons.
Endnote
Your garden can be a wonderful place to relax and unwind, but you need to take care of it. Plan ahead, know your space and budget limitations and get creative with your ideas for plants, containers, or other garden accessories. The more time you spend planning now, the happier you and your family will be for the next few seasons if not a lifetime!