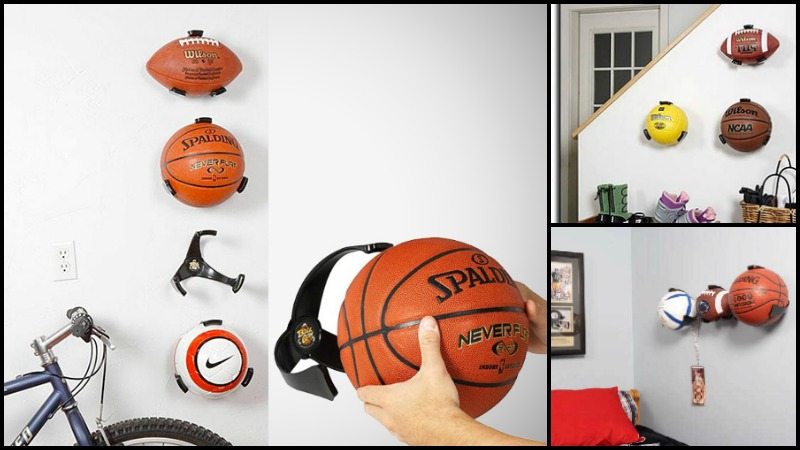 Easy-to-install ball claw holders are available for basketballs, footballs and soccer balls.
Are you a family of ball sports enthusiasts or do you come from a family of athletes? Dad loves basketball, mom and sis love volleyball, brother loves football and you love soccer! Well, organizing sports balls can be a headache, especially if you have a lot of them. clever
Sports balls are one of the most difficult things to store properly. If you don't have the right storage solution, your balls can end up damaged or lost. That's why it's important to choose a storage solution that is specifically designed for sports balls.
One way to make it easier is to invest in a storage system that can help you keep them organized. Then here's a storage solution you're going to love. Even the kids will love it that you'll never have to worry about balls scattered on the floor again!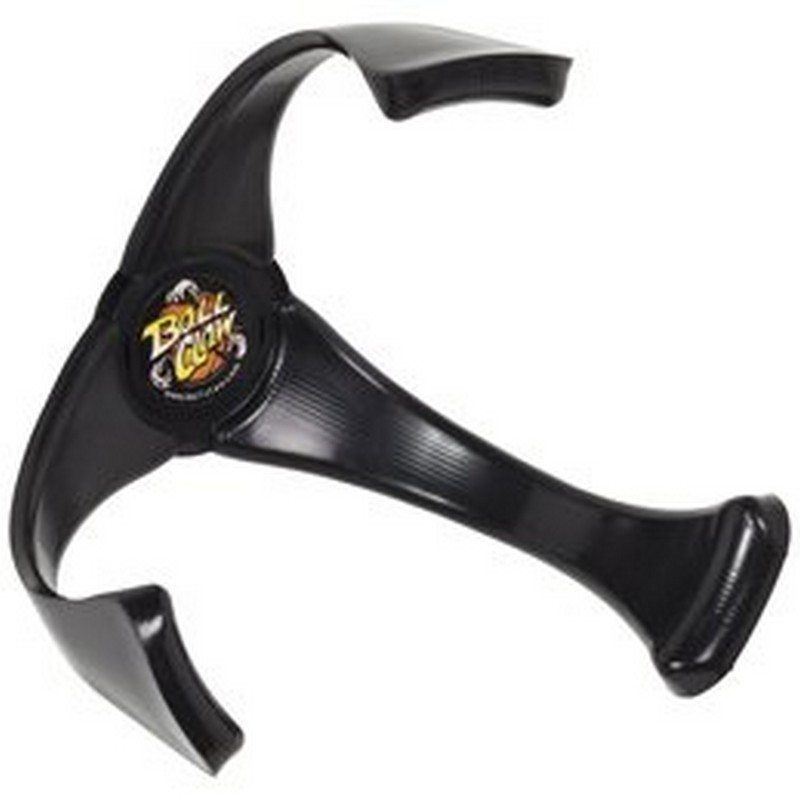 A ball claw is a type of fastener used to secure a ball-shaped object to another object. It typically consists of a metal or an ABS Injection Molded Plastic claw that grasps the ball and a threaded shaft that can be screwed into the object to be secured.
Ball claws are often used to secure balls in displays or to secure heavy balls that might otherwise roll away. The ball claw wall mount is the perfect way to organize different types of balls. It keeps them within reach so you can easily grab them and go. With its quick and easy installation, you'll be able to enjoy your balls in no time!
You can mount this ball holder on the wall of your garage, basement, or kid's bedroom. It also helps preserve the life of the balls while displaying them in a cool way. And Moms, these would keep them off the floor or get stuck under the car. 😉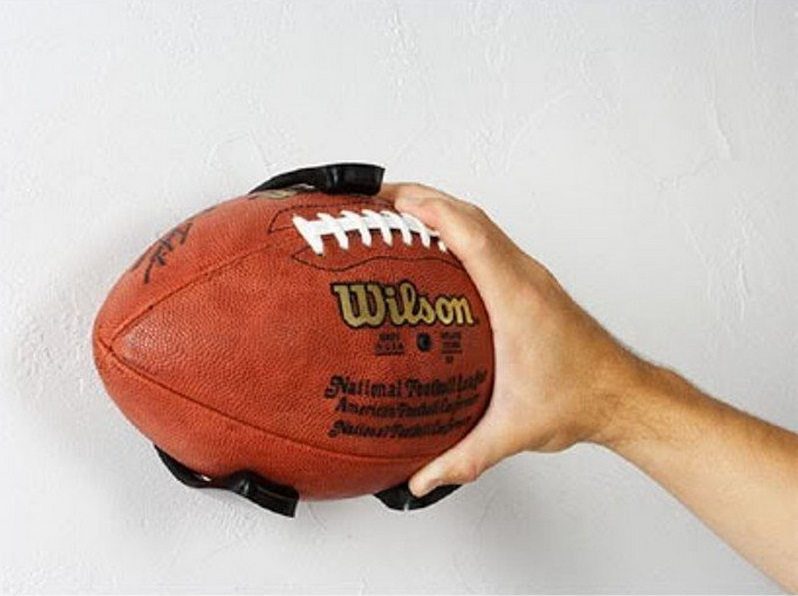 Benefits of a Ball Claw
There are many benefits to using a ball claw as a storage solution.
Ball claws are very space-efficient.

They can be mounted on any wall or ceiling, taking up minimal space in your home or office.

They are very versatile.

They can be used to store a variety of items, from balls to toys to small office supplies.

They are very easy to use.

Simply place your items in the claw and they will be securely stored until you need them.

Finally, ball claws are very affordable.

They are a great storage solution for those on a budget.
And since ball claws are easy to install, you can mount them with frames on the side that will serve as a great room decoration. Not only will your guests be amazed at your ball storage, but they'll also be able to appreciate your sense of style.
If you're looking to organize your living room, why not try ball claws? These ball claws will not only keep balls from scattering across the room, but they can also double as decoration! Plus, they make it easy to grab a ball when you're ready to play.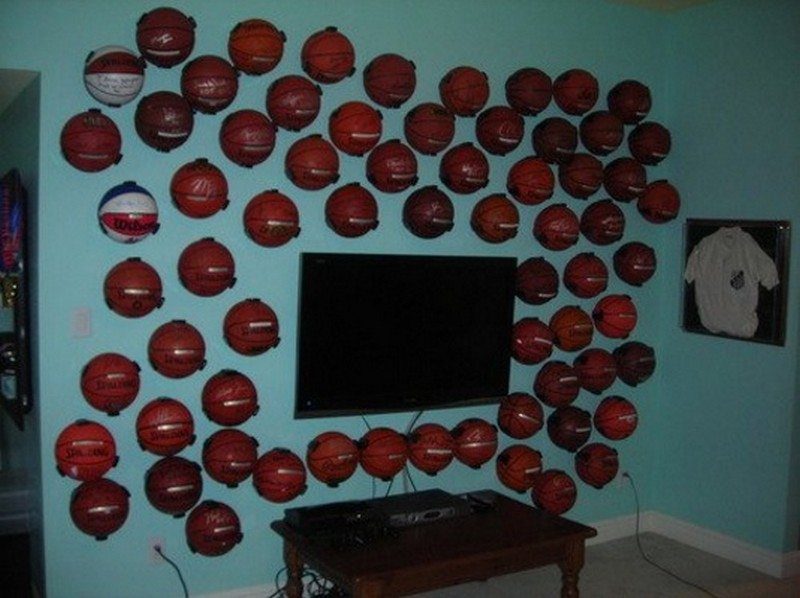 You would be surprised at how much space one ball takes up. An organized sports ball collection will save time and frustration in the long run. Well, would you like to try this sports ball organizing idea? If you do, get these amazing storage for balls right here now!
Click on any image to start the lightbox display.  Use your Esc key to close the lightbox.  You can also view the images as a slideshow if you prefer.
If you liked this, you'll also like viewing these storage ideas…