This portable wood stove doesn't only keep campers warm and cozy during chilly winter nights – it does so much more!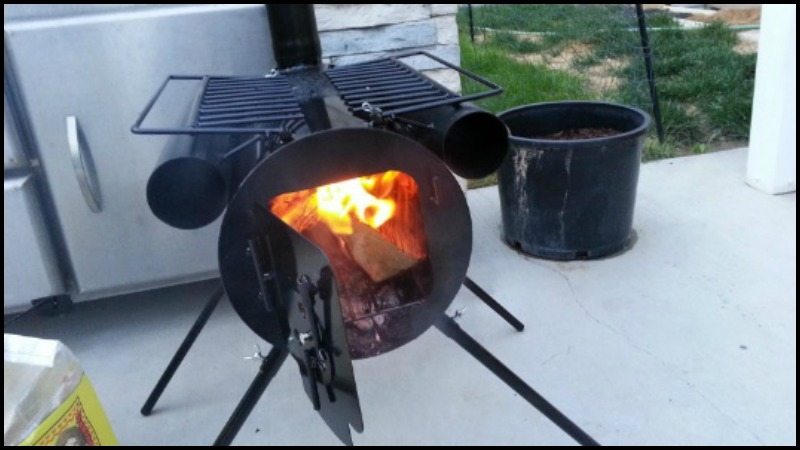 You can use this hot little number to cook your dinner, dry your gear, heat your shelter, or just warm your hands and feet.
It's safer than an open fire. And it's small enough to transport in your car and hand carry to your campsite.
"This is a super cute and highly functional wood stove for cooking and heating water. It all packs away into the body except for the boiler. It transports and sets up easily. The first time it took me about 10 minutes with no directions."
Every camper, fisherman, and hunter will love this versatile wood-fired stove. Do you know anyone who would like to own one?
You can get it here!
Click on any image to start lightbox display. Use your Esc key to close the lightbox. You can also view the images as a slideshow if you prefer 😎