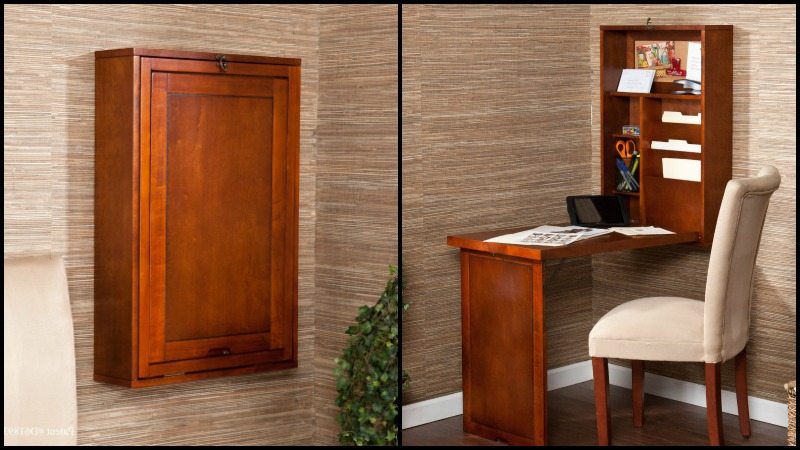 If you're a student or an employee who is renting a small studio or apartment, space-saving furniture will surely be a lifesaver. When you're limited on space, it's important to be strategic about the furniture you choose in order to make the most of your living space.
Furniture with hidden storage compartments like a convertible desk can also be a great way to keep your space tidy and organized. You can also opt for pieces that can serve multiple purposes, such as a couch that doubles as a guest bed, or a coffee table that also provides extra storage.
If you're looking for a desk that doesn't take up a lot of space, a convertible desk is a great option. You can simply flip it out when you need it and put it away when you're done. Plus, it's perfect for working on your laptop. Whether you're short on space or just need a more versatile desk, a convertible desk is a great choice.
Convertible Desk Features
Bill Organizers
If you're looking for a desk that can help you stay organized and on top of your finances, this is the perfect option for you. The three-bill organizers make it easy to track your spending and make sure you're staying on budget. Plus, the fold-out design means you can have plenty of workspaces when you need them, and then tuck them away when you're done.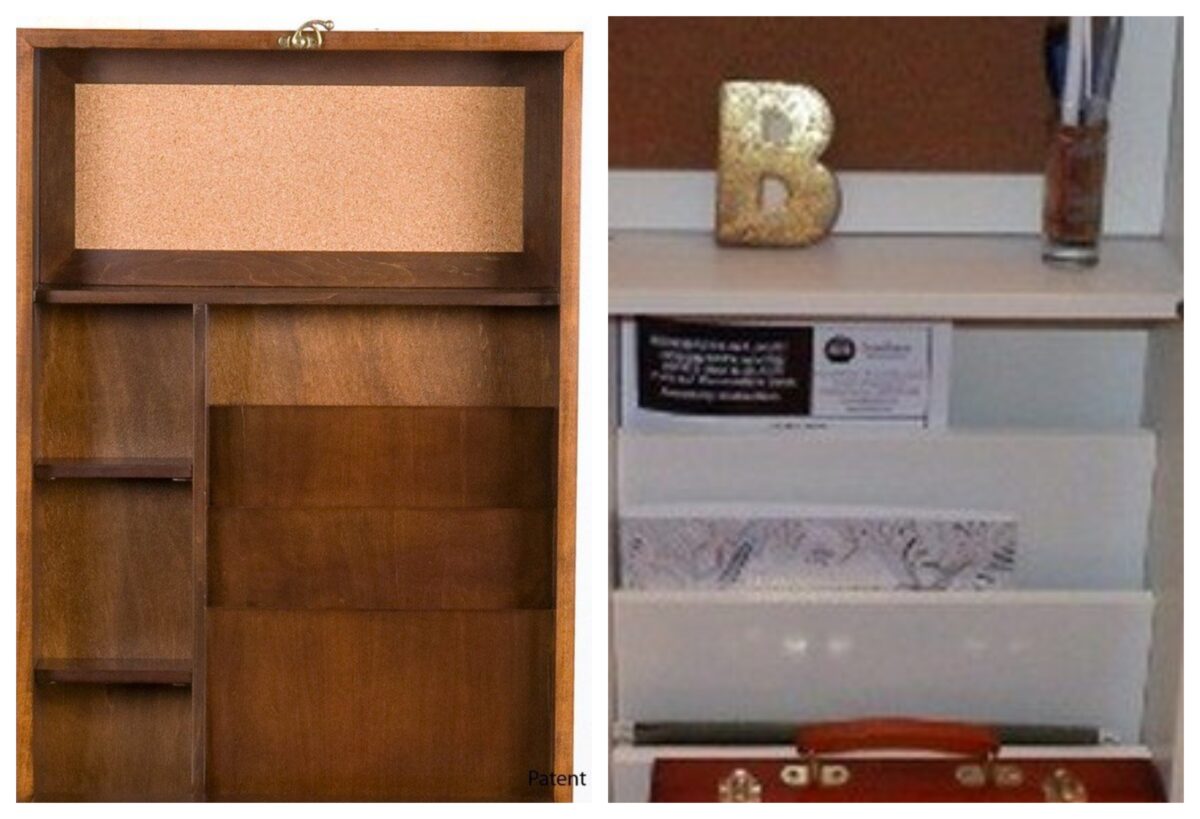 Adjustable Shelves
This fold-out convertible desk is a great choice for those who need a bit of extra storage space in their home office. The adjustable shelves make it easy to store your basic office supplies, such as post-it notes, ballpoint pens, scissors, and other small items.
Cork Board
This fold-out desk features a corkboard, perfect for pinning important notes and reminders. The corkboard can also be used as a bulletin board to post announcements or keep track of deadlines. This is a great way to stay organized and on top of your work.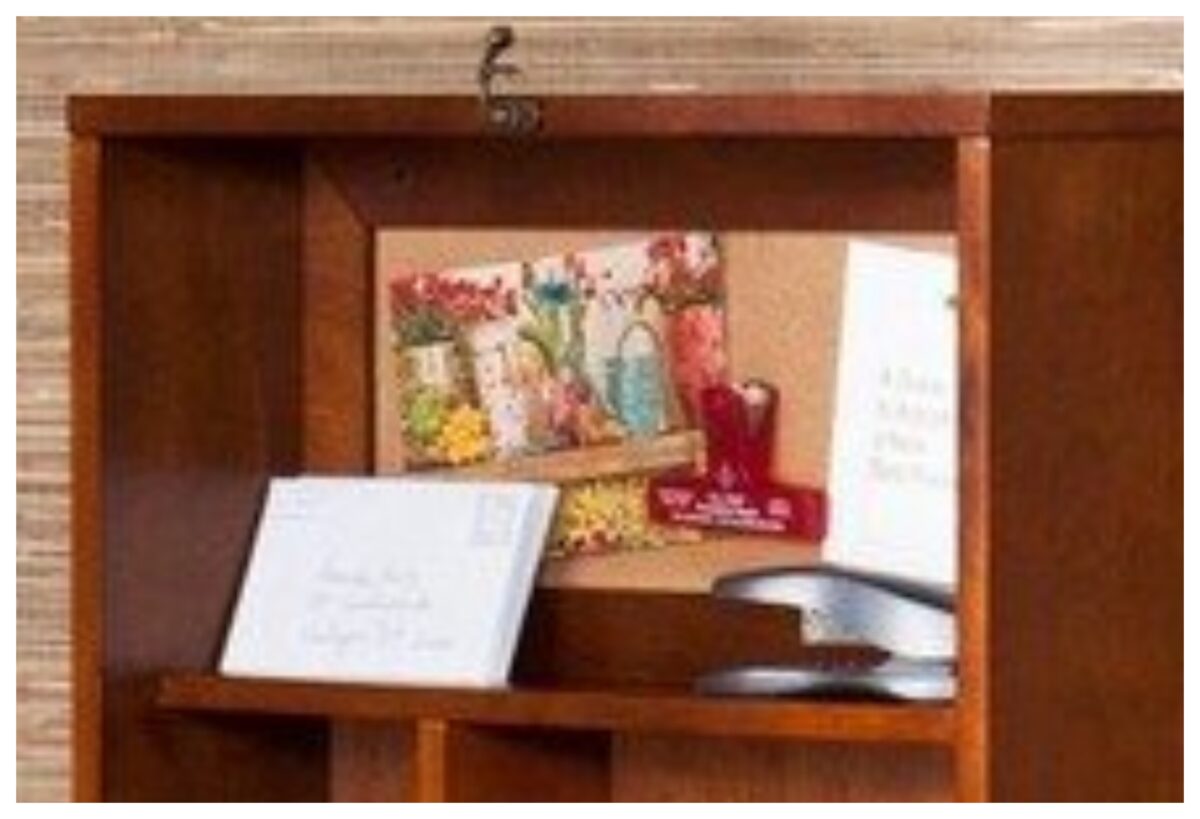 Deskspace
This fold-out desk also features a deskspace. The work desk itself is 30″ x 20″ which provides ample work area, while the desk height measures 28.5 inches. This makes it the perfect desk for those who need a little extra space to work on their laptop or paperwork. The desk also has a sleek and modern design that will complement any office or home décor.
It is easy to use, although a little caution should be taken when trying to open or fold away the desk as you can get pinched if you are not careful.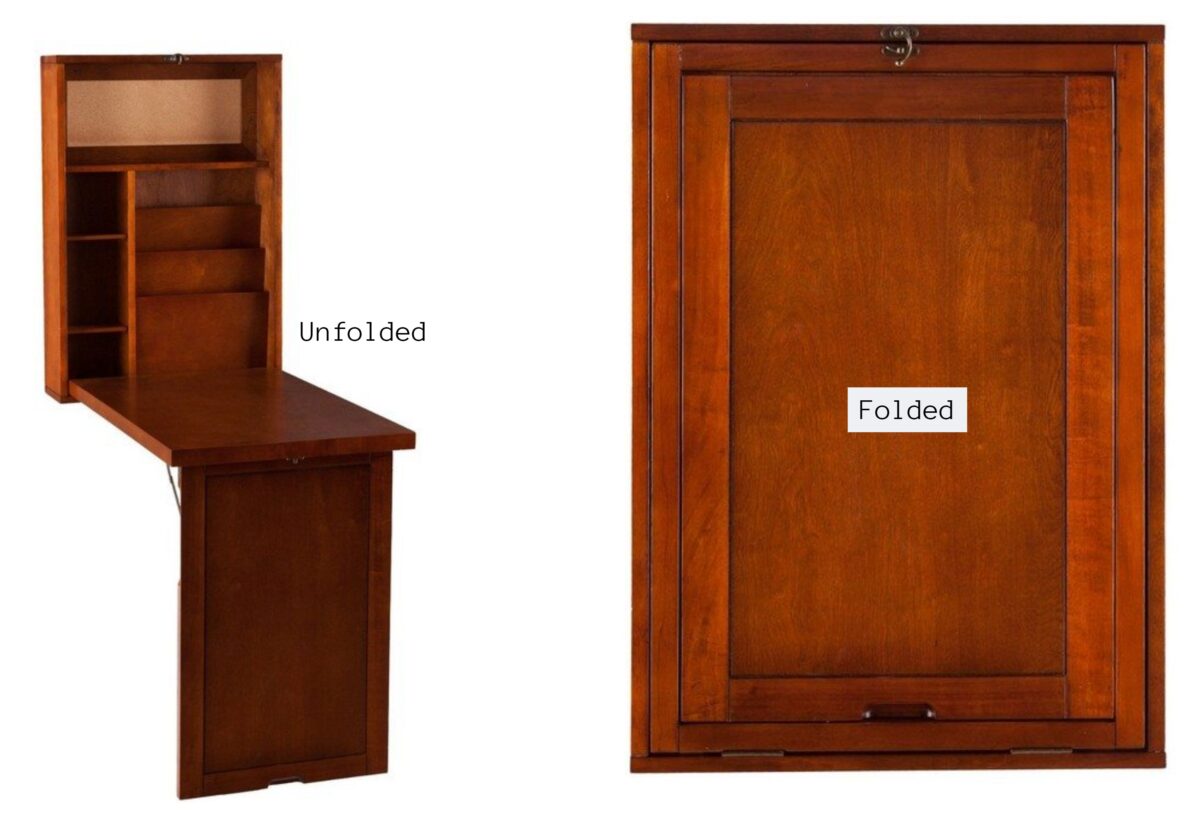 The fold-out desk is great. No matter who you are, you'll feel comfortable with this desk. It's retractable, it's lightweight, and you can even use it for your crafts. You can sew, make wedding invitations, work on your laptop, you can fold it and stow it away, and the list goes on.
The sleek design of this table makes it perfect for small spaces. Even kids can use it comfortably as their study table. And it's also great as a table for one in the kitchen! The sturdy construction and easy-to-clean surface make it a great choice for busy families.
You may be looking for a particular type of convertible desk to match the rest of your furniture. Is this the kind of desk you are looking for? Get yourself one now before stock runs out!
Click on any image to start the lightbox display. Use your Esc key to close the lightbox. You can also view the images as a slideshow if you prefer
You might also be interested in the Floating Desk…