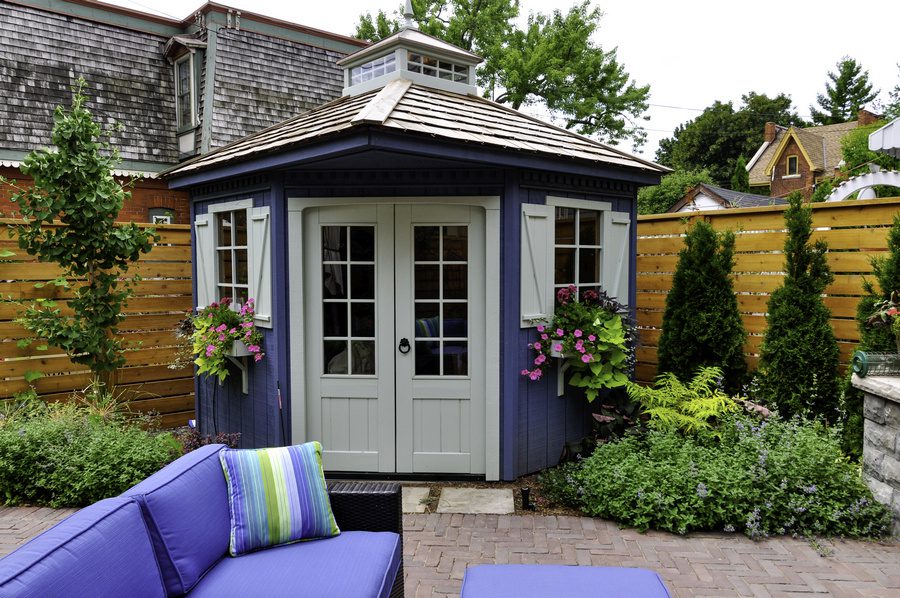 Gone are the days when garden sheds were plain old storage spaces. These days, modern homeowners are busy utilising these spaces for recreational and business activities.
Residential liveable sheds have become the talk of the neighbourhood. They are easy to set up and fun to use. All these shed conversions require are DIY kits with paint, drywall, furnishings, and essential utilities. After which, property owners can use the space to work, play, and entertain.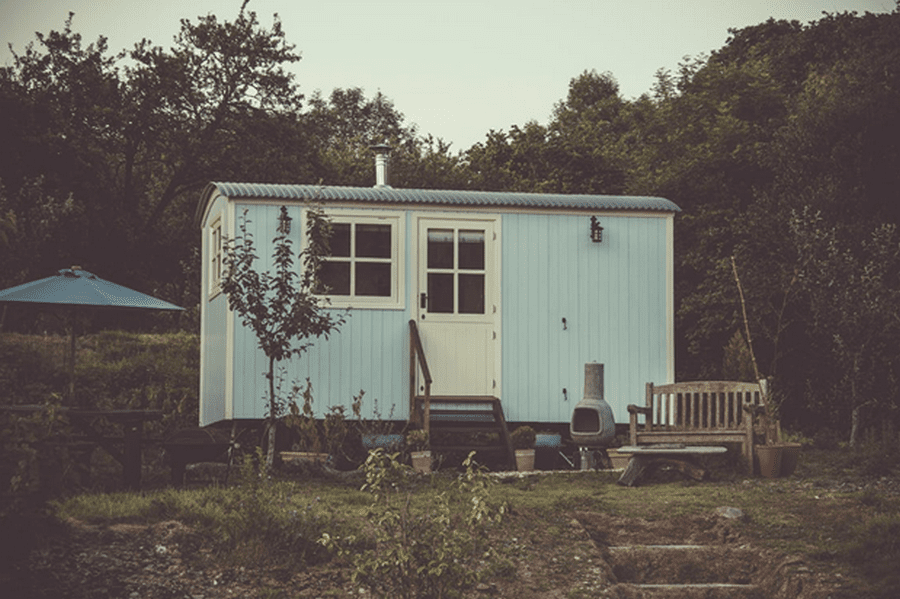 The popularity of this home improvement trend has resulted in a range of different shed house options. Each varies in architectural style and structure according to the purpose it serves. 
If you're interested in setting up this functional space in your yard, reading this guide will help streamline your choices. Learn all about the types of shed houses available in the market and the factors involved in building one.
3 Popular Types of Residential Liveable Sheds for Your Home
Here are standard shed house options to choose from:
1. Your Home Away from Home
You can either opt for a liveable shed with multiple rooms or create a cosy corner for some me-time. There are multiple choices available depending on your goals and the space outside your house. Once they are standing, you can paint and decorate these living spaces like any other home.
You can even build an extensive shed house on empty land you might own. Not only is the setup quicker, but these homes are pretty low-maintenance. You will have to check on residential state laws and policies to ensure that these projects are legally compliant.
2. An All Work, No Play Home Office
Tired of noisy housemates and family members?
Sometimes you need extra peace and quiet to maintain your productivity levels throughout the day. You can also go without continuous interruptions when you're attending a corporate Zoom meeting. Families (especially ones with younger members), despite their best intentions, do get in the way of work.
Instead of fussing over their behaviour, you can now keep everyone at a safe distance with a home office shed. Feel free to turn these residential liveable sheds into:
● A corporate corner with all your gadgets, printers, and work essentials.
●     An art studio with crafty supplies, colourful decor, and a workbench.
● An outhouse kitchen designated for your catering business with no sticky fingers sneaking off with your food.
● A shared workspace for your small startup with small cubicles or a more laid back layout for the team
These customisable sheds shall ensure that nobody gets between you and your work. It's also easier to balance work and home life. That's because you're physically compartmentalising the activities.
So it's a win-win situation for working parents and aspiring entrepreneurs.
3. Give Guests Privacy with a Secluded Liveable Shed
Got a guest that might be staying for an extended period?
Whether it's your grandparents, parents, in-laws, or loving sister, their presence would disrupt the usual household activities. Building a comfy and luxurious shed house (just for them) could set respectful boundaries. This way, each of you can do your own and live life at your pace.
Moreover, residential liveable sheds can help elderly members of your family reclaim their independence. It gives them a chance to create their schedules and do what they love without feeling dependant on you. Plus, the fact that they live close by means you can lend a hand whenever required.
The Checklist: How to Build the Perfect Shed House?
Once you have figured out what type of shed you want, you should consider the logistics. It would be best to consider cost, timeframe, and other variables before you invest. Otherwise, you risk spending money on an unrealistic project.
Here's a checklist to streamline your residential liveable shed options:
● How much spare space do you have?
● Does the cost of the liveable shed kit and maintenance meet your budget?
● Can it withstand your regional climate?
● Are you planning to tear down the original storage shed?
● What DIY tasks can you complete by yourself?
● Will you need a contractor? How much would that cost?
These small details ensure that you don't face any major issues when you build your shed house.
In a Nutshell
Residential liveable sheds might have begun as a fad. Yet, they have become so much more with the creativity of home improvement experts and interior designers.
The best part of this residential project is that it's versatile. You can always remodel the space down the line. That means your current workspace can become a recreational area or guest lounge in the future. This way, you keep gaining more value from this investment than any other venture.