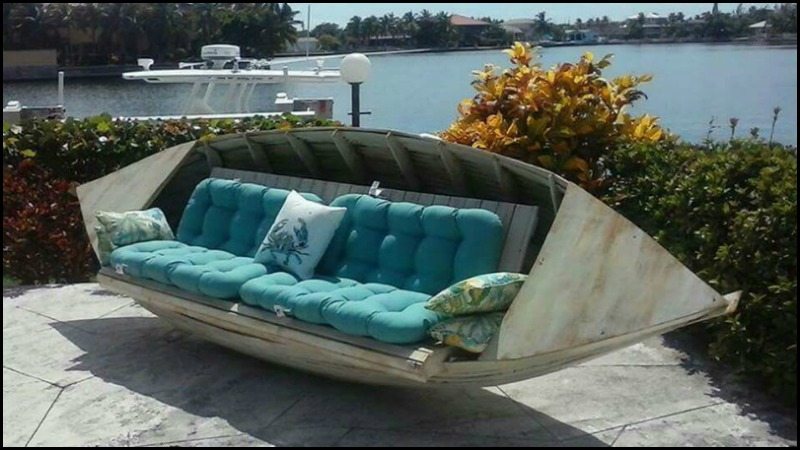 Old Boat turned into a Sofa.
Having a boat that you can go fishing in or just enjoy the beautiful sunset while you're out on the water is great. The importance of having a boat cannot be understated.
Boats are important and useful to own if you are living in the right area. They allow you to go on vacations in your own city and relax and enjoy yourself. They also allow you to get to places in your city that you would not be able to get to with other forms of transportation.
Owning a boat allows you to enjoy all of your city's fun activities while enjoying the breeze and the sunshine in your hair.
But having a weathered or broken old boat that has outlived its use on the water is just as wonderful for these repurposing ideas!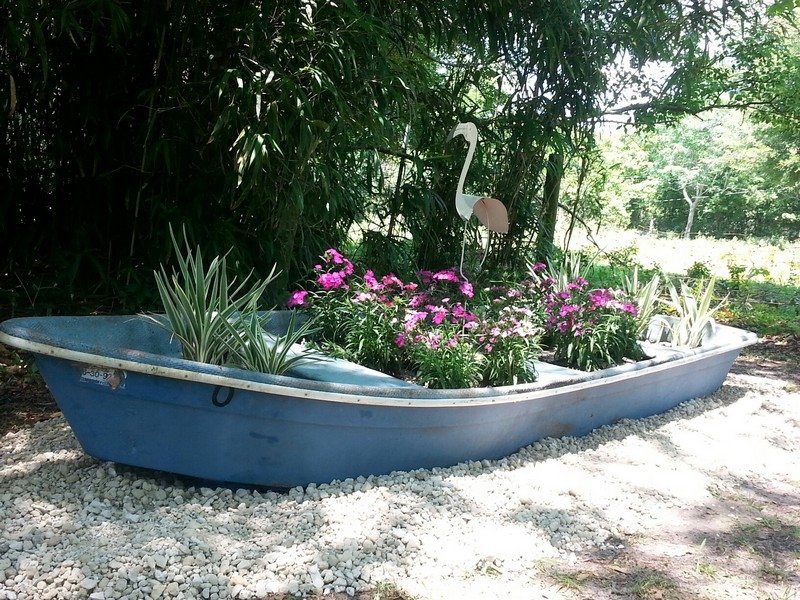 Are you a fan of the beach, the nautical, rustic, or the summer? Then these are the perfect projects to bring that atmosphere into your home!
From garden planters to decorative lighting inside the house – these ideas prove that a boat can be so much more than just… well, a boat. They are useful whether they are old, new, whole, or broken!

Be inspired to repurpose an old boat yourself by taking a look at our list below and let us know which one you'd like to have in your home!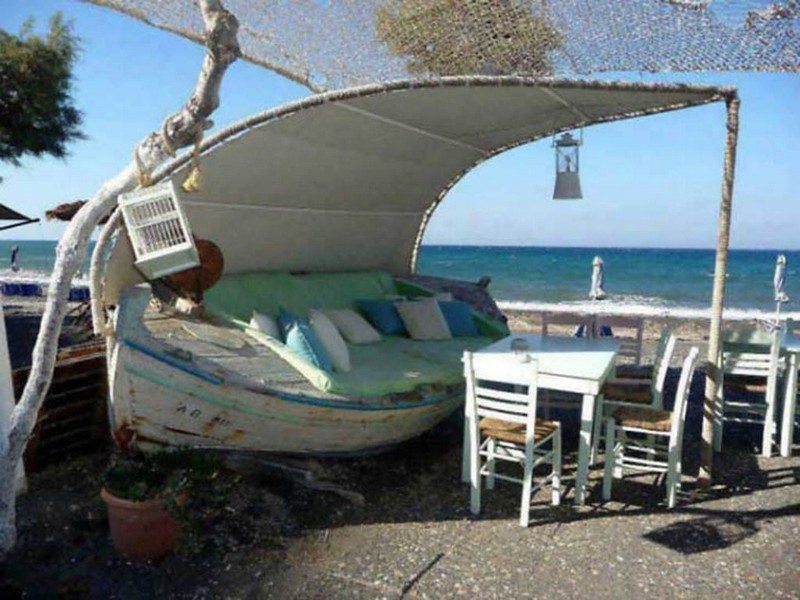 Do you happen to have an old boat lying around? There are so many possibilities for it – just check our album below to know what we're talking about! 😀

Click on any image to start the lightbox display. Use your Esc key to close the lightbox. You can also view the images as a slideshow if you prefer?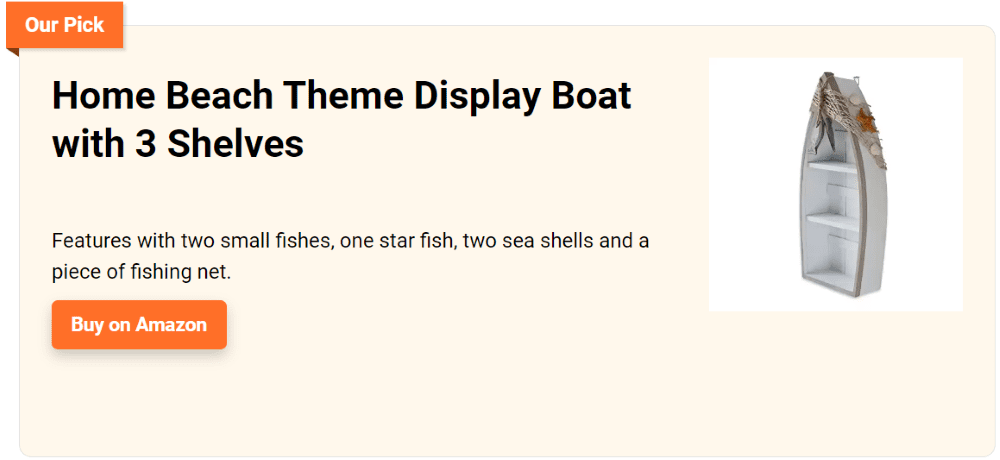 Repurposing Old Boats
Sofa
If you have an unused boat at your home then you have a unique chance to change it into a piece of attractive and modern furniture. The main thing that you need to turn an unused boat into a new sofa is to have a creative imagination and some basic carpentry skills.
Or you can just tilt it and add some cushion and pillows. If you want to put it outside, you can go ahead and add roofings for shades.
You can add whatever you like to feel more comfortable with your old boat turned into a sofa. This will be a must have in your beach house.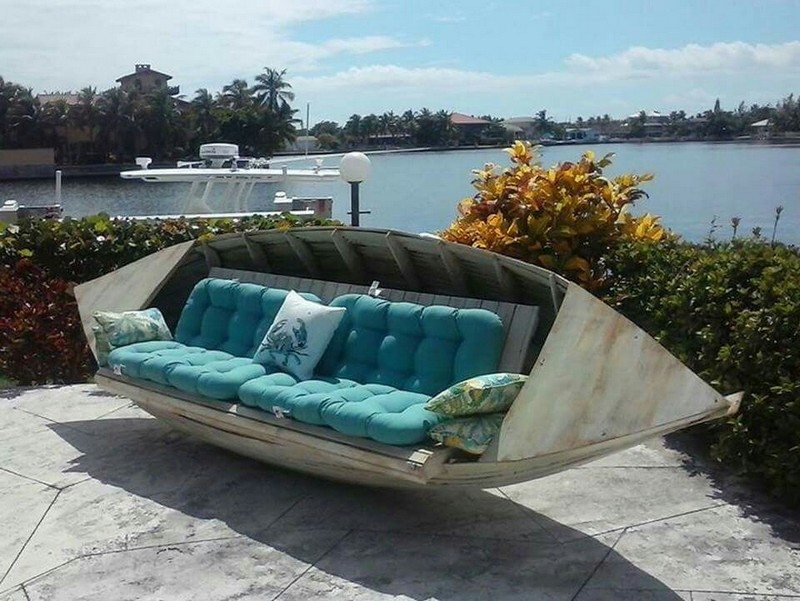 Outdoor Bench
The same idea with the sofa boat this old boat can be turned into a bench by cutting it in half and adding accessories to it.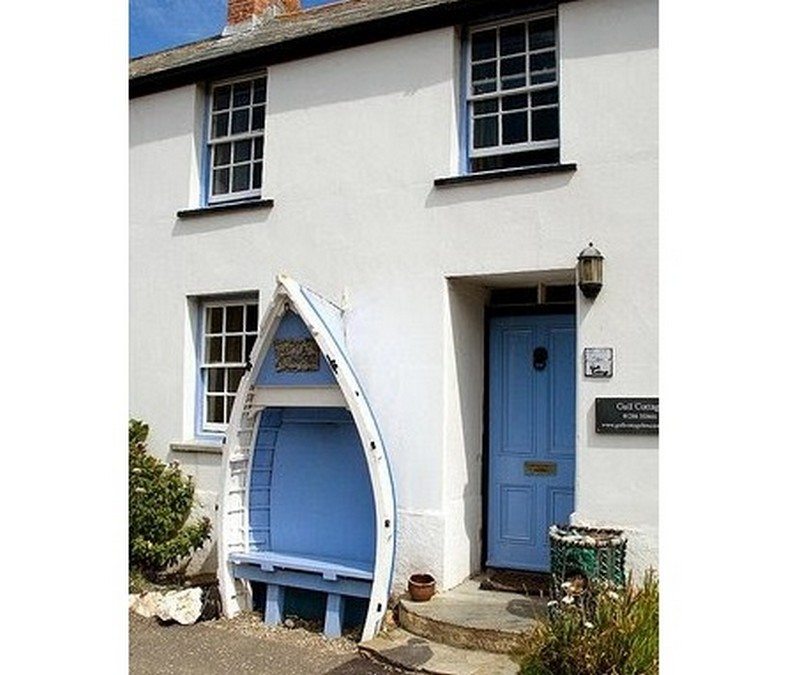 Shelf
In need of a shelf in your beach house? Then this idea of creating a shelf from an old boat will surely give you a hand.
When you have a boat and you want to store it, you might need to think of ways to store it in a way that will make it easily accessible whenever you want to use it. You might choose to leave it in a dry space where you can access it easily whenever you want it.
There are times when you will want it to keep it for future use and when you do not have enough space to keep it, you have to think of ways you can store it. If you have a boat that you never use, it will be best if you can think of ways of transforming the boat into a shelf.
Sandbox
One of the best and safest ways to give your children a fun-filled playing environment is to transform an unused boat into a sand pit. This project is really simple and will cost you very little money.
All you will have to do is remove the motor and propeller and seal the undercarriage of the boat with a layer of sand. Your kids will have a boat-shaped sandbox to play in, where they can build sand castles, dig tunnels, and bury their toys in the sand.
Garden Bed / Planter
If you have a boat that you no longer use, why not transform it into something useful, such as a garden bed? This is the best way to keep the boat in memory and to have the ability, to use it in the future, without losing its value.
Doorway Decor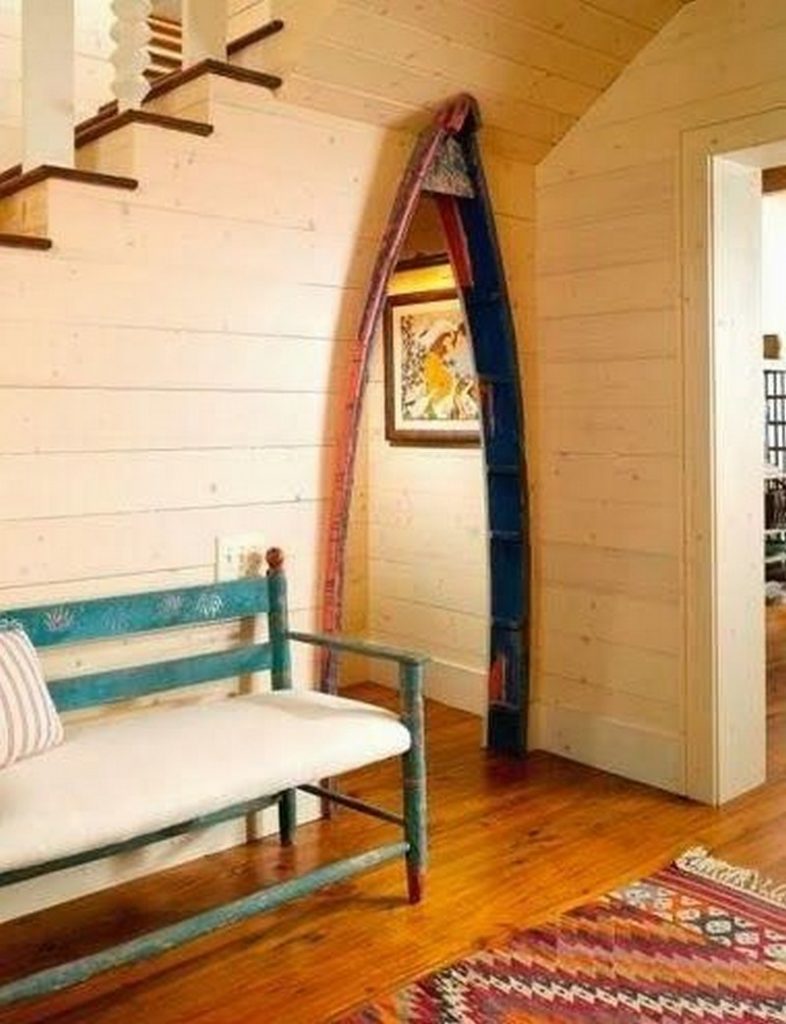 Boat Bar
Open Bar
Decorative Lighting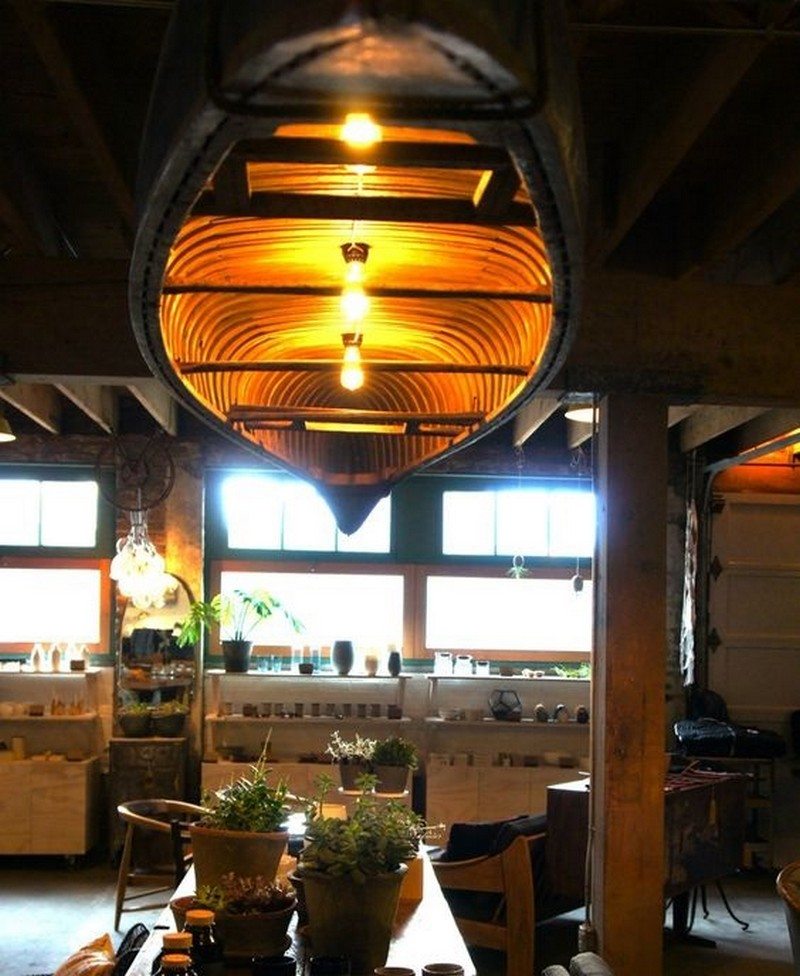 Table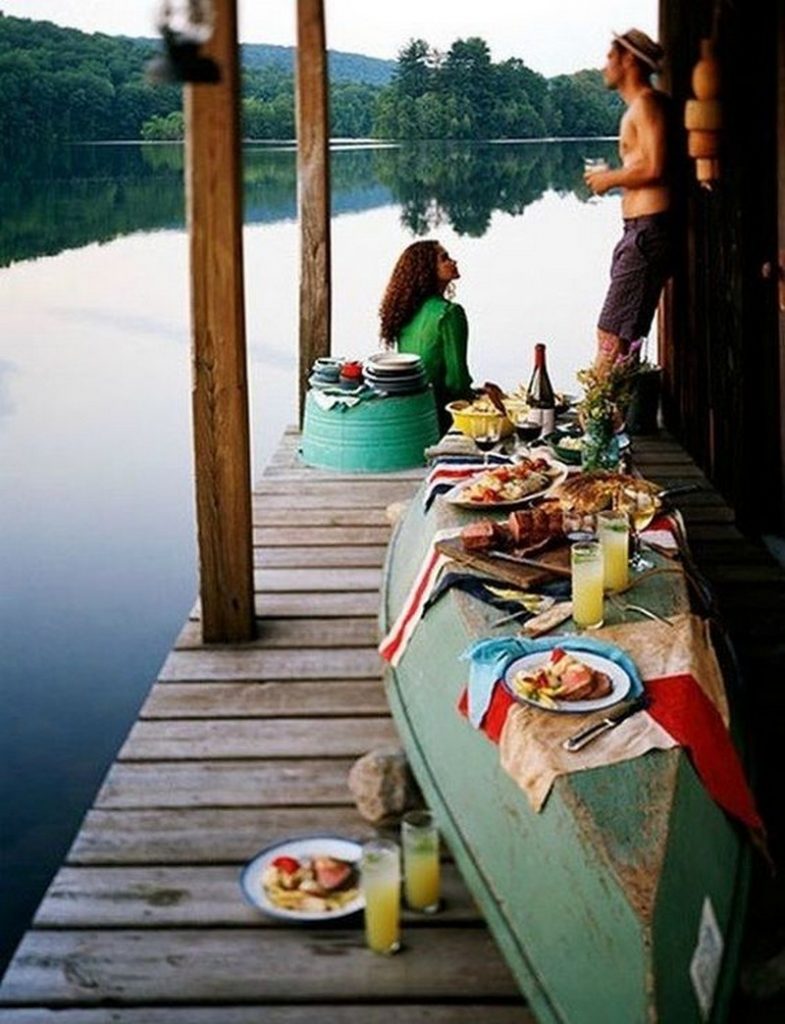 If you liked this, you will also like these other Recycling Ideas…