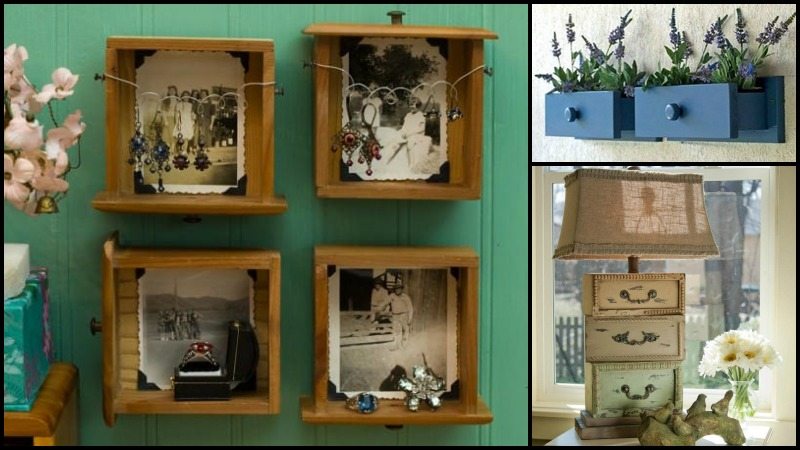 The dresser is a sturdy mainstay in almost every bedroom. However, daily wear and tear can put even the best ones into disrepair.
Have you seen a discarded set of drawers that you just know you could do something with? Or perhaps you've already got a worn out dresser with really beautiful drawers? If you think they're too good to throw away, you're right. Dresser drawers are great for many repurposing ideas!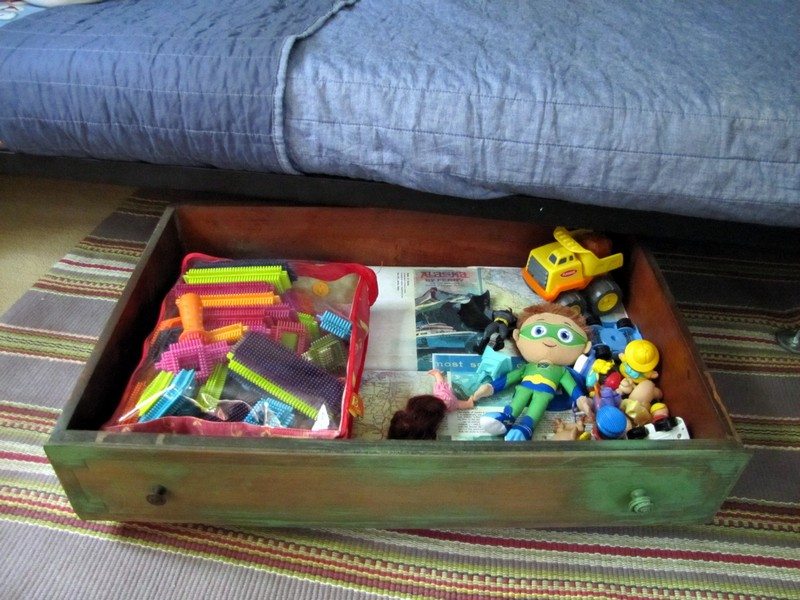 One, two, or several drawers… big or small… seemingly centuries old or looking new… There is always an interesting new use for any dresser drawer. And the best thing about them is that even mismatched drawers can make a great display and certainly be a conversation piece!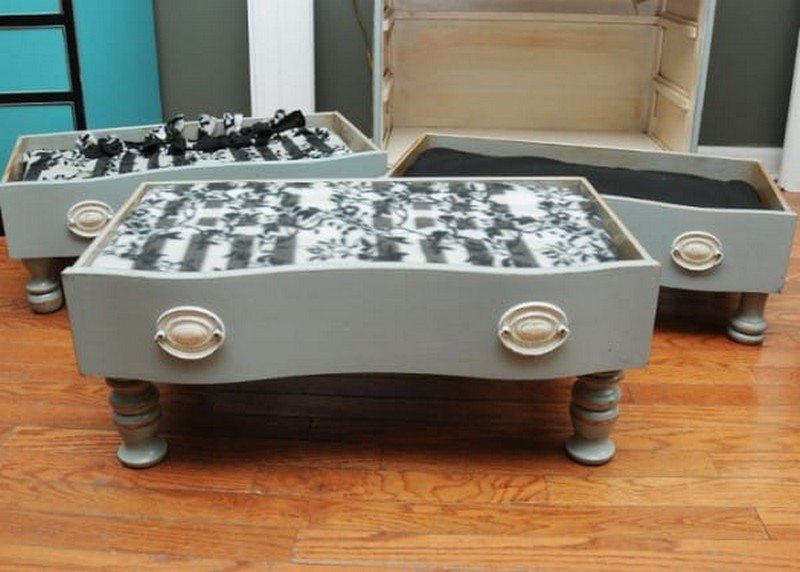 In developed countries like ours, it is all to easy to send old furniture items to landfill yet, with a little imagination and effort, virtually anything can be repurposed into something unique.
For your reference, here are ten genius ideas we found for repurposing old dresser drawers.
Which idea do you like the most? Or have you repurposed an old drawer in the past? Don't hesitate to share your ideas! You know where the comments box is 😉
Click on any image to start lightbox display. Use your Esc key to close the lightbox. You can also view the images as a slideshow if you prefer 

Planter
Storage Under the Bed
Bookshelf
Chalkboard
Side Table
Pet Bed
Custom Headboard
Bathroom Shelf
Accessories/Jewelry Display
Dollhouse
If you liked these, you will also like viewing these recycling ideas…