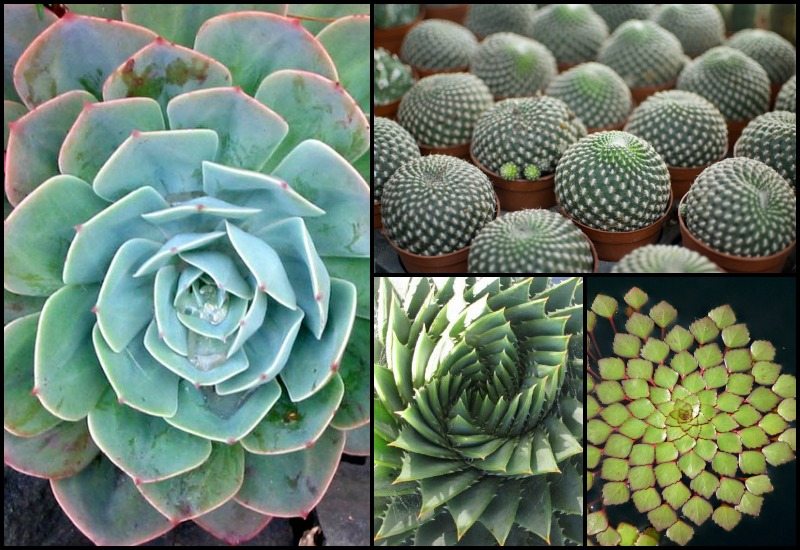 If you take the time to know more about nature, you'll be amazed at the many wonders it offers — and this is just one of them. There are plants that double as home decors because of their beauty. One look and you'll immediately know why.
Our Pick
The Geometrical Beauty of Plants
This book focuses on the origin of the Gielis curves, surfaces and transformations in the plant sciences. It is shown how these transformations, as a generalization of the Pythagorean Theorem, play an essential role in plant morphology and development.
Buy on Amazon
We earn a commission if you make a purchase, at no additional cost to you.
These plants would definitely have you gazing in awe with their definite patterns and shapes. If you love symmetry, you can grow some of these in your own yard to enjoy!
We suppose what Galileo Galilei once said is true — that "[The universe] is written in the language of mathematics, and its characters are triangles, circles, and other geometric figures." 😉
Click on any image to start the lightbox display. Use your Esc key to close the lightbox. You can also view the images as a slideshow if you prefer 

Aloe Polyphylla
Romanesco Broccoli
Crassula Buddha's Temple Plant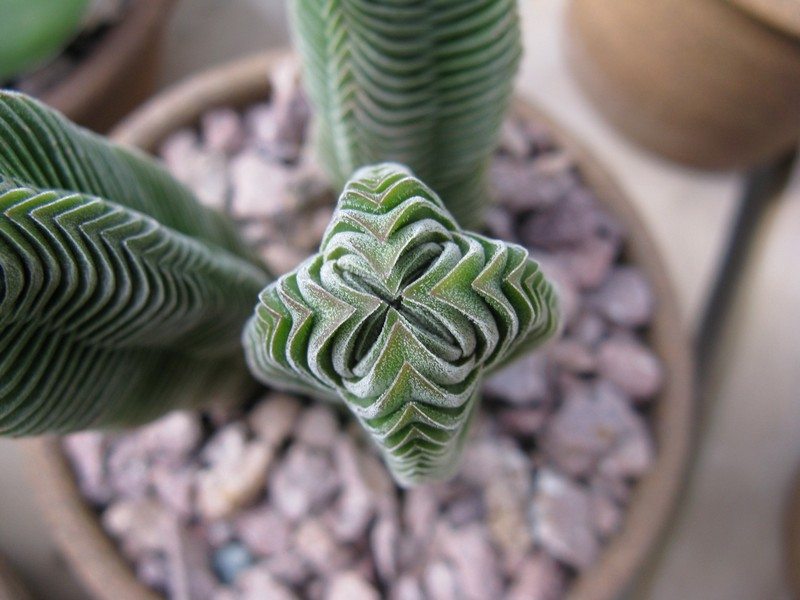 Drosophyllum Lusitanicum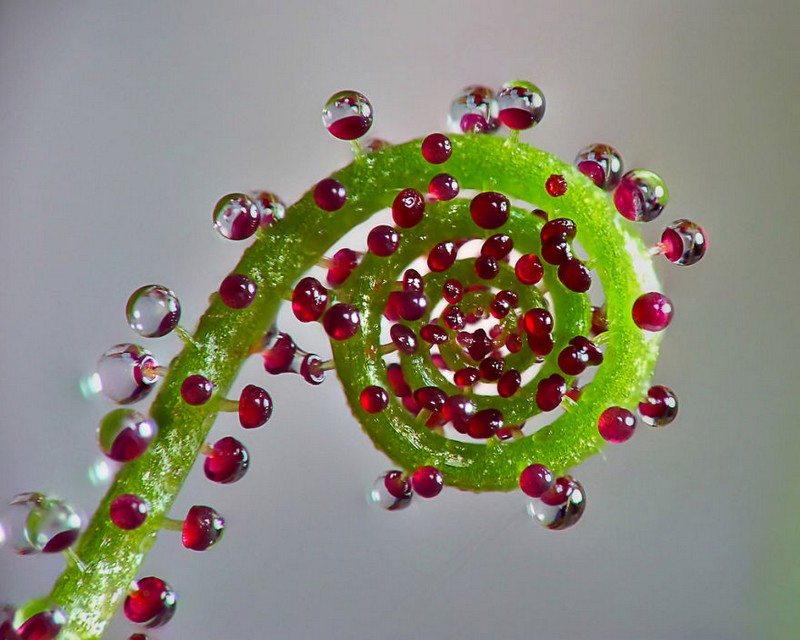 Sunflower
Camelia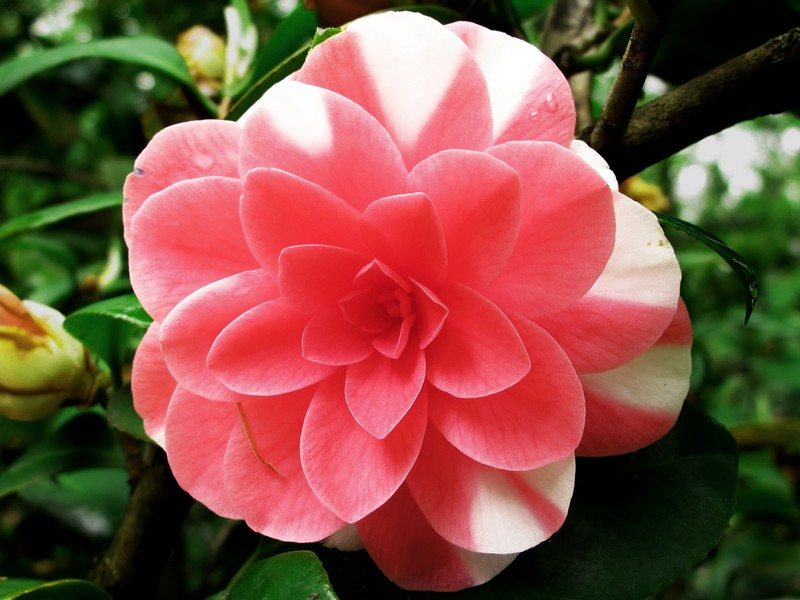 Ludwigia Sedioides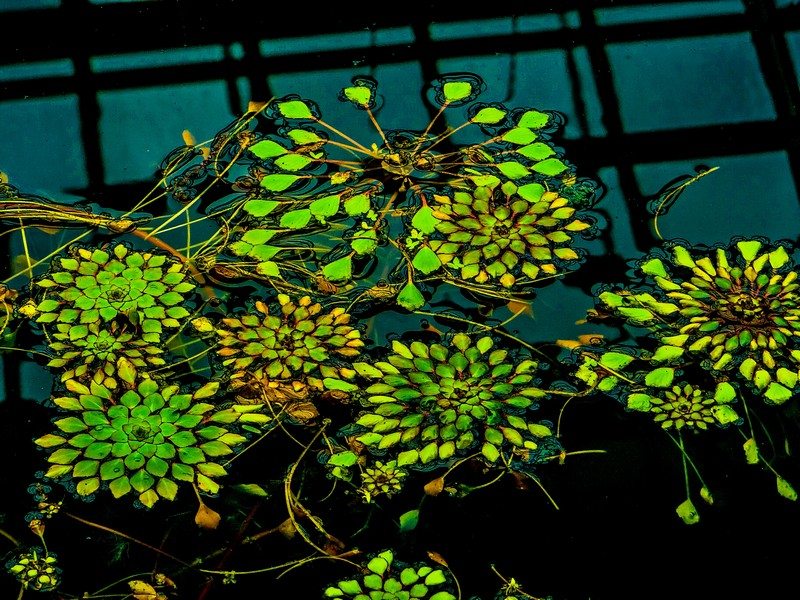 Hoya Aldrichii