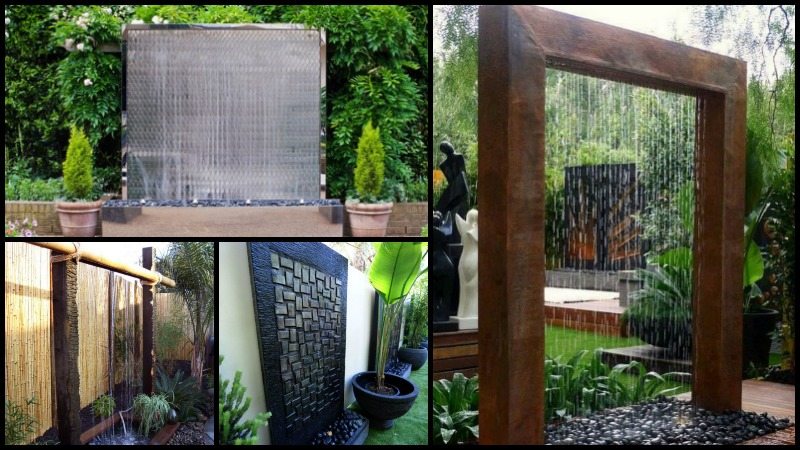 The gentle sounds of steadily flowing water is pleasant to the ears and relaxing to an exhausted mind and body. That's why having a water feature is great if you want a more serene ambiance at home.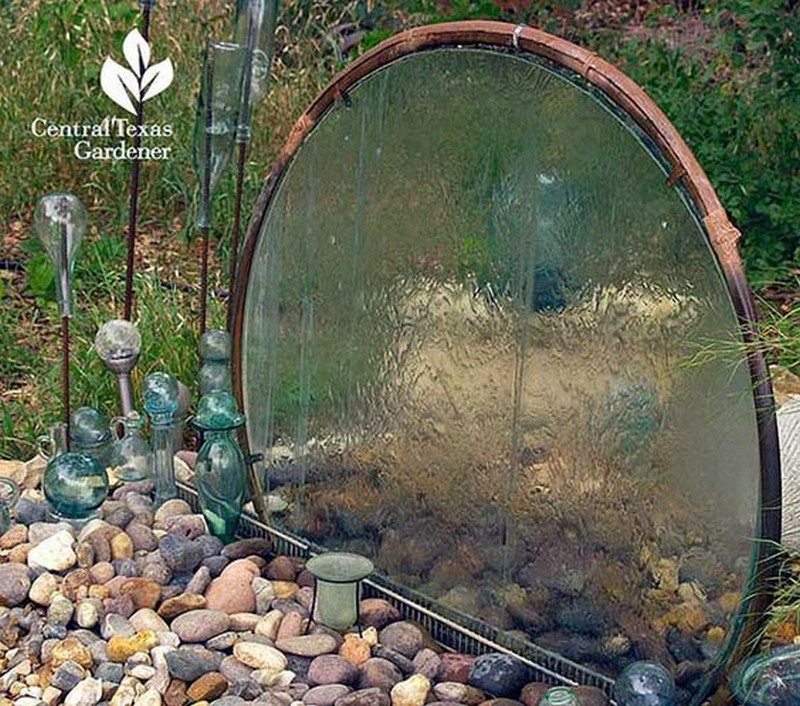 Now one of the many options you can look at when it comes to water features is a water wall…
If you want a water feature that can also serve as the main 'decorative feature' in your home/garden then a water wall is a good option for you. It looks large, yet it doesn't take a lot of horizontal space. It's great for making a relatively small space appear larger than it actually is.
Though water walls are called as such because they are 'water on a wall', they can also be located in the middle of a garden or room and can even serve as some sort of divider. This of course is most fitting for wide spaces.
There are several water wall ideas you can choose from to suit your home and taste. The list below show some examples of the various types of water walls for your inspiration.
What kind of water wall would you like to have in your home?
Click on any image to start lightbox display.Use your Esc key to close the lightbox. You can also view the images as a slideshow if you prefer 

Copper
Glass
Stones
Stainless Steel
Rain Shower
Indoor