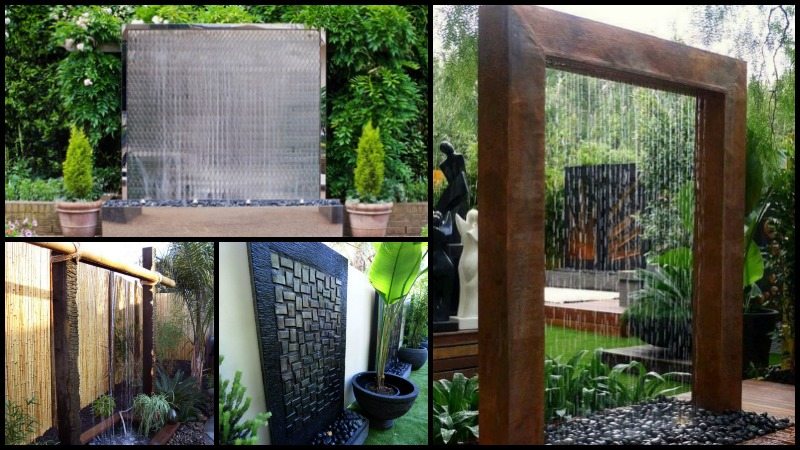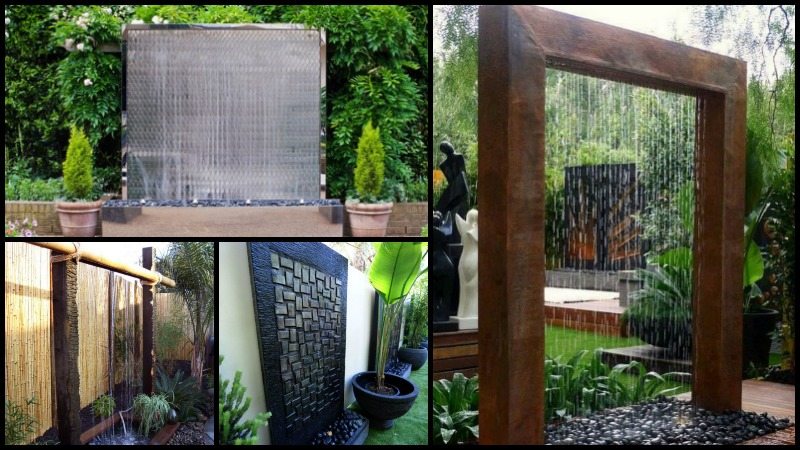 A water feature can enhance any garden, patio, or home. They not only give the place a serene atmosphere, but these water walls are also great for decoration.
The gentle sounds of steadily flowing water are pleasant to the ears and relaxing to an exhausted mind and body. That's why having a water feature is great if you want a more serene ambiance at home.
Now one of the many options you can look at when it comes to water features is a water wall.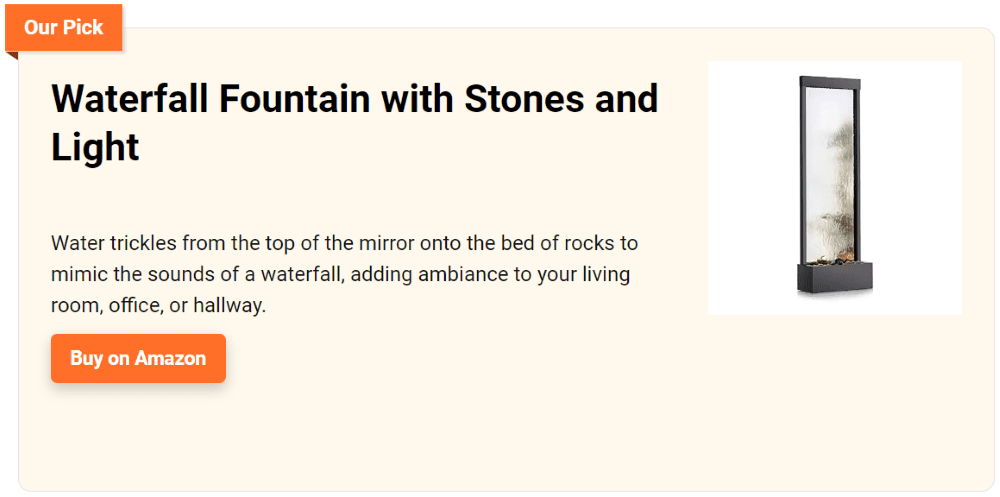 Water walls are a decorative feature that imitates a waterfall with a stream of water. Water walls are especially popular as outdoor features due to the way they bring natural elements into the landscape and fill an otherwise boring (or empty) space.
It features a small pump that sends water towards the wall at a continuous rate. If you want a water feature that can also serve as the main 'decorative feature' in your home/garden then a water wall is a good option for you.
It looks large, yet it doesn't take a lot of horizontal space. It's great for making a relatively small space appear larger than it actually is.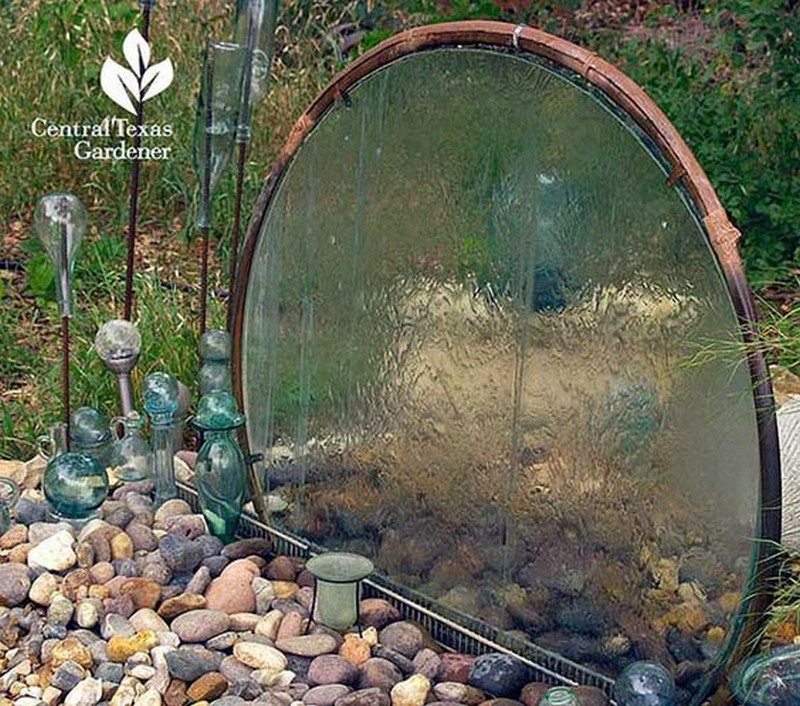 Though they are called such because they are 'water on a wall', they can also be located in the middle of a garden or room and can even serve as some sort of divider. This of course is most fitting for wide spaces.
There are several water feature ideas you can choose from to suit your home and taste. The list below shows some examples of the various types of water walls for your inspiration.
What kind of water wall would you like to have in your home?
Click on any image to start the lightbox display. Use your Esc key to close the lightbox. You can also view the images as a slideshow if you prefer

Copper
Copper water walls are great decorative and functional water features, which help to enhance and beautify the landscape while providing a soothing, relaxing and beautiful source of sound and visual interest. They are a great way to use water, and they can be used indoors or outdoors.
Glass
These water walls are created by a system of water pumps and glass panels. They are specifically used to deliver an increased volume of water to an area that needs it.
The pumps use the increased volume of water to deliver a strong force that is directed at the glass panels. This causes the water to travel up and then down the wall.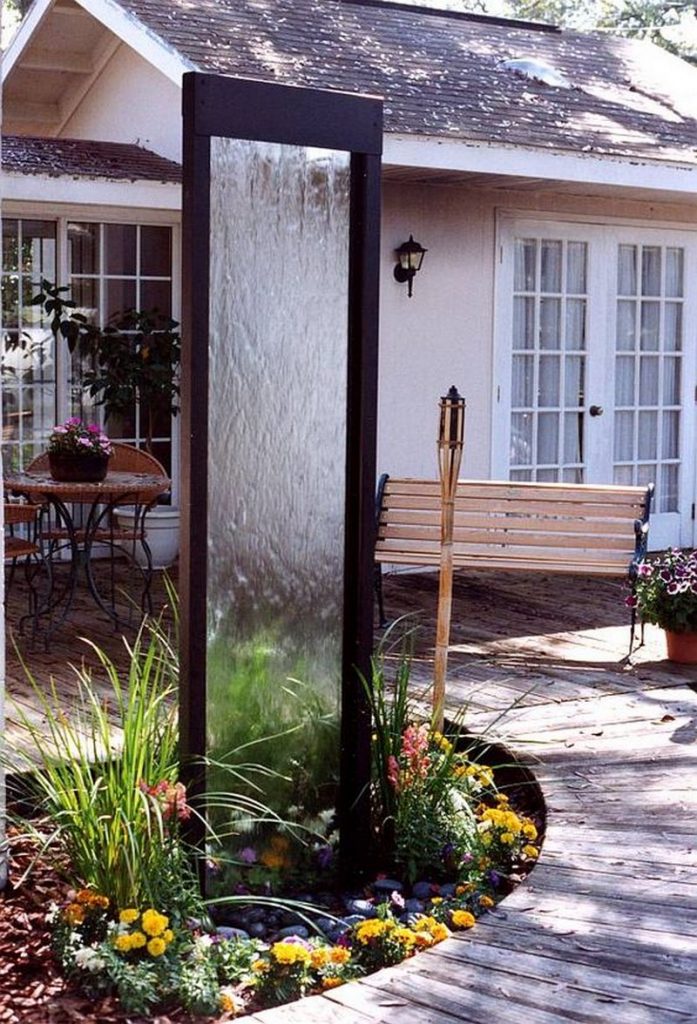 Stones
A water wall using stones is the perfect way to add water features to your landscaping. Stones used in these water features are of different shapes and sizes.
Their textures, colour, and grooves make the water feature looks natural and beautiful. Water wall using stones is a good way to help you save money.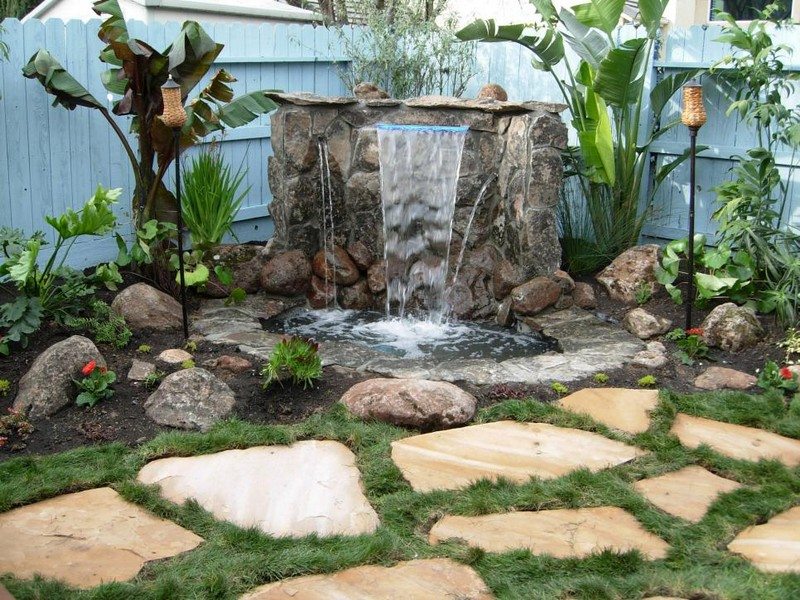 Stainless Steel
This water wall is made up of stainless steel, the material is highly resistant to corrosion by water. The water is sent to the top of the wall by pumps and then falls to the bottom of the wall by gravity.
There are also wind power-driven water walls which use wind power to move the water. The water wall circulates the water in a tank and sends the water to the top of the wall.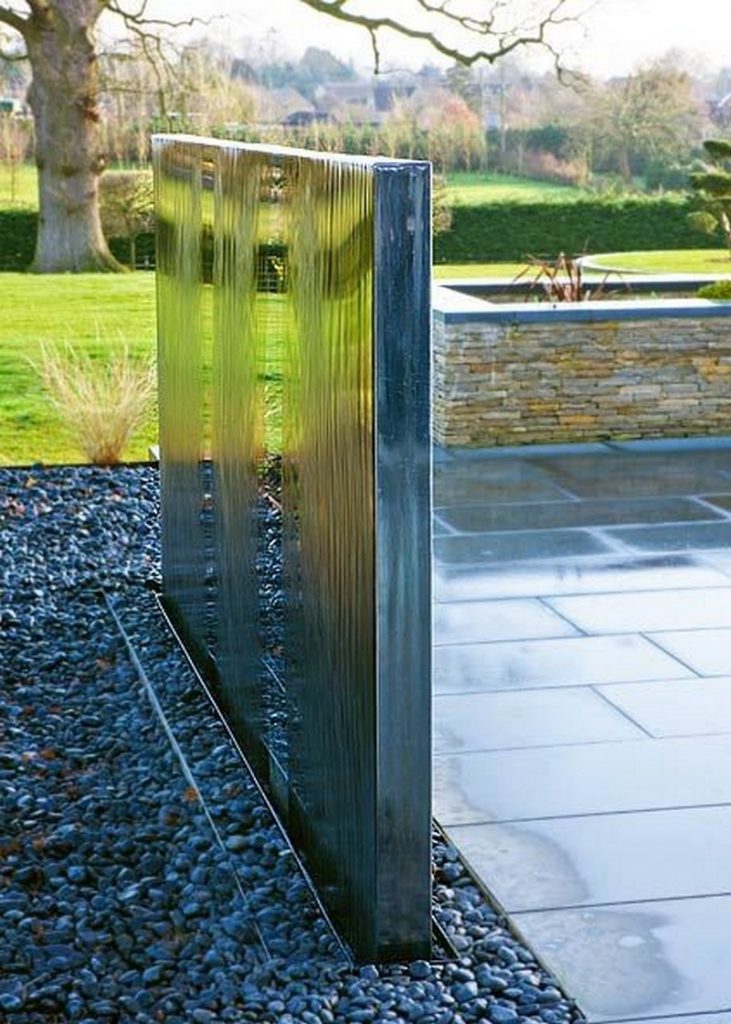 Rain Shower
This water wall provides an alternative to a regular shower. It has a long backlit panel that resembles a vertical stack of windows, which gently and slowly fills with water.
The panel is attached to a motor that rotates a large disc and dispenses water as it fills up. When the disc is rotated to its maximum extent, it sprays water out through the gaps in the backlit panel and onto the shower floor, creating a gentle rain shower effect.
Indoor