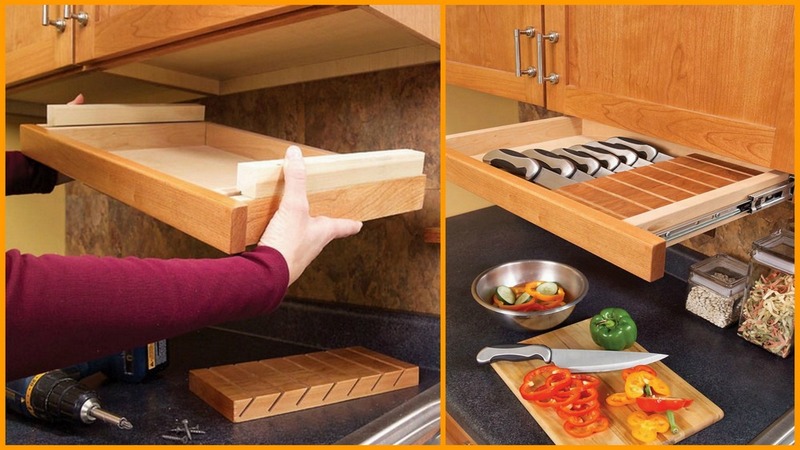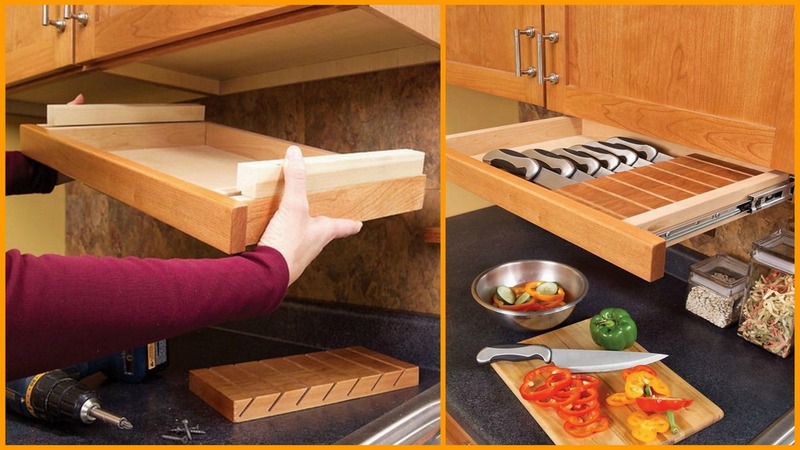 The most common complaint people have when moving to a new home is the lack of suitable storage space in the kitchen. Many people find that their new kitchen lacks sufficient storage space. There are many options available when it comes to adding extra storage space.
Some of these options include DIY under-sink storage, pantry storage, and under-cabinet storage. This may also be true about your existing kitchen.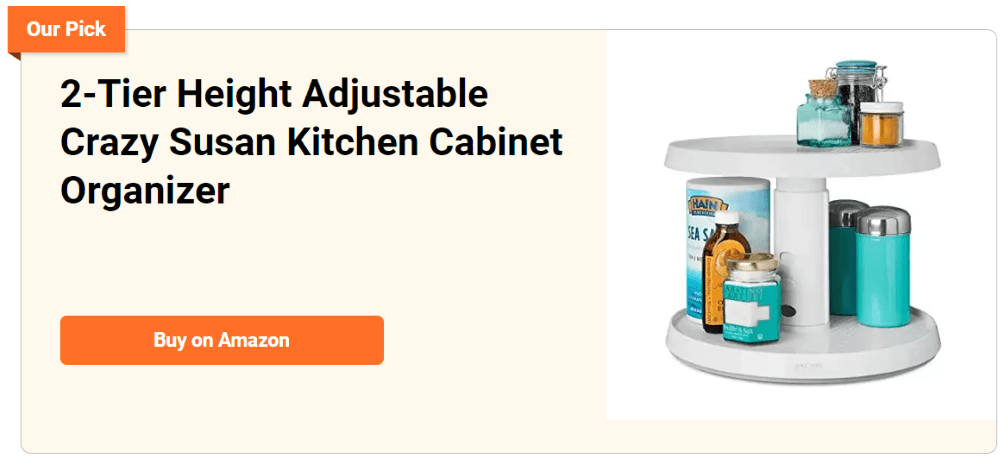 A home's kitchen is its heart and soul, the place in which the family gathers and provides a sense of home. Most experts agree on three key elements to a successful kitchen design: a pleasant floor plan, ample storage, and creative decorating.
You use your kitchen as a place to prepare and cook food. But did you know that it's also a space where you can have additional storage?
To help you increase your kitchen storage space, we've hand-picked these simple kitchen storage ideas. These are very easy to accomplish, don't require advanced skills, and the materials used are inexpensive and easy to find.
Which of these DIY kitchen storage solutions do you need for your home?
Rotating Corner Storage
The kitchen corner storage can be a difficult place to keep organized, and the area below the sink and stove is often where clutter accumulates. This is likely because this is a space where we tend to store things that we don't use often, so it can be easy to forget about them.
If you find that this area of your kitchen is constantly cluttered, there are a few things you can do to help keep it organized. First, try to only keep items in this area that you will use on a regular basis.
And invest in some storage solutions that can help to keep things organized and tidy like this rotating storage solution. This way, you won't have a hard time finding the supplies that you need.
And finally, make a point to declutter this area on a regular basis so that it doesn't become a catch-all for all of your kitchen clutter.
Thanks to this kitchen storage solution, your corner storage will not be a headache anymore!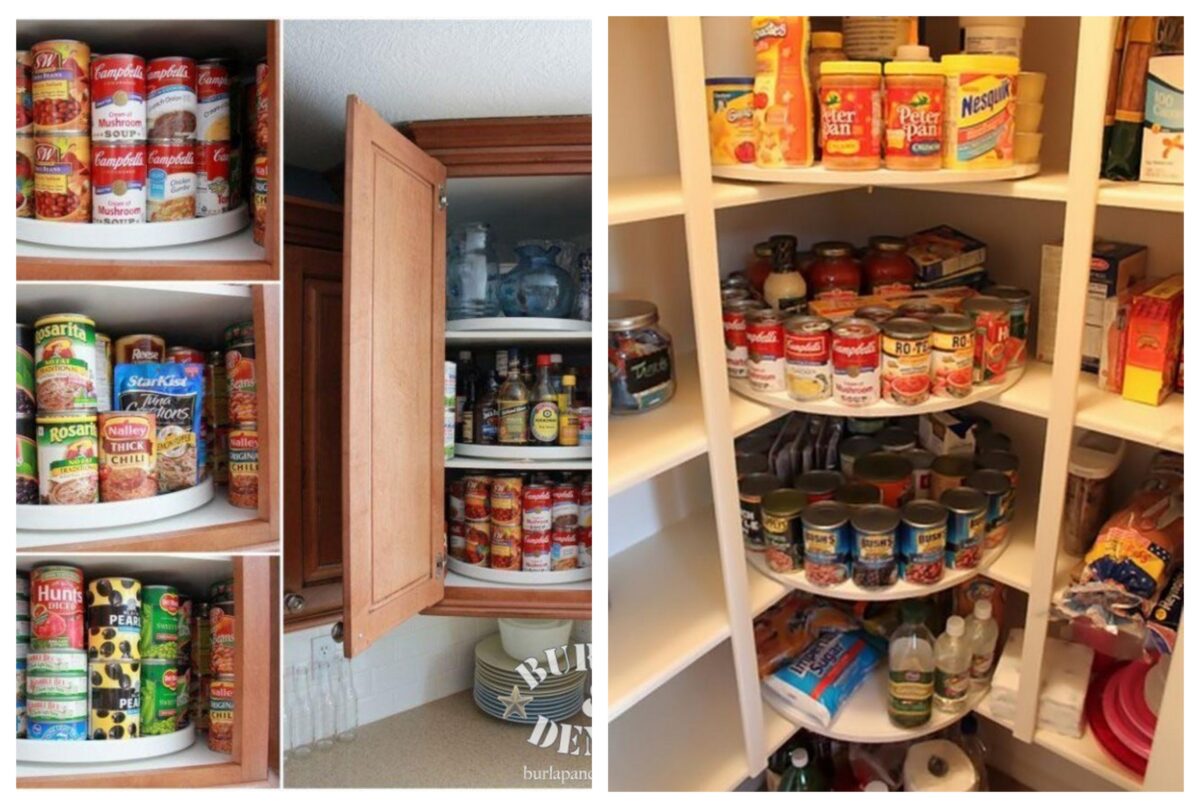 Pull-Out Storage/Drawers
Pull-out kitchen storage also referred to as lazy Susan's storage is a popular storage solution for small kitchens. They are ideally suited for small spaces because they can effectively use otherwise wasted space.
A pull-out kitchen drawer is a long, narrow basket that can be pulled out from the kitchen cabinet base. The basket is easy to access when pulled out and easy to close and store when the contents are removed.
These storages are commonly used to store small items like kitchen utensils, knives, or cups and saucers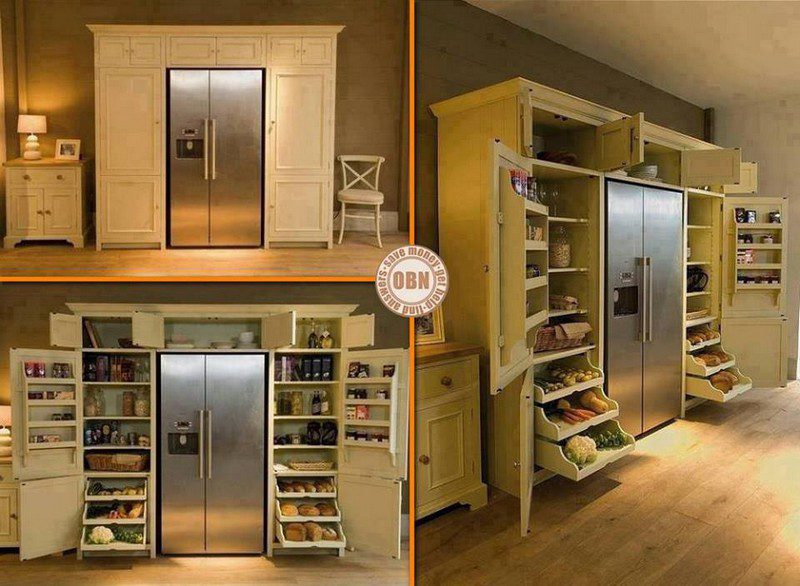 Shelves on Cabinet Doors
Kitchen storage space is at a premium, so take advantage of every square inch you can. The same goes for cabinet doors, which are often ignored as storage space.
There are shelves and baskets designed to hang from cabinet doors, but the simplest solution is to put a regular shelf on the door instead. This works especially well in a narrow pantry, or in a closet or bathroom cupboard that's short on floor space.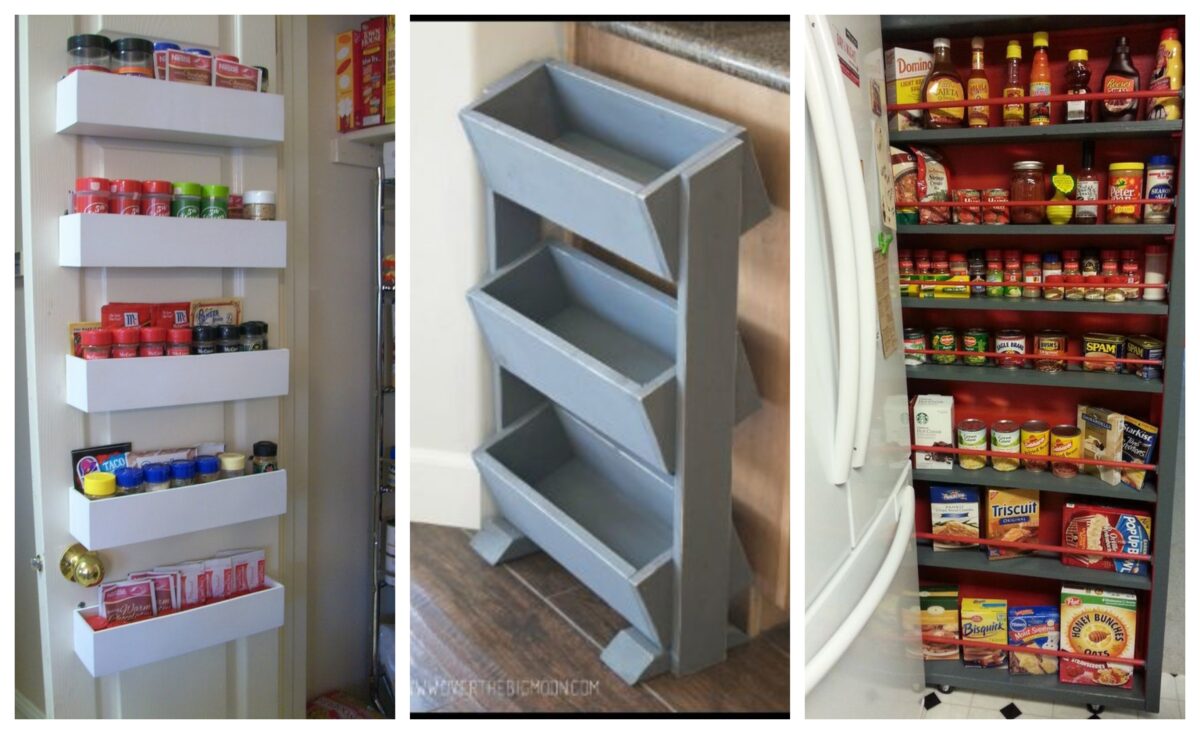 Jar-lids Holder
Organizing your things is a great way to save time and space. There are many storage containers, but a jar-lids holder storage container is one of the best items to keep your things organized. This jar-lids organizer is very simple to use and is very much convenient to store your things.
You can arrange all your things in an appropriate place with this storage container. This organizer is made up of good material with which you can store your things easily.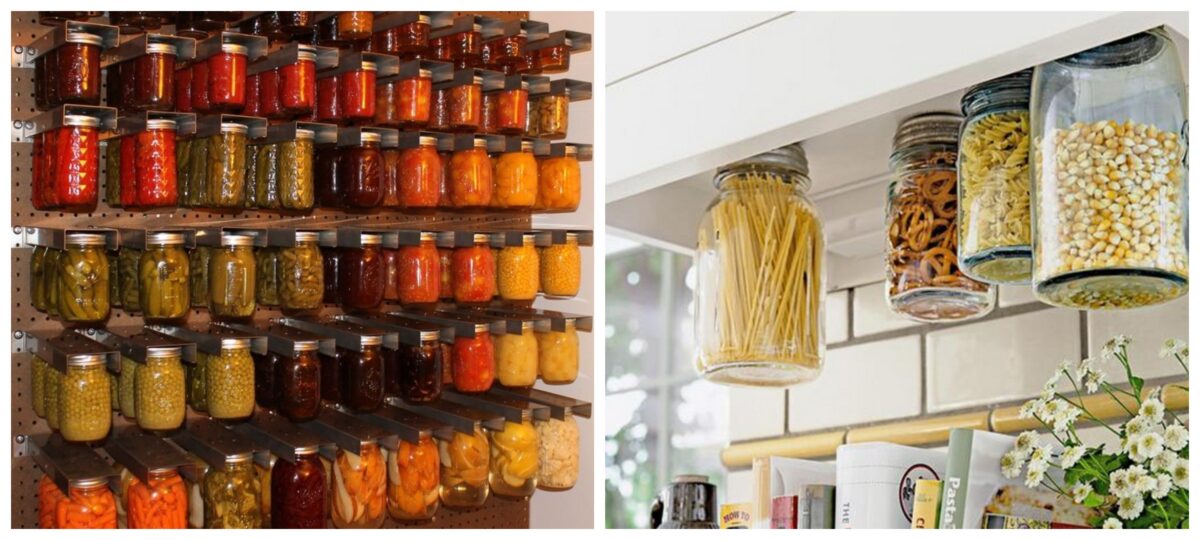 Click on any image to start the lightbox display. Use your Esc key to close the lightbox. You can also view the images as a slideshow if you prefer 😎