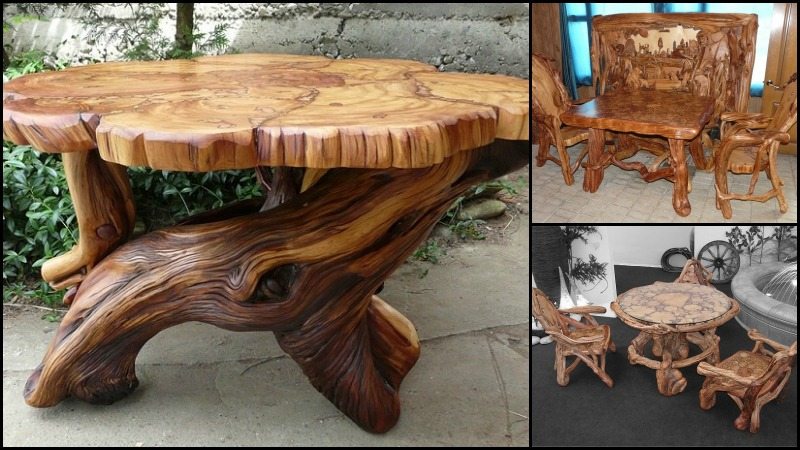 If you love having nature surround you, then you might want to have these furniture in your home. These lovely rustic chairs and tables were made without much changing the original form of the natural materials!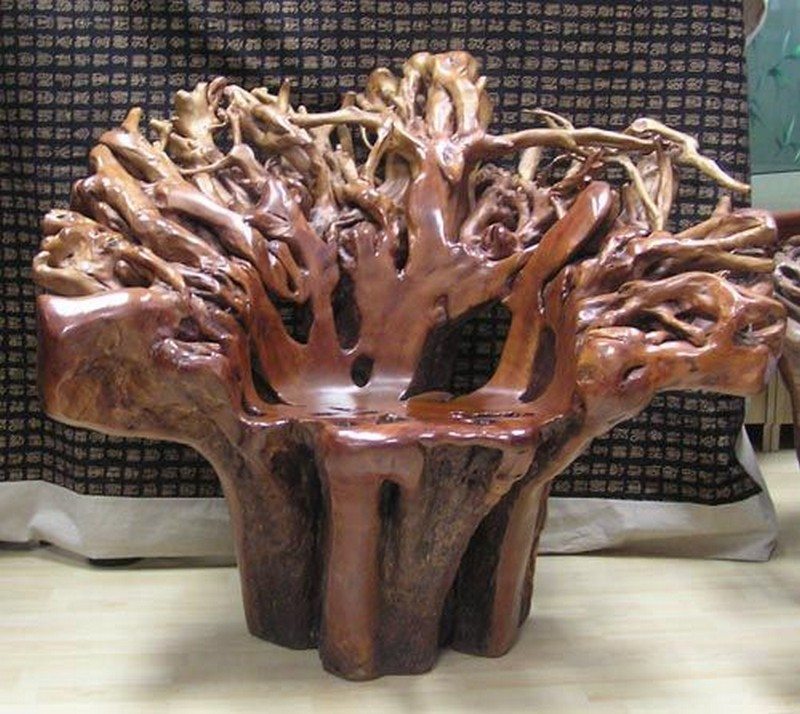 And most of these materials if not all are dead wood found in forests. This is another reason to love these pieces of art. They are indeed proof that it's possible to create beautiful things without harming our natural resources!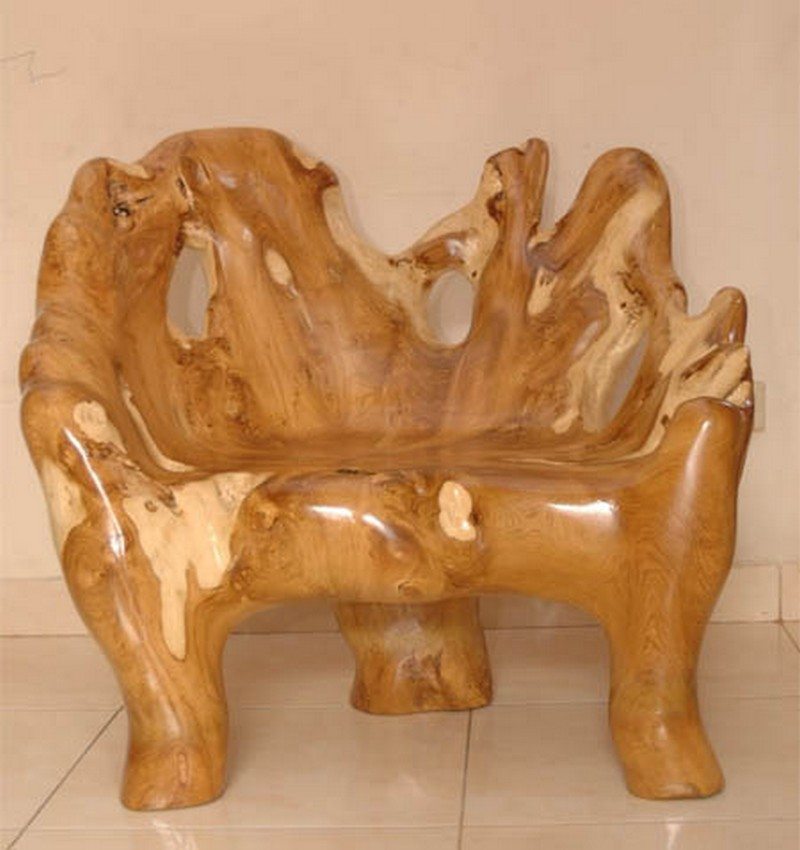 If you wander through forests and other wildlands, you'll see there are lots of dead and fallen trees, branches and stumps such as juniper from which these furniture are made of.
They're not only beautiful and eco-friendly, they are undoubtedly stronger and more long-lasting pieces of furniture, too!
What's not to love? 🙂
Click on any image to start lightbox display. Use your Esc key to close the lightbox.

If you liked these, you will also like these other Furniture Ideas…