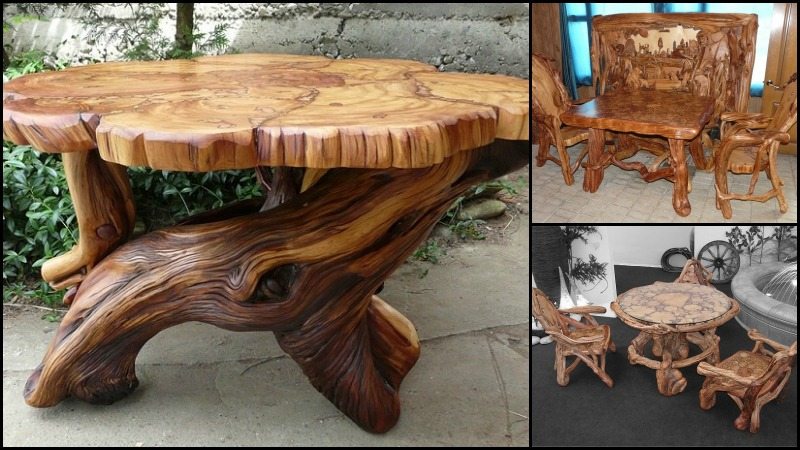 If you love having nature surround you, then you might want to have this rustic furniture in your home. These lovely rustic chairs and tables were made without much changing the original form of the natural materials!
And most of these materials if not all are deadwood found in forests. This is another reason to love these pieces of art. They are indeed proof that it's possible to create beautiful things without harming our natural resources!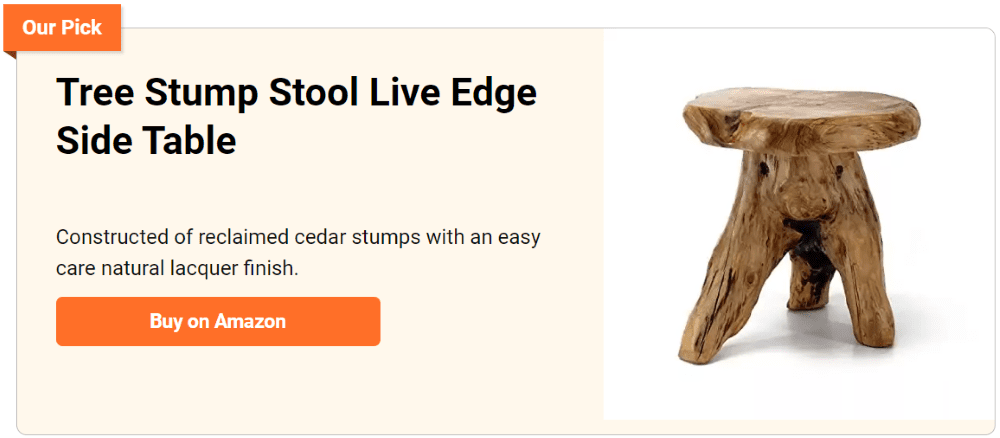 If you wander through forests and other wildlands, you'll see there are lots of dead and fallen trees, branches, and stumps such as juniper from which this furniture is made of.
Rustic furniture is distinctive, unique, and expresses nature. This type of furniture is typically made from reclaimed wood, which gives it a unique look and feel. Rustic furniture can be used in a variety of ways, from creating a rustic-themed living room to adding a rustic touch to a contemporary bedroom.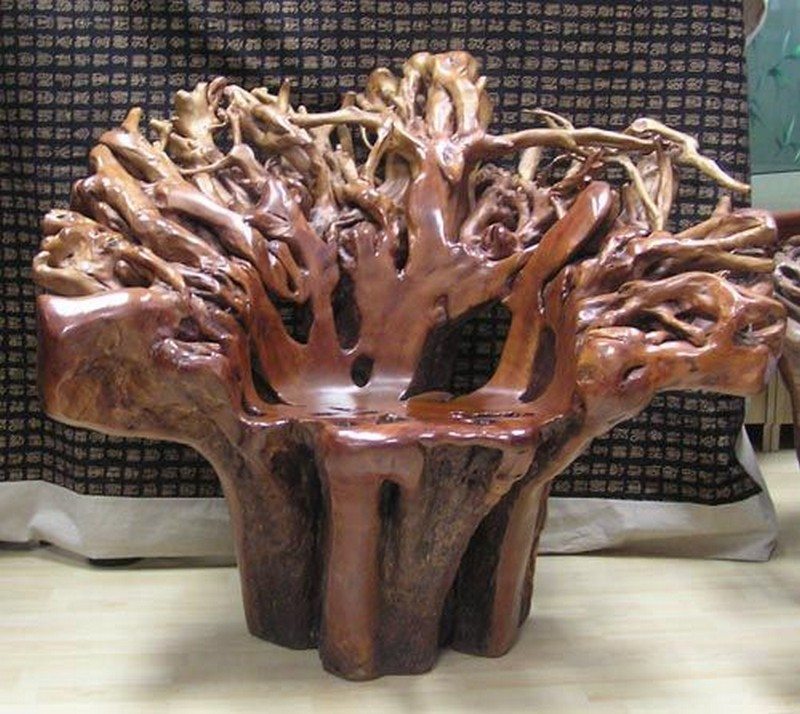 How are these sets of rustic furniture made?
Handmade
Rustic furniture has a unique charm that comes from its natural, rugged beauty. This type of furniture is usually handmade, which means that each piece is crafted with care and attention to detail.
The wood is usually left in its natural state, which gives it a rustic look. This furniture is the perfect choice for those who want to add a touch of character to their home.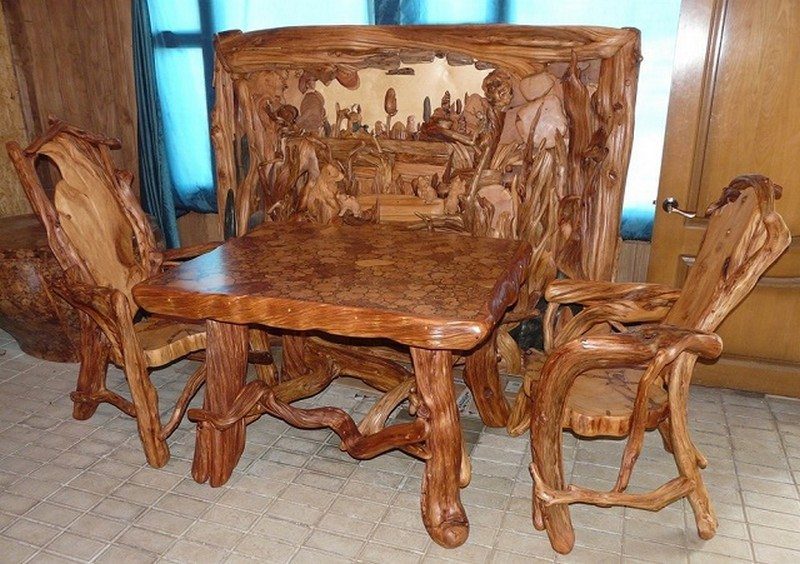 Cut and Sanded
The wood is cut and sanded down to create the perfect shape and size for each piece. Once the wood is cut and sanded, it is time to start creating the perfect shape for each piece. This is where the real artistry comes in.
The woodworker must take into account the type of wood being used, the grain of the wood, and the desired final product. With this information, the woodworker can start to create the perfect shape for each piece.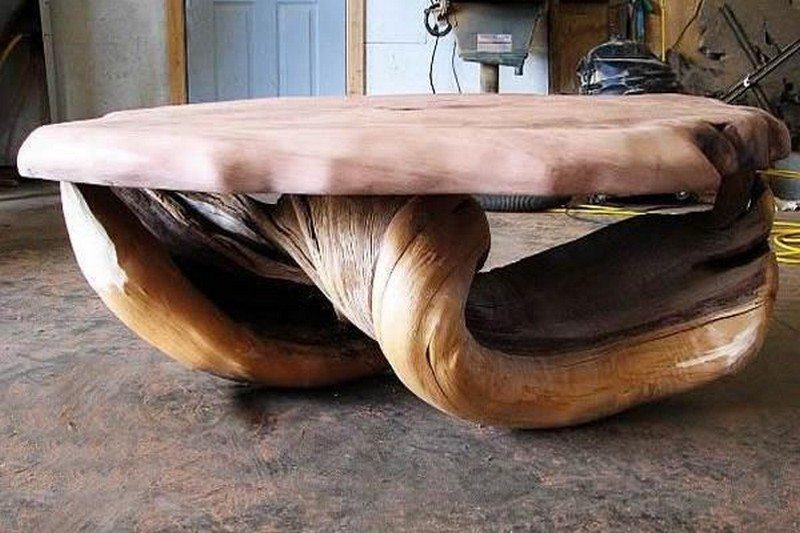 Stained
After the pieces are cut to the desired size and shape, the next step is to stain and varnish them to create a beautiful, natural look. This process can be done by hand or with a machine, depending on the piece and the desired finish.
Staining the wood involves adding a pigment to the surface of the wood in order to give it colour. This can be done with a brush, rag, or even a spray gun.
The type of stain you use will depend on the wood you're working with and the look you're going for. Varnishing the wood is what gives it a glossy finish and protects it from dirt and moisture.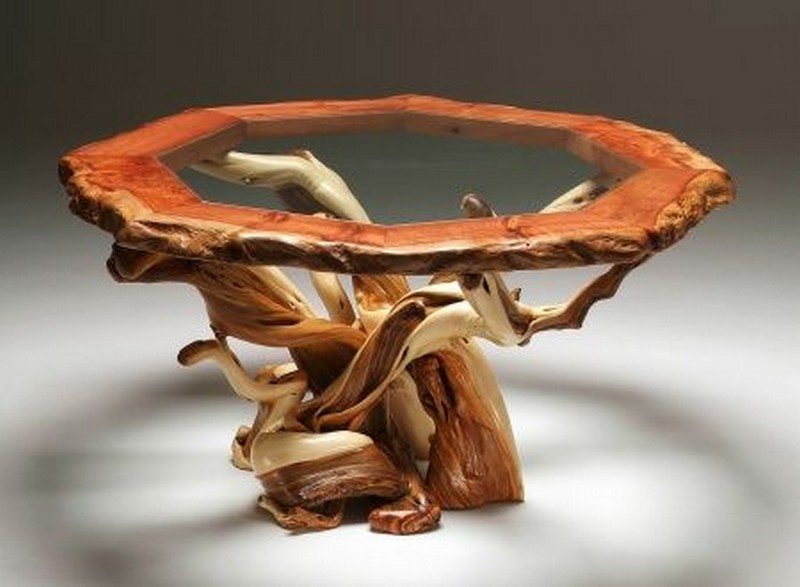 Assembled
After the pieces are cut, sanded and stained, they are then assembled to complete the furniture. This process can be done by hand or with a power drill, depending on the preference of the person assembling the furniture.
If the furniture is being assembled by hand, it is important to make sure that all of the pieces fit together snugly. This can be done by test-fitting the pieces together before applying any glue.
Once the pieces of your rustic furniture fit together correctly, a small amount of glue can be applied to each joint. The pieces should then be clamped together until the glue has dried.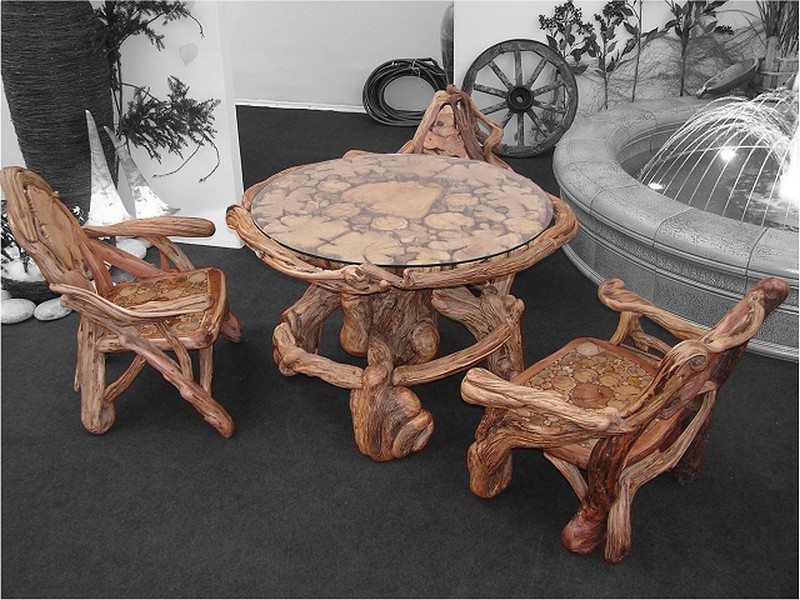 They're not only beautiful and eco-friendly, but they are also undoubtedly stronger and more long-lasting pieces of furniture, too!
This rustic furniture is so cool that it will leave you in awe if you see it. What's not to love? 🙂 The intricate designs and the sturdy construction are sure to impress anyone who sees it.
Click on any image to start the lightbox display. Use your Esc key to close the lightbox.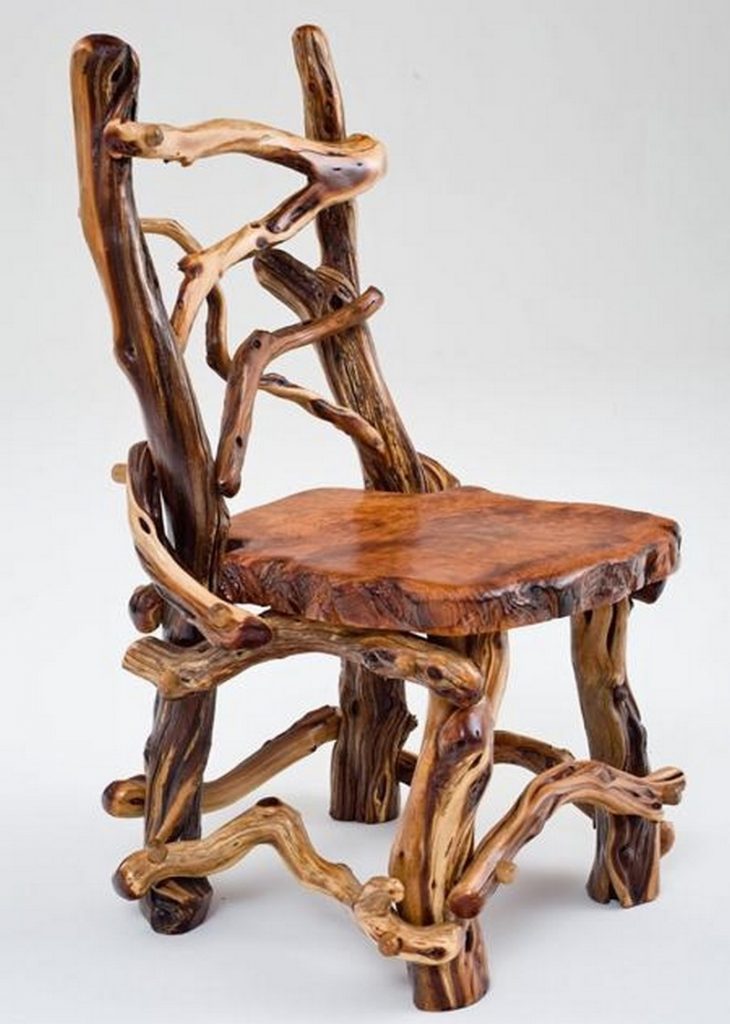 If you liked these, you will also like these other Furniture Ideas…