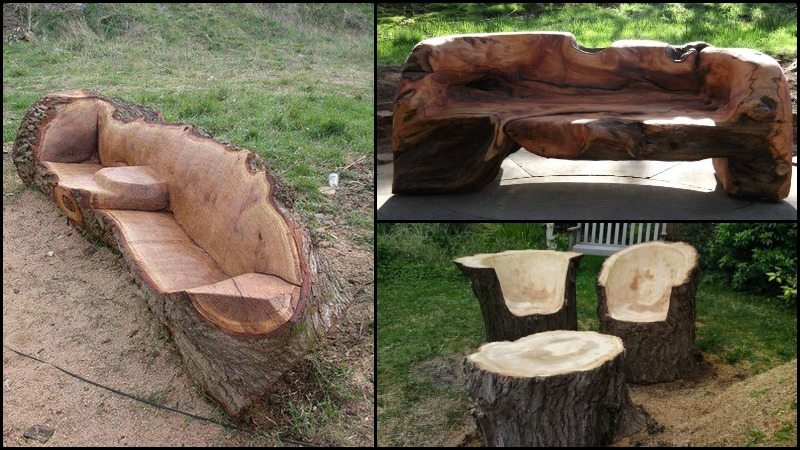 What makes these pieces of furniture astonishing is that it takes great woodworking skills and talent to make one! Agree?
If you really want to have an impressive outdoor area, this is the kind of furniture you should be aiming for. Just by looking at each of these tree stumps and log furniture, one can already imagine a great deal of work it took to finish!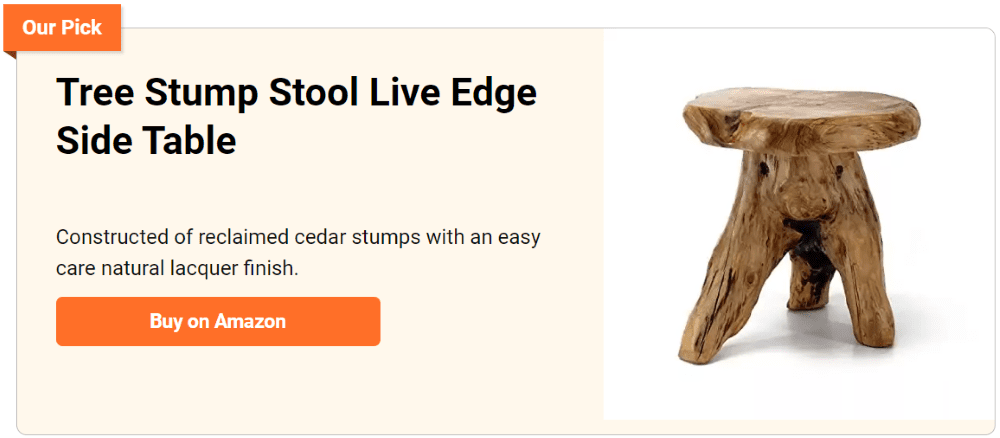 When you are looking for furniture, the first thing that you should do is make a list of all the furniture that you will need in your home. You should then check the spaces available in your home to make sure that they are big enough for the furniture.
Having a piece of unique furniture is quite important in order to make a statement of your own. Not only is it essential to impress others with your furniture, but it is also your personal expression of style.
In this article, we'll take a look at some tree stumps you should consider when deciding to have a piece of unique furniture.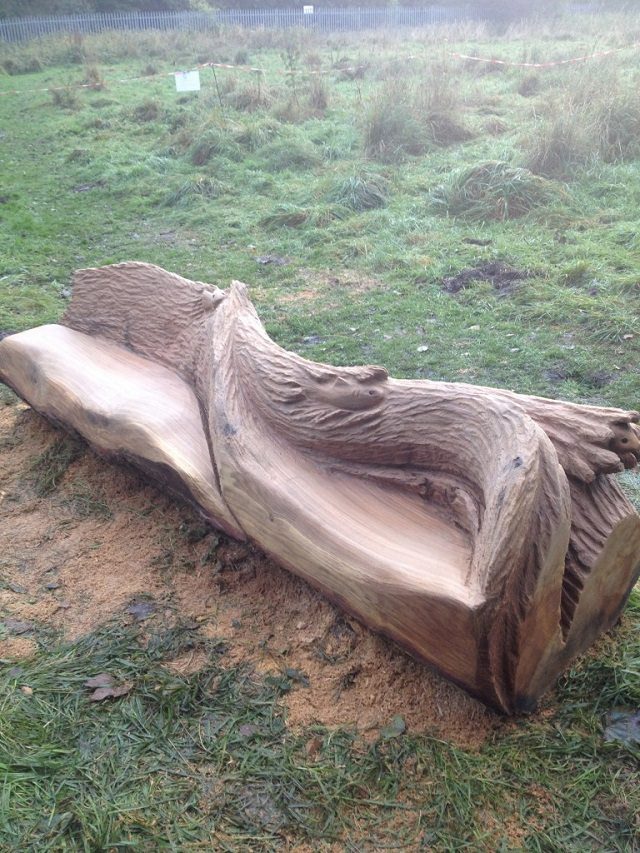 And how can you go wrong with a rustic, and 'natural' set of outdoor furniture? It will surely look good in any backyard!
But these tree stumps and log furniture are not just for the outdoors. You can also have one (or two or three) indoors if you want! They're a great complement to a modern, minimalist interior. We've included some indoor furniture for you to see.
Tree Stumps and Logs for your Unique Furniture.
Stumps are a fantastic alternative for a coffee table, nightstand, end table, dining table, or even an office table. They are very versatile in terms of styles and can be made from many different types of wood. They can be sanded and finished in any way you would like.
And when we talk about logs, we're not talking about the kind that you can find in the woods. Logs are a type of furniture that is usually made of cedar and pine, and they can be used for tables, chairs, benches, and more.
They are usually kiln-dried, meaning that they are dried quickly, usually over a period of several weeks. Kiln-dried logs are ideal unique furniture for outdoors because they are more likely to stay dry even in extreme weather conditions.
Since they are dried quickly, they don't warp and they can be made into a large range of furniture, depending on what you are looking for.
They can be stained, painted, varnished, or coated. They look great in any home, big or small. They are a great conversation piece. They are functional and add a lot of charm and character to any room.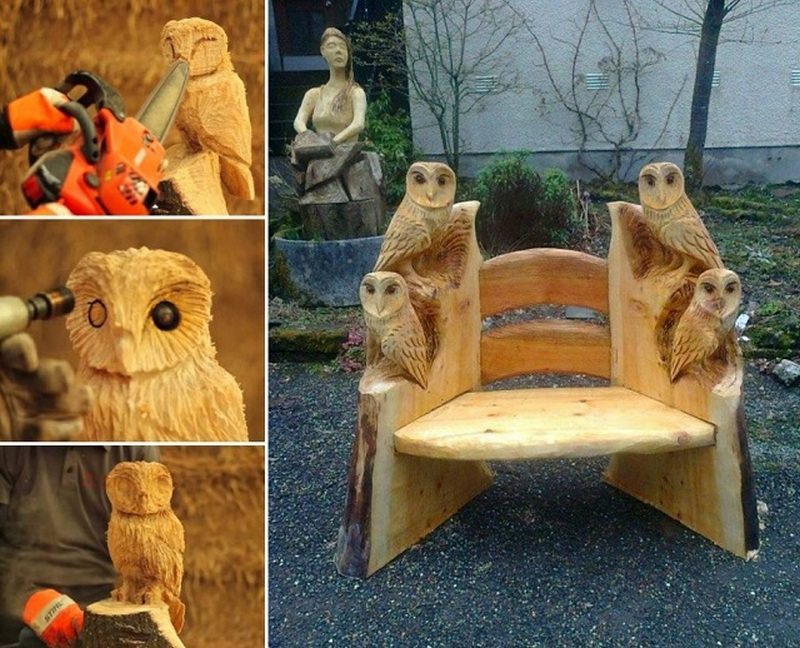 Carving your wooden furniture with great animal design is another way of making your unique furniture.
Wood carving is as popular as ever, but the designs have changed. There is a time for everything, and different types of carving are needed for different types of unique furniture. The art of wood carving is both fun and satisfying.
Wood carving gives you a chance to be creative while enjoying beautiful blanks. Wood carving is a hobby, art, and skill that anyone can enjoy. There are carving designs for everything from figurines to furniture.
But the most popular designs for wooden furniture are images of animals calmly resting on the side or at the back rest. Making you feel like you're sitting next to a real animal.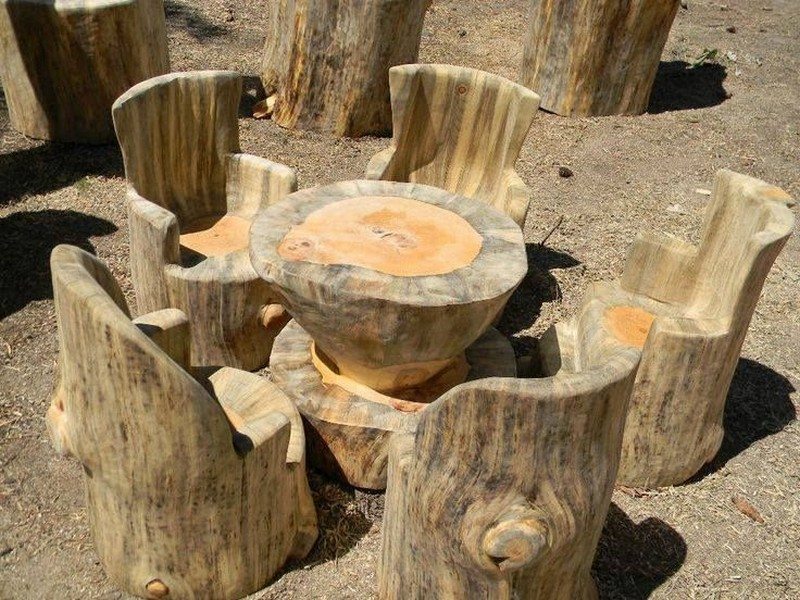 Enjoy and be inspired by these really creative pieces of furniture from tree logs!
Click on any image to start the lightbox display. Use your Esc key to close the lightbox.

If you liked these, you will also like these other furniture ideas…