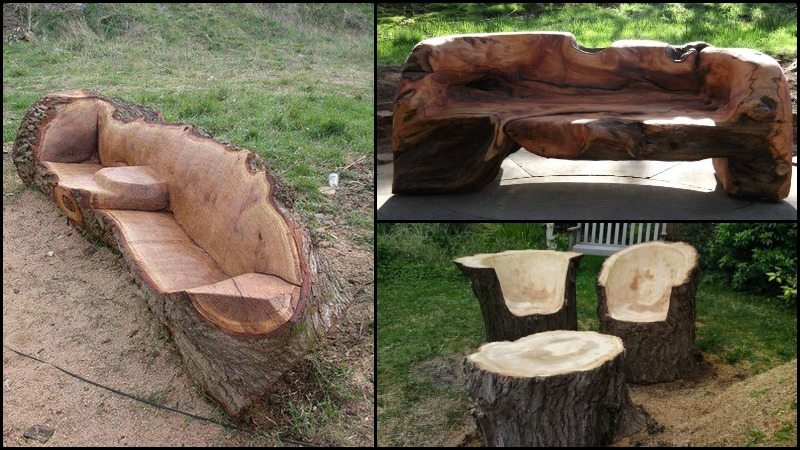 What makes these pieces of furniture astonishing is that it takes great woodworking skills and talent to make one! Agree?
If you really want to have an impressive outdoor area, this is the kind of furniture you should be aiming for. Just by looking at each of these tree stumps and log furniture, one can already imagine a great deal of work it took to finish!
Our Pick
And how can you go wrong with a rustic, and 'natural' set of outdoor furniture? It will surely look good in any backyard!
But these tree stumps and log furniture are not just for the outdoors. You can also have one (or two or three) indoors if you want! They're a great complement to a modern, minimalist interior. We've included some indoor furniture for you to see.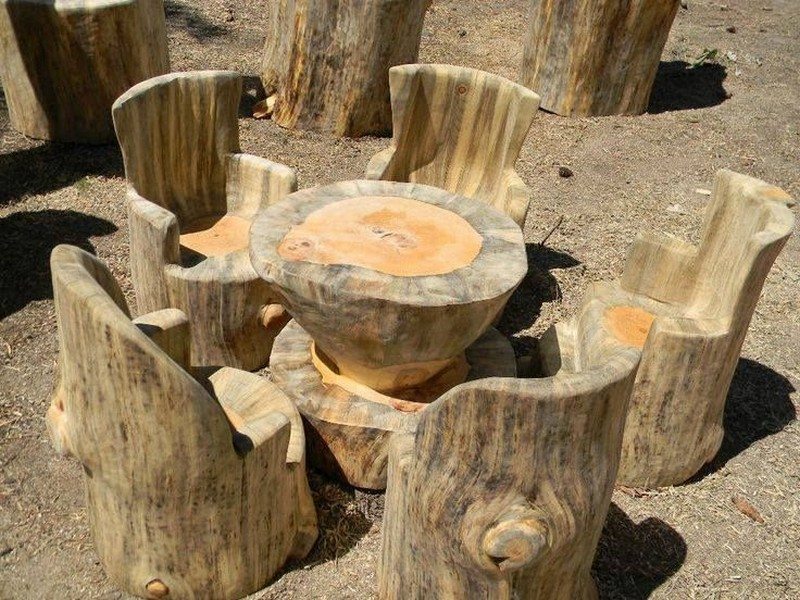 Enjoy and be inspired by these really creative pieces of furniture from tree logs!
Click on any image to start the lightbox display. Use your Esc key to close the lightbox.

If you liked these, you will also like these other furniture ideas…