On a smaller scale, a piece of outdoor furniture can act as a place for you and your guests to sit or even for you to enjoy a nice cold beverage on a hot summer day.
It doesn't matter where you live in this world of ours, it's great to get outdoors. If the sun is too hot, get under a tree. If the weather is too cold, huddle around the fire pit.
It is true that furniture can add value to your house and once it is installed, it will not only enhance your décor but also provide you with a comfortable place to sit and relax.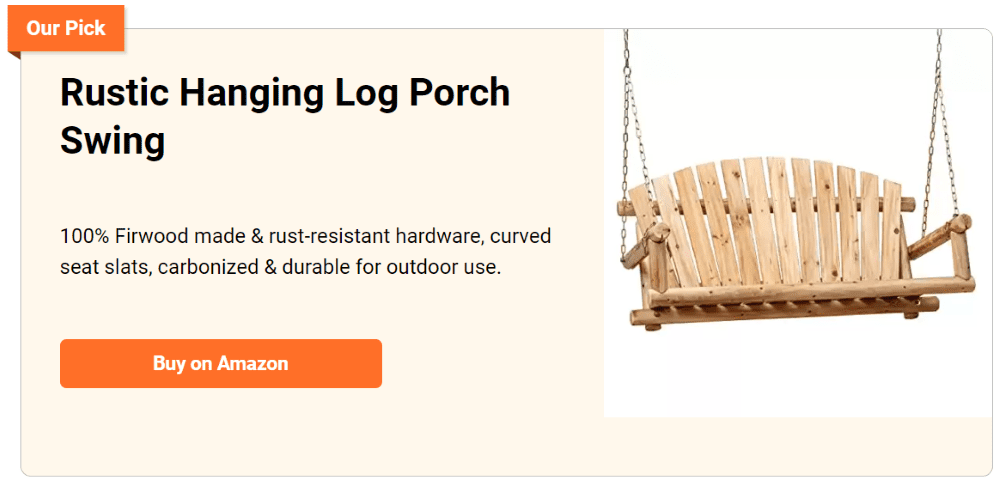 Of course, some nice, comfortable outdoor furniture will help. It's great to have them customized. They're great to have personalized, and they're also a great way to enjoy the great outdoors.
A custom outdoor furniture manufacturer will give you all of the design choices you want and you get to provide input on other aspects of the making of your furniture, like materials and the cost of the product.
But you can also build DIY Outdoor Furniture. You will get to decide the design, materials, and cost. You are also very much in control to make any adjustments as necessary. And you get the final say in other aspects of the building process.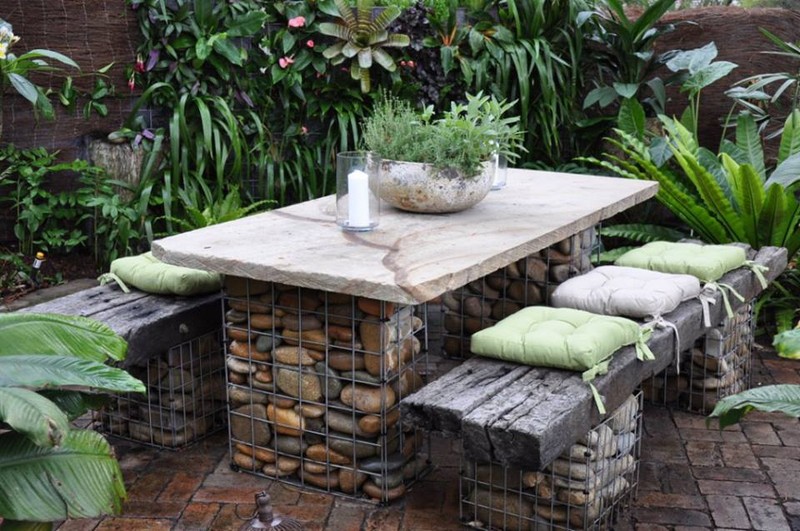 There are a lot of outdoor furniture options for you. Here's a selection of inspiring ideas to get you started. Got a favorite?
Click on any image to start the lightbox display. Use your Esc key to close the lightbox. You can also view the images as a slideshow if you prefer 😎
You can consider these design trends for your outdoor furniture!
Patio daybeds
Patio daybeds are a fun way to enjoy the outdoors. If you're looking for something to relax on while watching the evening sunset or taking in the invigorating feeling of the coming of spring, a patio daybed is a very best way to enjoy the outdoors.
Outdoor sofas are a great option, too
Even if you plan to buy or create a DIY new sofa for your outdoor space, consider an outdoor sofa for the extra comfort and ambiance it provides.
The main benefit of an outdoor sofa is that it allows you to enjoy the same kind of relaxation you would get from a sofa in your living room. And, an outdoor sofa is a great complement to the look and feel of your patio or deck.
Plus you get to enjoy the view of beautiful nature.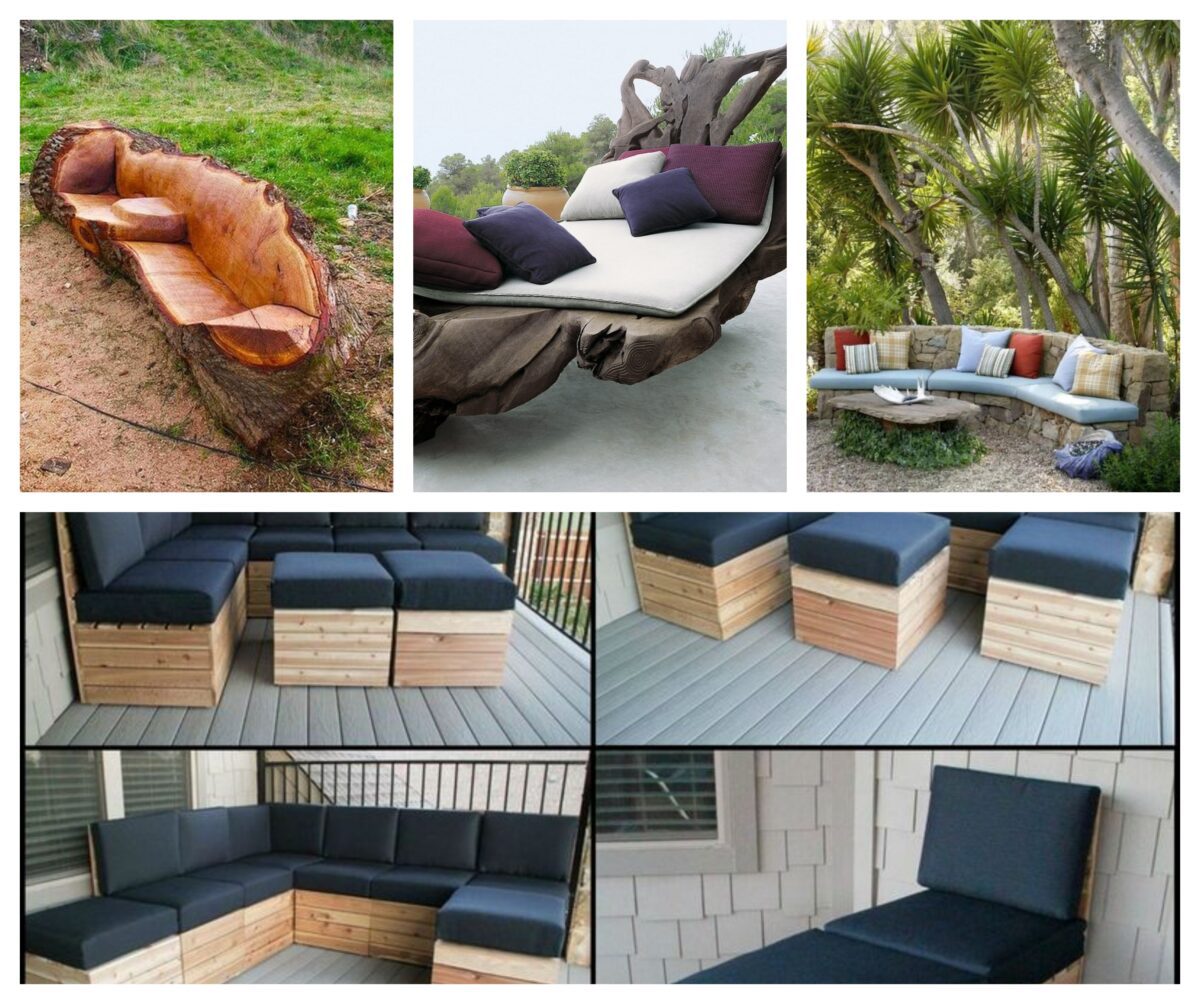 A chair or A swing is a good addition to your patio
A chair or a swing is a good choice when it comes to outdoor furniture. The outdoor furniture will not just provide a great place to relax with your family and friends, but will also come in handy during the hot summer days when you will use it to relax.
Outdoor furniture is one of the best purchases that you can make this summer. A swing, swing set, or porch swing is a great way to unwind while enjoying your outdoor space.
These devices come in a wide range of styles and materials so you can find one that looks great in your yard and matches your décor.
Whether you need to accommodate more than one person, you have a small yard or you have children, there is a swing-out there for you.
A fire pit can keep your outdoor space warm and cozy.
Nothing will make you feel like you're sitting at the beach (or at a bonfire party) quite like a fire pit. While many homeowners have fire pits that they just keep filled with charcoal and use on an occasional basis, you can really bring the outdoors in without leaving your home with the right fire pit.
You can have a fire pit that matches your house design, or you can choose an option that looks like it belongs in the backyard. A fire pit can be a great conversation piece and a lot of fun if you're entertaining guests.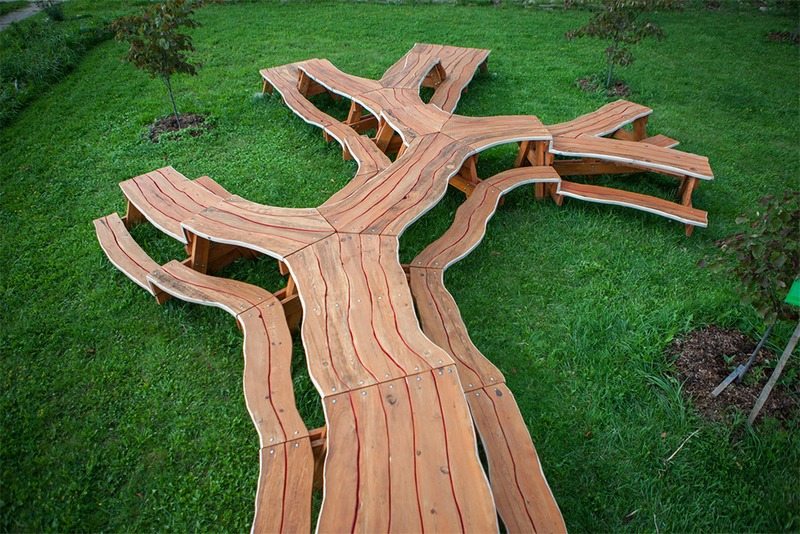 If you liked these, you will also like viewing these DIY furniture projects…