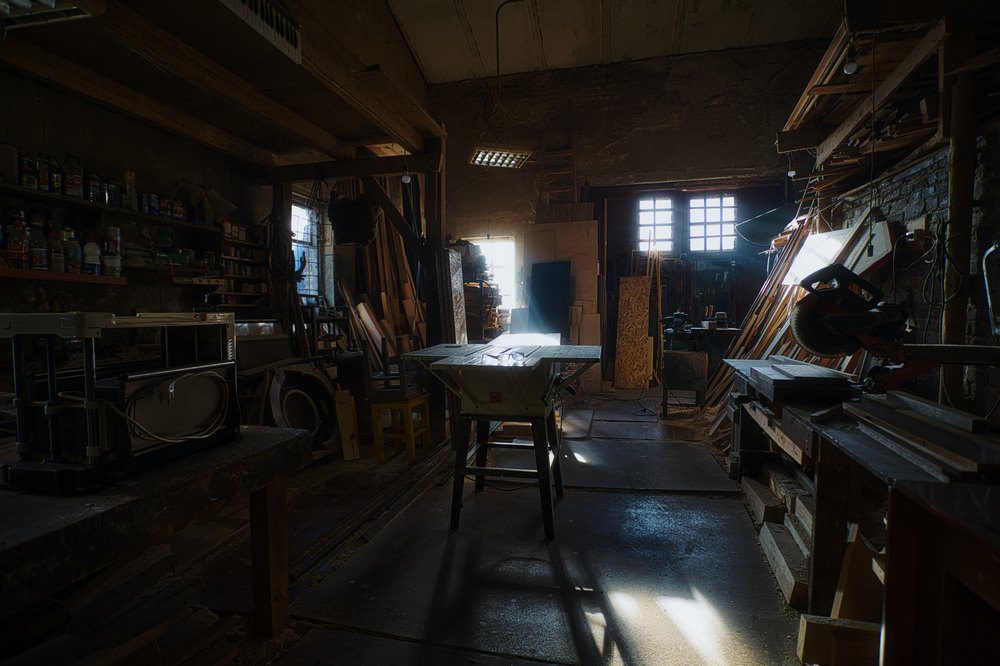 The garage is the hub of all home DIY projects. It's the place where tools are stored and the important cuts and measurements take place, so it's essential it's a space you can use safely and reliably. If you plan on renovating your home, start by getting your garage set up will help your renovations go smoother.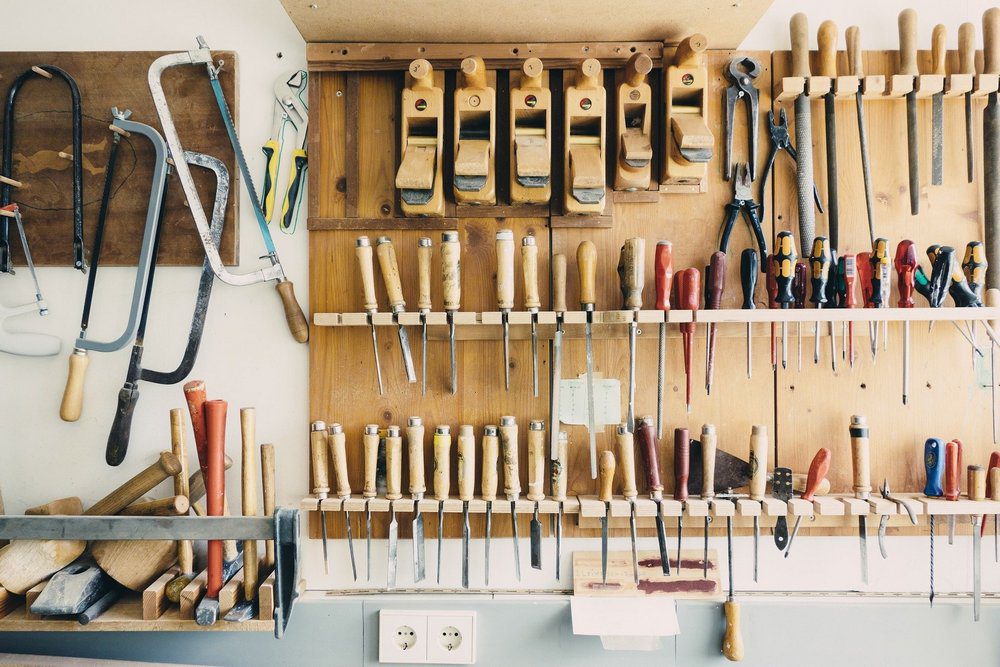 Plan out the use of your garage
First, you should identify what you plan to use the space for. If you need the area for storage, you should plan for units, shelves, and racking. You should also make sure you have enough space for what you intend to do. For instance, can you fit a workbench and the necessary tools in your garage? Some people also store their cars in their garage. If that's a priority for you, leave sufficient space so you can avoid scratching or damaging it.
Clearing out the space
Like any workshop, you need room to move around and work freely. Many people use their garage as a storage unit with little organization. The items in your garage need to be sorted through to minimize the amount of clutter. Aim to throw away any items you don't need. If you have things in your garage that could be too valuable to throw away but you have no use for, consider selling them online or donating them to a charity shop.
Efficient storage
Now you've decluttered your garage, it'll start to look more like a space that can be used for your workshop. Any remaining items that were not thrown away or sold will need to be stored to create more space for your workshop and make it hazard-free. There are many storage solutions you can use; buy some large stackable plastic containers and add a label to categorize each one. You can also install wall mounts for any bikes in your garage.
Start to add the workshop equipment
Once you have a clear space and organized items, you can begin to think about adding the equipment you will need. First, you need to identify what work you will be doing.
If you plan to set up a workshop for home renovations then you will want to install a workbench and get a toolbox to store key items. Investing in essential tools such as cordless drills, circular saws, tape measures and vices is also key for home DIY renovations.
If you aim to do automotive work from your garage, you will need to invest in a setup with car jacks to lift the vehicle and an impact wrench to remove wheels.
Cleaning out your garage
Now that you have the main part of a home workshop, you need to ensure the space is clean and ready for you to start work in. Dust off any old cobwebs and clean all the surfaces – dust and debris can become hazardous when working with power tools.
Finishing touches
Adding the finishing touches can really help turn your workshop into a room you can be proud of. Put in lighting, both for decoration and to help you see what you're doing. You can also retouch the paint on the walls and the floor.
Now that you have a DIY workshop at your home, you can begin to work on all your desired renovation projects and turn your house into the home you want it to be.