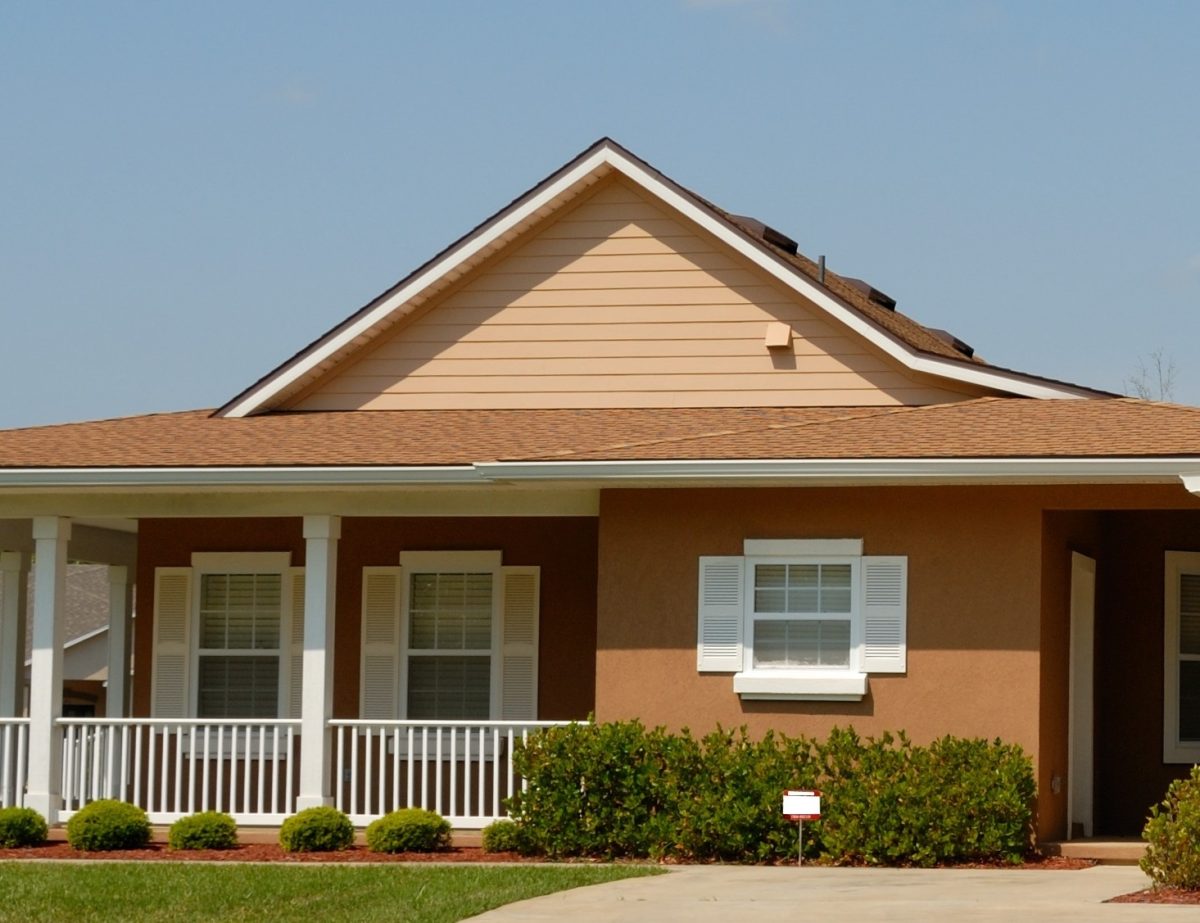 Exterior shutters play an important function in raising the overall look and appeal of your property. These beautiful and useful features have the ability to modify the entire facade, bringing a touch of elegance and character to any style of home design. From traditional to modern, exterior shutters offer a myriad of benefits that go beyond mere decoration.
Within this informative post, you will delve into the world of exterior shutters and uncover how these elegant and functional elements serve as transformative enhancements to your home's exterior. Discover the diverse designs and materials available, catering to various architectural styles, and witness how they effortlessly create visual harmony and symmetry, adding an extra layer of sophistication to your home's aesthetics.
Additionally, explore the practical functionalities of these shutters, ranging from providing privacy and controlling light within your interior spaces to shielding your windows from adverse weather conditions. Witness firsthand how these elements contribute to improved energy efficiency, making your home not only visually appealing but also environmentally conscious.
So, are you ready to unlock the secrets of exterior shutters? Be inspired by the transformative potential of these small yet powerful additions that can make a world of difference in enhancing your cherished abode!
The Beauty of Exterior Shutters
Exterior shutters are a beautiful addition to any home. They not only provide a touch of elegance, but they also serve a practical purpose.
Additionally, exterior shutters are not only functional but also stylish. They are available in a range of materials, including wood, vinyl, and aluminium, and may be personalized to complement your home's design.
Various Types of Exterior Shutters
There are various styles, materials, and colours, for exterior shutters with each adding a distinct charm and character to your home's look. Some of the different types of exterior shutters include:
Louvred Shutters: These shutters feature angled slats (louvres) that allow for airflow and light control. They exude a classic and timeless look, often found in colonial and traditional architectural styles.
Raised Panel Shutters: These shutters have a solid panel design that adds a sense of depth and sophistication to the exterior. They are commonly seen in more formal and elegant home designs.
Board and Batten Shutters: Made of vertical boards held together by horizontal battens, these rustic shutters evoke a charming and cozy feel, ideal for cottage and farmhouse-style homes.
Bahama Shutters: Hinged at the top, Bahama shutters provide shade and protection from the elements. They are popular in coastal regions and tropical settings, offering a relaxed and coastal vibe.
Shaker Shutters: Inspired by the minimalist Shaker style, these shutters feature simple and clean lines, adding a touch of modern elegance to contemporary homes.
Combination Shutters: Combining elements from different shutter styles, these versatile shutters offer a unique and personalized look that complements various architectural designs.
Vinyl Shutters: Made from durable PVC material, vinyl shutters require minimal maintenance and are available in a wide range of colours and styles.
Composite Shutters: Combining the aesthetics of wood with the durability of modern materials, composite shutters offer a practical and long-lasting solution for homeowners.
Each type of shutter brings its unique personality and contributes to elevating your home's aesthetics and overall curb appeal.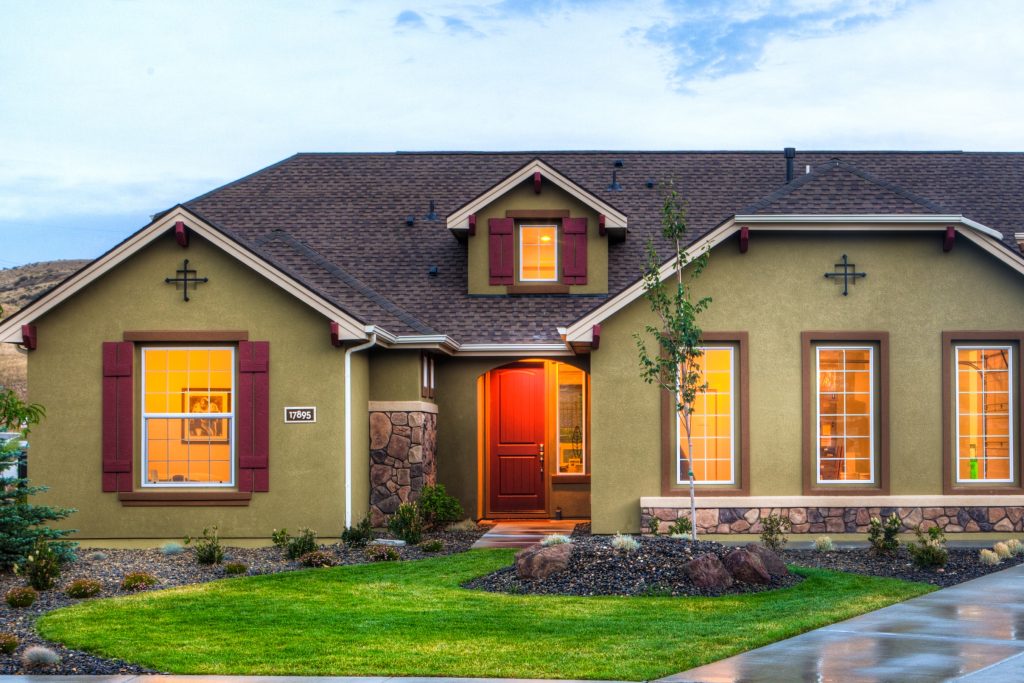 1. Architectural Enhancements
Exterior shutters serve as architectural enhancements, framing and accentuating the windows. Whether your home features grand bay windows or quaint casement windows, the right choice of exterior shutters can amplify their beauty and contribute to the overall architectural style.
These versatile elements act as decorative elements that draw the eye to the windows, transforming them into focal points that captivate onlookers and elevate the visual appeal of your home.
For homes graced with grand bay windows, the addition of louvred or raised panel shutters can exude elegance and sophistication, complementing the grandeur of the window's design.
While quaint casement windows can be accentuated with board and batten shutters, creating a cozy and inviting ambience that blends effortlessly with cottage or farmhouse-inspired architectural styles.
2. Versatile Designs and Materials
Exterior shutters offer unmatched versatility. Wooden shutters provide a warm and timeless appeal, while vinyl ones boast low exterior shutters maintenance and durability.
Additionally, composite shutters blend modern aesthetics with practicality. This variety allows you to find the perfect fit for your home's style and individual preferences.
3. Visual Harmony and Symmetry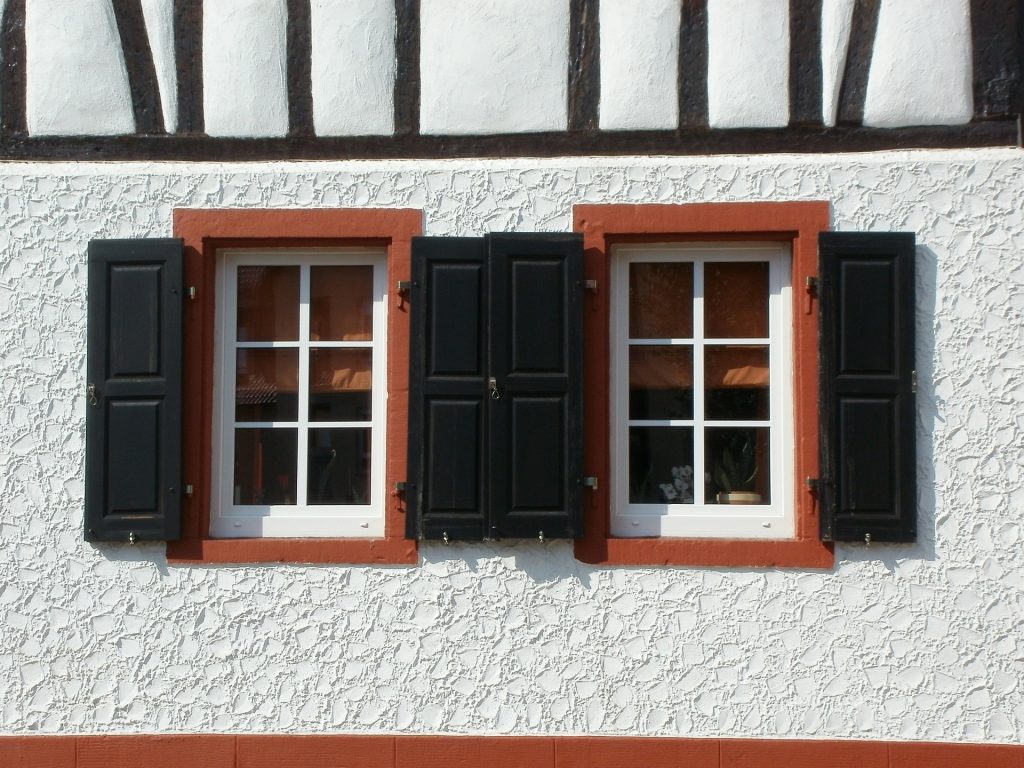 Strategically placed exterior shutters can create visual harmony and symmetry, adding balance to the facade. Properly placed shutters on either side of the windows offer a feeling of proportion, contributing to an overall pleasant and well-designed look. As a result, the house emanates beauty and cohesion.
The sense of cohesiveness creates a seamless transition between the interior and exterior spaces. The carefully selected shutters tie together the home's design language, creating a delightful flow that connects the inside with the outside.
4. Increased Curb Appeal
Exterior shutters significantly enhance the curb appeal of your home, making it stand out in the neighbourhood. They offer a simple way to update and refresh the exterior, giving your house a fresh and inviting look. The added charm can leave a lasting impression on guests and potential buyers, should you decide to sell your property in the future.
The enhanced curb appeal contributes to making your home a captivating space, ensuring it stands out as a desirable and inviting abode in the real estate market.
5. Functional and Practical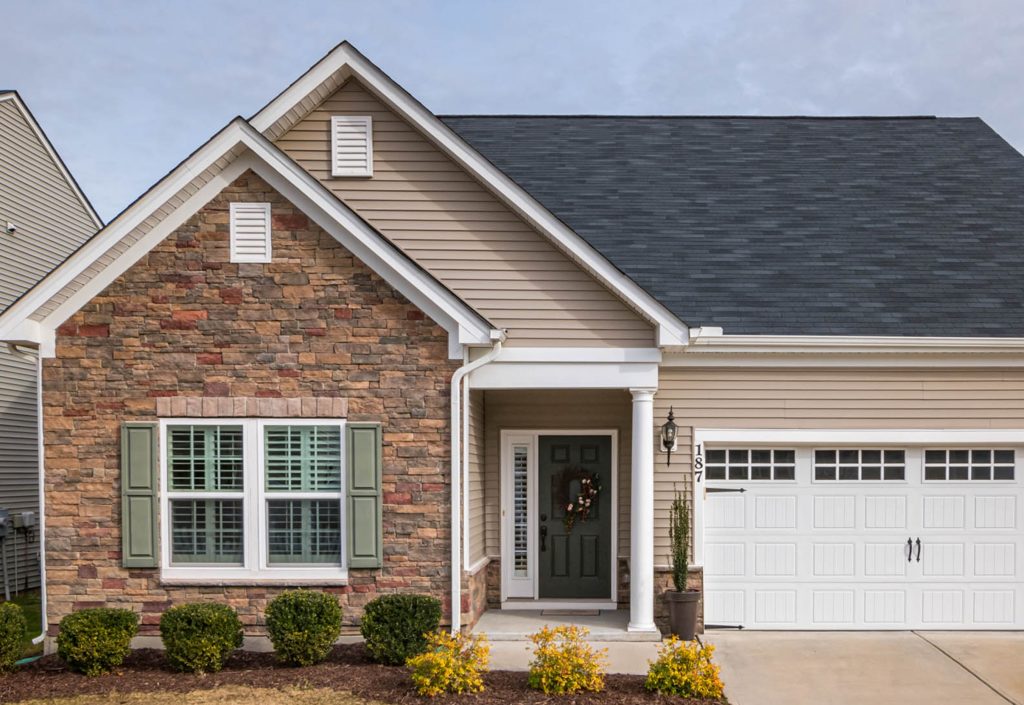 Beyond aesthetics, exterior shutters serve practical purposes as well. They can be functional, providing privacy and light control for your interior spaces. By simply altering the apertures of the shutters, control the amount of natural light that comes in, allowing you to create a delightful and tranquil ambience that meets your preferences.
When closed, they shield your home from harsh sunlight and allow you to enjoy a more comfortable and shaded environment indoors.
Their versatility enables you to find the ideal balance between functionality and design, making them a fantastic investment that improves your living experience while adding to the overall beauty and charm of your cherished home.
Extra Tip: Enhance the appeal even of a small house by tastefully adding gorgeous and unusual exterior shutters.
6. Weather Protection and Energy Efficiency
Exterior shutters act as a protective layer, shielding your windows from adverse weather conditions, such as heavy rain, strong winds, and debris. In times of extreme weather, closing the shutters can provide an added layer of defence against the elements.
Also, you can improve energy efficiency by adding insulation to your windows. This results in a cooler and more comfortable home during the scorching summer months and a warmer, cozier ambience during the chilly winter season. Isn't that fantastic? Your home is truly lovely!
Enhancing Home Elegance: The Art of Exterior Shutters
Exterior shutters are not only decorative accents but also essential elements that elevate your home's aesthetics and functionality. Their versatility, ability to enhance architectural details, and practical benefits make them a valuable addition to any home.
By investing in exterior shutters, you can create a stunning and inviting exterior that reflects your personal style and enhances the overall beauty and value of your home.
Additionally, the exterior shutters become an extension of your personality, allowing you to express your unique preferences and flair through intricate design choices.
Are you ready to show your exquisite taste and make a statement?